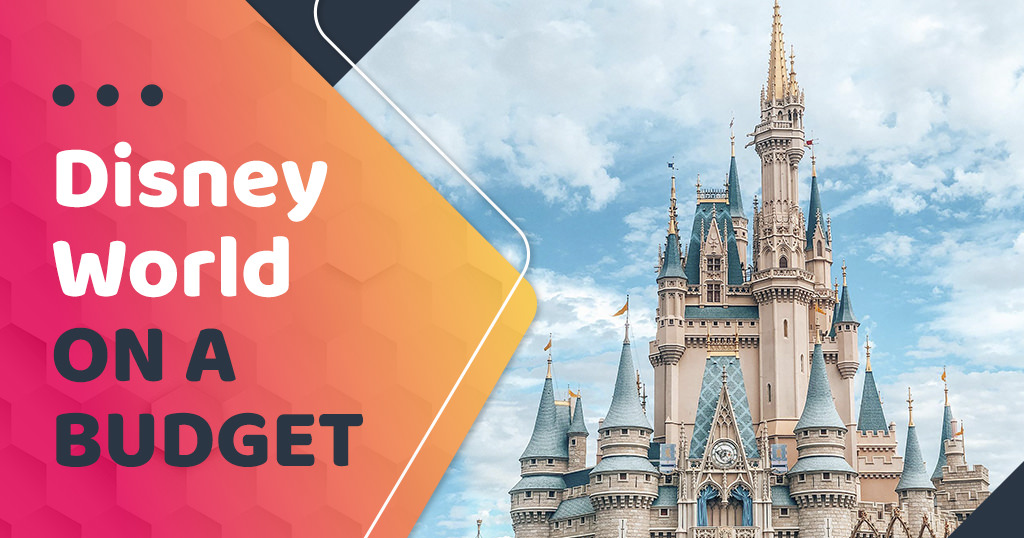 Growing up we only went on a Disney World vacation once. I had siblings, two working parents, and money was always stretched. That has always stuck with me, to travel as cheaply as possible. It's not the things we get on vacation, but the experiences we share.
I'm determined to help you save money, and spend less on your next trip to the Walt Disney World resort.
Dreaming of a magical Disney vacation but worried about the cost? Fear not, as we guide you through how to plan a Disney vacation on a budget that doesn't skimp on the enchantment. With careful planning and creative strategies, you can experience Disney magic without breaking the bank.
Creating a Budget for Your Disney Vacation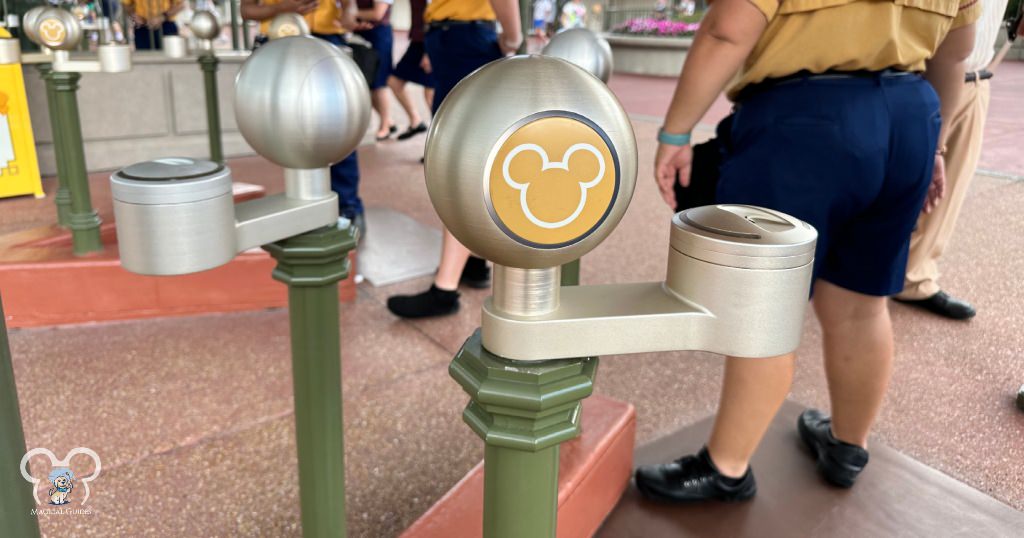 Creating a budget for your Disney vacation is essential to avoid overspending and ensure a magical experience. Prioritizing expenses, such as park tickets, accommodations, and food, will help you set realistic expectations and make the most of your trip. Tools like the Every Dollar app can assist in tracking expenses and organizing your budget.
To save money on your Disney adventure, consider strategies like comparing prices in advance, contemplating lodging on-site with complimentary transportation, visiting during the off-season or at least busy times, flying into Orlando International Airport, and selecting a rental car for a cost-effective Disney World trip.
By making concessions throughout the vacation, you can experience Disney magic and explore the world on a budget without breaking the bank.
Choosing the Right Time to Visit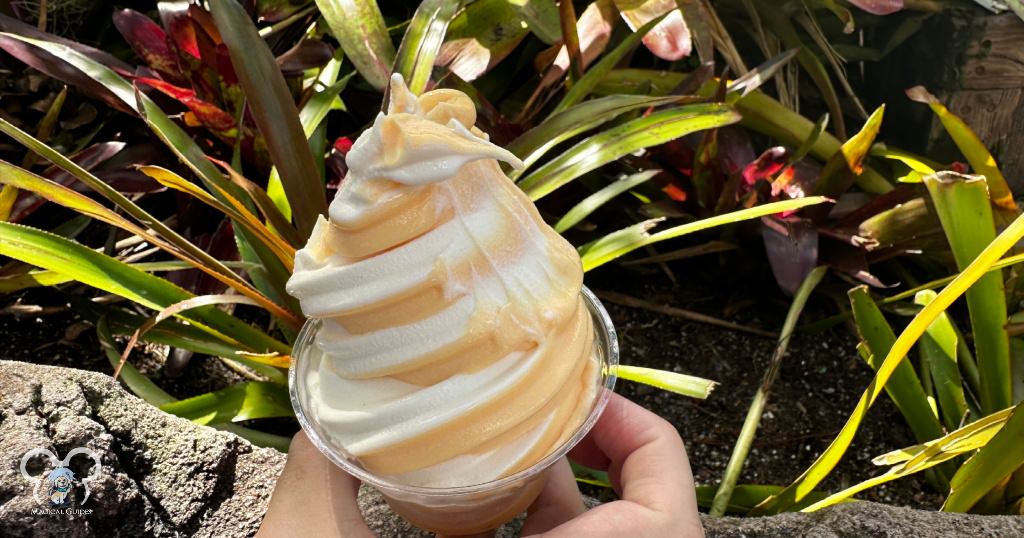 Visiting Disney World during off-peak seasons, such as early January, late August, and September, can result in lower prices and fewer crowds. This can help you save money on park tickets, which start at $109 for a standard ticket. To find the most economical airfare to Disney World, utilize price trackers such as Kayak, Scott's Cheap Flights, and Google Flights.
Driving to Disney World can also be a cost-saving option, especially for those located in the southern region. To secure the best flight deals, it's recommended to book your flights several weeks to a couple of months in advance, depending on the season.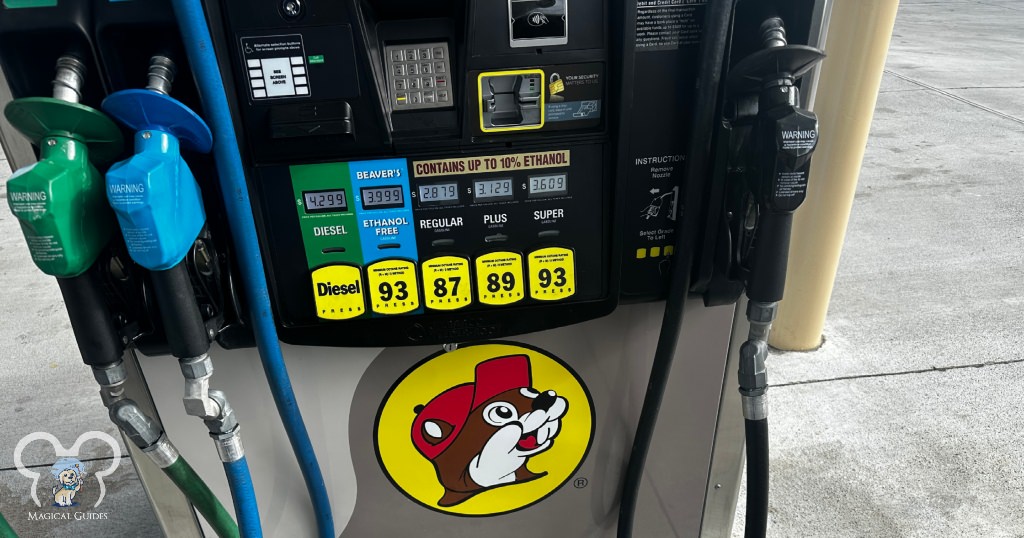 Remember that currently a park reservation and a ticket are both necessary for entry, so check the availability calendar on the Disney website before arranging your Disney excursion. This will change in 2024 when individual park tickets are tied to the days automatically creating the reservation for you.
If you want to avoid higher travel fees, avoid holidays like Halloween, Christmas, or New Year's. With the exception, I find Easter to be a reasonable time to visit in between college Spring Breaks.
Saving on Park Tickets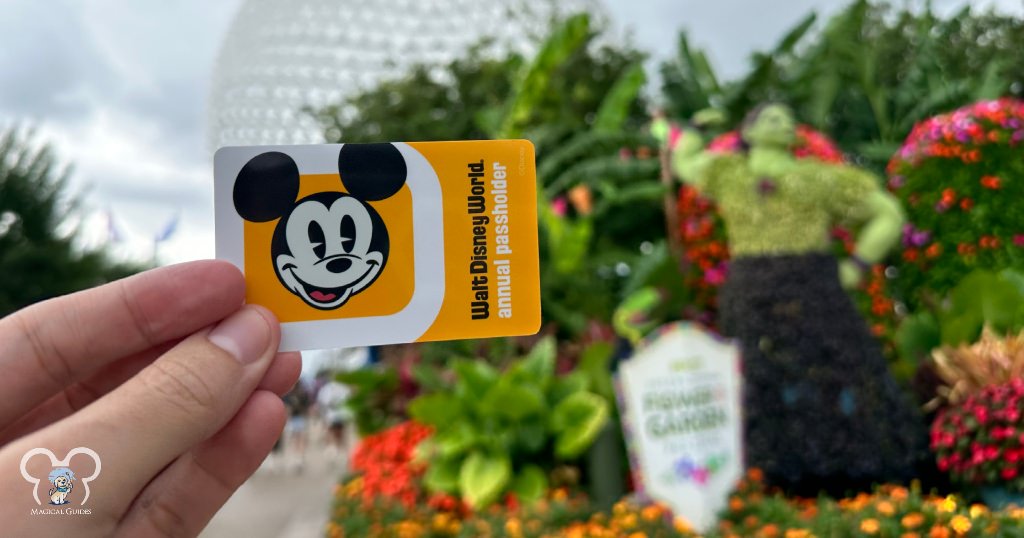 Park tickets at Disney World can range from $55-110 per day per person, depending on the multi-day ticket package. To reduce the cost of park tickets, consider buying multi-day passes, abstaining from Park Hopper add-ons, and investigating discounts from authorized resellers or special promotions.
Discounted park tickets may be procured through reputable authorized sellers, such as Undercover Tourists. Obtaining a hotel package can also yield savings of up to $200 on park tickets.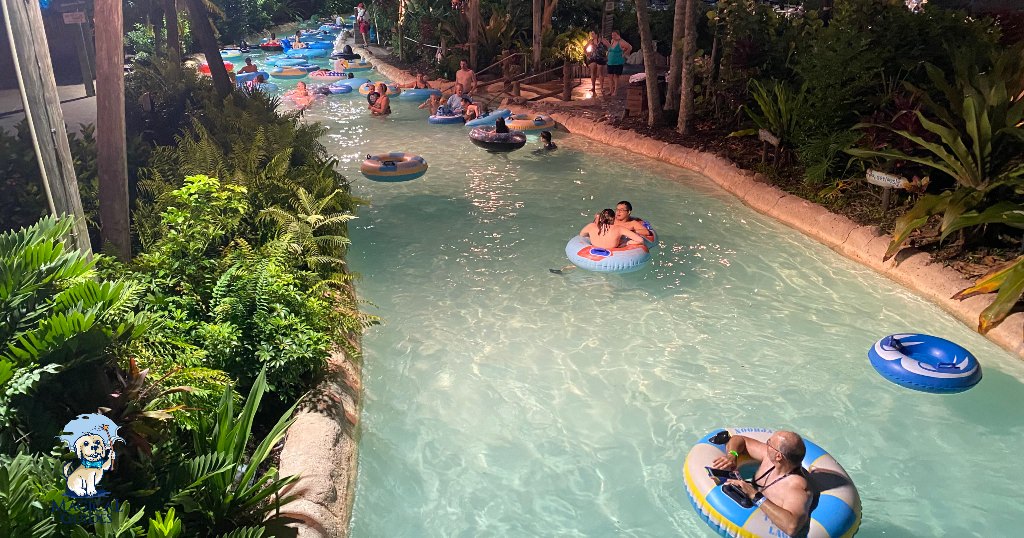 You can also consider taking a break from the parks and getting a cheaper experience at one of Disney's Water Parks like Typhoon Lagoon or Blizzard Beach. This could be really nice combination if you're not staying on-site where there is a nice pool setup or if you're at a value resort where they don't have water slides.
Accommodation Options: On-Site vs. Off-Site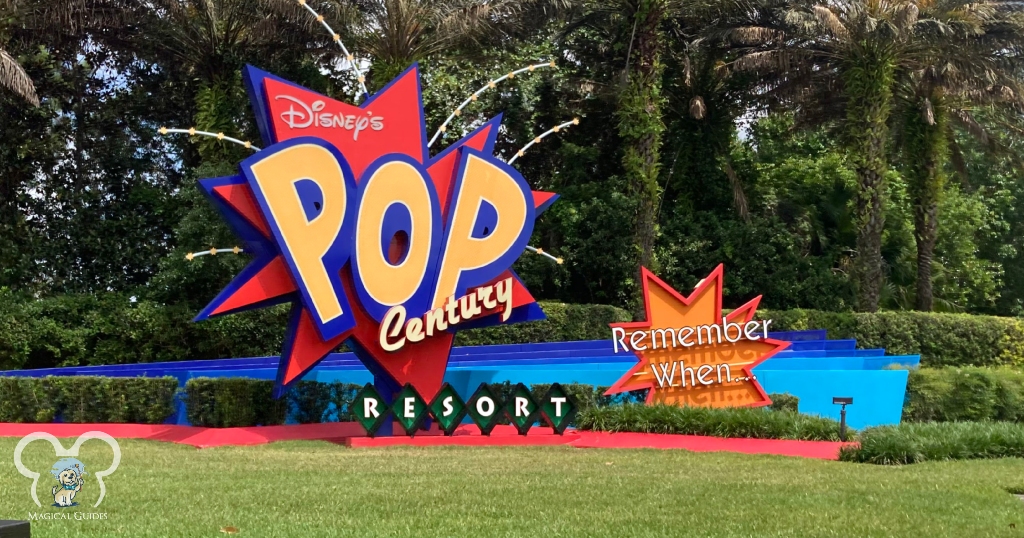 When planning your Disney vacation, it's essential to weigh the pros and cons of staying on-site at a Disney resort versus off-site accommodations. Factors to consider include transportation, amenities, and overall cost.
Read More: Comparing Disney's Dolphin vs Swan vs Swan Reserve
Transportation is a key factor to consider when deciding between on-site and off-site accommodations. Staying on-site at a Disney resort offers the convenience of complimentary transportation to and from the parks, as well as to and from the airport.
I find cheaper room rates (especially at the Swan and Dolphin) when I book in the 3rd week of August to 4th week of September. It's hot, school is back in session, and it's becoming primed for hurricane season.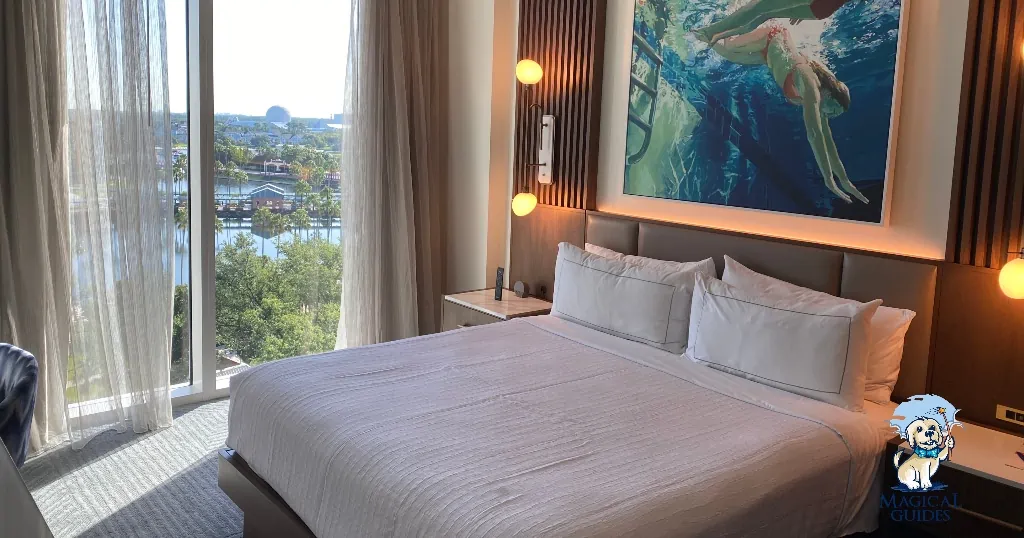 If you go to Disney during the end of the Summer, bring a poncho, and multiple pairs of comfortable walking shoes for exploring the Disney parks.
On-Site Accommodations
On-site accommodations at Disney resorts offer perks like free transportation and Extra Magic Hours, but can be more expensive than off-site options. For example, the total cost of a five-night stay at Disney's All-Star Sports Resort, including taxes and fees, is $903 (roughly $160 a night before fees).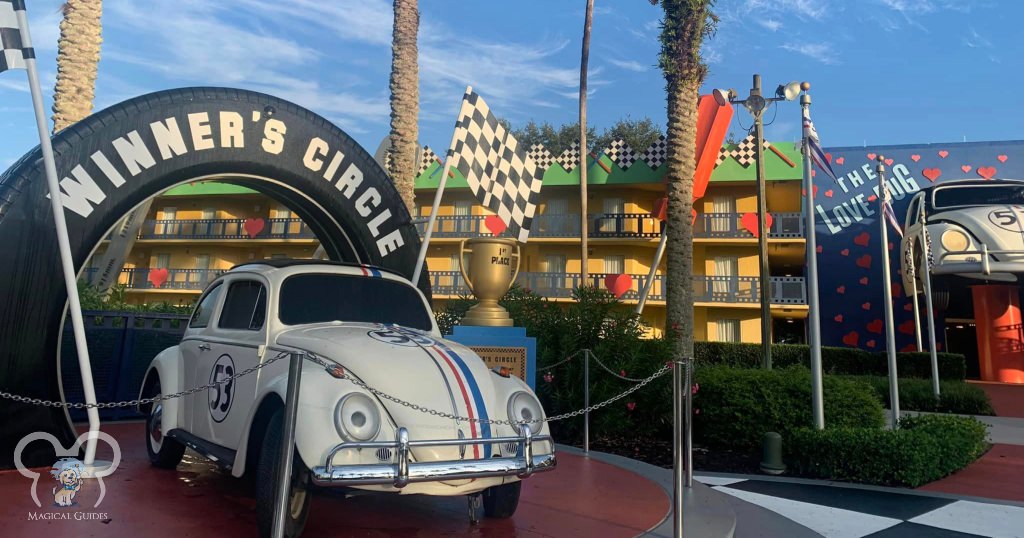 Guests staying at Disney resorts can enjoy complimentary benefits such as Extra Magic Hours, free parking, and free transportation from their resort to the parks. Note you will still need to get from the airport to Disney World on your own dime.
For those looking to save money, consider staying at a Disney hotel, such as one of the Disney value resorts like the All-Star Music, Movies, or Sports Resorts, which are typically more budget-friendly than other Disney World resorts. These no-frills accommodations, located on a Disney property, are comparable to a "Motel 6." They are generally situated farther from the parks, but their lower price point can make them a viable option for budget-conscious travelers.
Off-Site Accommodations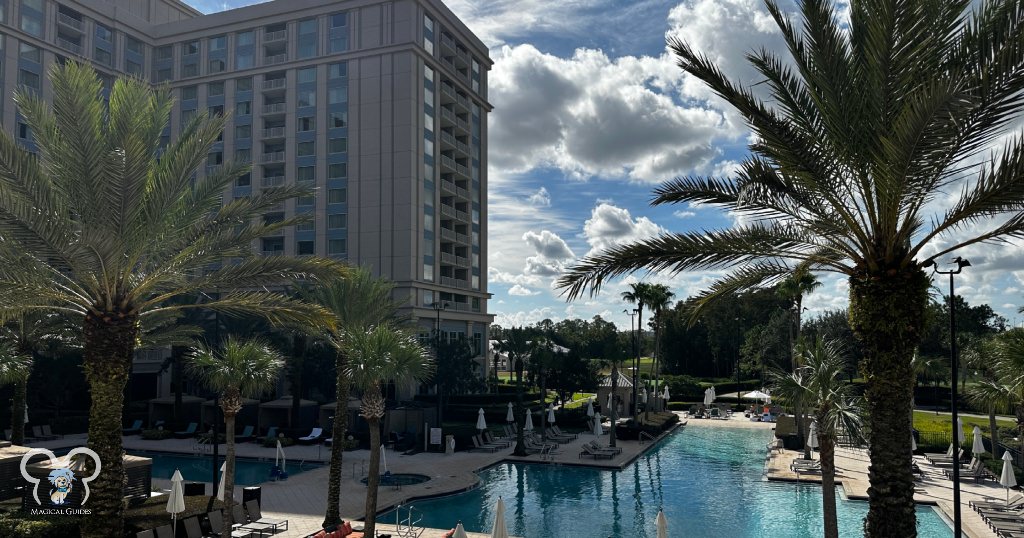 Off-site accommodations can be more budget-friendly and offer more space than on-site options but may require additional transportation planning. For example, vacation homes in Kissimmee can be a cost-effective alternative for large groups, as dividing the expense of a vacation home is more economical than booking multiple hotel rooms.
Read More: Best Disney World Value Resorts to Stay
When staying off-site, consider your transportation options, such as complimentary shuttles with restricted schedules, Ubers/Lyfts (which can cost up to $40 per day), or renting a car.
Dining on a Budget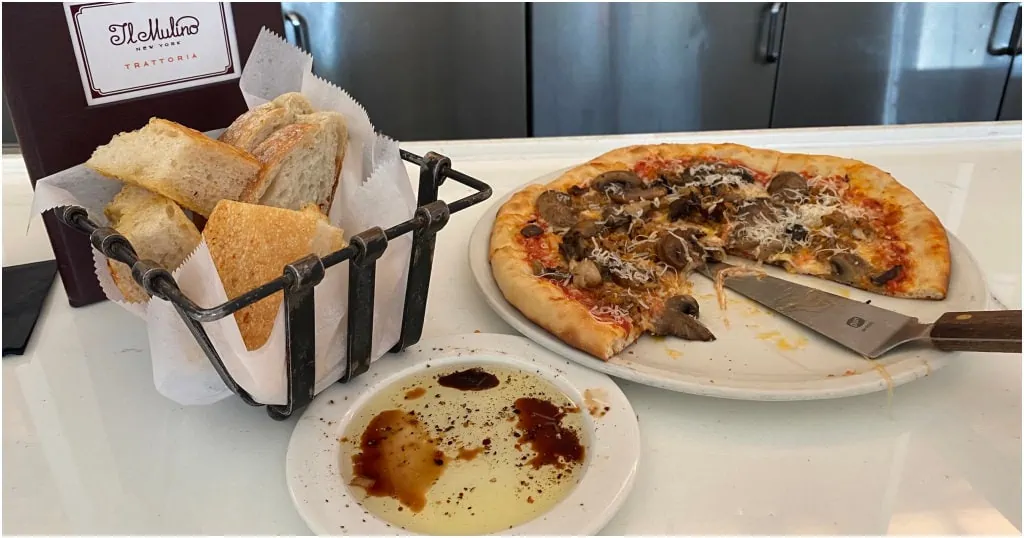 During your Disney vacation, food expenses can add up quickly. I like to save money by bringing my own food and snacks, and seeking out affordable dining options within the parks.
Bring Your Own Food and Snacks
Packing your own food and snacks can help you save money on meals and avoid expensive in-park dining options. You can bring any food and snacks that are not contained in glass containers or hard-sided coolers. Consider packing items like sandwiches, jerky, cut-up vegetables, and whole fruits for meals at Disney.
To save on beverages, bring a reusable water bottle and refill it at the water fountains throughout the parks.
Read More: Best Grocery Delivery Tips for Walt Disney World
Affordable Dining Options in the Parks
If you do decide to purchase food at the parks, look for budget-friendly dining options like quick-service restaurants and kids' meals. Meals at Pecos Bill Cafe, for example, are priced at $15 or less and provide a substantial amount of food, with options featuring Southwest flavors such as nachos, fajitas, and rice bowls.
Another tip is to focus on quick-service restaurants rather than table-service meals, as they typically offer more affordable options. Quick-service restaurants also tend to have shorter wait times, so you can get your food faster and get back to the attractions.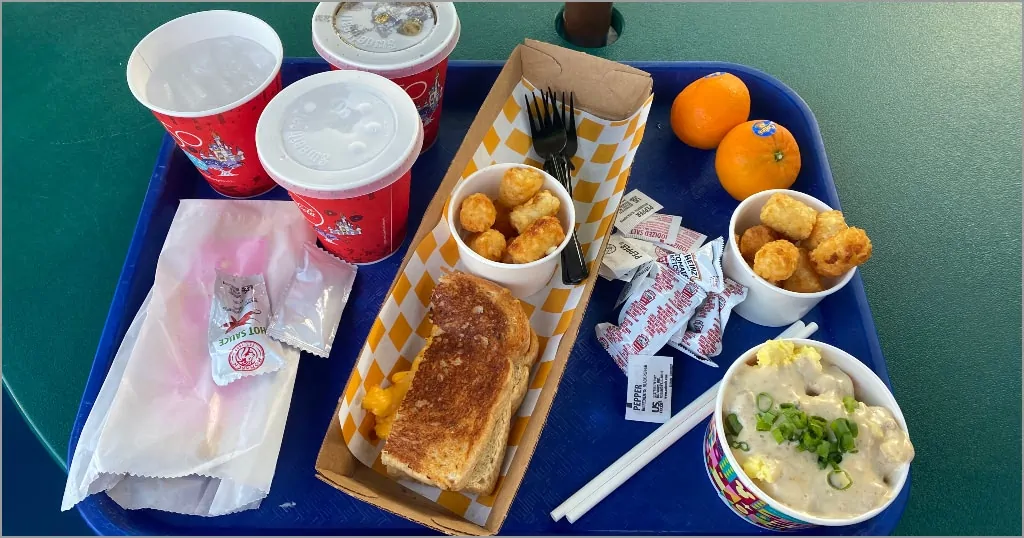 My husband and I share a number of quick service meals. Like the nachos from Pecos Bill's its easy to share. Another option is to get the kids meal at a quick service as you get a drink and some type of fruit.
Should you use Disney's Photographers or bring your own Camera?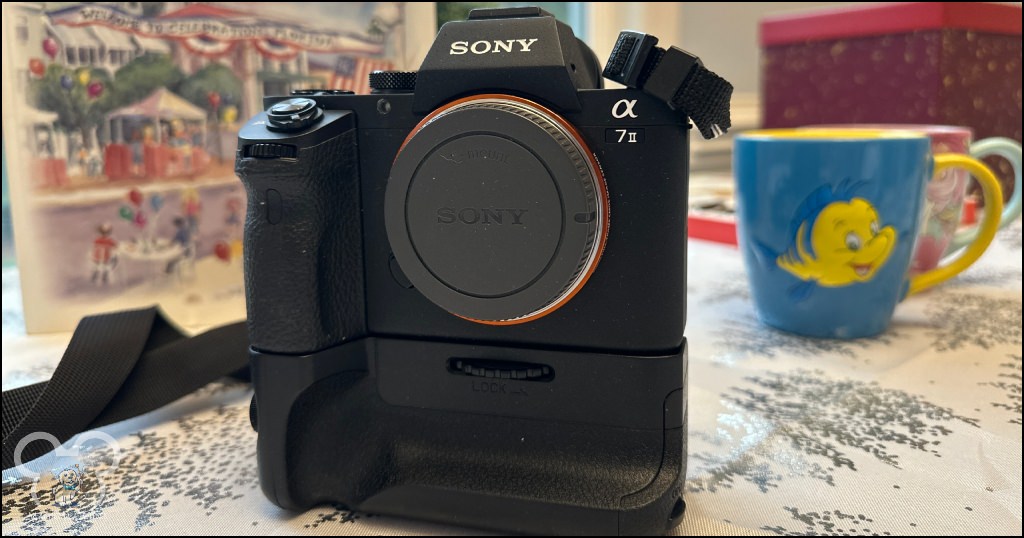 Even as a Disney Annual Passholder, I have to pay for Disney's Photopass service. Only one person in my family has to get the $99 service, but I can see why some will skip it.
Unless you enjoy the hobby of photography, I would not specifically bring a fancy camera with me to Disney World. As most cell phone cameras like the iPhone take great photos and videos. Photopass photographers will even use their own camera/phone to take a photo for no charge.
You just won't be able to take photos while on rides like Space Mountain, or Rock 'n' Roller Coaster.
Saving on Transportation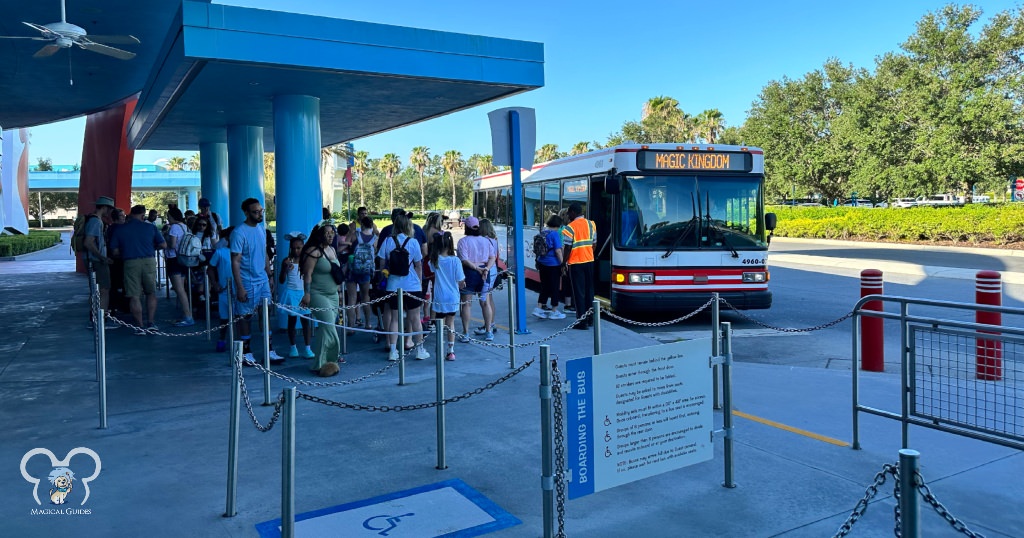 Transportation costs can also impact your Disney vacation budget. Save on transportation by taking advantage of Disney's complimentary transportation services, carpooling, or utilizing ride-sharing apps like Uber or Lyft.
Read More: How to Get from Orlando Airport to Disney World
If you're staying at a Disney resort, you can enjoy free transportation to and from the parks and your hotel. For those staying off-site, consider carpooling or using ride-sharing apps to save on transportation costs.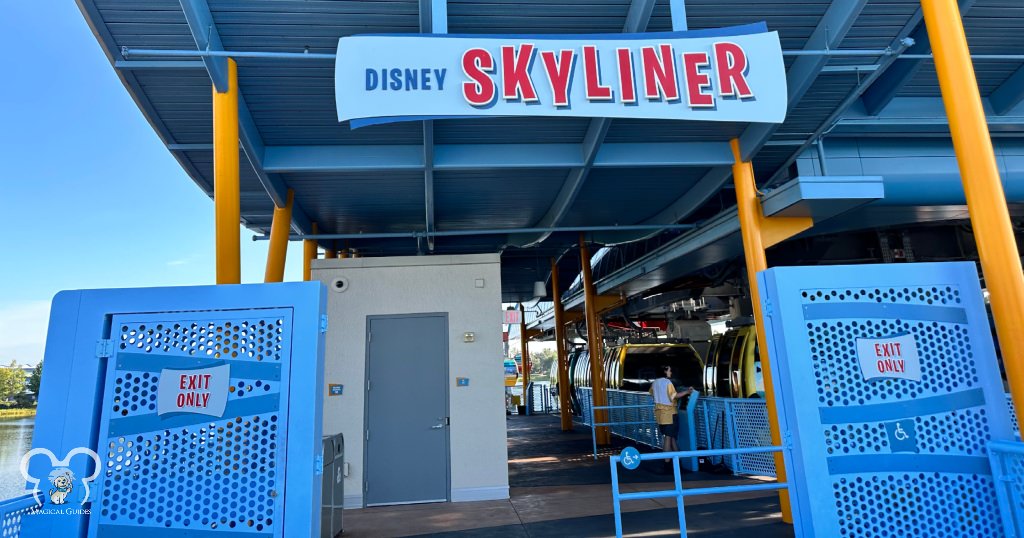 If you decide to stay on Disney property, consider one of the resorts that have the Skyliner access. Staying here will give you the option to rope drop EPCOT and Hollywood Studios. These resorts include:
Disney's Yacht and Beach Club
Disney's Pop Century
Disney's Art of Animation
Disney's Caribbean Beach Resort
Disney's Riveria Resort
Disney's Swan, Dolphin, or Swan Reserve
I like the Swan, Dolphin, and Swan Reserve as they are Marriott hotels, and right after the back-to-school time frame, rooms can be found for less than $150 each night. That's the price of a value resort, with deluxe accommodations.
Maximizing Your Time in the Parks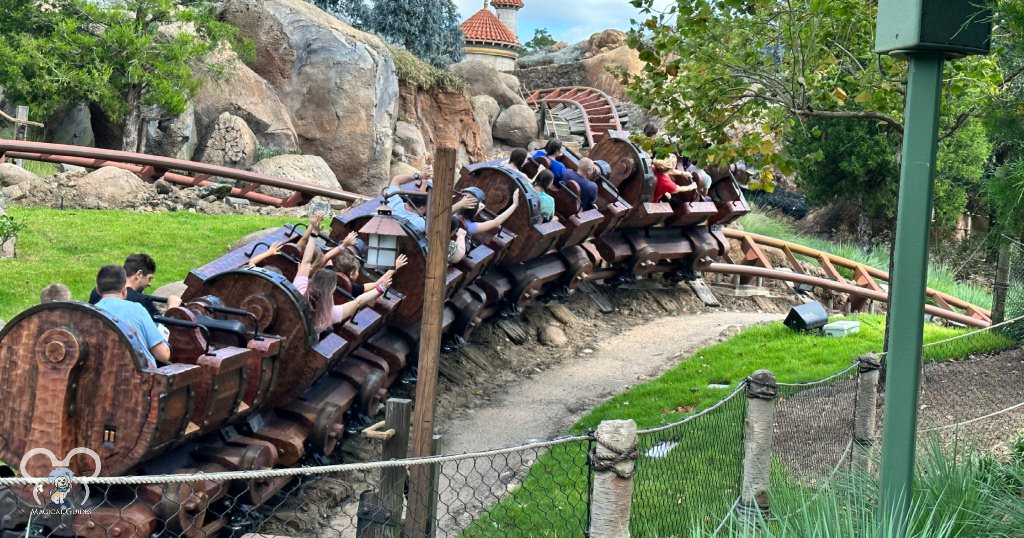 To make the most of your Disney vacation, it's important to maximize your time in the parks. This can be achieved by prioritizing attractions and using time-saving strategies like rope drop and FastPass.
Rope drop is when the park opens and guests are allowed to enter the park before the official opening time. This is a great way to get ahead of the crowds and get to the attractions you want to see.
Prioritize Attractions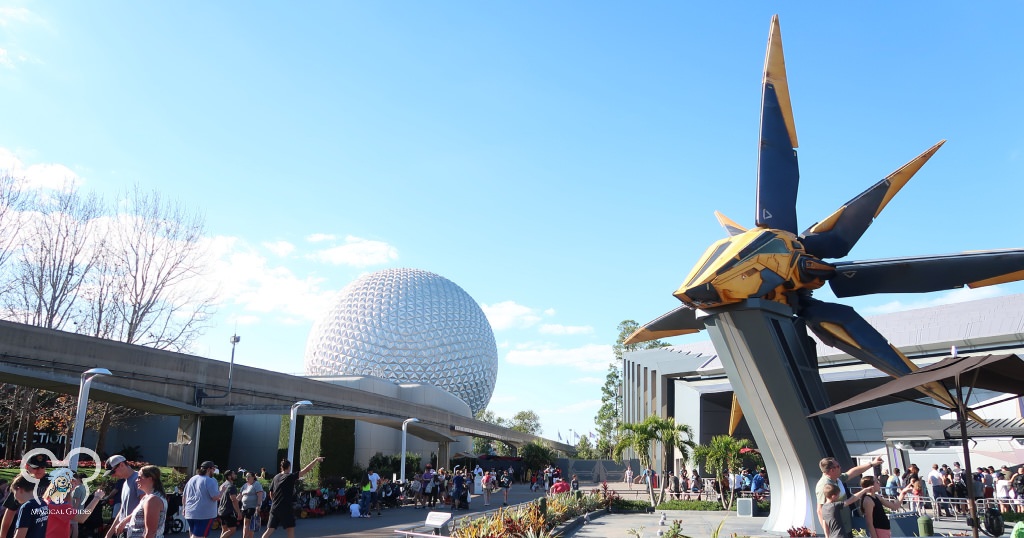 Planning your visit by prioritizing attractions can help you make the most of your trip to Disney World. By focusing on the attractions that are most important to you, you can ensure that you get the most out of your Disney World vacation. This approach will allow you to truly enjoy every moment of your Disney trip.
Time-saving strategies like rope drop, when the parks open and the lines are at their shortest, and FastPass, which allows you to reserve a spot in line for certain attractions, can also help you maximize your time in the parks.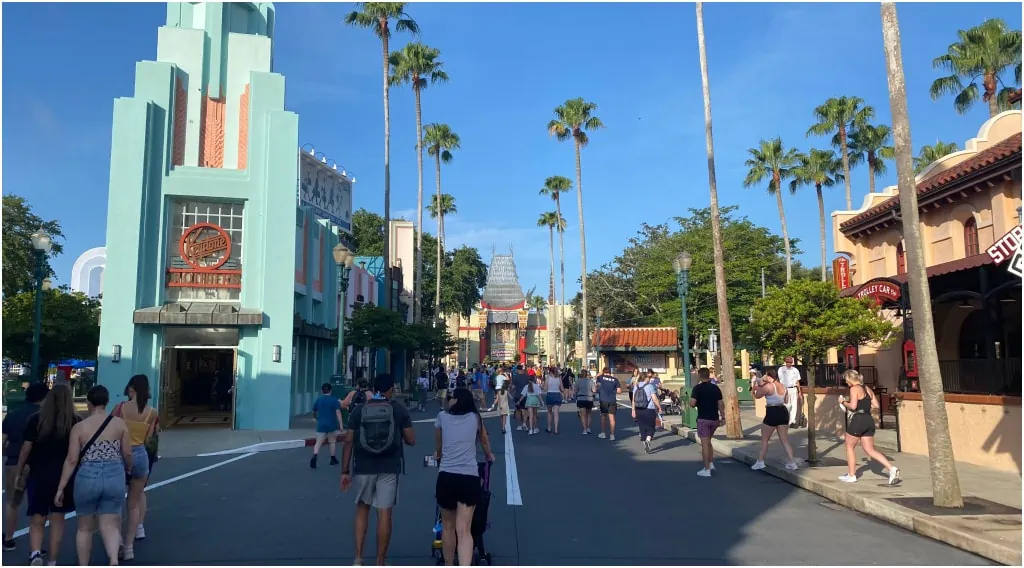 Should you Park Hop or just do one park per day?
Deciding whether to park hop or stick to one park per day can have a significant impact on your budget and overall experience. Park hopping allows you to visit multiple parks in a single day, saving both time and resources, but purchasing park hopper tickets can be costly and challenging to coordinate.
On the other hand, visiting one park per day can be more economical and allows you to enjoy the park at a leisurely pace. Ultimately, the decision depends on your budget and time constraints.
Free services at Disney
Utilizing Disney's free transportation services can help you save on transportation costs at Disney World.
It breaks my heart (and wallet) to see Disney's Magical Express not returning. You can find alternatives like Mears Connect driven by Sunshine as a cheap alternative.
Souvenirs on a Budget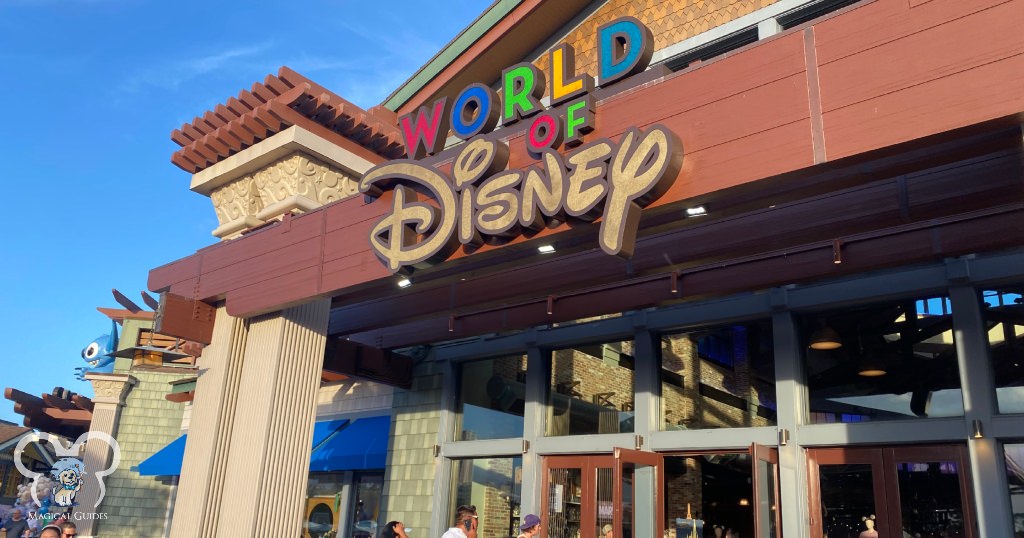 Disney souvenirs can be a significant expense during your trip, but there are ways to save money on these keepsakes. One option is to purchase Disney merchandise before your trip, either online or at local retailers.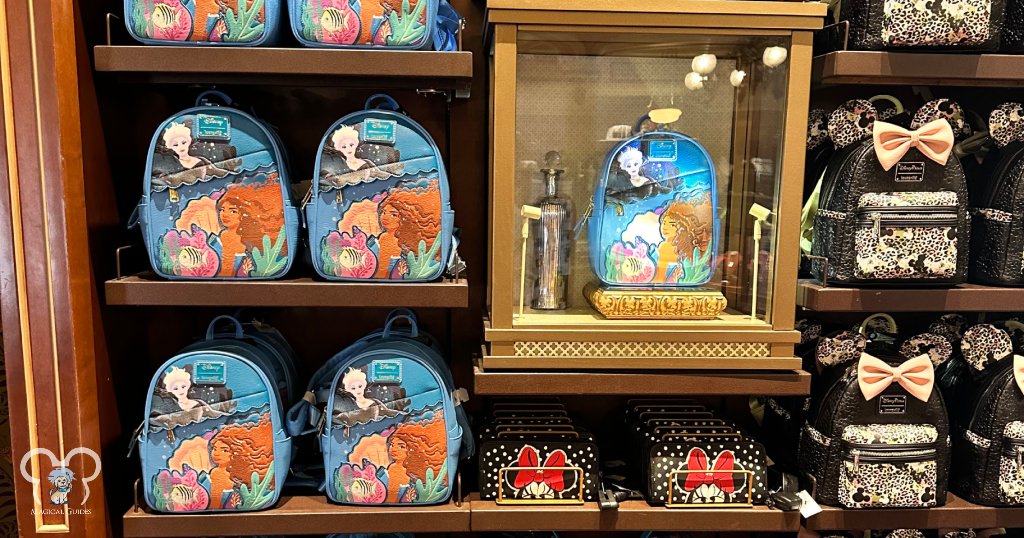 Read More: Best Disney World Souvenirs That Are Worth Buying
Alternatively, look for deals on Disney products at drug stores, supermarkets, outlet malls, and other assorted stores in Orlando. By planning ahead and shopping around, you can bring home cherished memories without breaking the bank.
Is Parking Free when you go to Disney World?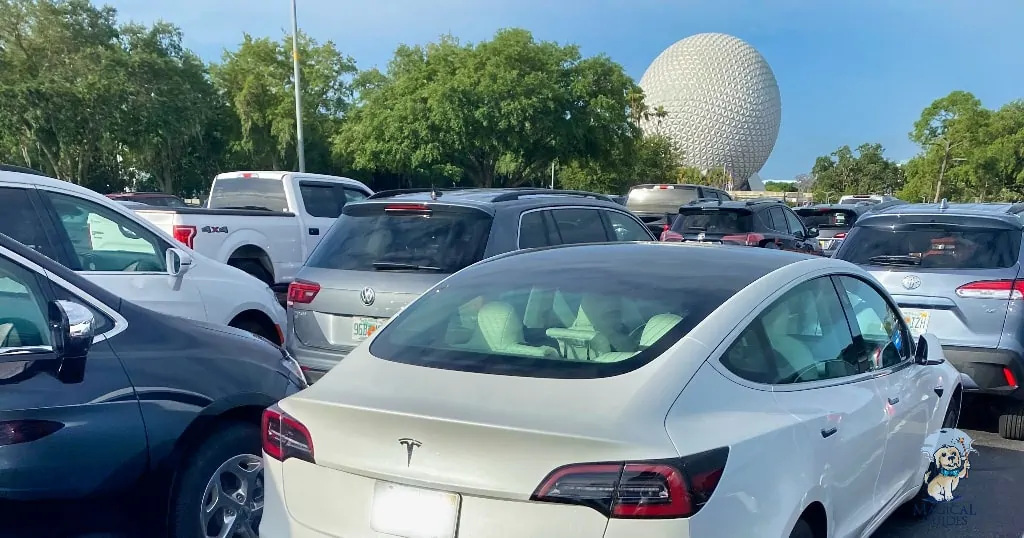 Parking is not free at Disney World, with fees starting at $25 per day. However, guests staying at Disney resorts can enjoy complimentary parking at the parks and their hotels.
If you're flying into Orlando International Airport (MCO), consider using budget airlines like Southwest, JetBlue, and Spirit to save on airfare. Additionally, carpooling or using public transportation to reach Disney World can help you save on transportation costs.
Free and Low-Cost Activities Outside the Parks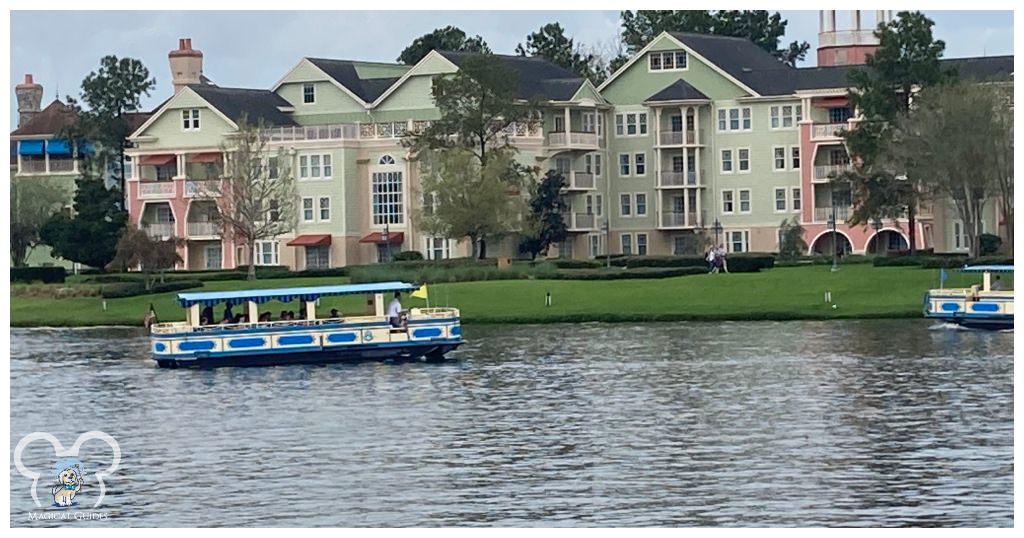 While the theme parks are the main attraction, there are plenty of free and low-cost activities to enjoy outside the Disney park as well. Walt Disney World, also known as the Magic Kingdom, provides the backdrop for Disney Springs, a shopping entertainment and dining district. Here guests can discover a great selection of options ranging from signature restaurants to big-name retailers.
Read More: Don't Miss These Disney Springs Boat Rides
Disney's Boardwalk offers dining, entertainment, and nightlife options, all within close proximity to the various Disney parks.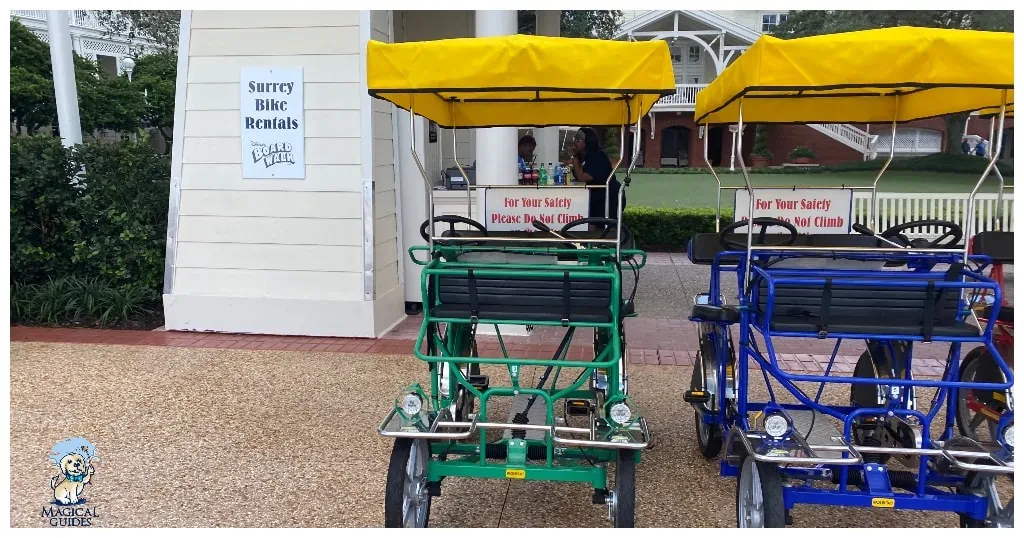 Resort hopping is another fun way to explore the various Disney resorts and take a break from the theme parks. By incorporating these activities into your Disney vacation, you can maximize your enjoyment without spending a fortune.
How to save with Disney Gift cards?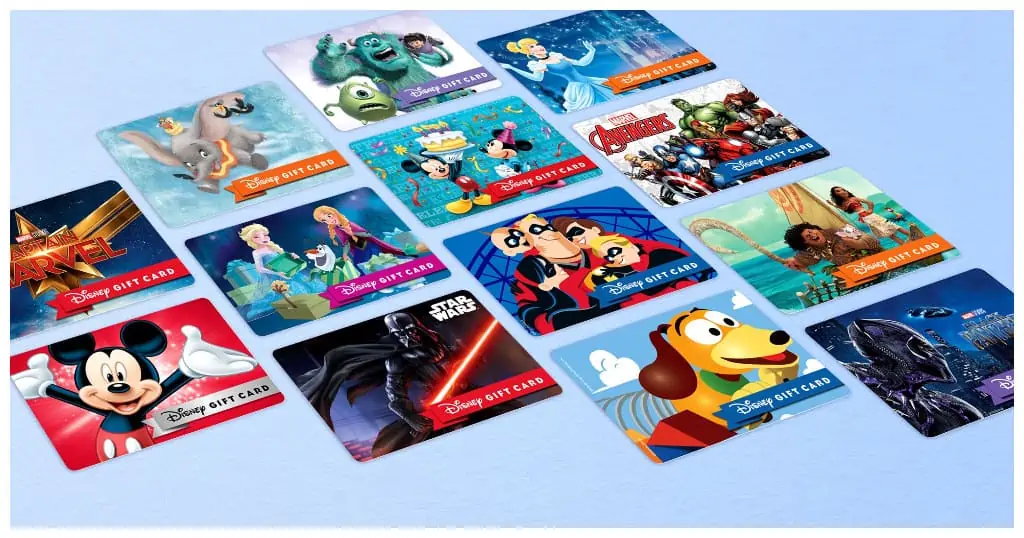 Disney gift cards can help you save money on various expenses during your trip, such as park tickets, hotel stays, and dining. You can purchase discounted Disney gift cards through retailers like Sam's Club or Costco, and use them for your vacation expenses.
However, it's important to exercise caution when using Disney gift cards for hotels or park tickets, as they may not be accepted. By planning ahead and purchasing discounted gift cards, you can save on your Disney vacation expenses.
Frequently Asked Questions
What is a good budget to spend at Disney?
For a budget-friendly Disney World vacation, plan to spend at least $3500 for a family of three or four people. This figure should include tickets, food, parking, souvenirs, and any other incidentals. With a bit more spending power, you can enjoy a comfortable budget of $5000-$6000, or splurge with up to $10000 for the trip of a lifetime.
For a great budget-friendly experience at Disney World, plan to spend at least $3500 for a family of three or four. This covers tickets, food, parking, souvenirs, and other incidentals. If you have more flexibility in your budget, you can comfortably set aside between $5000-6000 or even reach the level of your dreams with up to $10000.
Is $4000 enough for Disney World?
While a trip to Walt Disney World may cost the average family up to $7,000+, it is possible to plan a memorable vacation on a budget of $4,000.
However, the exact amount needed will depend on the length and scope of your trip. You can also try the expertise of Disney Travel Agent.
How do people afford Disney on a budget?
By utilizing creative solutions such as looking for discounts and planning ahead, people can successfully and affordably enjoy a Disney vacation.
With careful research and advanced planning, budgeting for a Disney trip is both achievable and enjoyable.
How much money do you need to save for a Disney vacation?
Planning ahead for your Disney vacation is essential to ensuring that you have a successful trip. According to the answers above, you should budget around $2,935 for a family of four to cover the cost of theme park tickets, parking, food, and spending money, but not accommodation.
To ensure that you have a magical Disney experience, it's important to save this amount before embarking on your trip.
Can I bring my own food and snacks to Disney World?
Yes, you are allowed to bring your own food and snacks into Disney World as long as it meets the park's guidelines. Absolutely! Guests are welcome to bring their own food and snacks into Disney World as long as it adheres to the park's rules and regulations.