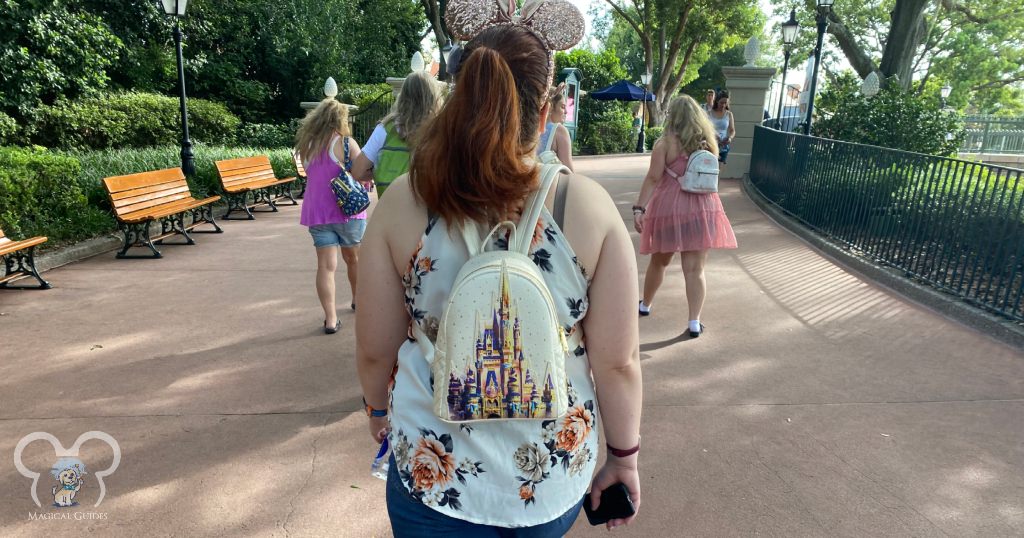 (If you click any of the affiliate links in this article, I may collect a small commission as an Amazon associate or related relationship. None of the products mentioned were free, and I bought them all to help you find the perfect shoes)
Sadly, every Walt Disney World Vacation comes to an end at some point. Disney World Souvenirs can help you keep the magic alive when you return to everyday life.
Souvenirs are a fun way to remember the awesome Disney vacation you experienced and help you relive the memories. There are so many options for souvenirs and many gift shops across the theme parks. It can be hard to find the perfect souvenir without spending too much money.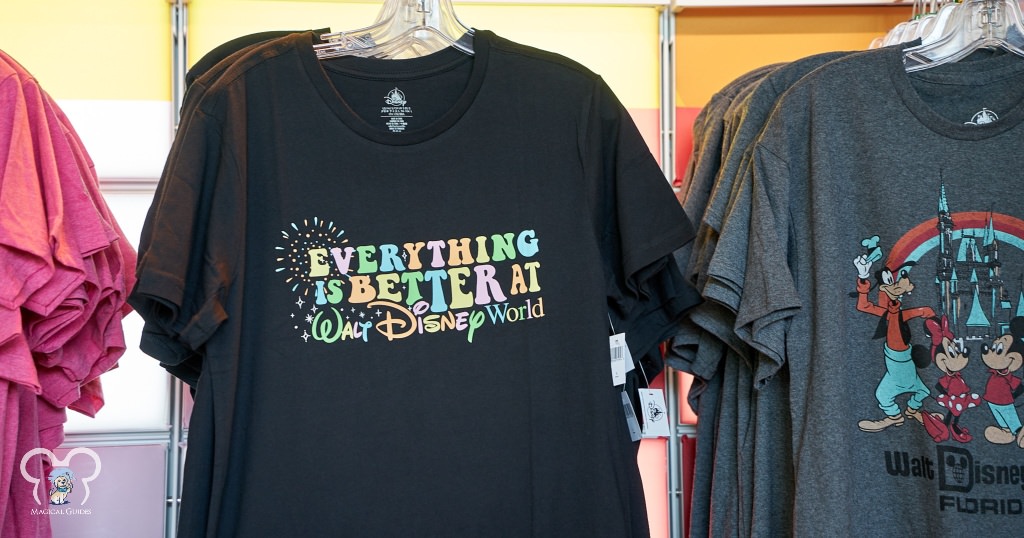 We have purchased many souvenirs over the years. I'm here to share the best souvenirs we bought that are worth spending your hard earned money on. I'll also let you know what souvenirs to avoid wasting money on.
Let's talk about the best Walt Disney World Souvenirs!
What is the Most Popular Souvenir at Disney World?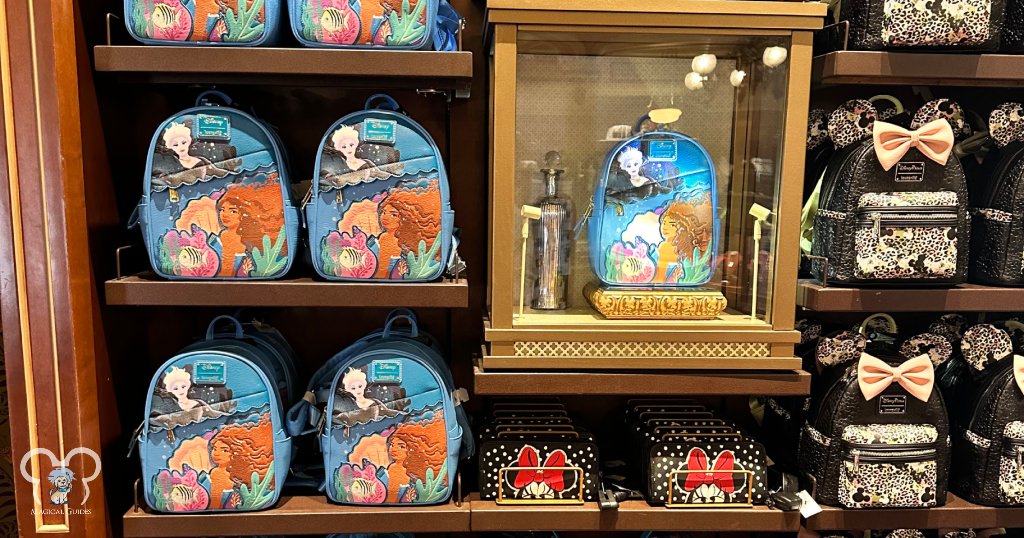 Though there are tons of great options for souvenirs, the most popular has to be the iconic "Mickey Mouse ears" or Minnie Ear Headbands. When you're in the parks, you're sure to see thousands of other guests adorning all sorts of different ear hats.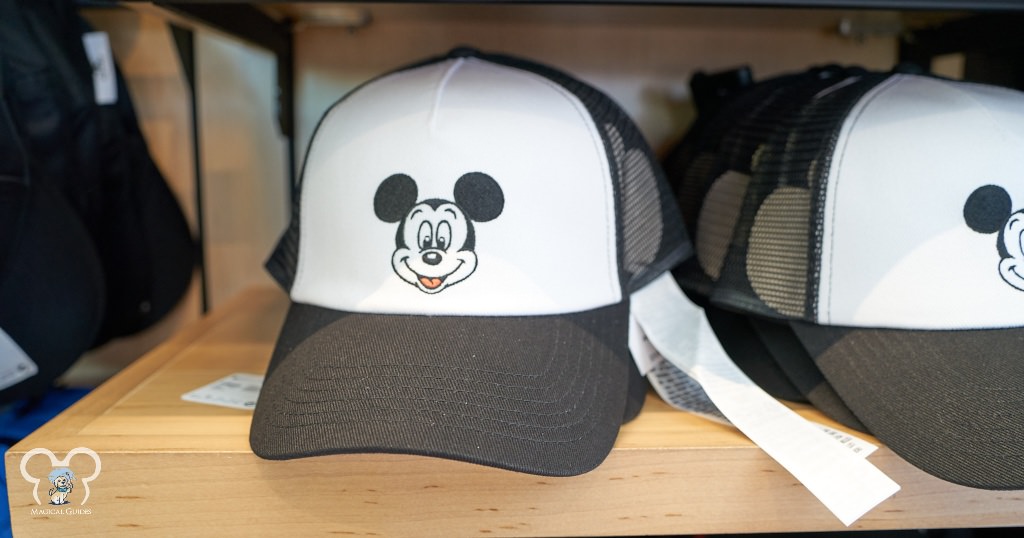 Some of the Mickey ears (and Minnie ears) are themed after Mickey Mouse himself. They are also practically any other Disney film franchise you can think of. Whether you're a big fan of Sleeping Beauty, Toy Story, or Little Mermaid, you can find ears that match your style at Disney World.
What is the Most Sold Item at Disney World?
Though ears are the king of Disney souvenirs, the single most sold item in the parks are pins. Disney pins are extremely popular, and for good reason.
Cast members throughout the park engage in pin trading. This allows any guest to go up to them and swap out one of their pins for a desired pin from the Cast Member.
In my opinion, pins are the best souvenir you can have from your trip. You can buy any pin you want or trade for any pin you want. You get an exciting experience every time you go up to a Cast Member to trade.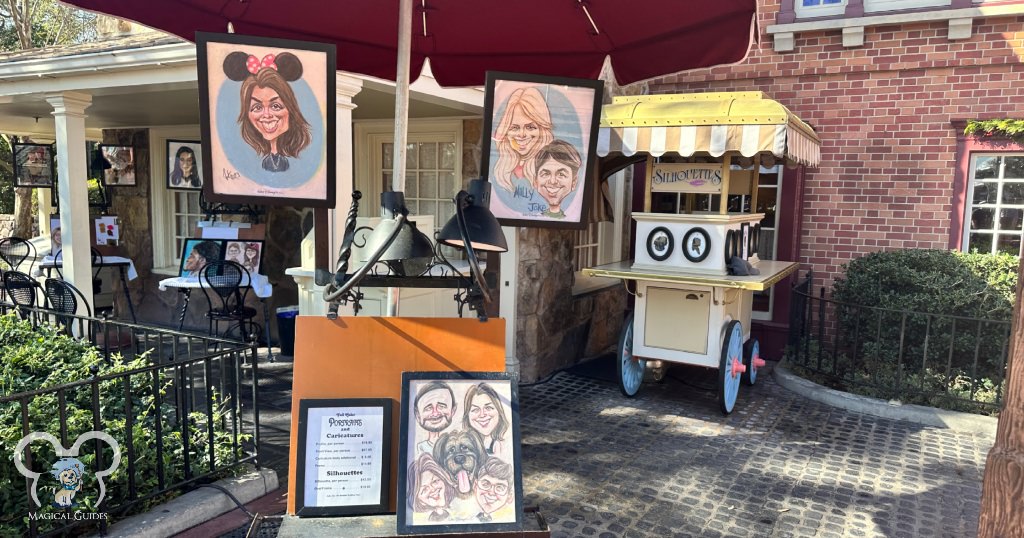 Pins are particularly great for kids who can feel like they have more agency in their souvenirs. They feel like they're constantly getting something new every time they trade a pin. This makes pins very cost effective as a souvenir!
Pins are sold at practically every single gift shop within Disney World. The dedicated pin store at Disney Springs, Disney's Pin Traders is a great place to get started.
If you don't have any particular set of pins you're looking for, you can even save money by buying a pack in bulk from any online store before your vacation even starts. That gives you and your kids a clean slate for pin trading to get the ones they want. This also saves parents the stress of their kid trading away expensive pins that were just purchased.
What Disney Items Should I Collect?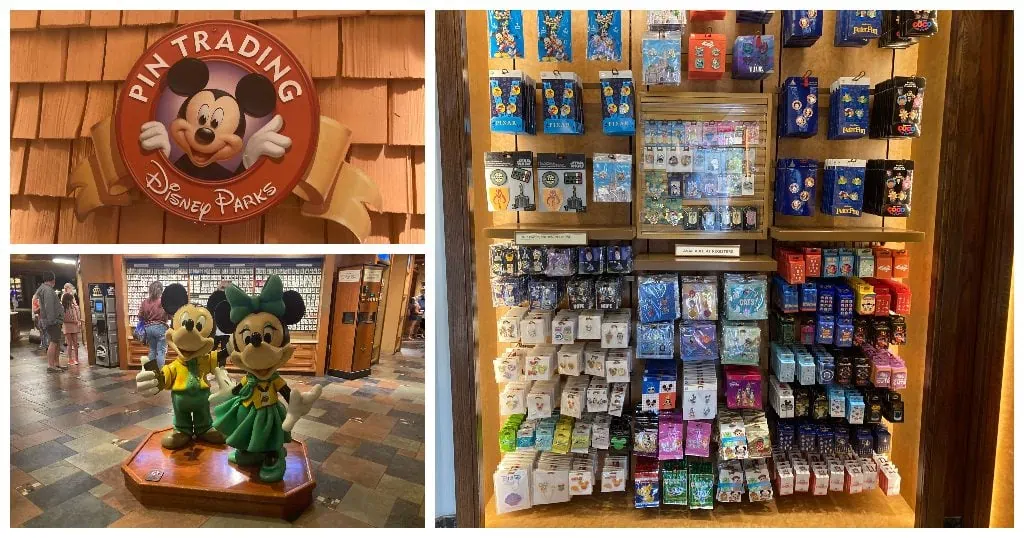 In terms of collectibles, the Disney pins reign supreme! There are thousands of pins individually. They are also sold in sets. Disney Pin Trading has a huge fan base.
There are also sets of pins each year designated as "Cast Lanyard" series. You can identify these via the small hidden Mickey emblem emblazoned on the front. These series are not available for purchase. They are only given to Cast Members to trade. 
Typically, these pins are grouped into sets of 6-8, each with colored versions of different icons within a theme and a silver metal-only "chaser" pin.
Aside from pins, it's a great idea to collect signatures from your favorite characters! Whether you have them all sign an autograph book that are available for purchase at any Disney park or resort store. They can also sign other items. A collection of autographs makes an awesome souvenir or collectible.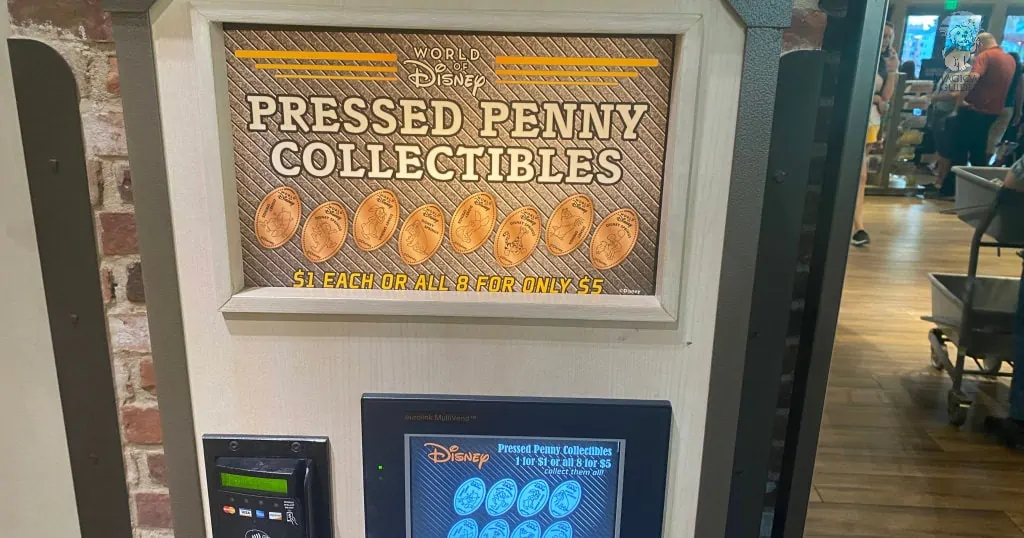 A final great idea for a relatively cheap collectible souvenir is pressed pennies. Disney has TONS of pressed penny machines, about 30 in each theme park. Each machine has multiple different design options, so there are hundreds to collect. 
Disney resorts also have their own specially themed pressed pennies! Pressed pennies are usually only one dollar each, and sets can usually be purchased for three dollars. Collecting pressed pennies from each of your favorite Disney World lands or attractions is a great way to both remember your vacation and start a collection!
What is the Most Popular Disney Merchandise?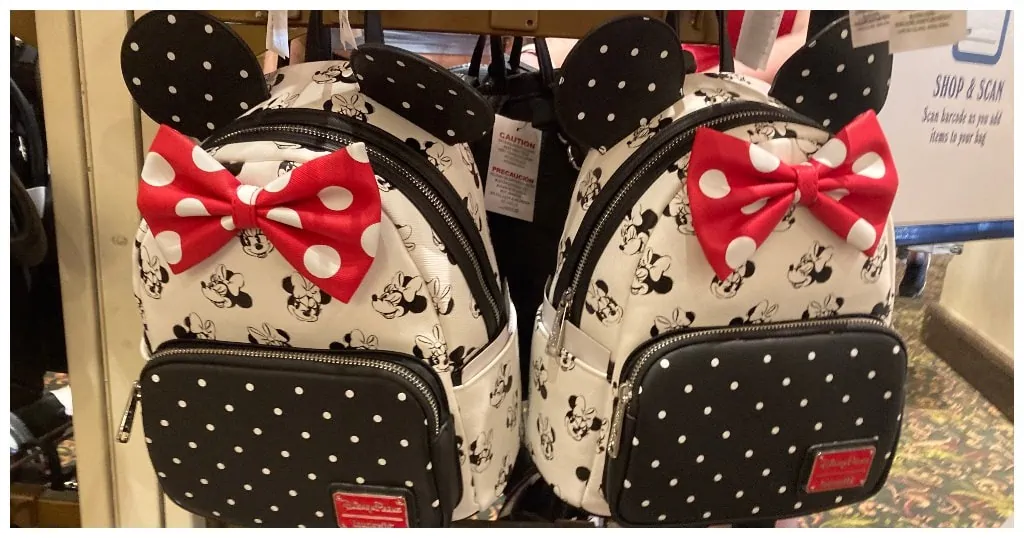 Disney merchandise has practically everything you can think of. World of Disney Store, the main merchandise store in Disney Springs, has merchandise from clothing, toys, and housewares to everything in between. Merchandise is themed after all sorts of characters and movies, though they tend to be focused more on classic favorites and modern releases.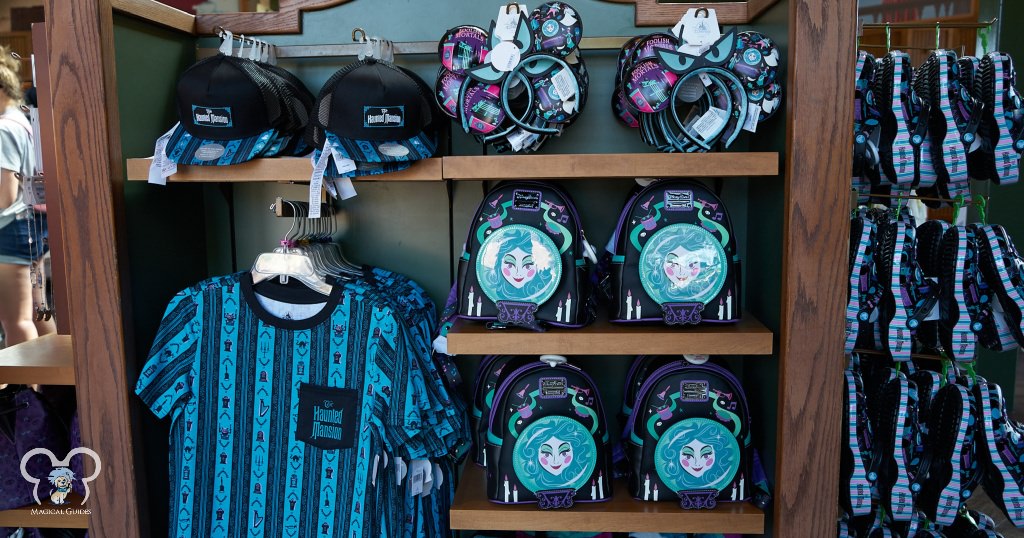 One merchandise item that is extremely popular is Spirit Jerseys. Disney has worked with the company to produce a litany of different Spirit Jersey options for its parks, characters, and resort specific merchandise. The lightweight long-sleeve shirts are a great addition to your wardrobe, and make a great long-term and practical souvenir!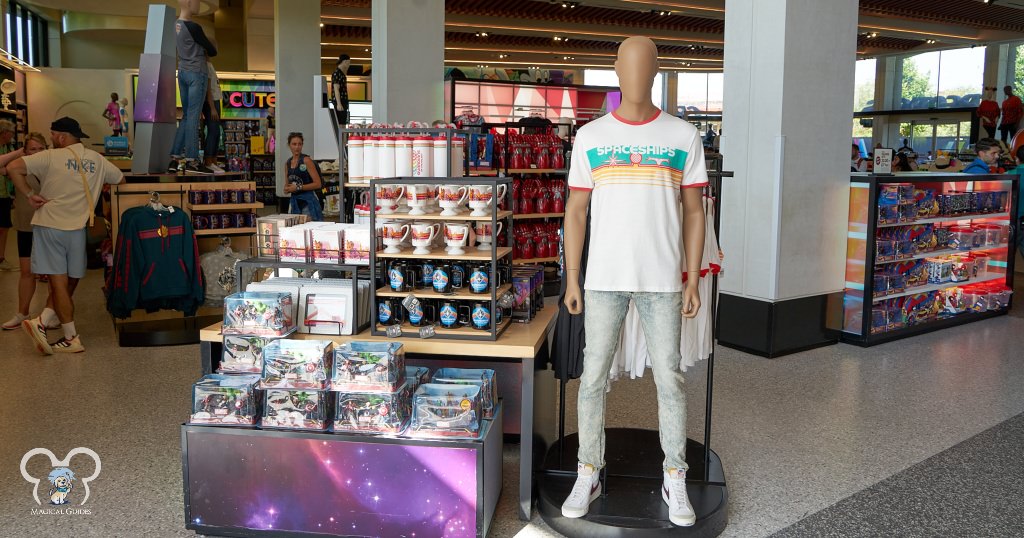 Another popular and extremely cool souvenir is found in Galaxy's Edge. If you're a Star Wars fan, you can build your own droid companion or create your own Lightsaber at Savi's Workshop. Though both experiences are somewhat expensive, you can take home a truly unique souvenir that you constructed yourself!
Other popular merchandise can be found at special events like Mickey's Not So-Scary Halloween Party or Mickey's Very Merry Christmas Party. These special events will have merchandise only available for the event.
What Not to Buy at Disney World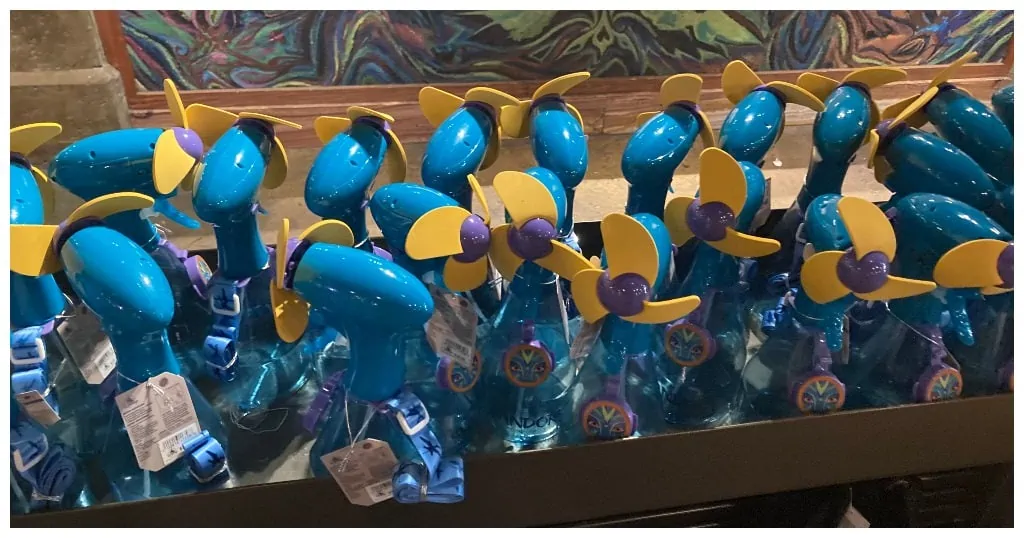 When you're at Disney World, you should avoid buying the cheap toy souvenirs available at shop registers and at carts scattered throughout the parks. You'll surely be caught up in the excitement while at Magic Kingdom.
That bubble wand might look awfully fun for your child – but don't get it! That $35 could be spent in much better ways on other merchandise or souvenirs. Bubble wands are expensive and usually break quickly. The better way to have some fun bubbles is to bring your own bubble wand with you.
While we're on the topic of what not to buy at Disney, it should also be a priority for you to NOT buy other toys in the parks or around the resort. These toys aren't anything exclusive to the resort, and can be purchased from other stores back home for a much lower price.
Plus, if you buy many toys and other things while at the resort, you'll have to pack them up to take back. Make sure you don't buy things you won't have space for!
Where is the Cheapest Place for Disney Souvenirs?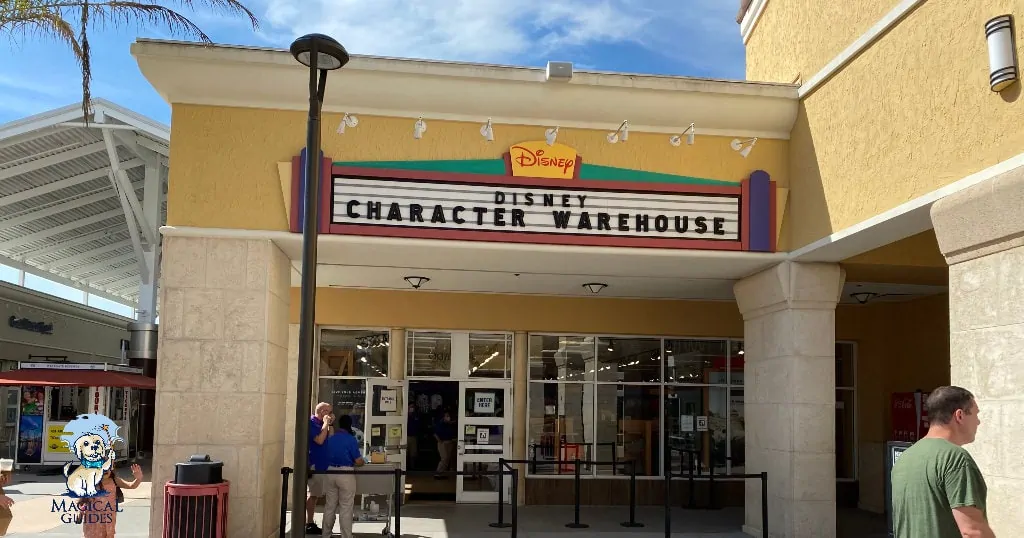 Walmart and Target closest to Disney offer Disney merchandise at a much better price than you will find in the parks. You may not be able to find all of the souvenirs you are looking for here.
If you are looking for clothing, I would definitely go to Walmart or Target first before purchasing anything in the parks. We have found some great things at Walmart and Target.
Another great place to find discounted park merchandise is the Disney Character Warehouse Outlet Store located in the Florida Premium Outlets. If you want to go to the outlet, get there early.
The outlet store has actual souvenirs that came from the parks or resorts that didn't sell. They are sold at the outlets for a fraction of the price you will find on Disney property.
The Disney Store Outlet is inconsistent with the quality of merchandise. We have visited the outlet and not found anything worth purchasing. We have also found some great deals on merchandise too! You never know what you'll find.
12 Disney World Souvenirs to Consider Buying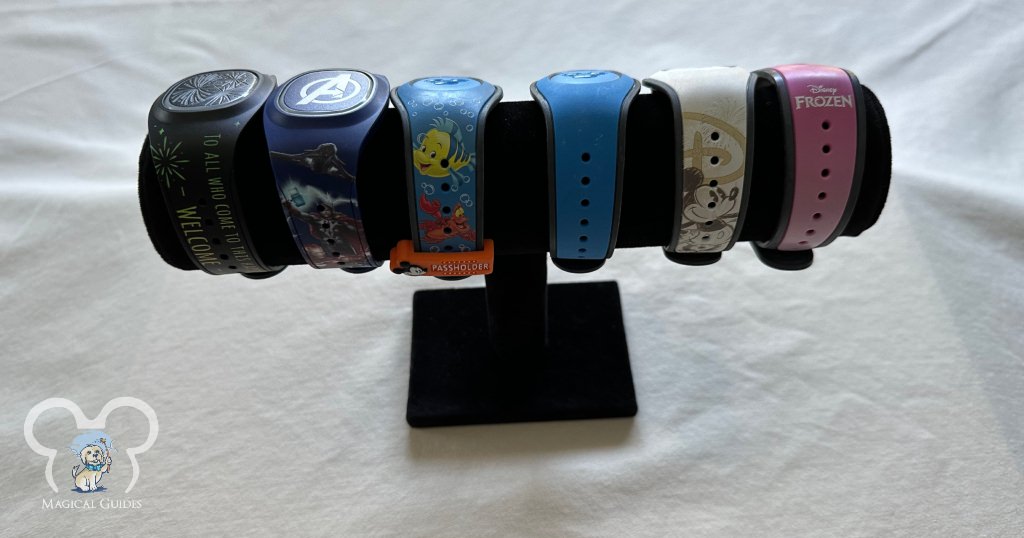 Loungefly Small Backpacks

I have recently started buying the Loungeflys to use in the parks to carry our essentials. These bags are really lightweight yet still fit all the essentials for your park day.
They are functional in the parks. The best part is they can be displayed once you get home too, making these the best Disney souvenirs.
You can find seasonal bags for holidays like Halloween.

Minnie Ears or Mickey Hats

Of course these iconic park accessories are a great souvenir. You can wear them in the parks to add to your outfits and display them as well at home as a souvenir.
These are also the best Disney souvenirs from the theme parks.

Starbucks "You Are Here" mugs.

Each Disney park has its own Starbucks location. While you're grabbing your coffee, be sure to keep an eye out for the uniquely themed Disney mugs available at each park. If you ever use mugs, these will be a great addition to your lineup and be an excellent and practical souvenir for you to take home or collect!
The coffee mugs all make great souvenirs that you will use at home. I always love fun souvenir that I can use so I feel I get my moneys worth. My husband might disagree, he always says I have too many mugs.

Personalized Disney Christmas Ornaments

Disney Springs has a Christmas shop, and Magic Kingdom has its own "Ye Olde Christmas Shoppe" where you can find all sorts of awesome Disney Christmas ornaments. You can personalize practically any ornament by having your name, a special date, or any other language you want added to the ornament by one of Disney's artists.
Your writing will look fancy and professional, and you'll take home a keepsake that can be displayed on your Christmas tree forever!
Though there is a small fee for the personalization, the ornaments can be shipped to your hotel or even your home to ensure they're kept safe from travel while you're exploring the parks.

Walt Disney World Pressed Pennies

As explained earlier, pressed pennies are an amazing choice for a souvenir because they're simple, cheap, and easy to get. Keep in mind that the pressed penny machine will provide you with your own penny, so you don't have to worry about a thing!

Disney Silhouettes

Disney Silhouette drawings make for a perfect personlized souvenir to remember your time in the parks. These silhouettes are available at a few different locations across the Walt Disney World resort, but the main two spots are in Magic Kingdom.
One is on Main Street, while the other is just outside of the Ye Olde Christmas Shoppe in Liberty Square. The Disney artist will draw out a silhouette of your face in a sort of old-timey format. You can take home and display that framed portrait forever!

Mugs & Tumblers

Disney resort drink mugs are both a cost-effective way to get drinks throughout your vacation and a great souvenir. The mugs are themed after various Disney characters.
They allow you to fill up a drink at any Disney resort location free of charge. Though the upfront price may seem high, they're well worth it to avoid paying for drinks while you get food during your resort stay.

Popcorn Buckets

Another cost-effective item to grab that doubles as a souvenir is a popcorn bucket! Disney has multiple character-themed popcorn buckets available depending on the park location you're at, but they all allow discounted popcorn refills throughout your vacation.
Popcorn carts are located practically everywhere. Buying a popcorn bucket and refilling it as often as needed is a great way to maximize your budget and get a cool souvenir to hold your snacks in!

Disney Pins

As previously mentioned, Disney Pins are possibly the best single souvenir item you can get at Disney. Whether it's Star Wars pins from Galaxy's Edge in Disney's Hollywood Studios or country pins from each location around Epcot's World Showcase, there's a pin that you'll love. Add in the element of trading for a better pin you find somewhere else and you've got a great way for your kids to interact with Cast Members and feel engaged with their souvenirs throughout the whole trip.

Soap Dispenser

One of the most popular single merchandise items is the Mickey Mouse soap dispenser. It's a little add on you can stick onto a traditional soap pump to ensure that the foaming soap comes out in the shape of a Mickey! If you're a big Disney fan, it's a great little item to have around the house to keep you in the Disney spirit all the time. The price is cheap for how much joy it can bring, so it's a great pickup!

Pick- A-Pearl

If you're looking for your souvenir experience to be a bit more magical, you might want to pick a pearl at Disney Springs or in Japan in Epcot's World Showcase. The experience allows you to pick the mollusk you want to open up and collect a pearl from.
The pearls can then be added to necklaces, earrings, or other pieces of jewelry to create a truly unique souvenir!

Memory Maker

You can purchase memory maker to download all of the photos from your trip. This includes all of the PhotoPass Photographers in the parks and the ride photos.
You can print out the photos and put them in picture frames as a souvenir from your trip.
A Disney digital picture frame can display all of your Memory Maker photos.
There are a lot of choices for fun picture frames like this one.
You can also print your photos and add them to a Disney photo album.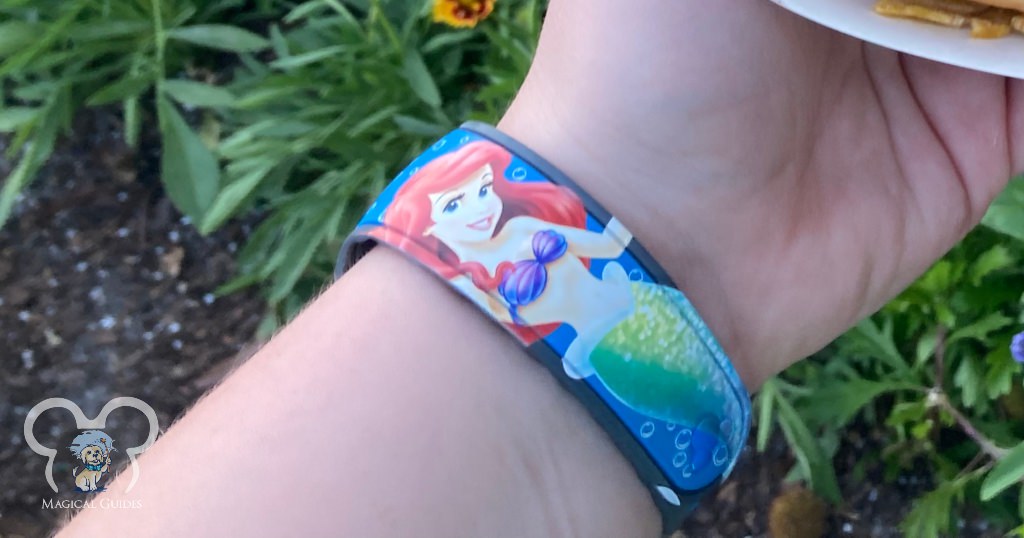 Souvenirs are the perfect way to remember the Magic of Disney. It can be so much fun to find unique Disney souvenirs in the parks on your trip. Disney Parks Merchandise is my favorite way to bring magic home with me when I can't be in the parks.
Souvenirs also make a great gift for any Disney lover in your life. Friends, family, and even teachers that are Disney fans may appreciate the unique souvenirs you can find.
What is your favorite souvenir to purchase or collect from the Disney parks? Let me know below!