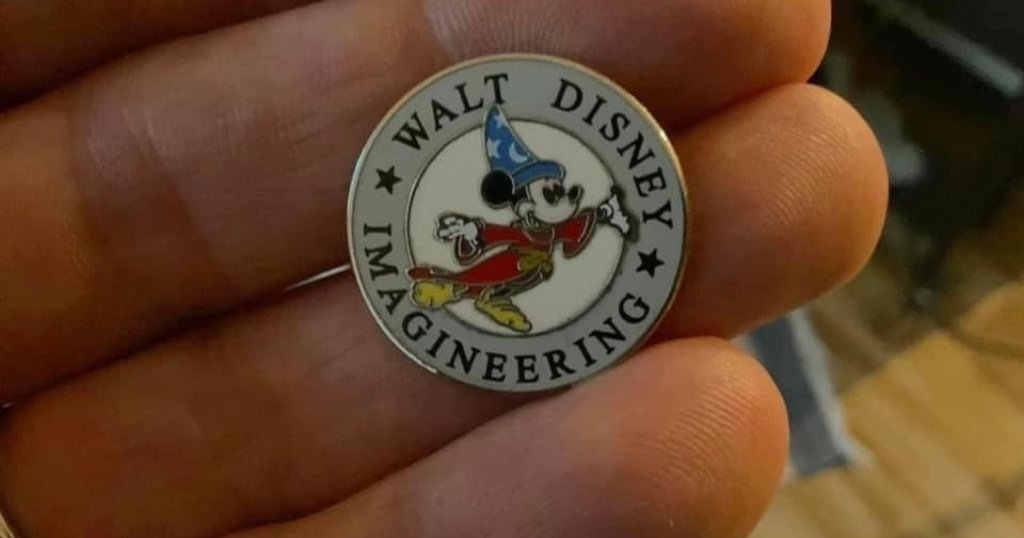 I've been amazed at how the Walt Disney Company could bring a movie or story to life. As a kid in the early 90's, I was always in awe when I would visit Disney World for the first time. It was then that I knew that my dream to become a Disney Imagineer was born.
As a child, I would build a theme park design with Legos, paired with my Ewok Village from the Return of the Jedi. Naturally, my brothers would come by shortly after I built my theme park to destroy it within their path. All their destruction wouldn't break my desire to find out how to become a Disney Imagineer.
When I started earning my college degree, I did apply for one of the paid internship opportunities with the Disney college program. I was accepted, but my own personal fear of moving so far from home ultimately led me to decline the professional internship. It's one of the biggest lessons I've learned, is if you want something different you're going to be nervous.
I've gone on, and I've applied to many listings on the Disney Careers website with absolutely no responses. There's nothing wrong with being serving as one of several project managers on a task, as that's been my role in corporate America.
I just have such a love for the experience you get inside any of Disney theme parks. I haven't given up trying to become a Walt Disney Imagineer. I do hope what I've found out will help you if you want to join the Disney Imagineering team.
Is a Disney Imagineer an engineer?
Yes… sometimes. Walt Disney Imagineering was established to be not just the engineers drawing up blueprints and physically building the theme park attractions. It was created as a team of creative people with all sorts of different skills and backgrounds.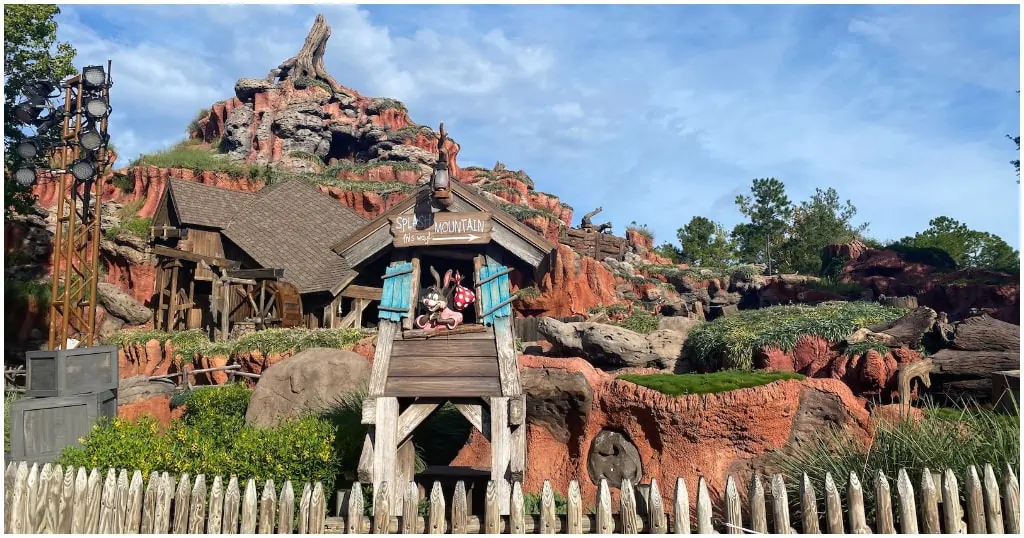 Imagineers included interior designers, writers, costume designers, and others. Unfortunately, Imagineering has changed a lot since its founding with Walt Disney. Nowadays, Imagineers hardly construct anything themselves.
Practically all construction work and a large bit of design work are sold off to contractors and other third-party vendors in an attempt to cut costs. The senior management team at Disney has even pushed away or gone against the ideas of many of its visionary Imagineers, including Animal Kingdom designer Joe Rohde, Splash Mountain creator Tony Baxter, and all-around contributor and monorail fan Marty Sklar.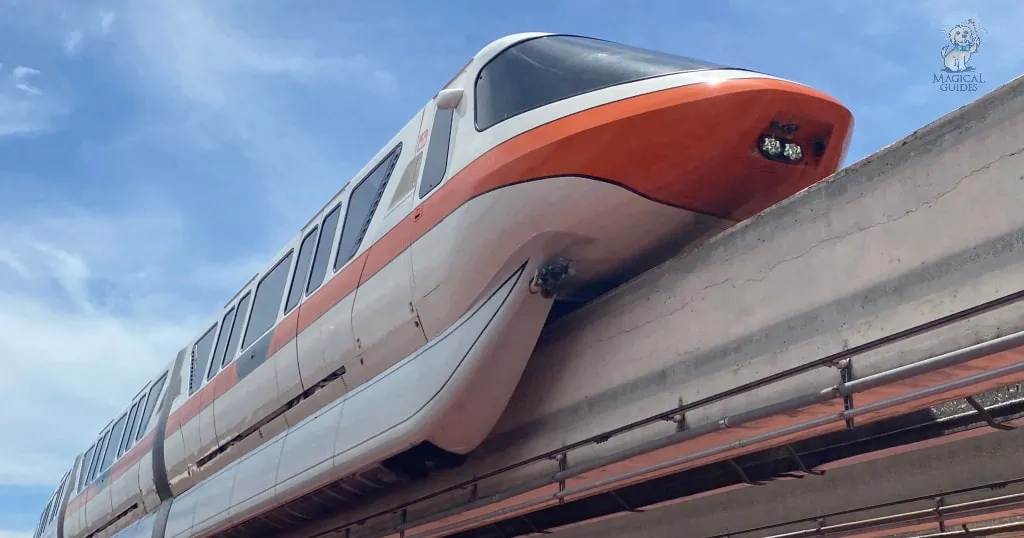 Nowadays, there are very few Imagineers employed by Disney who are architects, mechanical engineers, and construction workers. It's more focused on graphic designers, construction managers, and model makers who pitch ideas and concept art to executives for approval before the designs are taken to contractors.
What skills do you need to be a Disney Imagineer?
Becoming a Disney Imagineer is extremely difficult. Unlike the olden days when creative, capable, and inspiring people would be tested and pushed into exciting roles quickly, becoming an Imagineer takes a lot of work experience.
Recent graduates and interns will likely find themselves stuck in the bottom rungs of the ladder of the Imagineering team, unable to move up into positions that can truly live up to the title of Imagineer – even if they accomplish the improbable feat of getting their foot in the door in the first place.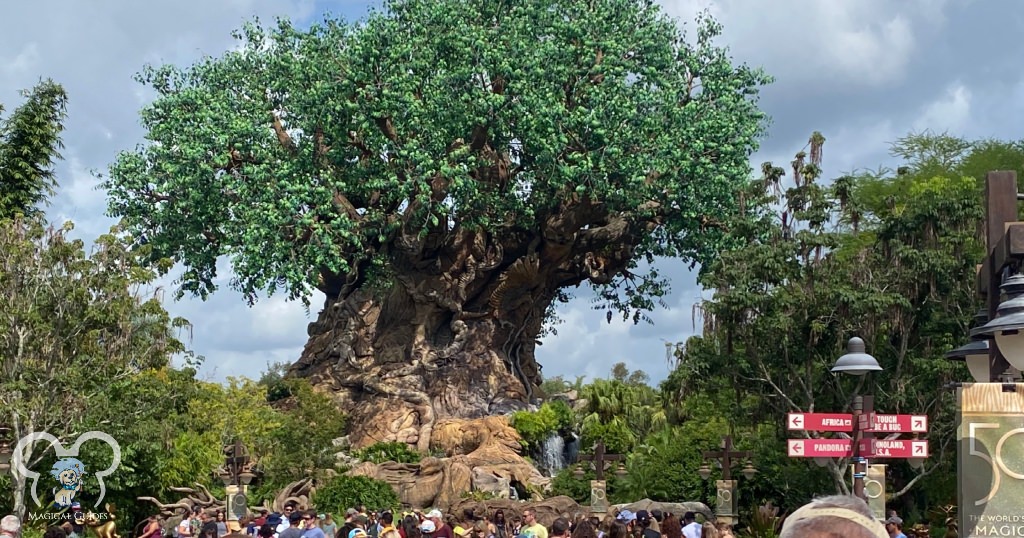 If you are looking to become an Imagineer, you need to have tons of valuable experience in a very specific field. Given the notoriety of Disney, there are tons of creative professionals applying whenever a role opens up. Imagineering applications are few and far between.
This means lots of skills specific to your area of design, construction, or planning, in addition to intangibles. To successfully join the Imagineering department, you'll have to show soft skills like communication, organization, and a desire to go the extra mile.
What is the best school for Disney Imagineering?
There is no "magical pathway" through college to become a Disney Imagineer. The best way to prepare yourself to become an Imagineer is to attend the best school for what you plan on doing.
If that's mechanical engineering, schools like MIT, Michigan, Cal Poly, UCLA, Georgia Tech, NC State, or other top-ranked engineering programs might be good choices. However, if your focus is on something like graphic design, Savannah College of Art and Design (SCAD) might be the best choice.
Some schools have Theme Park Engineering and Design Teams (UCF, Florida, Virginia Tech) which may offer a good experience. The pathway to becoming an Imagineer needs to match your interests and skills.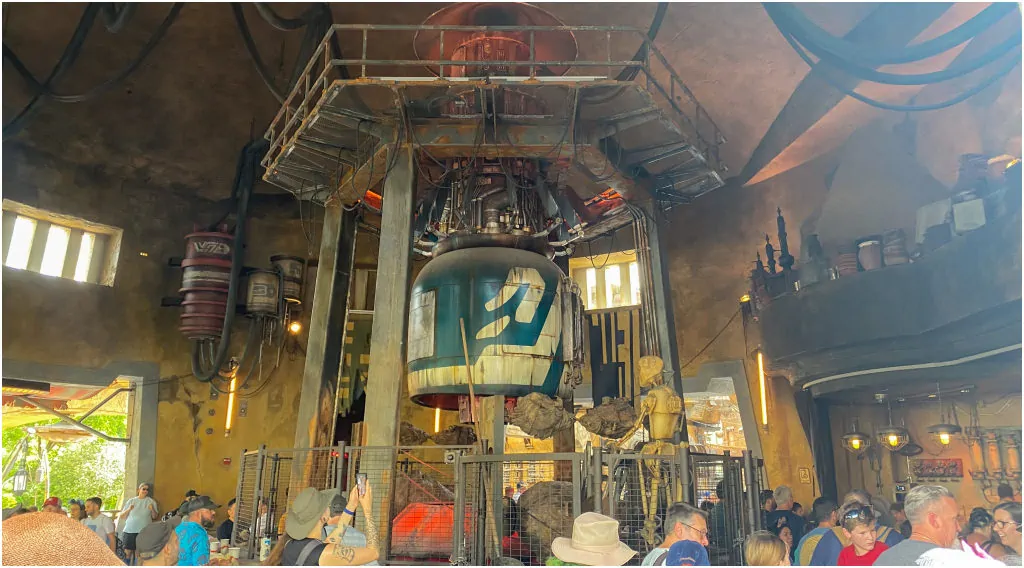 Keep in mind that in many cases, a college degree won't be enough to guarantee a job. Oftentimes, applicants may need to obtain a graduate degree to be placed into any higher Imagineering role and make a true impact on Disney theme parks. If you only have a bachelor's degree, opportunities may be more limited.
How much does an Imagineer make at Disney?
Salaries can vary a lot based on your specific field and experience level. If you can cash in on internship opportunities such as professional internships or co-op opportunities, you'll likely only be making around $50,000 a year.
As a lower-level designer (or with other entry-level positions), you might be around $70,000 a year. Project management is likely to bring in more, typically around $120,000. Mechanical Engineers are likely to rake in things around the low triple figures.
All in all, Disney's pay is slightly below what comparable positions in the industry pay, and they rely on their Disney Magic to attract and retain employees. With so many applicants willing to take lower pay since they are a "huge fan," pay isn't the main reason why most people work for Disney.
How hard is it to become a Disney Imagineer?
Extremely. So many people want to follow in the footsteps of Walt Disney, create the next Haunted Mansion, or create a new themed land for a possible 5th gate at Walt Disney World. This means that jobs are hard to come by – especially given Disney's current financial struggles.
It's unlikely that the company will be creating new positions any time soon, and will likely continue to downsize its workforce to cut costs where it can. Even extremely well-qualified candidates have a hard time landing interviews, and end up simply giving up on their dreams of joining the field of themed entertainment design.
Read More: Do Disney World Employees Get Free Tickets or Discounts?
This isn't to say that becoming an Imagineer isn't impossible – it's just difficult
How do I become a Disney Imagineer?
To become a Disney Imagineer, you need to be the best at what you do – whether that's IT work, master planning, architecture, or mechanical engineering. If you aren't able to get your foot in the door with the company early as an intern, you'll probably have to work elsewhere for at least 5 years to gain enough experience to transfer into the company in a more literal way.
You also have to get lucky. Everything needs to fall into place for you. You need to be in the right place at the right time to align your experience with a job opening – but that's also somewhat under your control.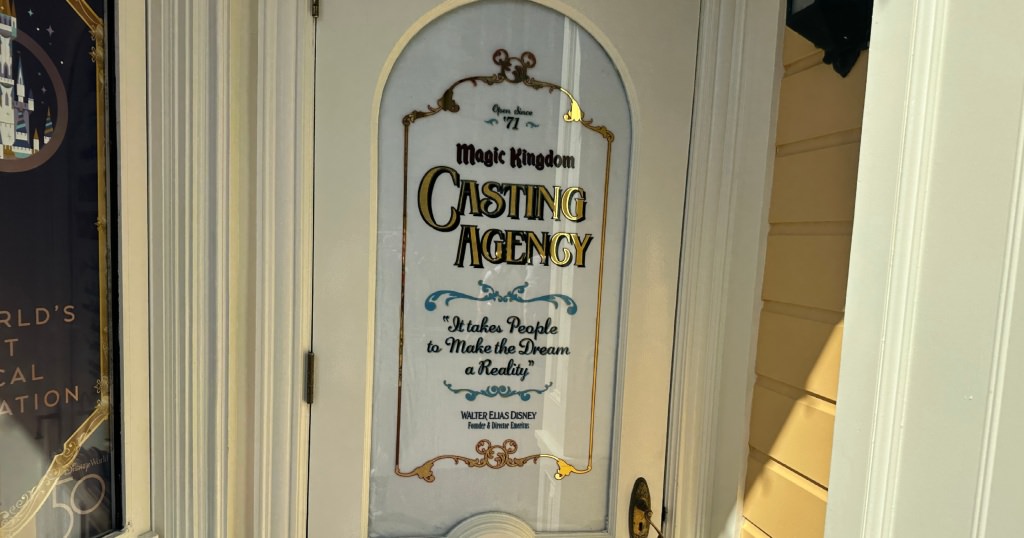 This means that you should constantly be aligning your skills and experiences to match the Disney brand. You'll need to be on top of job opportunities posted on the Disney job boards, ready to pounce as soon as something opens up.
What type of engineering do Imagineers do?
Imagineers can do anything and everything. Industrial engineers, mechanical engineers, civil engineers, electrical engineers, and even software engineers all have a place within Disney's ranks. Often, teams of Imagineers are put together in a way that includes many different aspects are accounted for.
Remember, as previously discussed, engineering isn't the only part of Imagineering! Graphic designers will make the concept art, other artists will create models, many different engineers may contribute components to an animatronic, and costume designers will have to clothe them!
What perks do Disney imagineers get?
Disney Imagineers get the same perks as other full-time Disney employees. This means free access to theme parks, solid health benefits, and more! However, they don't get any special treatment for being a more "elite" employee at Disney. At the end of the day, the biggest perk is probably the bragging rights and pride in contributing to the magical experience of the Disney parks!