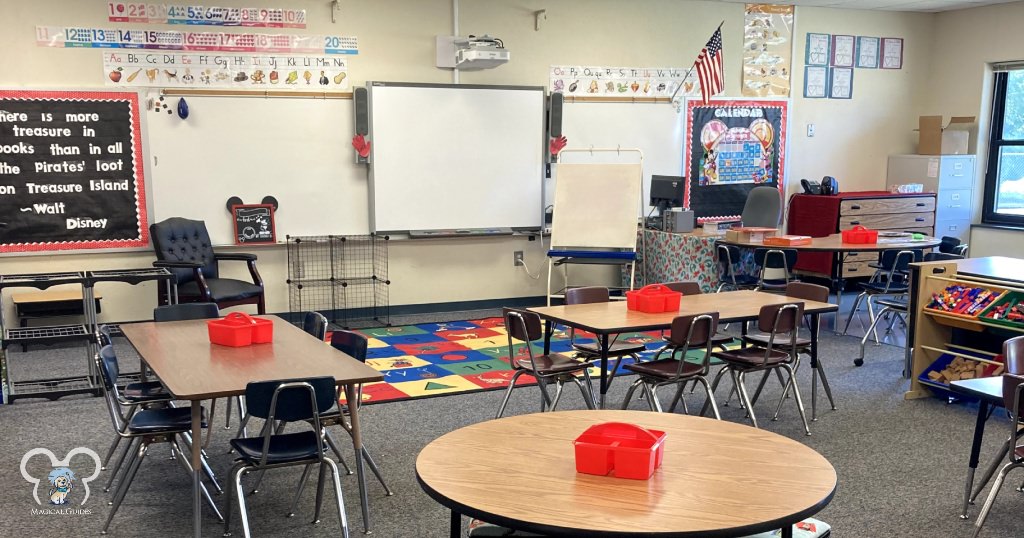 It's that time of year when teachers begin heading back to school. While summer just ended, it's never too soon to start planning your next Walt Disney World vacation, especially if you have a fall, winter, or spring break to look forward to.
It is no secret that Disney World can be an expensive vacation, so I've put together a guide about all of the discounts teachers can take advantage of when planning a trip to Disney theme parks.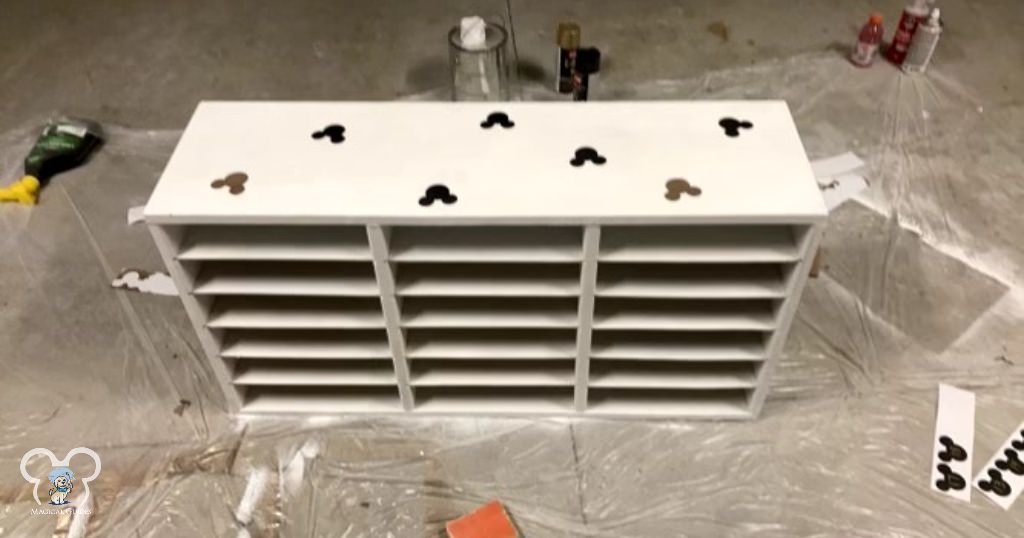 Whether you go back in August or September, if you're an educator looking to plan your next vacation to Disney, this post is for you!
Do Teachers Get In For Free At Disney?
Sadly, teachers and employees of schools cannot get free theme park tickets. This would be a great Teacher Appreciation week promotion though, Disney if you're listening.
Do You Get Discounts As A Teacher?
Currently, there are no discounts or special offers for teachers when it comes to purchasing Disney World tickets, merchandise, or dining experiences. However, some hotels offer discounted prices for current teachers!
Some happen throughout the year while some are specifically available during teacher appreciation week.
What Discounts Can Teachers Get?
The Walt Disney World Swan and Dolphin Hotels both offer special room rates with savings of up to 25% off. All you need to do is contact them at 1-888-828-8850 and ask for the promotional code TEACHERS RATE.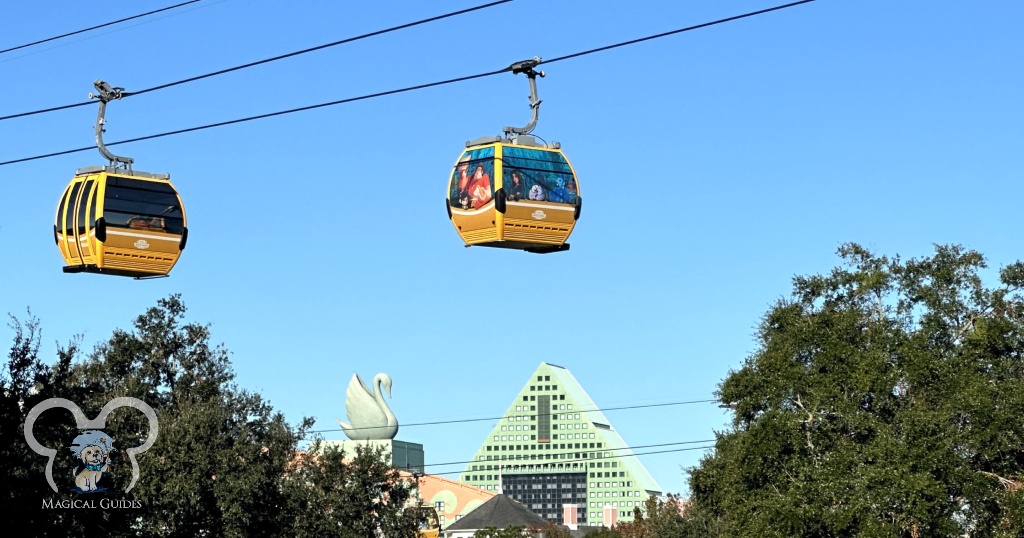 If you book your hotel reservations online, be sure to check that the Promotional Code ZTC appears in the promo code box. At check-in, you will need to show a valid teacher or school-issued ID to show proof of employment.
The Disney Springs resort area hotels also offer discounts to educators and school support staff. You can find discounts at the following hotels:
B Resort & Spa
DoubleTree Suites by Hilton
Drury Plaza Hotel Orlando
Hilton Orlando Buena Vista Palace
Hilton Orlando Lake Buena Vista
Holiday Inn
Wyndham Garden Lake Buena Vista
While the hotel for the Disney Springs hotels states that guests need to book between May 15 and August 15, discounts are still available so be sure to check them out here. Even though these are not official Walt Disney World Resorts, they still offer many of the same accommodations such as transportation to the parks.
Availability may be limited due to popularity and blackout dates, so check out this discount as soon as possible.
How To Use A Teacher's Discount At Disney World?
For most teacher discounts, you can find promo codes online and will be expected to show your teacher ID when checking in to the hotel. Sadly, these discounts may not apply to homeschool teachers.
Does Disney World Have Discounts For Class Field Trips?
Disney offers a wide variety of experiences for students to enjoy, especially for those looking for a future career in entertainment. A visit to the Disney Campus website can provide you with everything you need to know about class field trip prices for students, as well as the performance and workshop options they can participate in.
These offerings are available at both Disneyland in California and Disney World in Florida.
Celebrating Educators in the Most Magical Place on Earth
Whether your favorite park is EPCOT or the classic Magic Kingdom, hopefully, these hotel discounts can help you better enjoy your next Disney vacation! Thank you for all you do for students, and enjoy both your school year and your next vacation to Disney World!