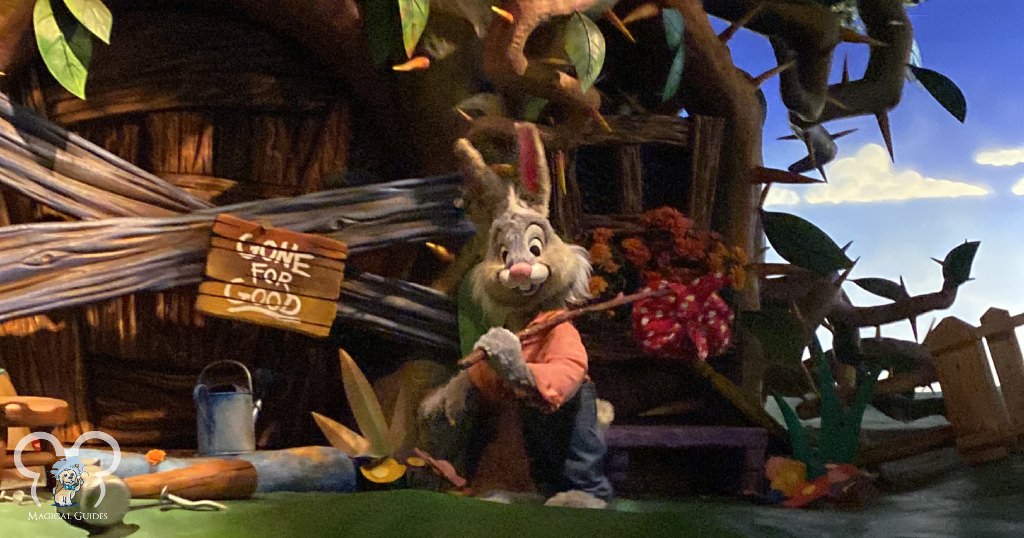 They say you never forget your first Disney ride (or was that first love). I remember riding in the log at the Splash Mountain attraction. It was my first visit to the Walt Disney World Resort, and we stayed at the Disney Swan resort. Ah the nostalgia for my first Disney trip.
So I was torn when I read on the Disney parks blog that Splash Mountain was being rethemed. Why did Disney CEO Bob Iger feel the need for a re-theming of Splash Mountain?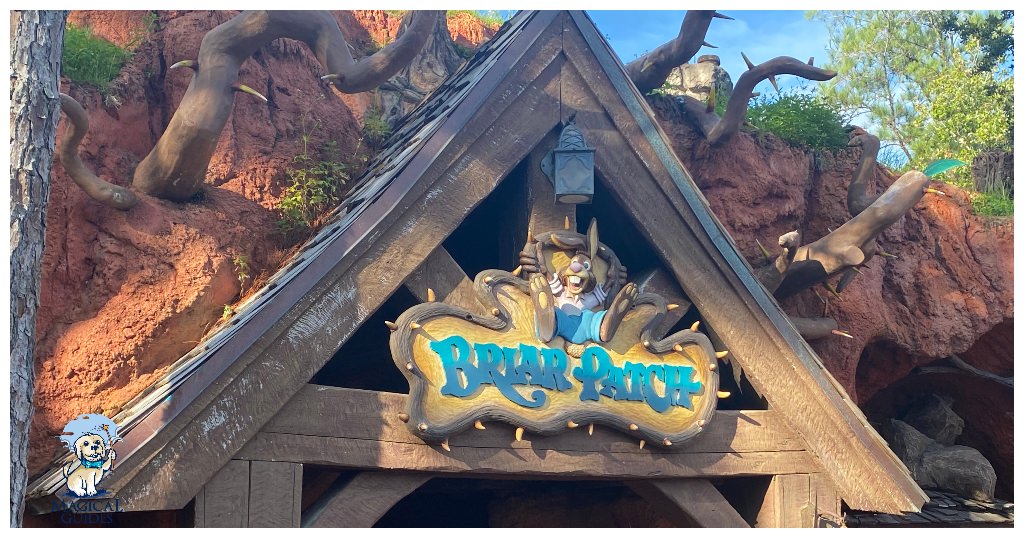 That knee-jerk reaction was shared across the internet with a change.org petition receiving over 20k supporters. I took a step back, and I had to think about why I was upset about this change coming to the best ride. I was determined to do a bit of research on the subject, so I could understand more than my point of view.
Walt Disney once said that "Disneyland will never be completed. It will continue to grow as long as there is imagination left in the world." That has remained true for all of Disney's official theme parks. Whether it is in the form of the Disney Imagineers dreaming up new lands for us to explore or re-theming a ride that already exists, the parks are evolving to keep up with the changing times and to make sure that people of different backgrounds all feel that the Disney parks are a place for all.
That is most recently true with the popular Splash Mountain attraction, located in Walt Disney World's Magic Kingdom, as well as Disneyland park. On June 25th of 2020, Disney released a statement announcing that Splash Mountain would be reimagined with a new theme to honor Princess Tiana, the company's first Black princess.
This decision created controversy among fans of Disney theme parks. Some mourned the loss of a favorite ride and others celebrated that a fan-favorite princess would finally get her attraction.
Today, we're going to dive into the history of this ride and what fans can expect from the new and reimagined Tiana's Bayou Adventure.
Is Splash Mountain shutting down?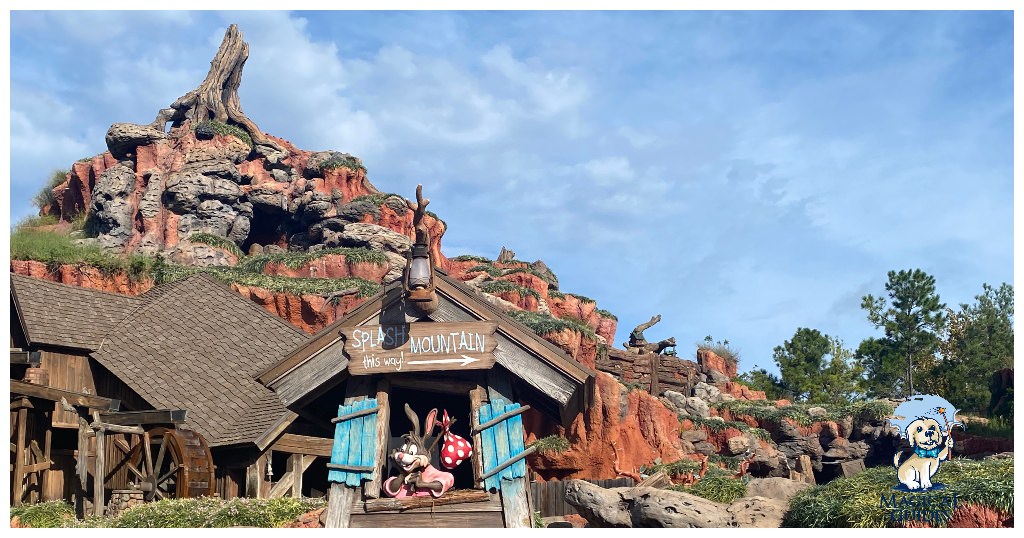 While Splash Mountain will need to close while being refurbished, it is not shutting down forever. Guests of the parks will still be able to enjoy this fun log ride once it reopens. With a different theme and new characters as it is updated to become a Princess and the Frog attraction.
When is Splash Mountain shutting down?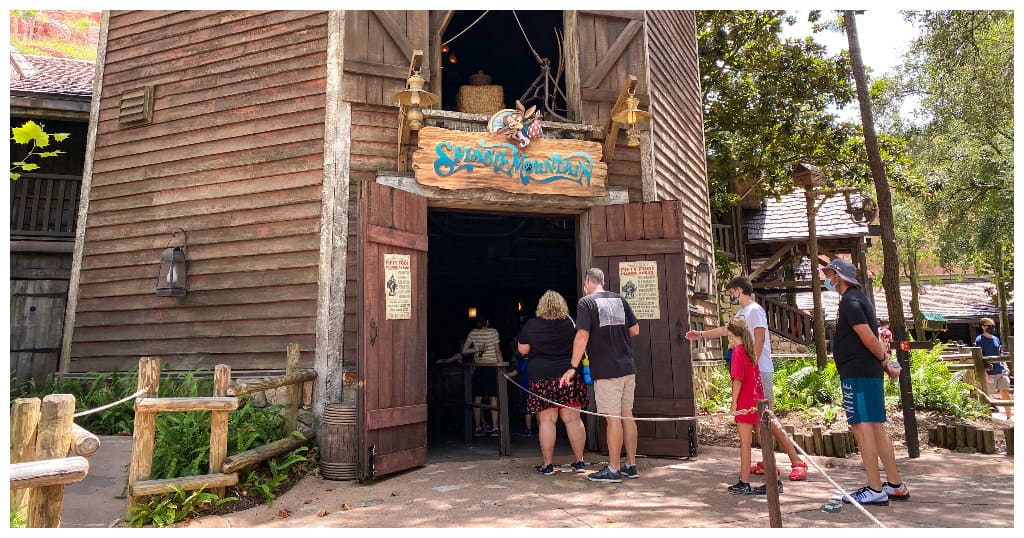 Guests will no longer be able to ride Splash Mountain in Disney World starting January 23rd of 2023. On January 22nd, the last day of the original theme, wait times were up to 220 minutes as guests gathered in the park for one last ride. No official closing date has yet been announced for the Disneyland resort in Anaheim. No official announcement has been made for Tokyo Disneyland. There are rumors that the thrill ride in Japan will also be re-themed to match the American parks.
Why is Disney re-theming Splash Mountain?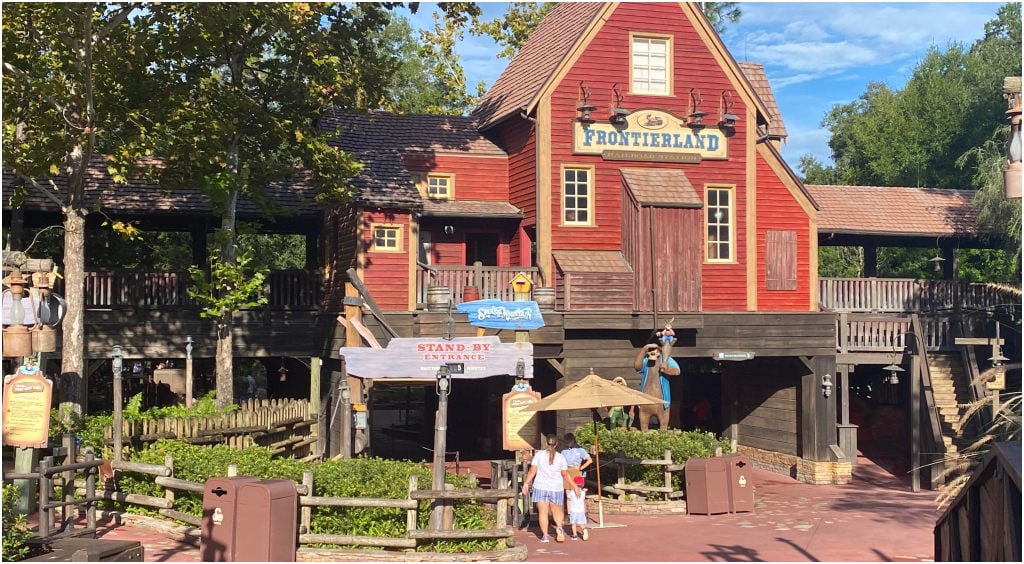 Despite being such a popular ride in the parks, many fans have not seen the Disney movie Splash Mountain is based on the film Song of the South. This infamous Disney film was released in 1946, but if you've never seen it, you're not alone. You won't find it on Disney+ or any streaming service. According to Bob Iger, the current CEO of the Walt Disney Company, the film is "just not appropriate in today's world."
Song of the South is a live-action film with three animated sequences. The live-action portions focus on Uncle Remus and Johnny. The animated segments feature characters such as Br'er Fox, Br'er Bear, and Br'er Rabbit. The animated characters and settings are the ones you'll find as you travel through the log flume ride. Without the context of the film, fans may not realize that these characters, as well as the award-winning "Zip-a-Dee-Doo-Dah," come from a film that reinforced racial stereotypes with its exaggerated clothing and dialect.
The movie takes place on a plantation in Georgia after the end of the American Civil War and the abolishment of slavery, though many viewers sometimes mistake the film for taking place during America's era of slavery.
Johnny, a white seven-year-old boy, is visiting the plantation to live with his mother and grandmother. His parents deal with unexplained problems in their marriage. This upsets Johnny, and he ends up spending much of his time with Remus, who tells him fables about Br'er Fox, Br'er Bear, and Br'er Rabbit.
One of these fables is meant to help encourage Johnny to realize that he should not run away to avoid dealing with the problems with his parents. Many critics question how much that story also relates to enslaved African Americans who tried to flee from their life of slavery.
Unfortunately, this movie's problematic history does not end with the plot. Before Song of the South was even released, it was criticized for its harmful storyline. Clarence Muse, an African American actor, screenwriter, and decorator, was hired to help with the script. He voiced concerns about the stereotypical portrayal of Uncle Remus. He was ignored by screenwriter Dalton Reymond and quit the role when he realized his concerns would not be taken seriously.
When the film was first released, it was criticized by the NAACP, Congressman Adam Clayton Powell Jr., and the National Negro Congress. People even protested the film as it came out for its dishonest portrayal of the relationship between African Americans and the white people who once claimed ownership over them.
What can fans expect from Tiana's Bayou Adventure?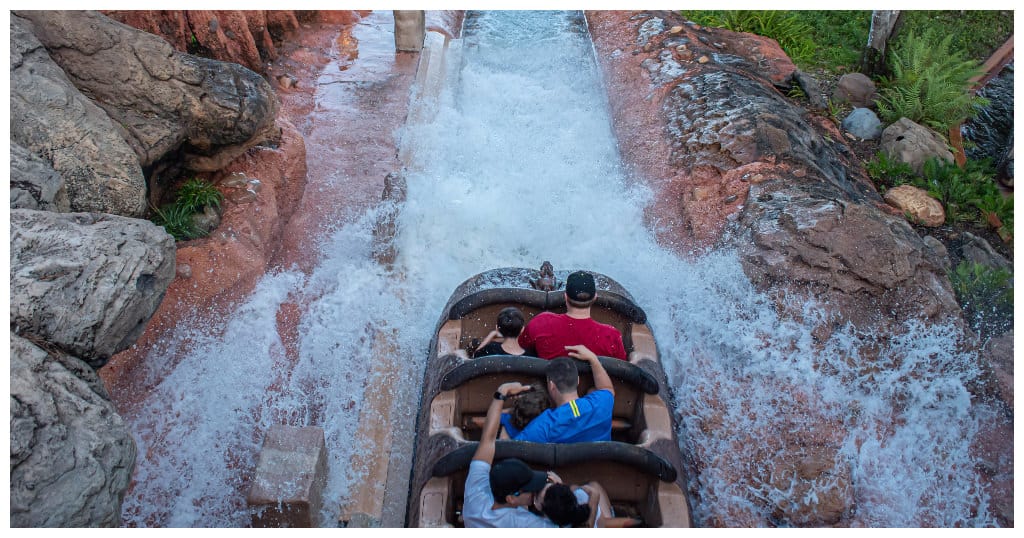 Since the official announcement of Splash Mountain's re-theming to Tiana's Bayou Adventure, new concept art and details have been released at events like the D23 Expo and ESSENCE Fest. In December of 2022, concept art of a new scene was released online. Featuring classic favorites from Princess and the Frog, like Princess Tiana and the jazz-loving alligator Louis. Riders will also be greeted by new characters, such as an adorable otter and turtle.
The original music from Song of the South wi, guests will be able to enjoy zydeco music, "a special blend of rhythm and blues that was born in Louisiana."
In Disneyland on the West Coast, not only will Tiana get her own ride, but also her own restaurant, Tiana's Palace in New Orleans Square.
When will Splash Mountain reopen?
While there is no official opening date yet. Anika Noni Rose, the original voice of Princess Tiana, confirmed that fans can expect to ride Tiana's Bayou Adventure in 2024.
A New Theme for a Better Tomorrow
As Walt Disney said, Disney parks will continue to evolve and change. And as the famous writer Maya Angelou once said, "Do the best you can until you know better. Then when you know better, do better." Disney is not a perfect company, but they are evolving to try to better itself. Disney has a longstanding history to make films and parks a more inclusive experience for everyone.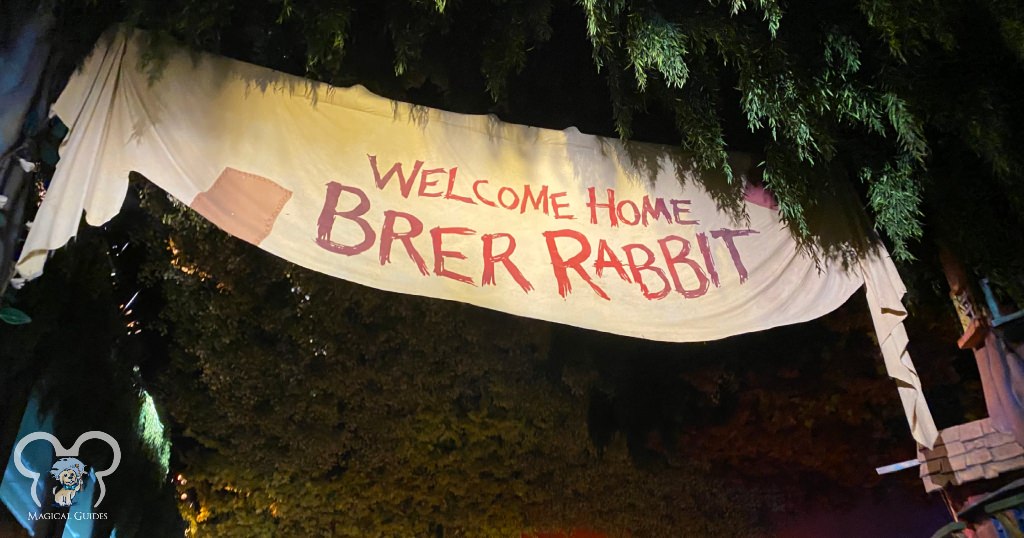 So at the end of the day, it's another water ride at a theme park. I do hope the new ride keeps the animatronics and doesn't rely on projections. The faces of Anna and Elsa freak me out with their projections. So I know and hope that Disney fans around the world enjoy the new magic that is coming to Disney World in 2024. Splash Mountain will always hold a place in my heart, but it's with that heart I welcome the future as well.
How do you feel? Are you upset about the re-theme? Excited for what to come? Let us know by voting on our poll below, and leaving a comment with your thoughts!