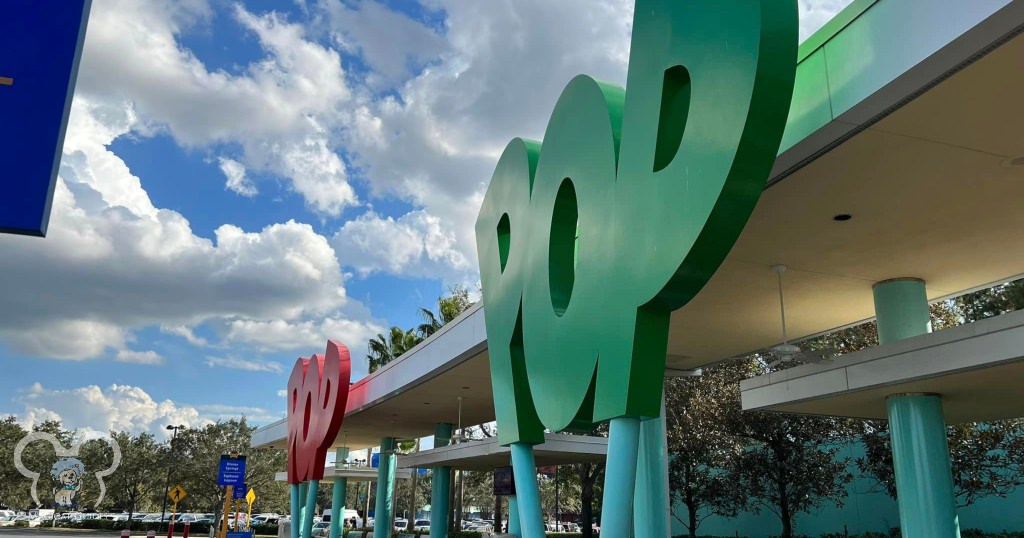 I love staying at deluxe resorts like the Yacht Club when we go to Disney World. My husband reminds me that our bank account won't allow for as many trips if I get my way. He will suggest staying at a value resort, my fear is he's trying to get me to stay at All Stars, since they are the cheapest.
Given I have nothing against staying at any of the Disney hotels, especially when we can save a buck or two. I like staying at any Walt Disney World resort if they have a walking path or transportation to at least one park. That leads us to today's discussion, what is the best Disney value resort?
In another article I wrote about the best moderate resorts, but today I'm focused on the best option for Disney value hotels.
Value resorts offer guests the chance to stay on-property without breaking the bank. Today I'm going to be your guide to the best Walt Disney World value resort. My goal with this guide is to help you choose a resort that's perfect for your next family vacation.
What are the Characteristics of a Value Resort?
All Disney value resorts have many similar characteristics, with a few differences noted. The rooms are of average size, with all the amenities you could need for a family vacation. The standard rooms sleep between two and four people. The rooms either have a king-size bed or a double queen bed setup. You'll also find some family suites in these resorts, but I'll share more about those later.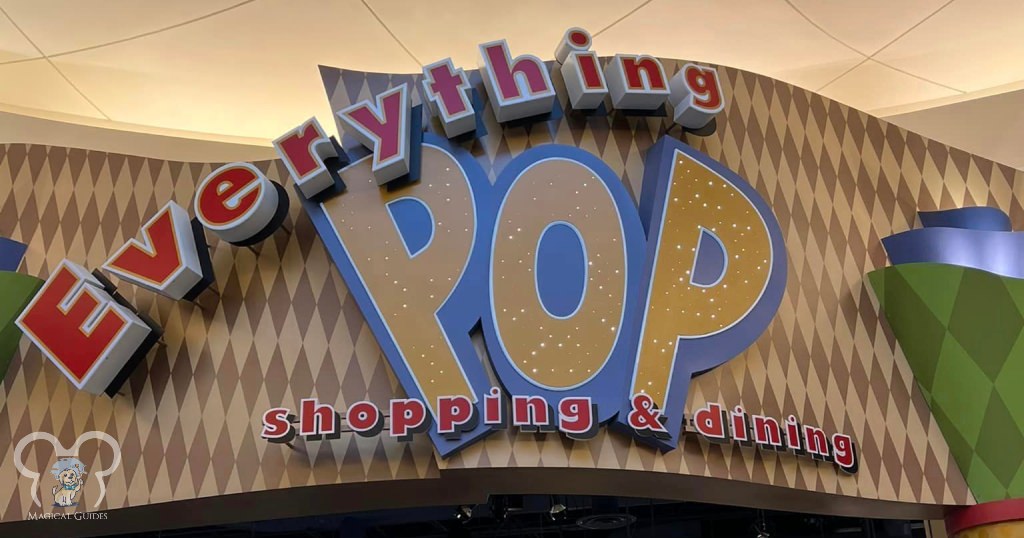 As far as the facilities in the resort, you'll have a large food court and pool bar at each of them. Keep in mind that there's no table-service restaurant at any of the value resorts. You will need to go elsewhere if you want to enjoy a sit-down meal with your family. Each resort have two to three swimming pools for you to enjoy. With family daily entertainment and poolside movies in the evenings.
Arcades and merchandise stores can be found in each resort. as well as a large lobby area where you can receive help with anything you need help with during your vacation. Bear in mind that value resorts do not have an on-site hot tub or water slides.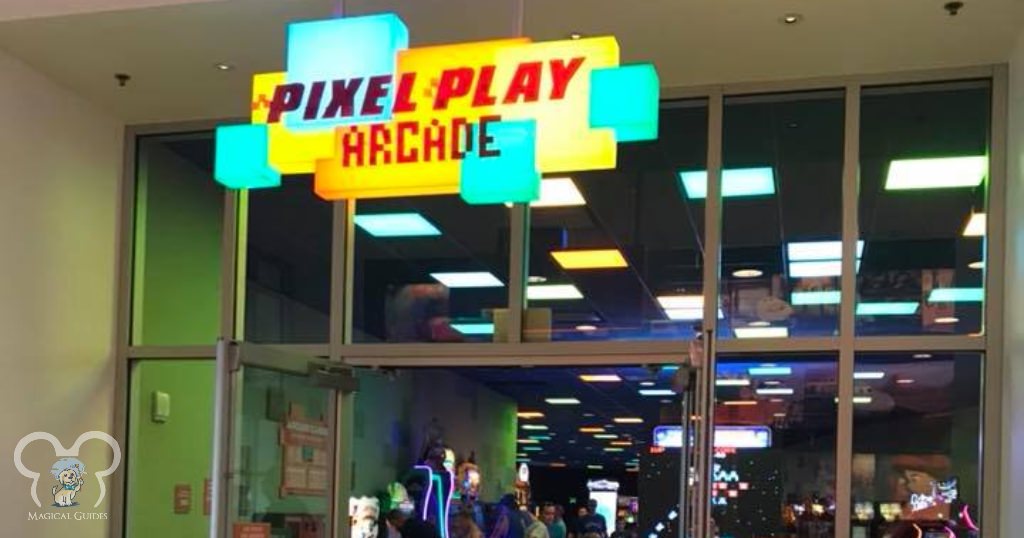 The Disney perks that you'll receive are the same as at many of the other Disney resorts. Each of the resorts is serviced by Disney buses. Which will take you to the four theme parks, water parks, and Disney Springs. One great advantage of staying at Pop Century or Art of Animation is the new Disney Skyliner.
This will take you to EPCOT and Disney's Hollywood Studios by way of Disney's Caribbean Beach Resort. All resort guests enjoy thirty minutes of early entry each day, which helps you to get ahead of the crowds. You can also book your dining reservations further in advance than when you stay off-site. Be sure to take advantage of these great perks when staying at these resorts.
Note that the bus stops for value resorts can be long, so try to avoid leaving or returning to the resort at peak hours.
Which Disney Value Resort is Cheapest?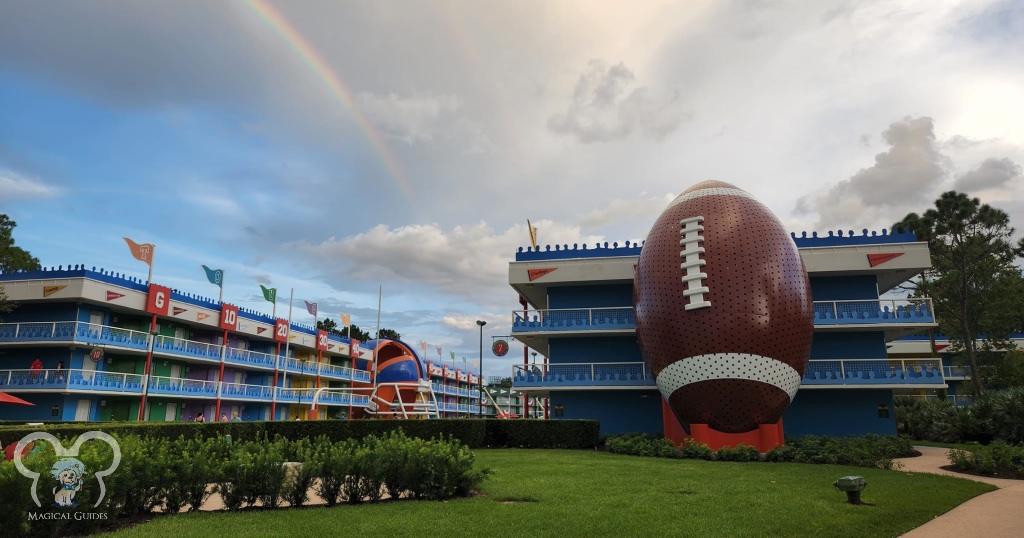 The three All-Star Resorts come in with the lowest price point. You will find that All-Star Sports and All-Star Music are the two cheapest, as the Movies is the most popular . The price of your vacation will depend on when you are traveling and the type of room you select.
Standard room can save a lot of money, but you may opt to upgrade to a preferred room for a closer location. These resorts can be quite spread out, so this helps you to be closer to the lobby and buses. Family suites are great for larger parties, but beware of the price. Be sure to price compare to stays in moderate resorts.
Which is the Newest Disney Value Resort?
The newest resort in the value collection is Disney's Art of Animation resort. You'll find that this resort has a modern theme than the others. Keep in mind, all value resorts have been renovated in recent years. The Art of Animation resort is themed using Disney and Pixar movies. You can stay in a room themed from: The Lion King, The Little Mermaid, Finding Nemo, or Cars.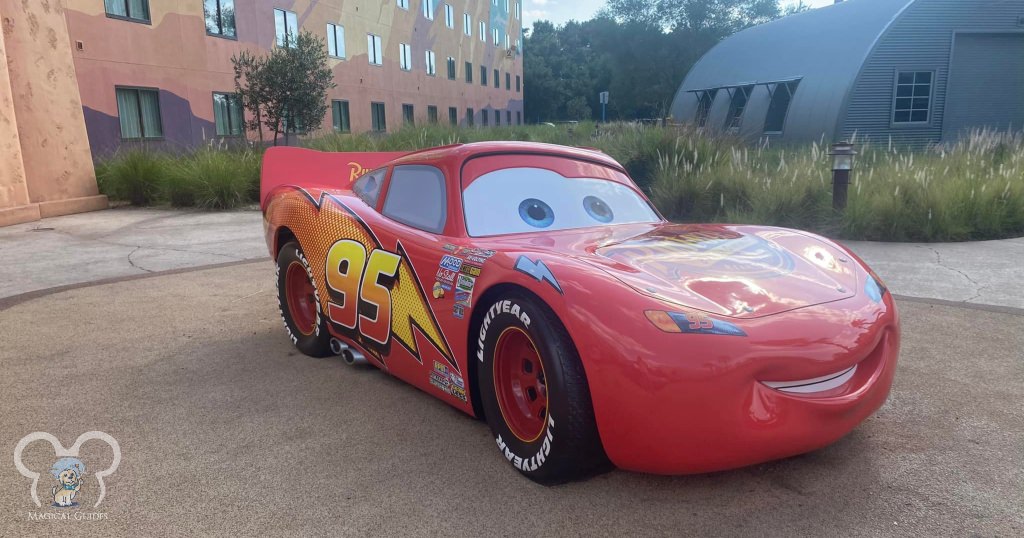 It introduced the popular family suites, which you'll find are great for larger groups. The rooms and facilities here are over the top with Disney theming. Staying at Art of Animation offers guests a chance to be immersed in Disney's most popular movies. Each section is themed with larger-than-life statues of characters from the movies.
Which Disney Value Resort is Known for its Family Suites?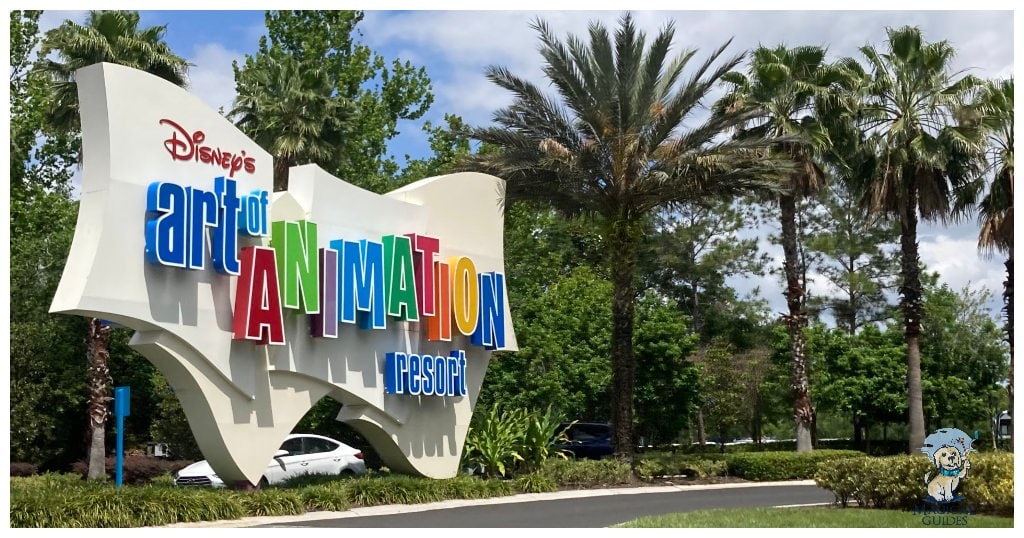 Disney's Art of Animation Resort is the one that's best-known for its family suites. The Little Mermaid section only offers standard rooms. The rest of the three areas in this resort offer family suites. They are themed to Cars, Finding Nemo, and The Lion King, so you can opt to stay in an area that's best suited to your family. Family suites are able to sleep larger groups with a bedroom, two bathrooms, and two pull-down beds.
With this extra space, you'll find that you can also enjoy time in your room. It makes for a much more relaxing vacation, when you can have a moment to yourself. Remember that you are still staying in a value resort, so don't expect a luxury suite. Yet, it's a great way to stay at Disney and have more space without breaking the bank.
Some of the other value resorts have also added these as an option now as they have been so popular with families.
Do Art of Animation Suites Have 2 Bathrooms?
One feature of the family suites at Disney's Art of Animation Resort is the fact that there are two bathrooms. This will helps families get ready before heading to the parks. It also gives parents and children more privacy. Each bathroom is different, so keep this in mind when choosing where you are sleeping.
One bathroom is located off the master bedroom, whereas the other is in the living area. This gives kids (or other family) a space to get ready away from their parents (or other loved ones).
Can You See Fireworks From Art of Animation?
Disney's Art of Animation Resort and Pop Century Resort are both near two Disney Parks. They are located between EPCOT and Disney's Hollywood Studios. They don't have a direct view of the fireworks, unlike some of the Magic Kingdom and EPCOT resorts. Depending on how high your room is, you may find that you can see fireworks from a distance. It won't be the same as being closer to the show, or hearing the sound tracks.
If you'd like to see EPCOT's fireworks, my advice is to hop on the Disney Skyliner. Walk to the bridge that overlooks the EPCOT resort area, which offers a good view of the EPCOT fireworks.
You can watch the Magic Kingdom fireworks by heading to Disney's Polynesian Resort. Where you can sit on the beach and enjoy the Magic Kingdom fireworks with the music piped in. I'd recommend picking up a dole whip from the quick service to enjoy as you watch the fireworks.
Is Art of Animation on the Disney Skyliner Route?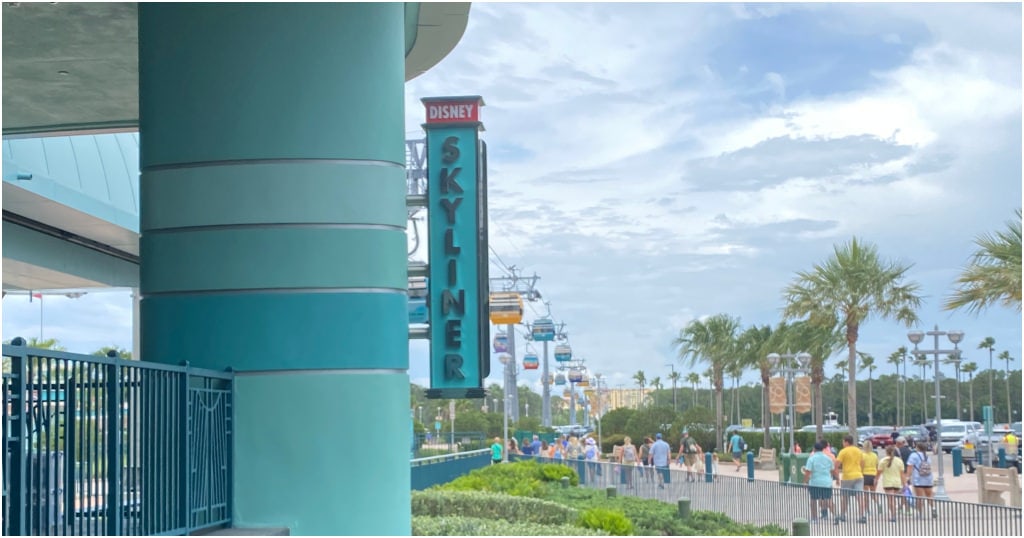 Yes, both Disney's Art of Animation Resort and Disney's Pop Century Resort enjoy the Disney Skyliner. This new way of getting around makes it quicker than ever to get to both EPCOT and Disney's Hollywood Studios. The station for these two resorts is located on the bridge in the middle of Hour Glass lake.
The first stop will be to Disney's Caribbean Beach Resort station. You will connect to the theme park you are looking to visit. You'll find that it's quite busy at the start and end of each day, but it's still quicker than getting the bus.
The Skyliner opens up more dining options, with the connections. Make reservations to Topolino's at the Rivera Resort, for a character breakfast. My personal favorite was a dinner buffet at Sebation's Bistro. We were able to see fireworks from our table, and the food was amazing. These are a few of the options you have easy access to when staying at a Skyliner resort.
The Best Disney World Value Resort for Families
For families with younger children, you can't go wrong with a stay at Disney's Art of Animation Resort. This is generally considered to be the most popular of the value resorts. Thanks to its fantastic theming, modern facilities, and access to the Disney Skyliner. You'll find the prices do reflect this popularity though, as it's more expensive than the other resorts.
With the family suites staying at Art of Animation make it a great option for families. Especially those that may not want to pay for two rooms or separate the kids and adults. You'll find that you can take a day away from the theme parks to enjoy staying here and relaxing at the pools. With three different pools to choose from, kids will find this resort to be as fun as the theme parks.
The Best Disney World Value Resort for Adults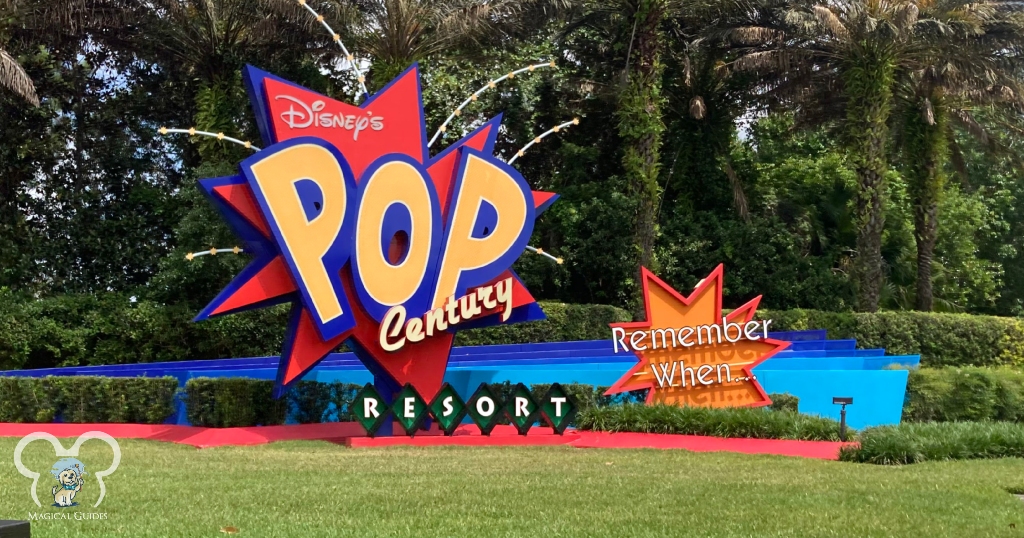 The Disney Value Resorts are great for adults traveling on a budget as well. I recommend Disney's Pop Century Resort for adults. You'll travel back in time to some of the most iconic decades in recent history. This resort allows you to reminisce of decades past and toys from childhood.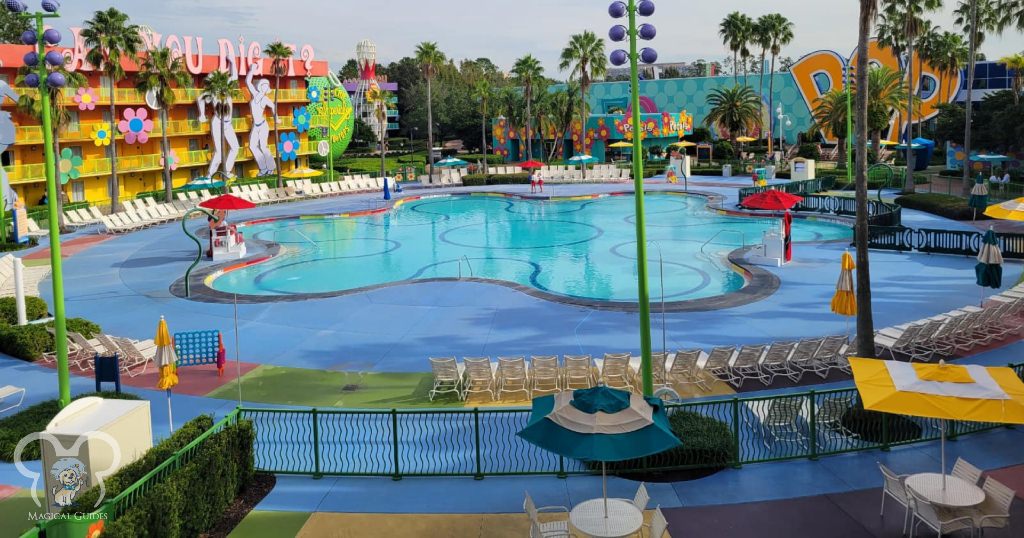 The Disney Skyliner offers adults the chance to visit the other nearby resorts. Such as the new Riviera Resort, and have a drink outside at their pool bar. Or take a romantic walk thru Carribean Beach Resort. You have many options to make staying at a value resort, romantic.
Rooms here are straightforward and provides upgraded basic needs. Offering adults everything they could need after a long day in the theme parks.
You find that the two quieter pools are great for a relaxing day off from the theme parks. Where you can chill out or read a book in peace and quiet.
Disney's All-Star Resorts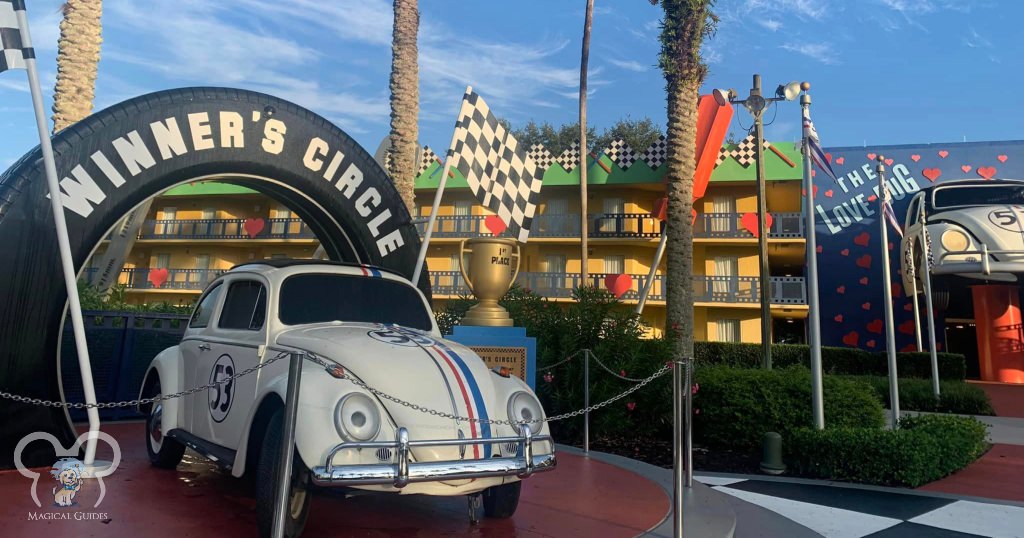 While you'll find the two resorts I've shared above are the most popular, you can't forget the All-Star Resorts. These are the original value resorts. They offer affordable accommodations for visitors of all ages. You'll find they are themed after sports, movies, and music, so there are options to fit everyone's needs.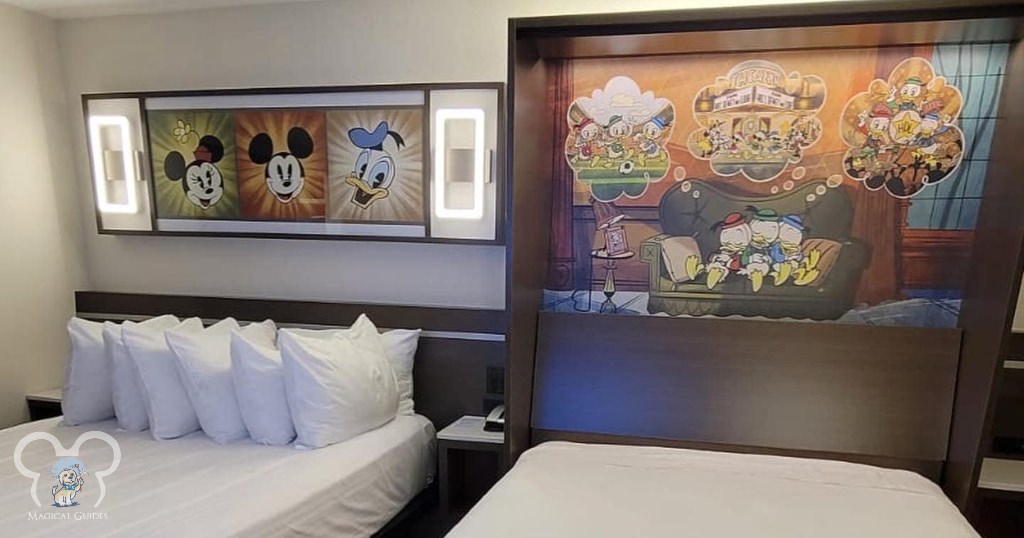 The resorts have large statues, making for fun photo opportunities for fans of any age.
One thing to keep in mind about these resorts is that they often attract large groups of kids and teens. Disney's All-Star Sports Resort host large sports teams throughout the year. So you may want to avoid this resort during big events at Disney.
You'll find that they are all very spacious resorts with all the amenities and benefits I've shared above. They are your best choice for an affordable Disney vacation. They are located close to Disney's Animal Kingdom theme park. Outside the entrance is a McDonald's, in case you have a desire for a Big Mac while on vacation.
Transportation from the Disney World Value Resorts
Visitors to Disney often wonder if they need to hire a car for their vacation. When staying at the value resorts, there's no need to hire a car if it's something you don't feel you need for your vacation. All Disney resorts offer free bus transportation. Disney prioritizes plenty of buses for these resorts. Which makes sense considering they host so many guests staying at Disney resorts.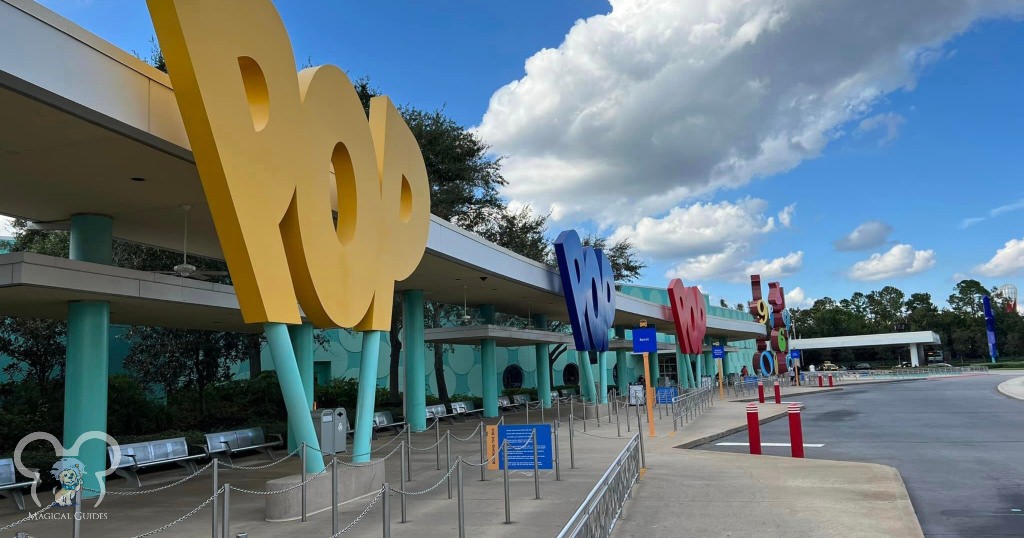 After a busy day at the Magic Kingdom, you'll find that you can get on a bus and get back to your bed to rest for another day out. The Disney Skyliner offers another perk to guests at Art of Animation and Pop Century. Be aware, this also attracts larger crowds in the morning and evening. If you consider rope dropping a park, be sure to know the schedule!
If you do rent a car, keep in mind that you'll need to pay for parking at any of these resorts. Once you pay your overnight parking fee, you'll then receive free parking in the theme parks. Many families don't like to battle the crowds on the buses at the start and end of the day. This is why you may want to drive instead.
If you are driving to Orlando, factor in this parking cost to avoid going over budget for your vacation. Having a car on site allows you to stop at to pick up groceries or eat at off-site restaurants. This can help to stretch your Disney vacation budget.
Disney's Value Resorts are excellent options for anyone coming to Orlando on a budget. You'll find that they have everything you need to make the most of your time in Walt Disney World. You won't bepaying for extra facilities you are unlikely to use when spending all day in the theme parks. Check out the various room options to find one that suits your family's requirements.
Visitors appreciate that Disney is able to cater to everyone's needs and budget. Which is why this category of resorts remains popular year after year with travelers. Anyone looking to make the most of their vacation budget should consider a value resort.