WHAT'S NEW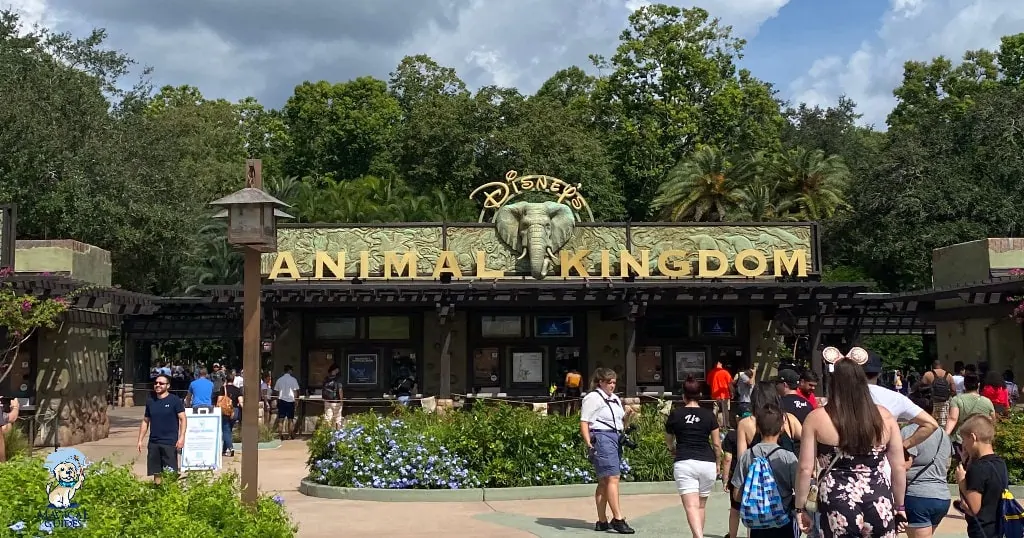 With so much to explore to get the most out of your day at Animal Kingdom you may want to rope drop this park.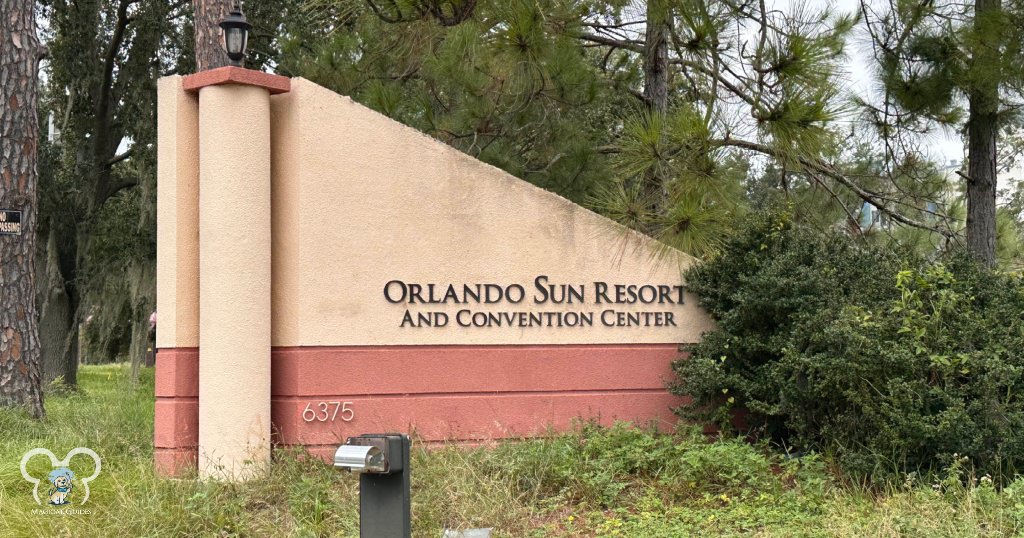 Explore the enigmatic history of the Orlando Sun Resort, a once-thriving destination now deserted and forgotten.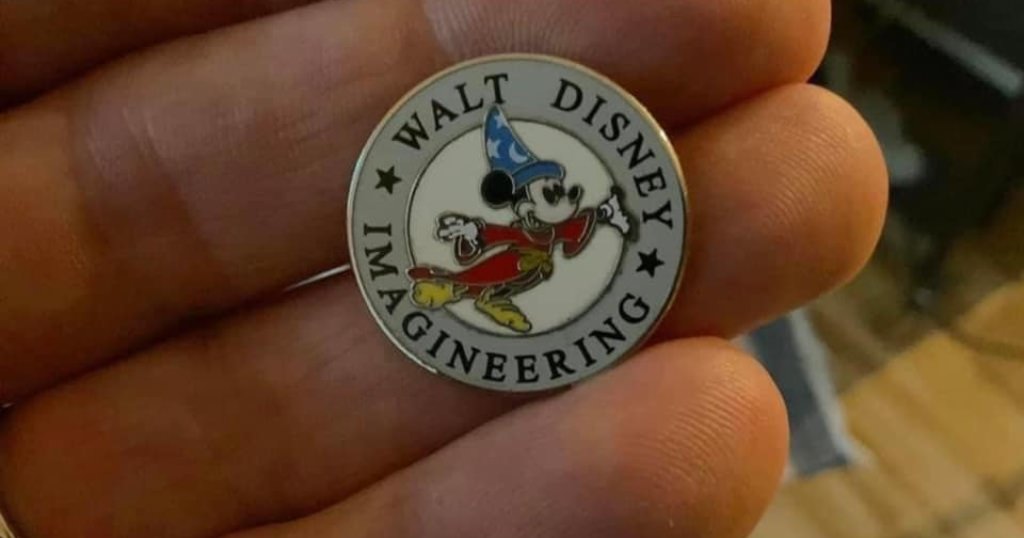 A Disney Imagineer is a special kind of creator. This is a step-by-step guide to becoming a Disney Imagineer.
Discover the

Secrets

of Disney
Discover all you need to know about the magical world of Disney located in Orlando Florida