Discover 125 FREE Disney Secrets
What to know before you go!
Our favorite money-saving secrets!
Book the best dining experiences!
Ride the latest rides with minimal waits!
View ALL the tips
Plan your Disney vacation
About Bayley
I love everything Disney-related. I've been an annual passholder for over a decade now, and I love all that Orlando offers. I made the leap and left teaching to build Magical Guides.
You can count on me and my husband to help you plan your next vacation at Disney, Universal, Seaworld, or Orlando.
SAVE MONEY ON YOUR DISNEY VACATION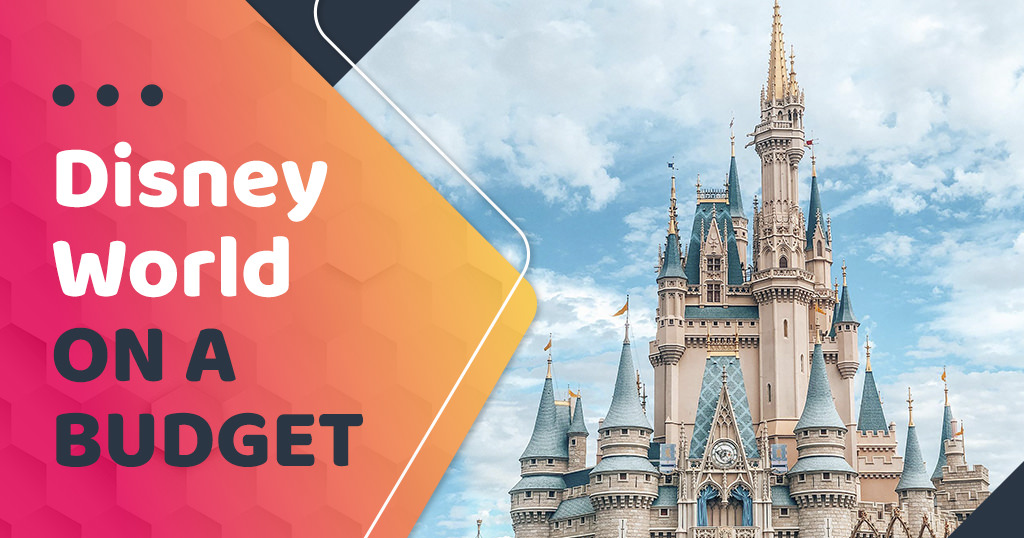 Growing up we only went on a Disney World vacation once. I had siblings, two working parents, and money was always stretched. That has always …
FAN FAVORITE'S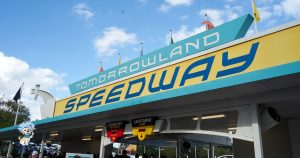 Attractions
,
Magic Kingdom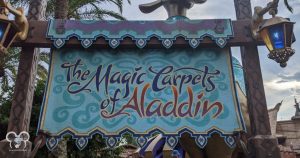 Attractions
,
Magic Kingdom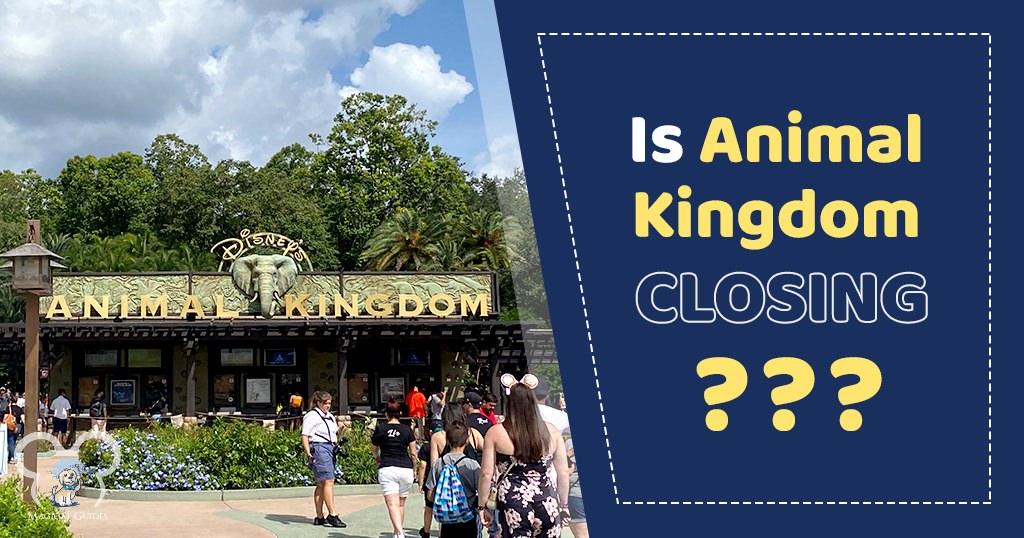 Recently, online news sources started to share that Disney's Animal Kingdom theme park might be closing in the future.
CAPTURING THE ADVENTURE
Check out our Gallery to discover Walt Disney World's fantastic sights on our adventures.