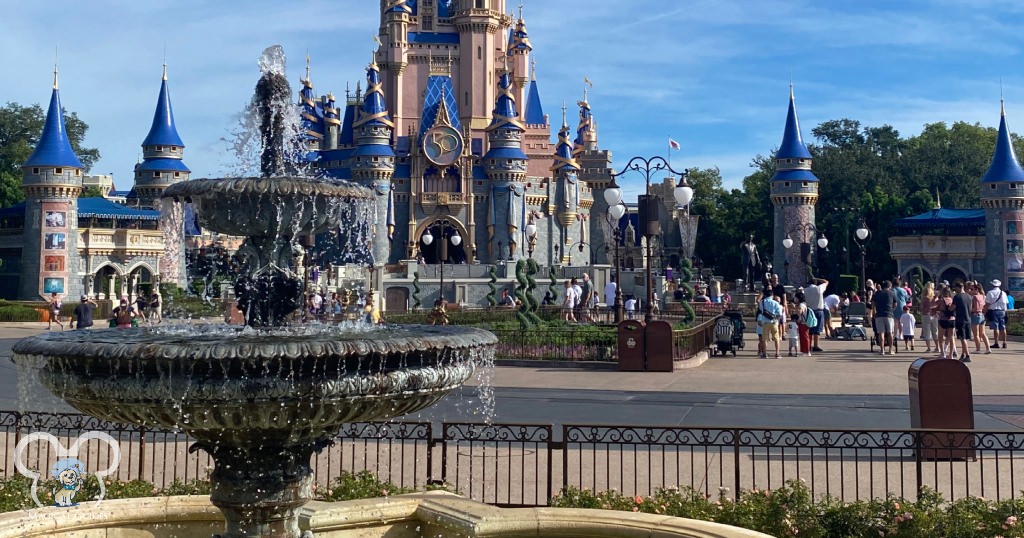 When planning a trip to a Disney theme park, some may see Disney World and Disneyland as interchangeable while avid fans are passionate about what they believe to be the superior park. As someone who has taken many trips to Disney parks since childhood, there is plenty I love about each resort. Let's dive into what makes each of these parks unique!
Where are they?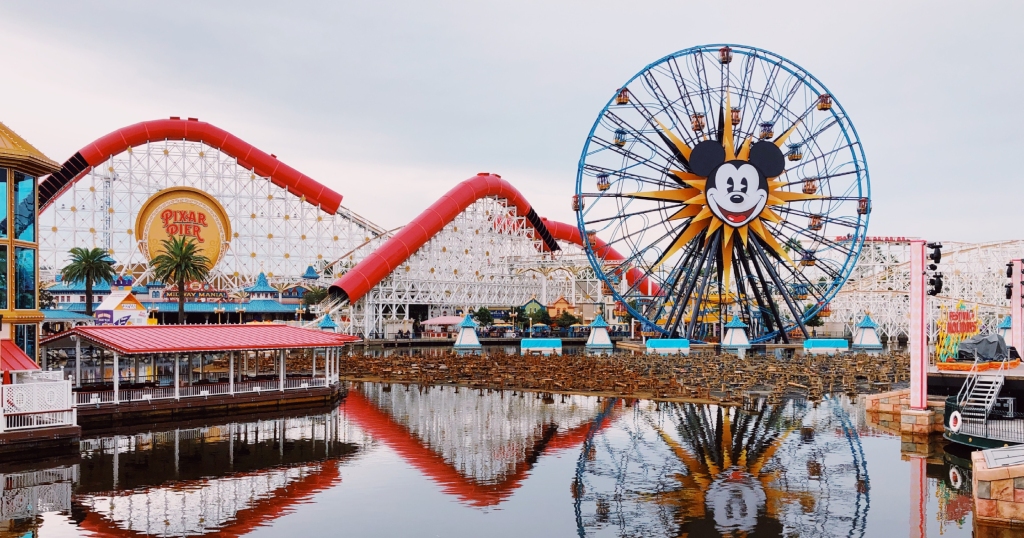 One of the first differences to note between Disneyland Resort and Walt Disney World Resort is the location. Depending on where you live, this may play a factor in planning your next vacation. I live on the West Coast, where I can be at Disneyland in Anaheim, California after six hours in the car. But, people leaving on the East Coast may opt for going to Disney World in Orlando, Florida.
Since Walt Disney World is Central Florida, a number of guests will drive, especially not that Disney resort fees have been removed.
Read More: The Cost Of Driving to Disney World (Broken Down)
Not only is distance important to consider, but the weather is as well. People planning a trip to Orlando need to prepare for humidity and a high chance of rain during their trip. Southern California tends to have more favorable weather. So it is less likely (though not impossible) that rain will play a factor in your vacation.
Is Disney World or Disneyland bigger?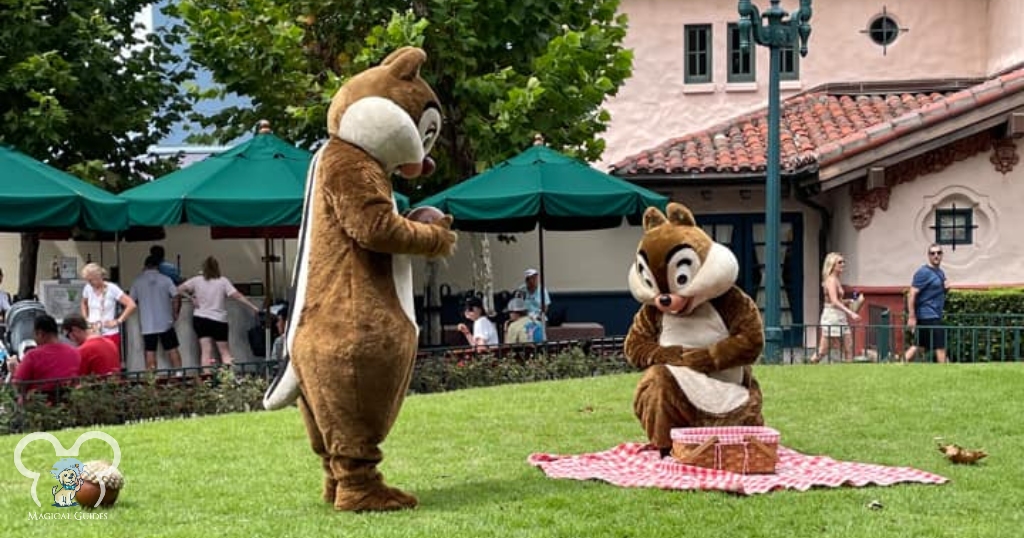 Another important difference worth noting is that Disney World is much larger than Disneyland. Disney World has four distinct theme parks, plus the water parks, Blizzard Beach and Typhoon Lagoon. This also means that Disney World has more attractions to choose from than Disneyland. Guests will notice that even Cinderella's Castle in Disney World is much larger than the smaller, but original Sleeping Beauty's Castle at Disneyland.
Disneyland has only two different parks: Disneyland and Disney's California Adventure. These two parks are within walking distance of each other, so what this resort lacks in size, it makes up for in convenience. You can park hop in minutes at Disneyland, unlike in Disney World where park hopping can take anywhere between 10-30 minutes and usually requires a bus, boat, monorail, or gondola ride.
Is it cheaper to go to Disney World or Disneyland?
Excluding any airline or travel expenses, price is also something to keep in mind when noting the differences between the two Disney parks. A standard theme park ticket to Disneyland starts at $83, though it will go up depending on the time of year and any add-ons like Park Hopper or Disney Genie+. Disney World tickets range between 109 and $189 before Park Hopper or Genie+.
Due to its larger size, a trip to Disney World is also going to take longer, meaning you'll pay for more nights in a hotel. My last trip to Disney world was eight days, and I still didn't do everything. When traveling to Disneyland, you can do everything on your list in two or three days.
Disney Hotels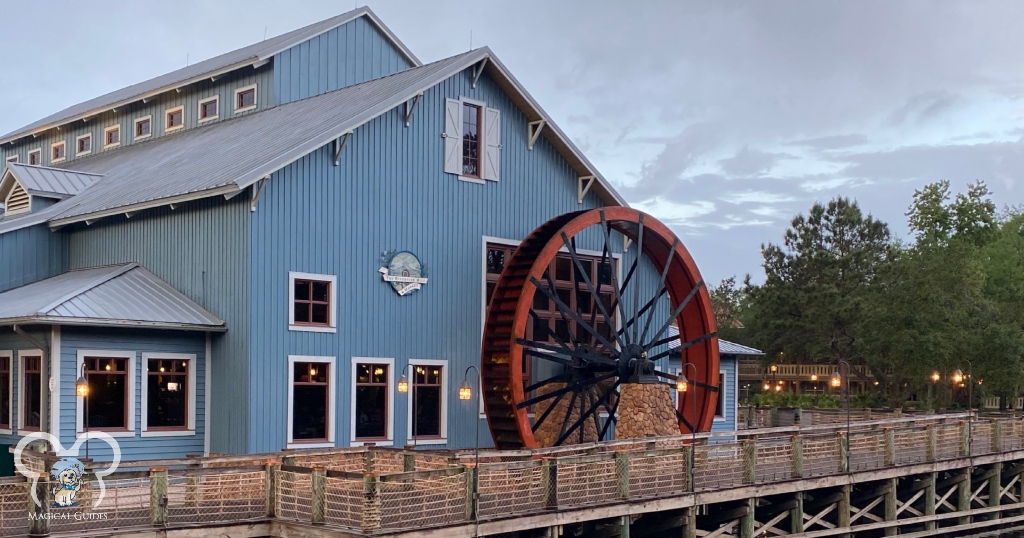 Disneyland only offers three hotels: The Disneyland Hotel, Disney's Grand Californian Hotel, and Disney's Paradise Pier Hotel. Only having three on-property hotels means that they are much more expensive and you'll be lucky to book any of these hotels for less than $400 a night. There are dozens of off-site hotels that offer transportation to the park or are within walking distance.
Read More: The Best Disney World Value Resort
Disney World, has over 25 on-site hotels available for guests. All Disney World hotels are categorized by price so that you can find a place to stay that works with your budget. Whether you're in a value, moderate, or deluxe resort, you'll have access to the top-tier theming that Disney is known for, as well as transportation to any of the parks.
Read More: Best moderate resorts at Disney World (Ranked)
Rides and Attractions: Which Disney theme park has the best rides?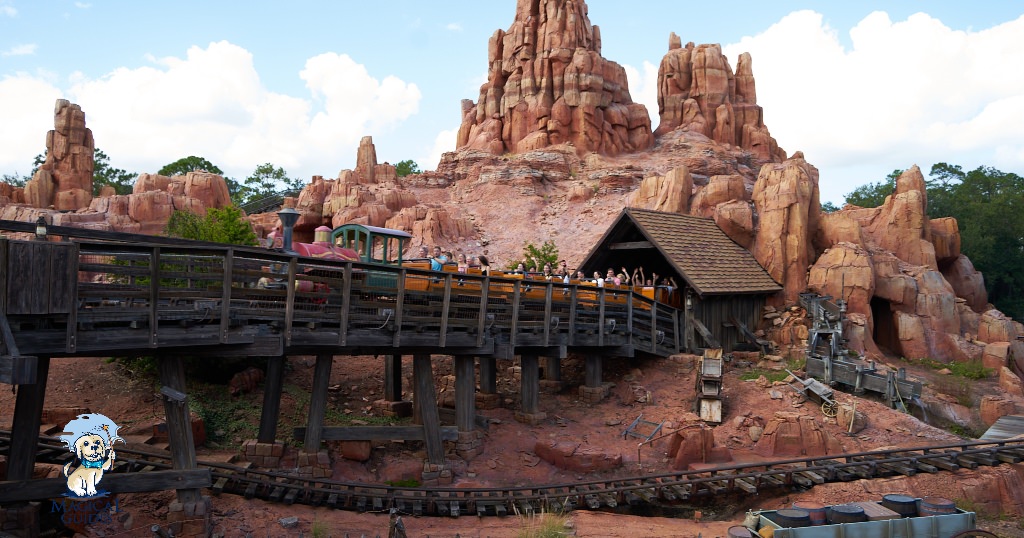 Now, both resorts feature unique offerings. There are also many Disney rides and attractions that you can find whether you're on the East or West coast. But, because both Disneyland and Disney World feature Space Mountain does not mean that you'll find the same race through space in each park.
Below, I've broken down some of the major differences in the major attractions that both resorts offer:
Space Mountain – In Disney World, there are two different tracks and you never know which one you're going to get, while Disneyland is always the same ride. Disneyland's race through space offers a fun, retro soundtrack and lasts about 15 seconds longer. If you're a Star Wars fan, Disneyland's version of the ride switches to a Hyperspace Mountain overlay to celebrate the franchise.
Haunted Mansion – These rides are the same. Disneyland's attraction features the famous "Hatbox ghost," a spooky animatronic whose head alternates between his shoulders and a box in his hand. Not only that, but Disneyland also has a fun and festive Nightmare Before Christmas overlay from October to the end of the Christmas season.
Big Thunder Mountain Railroad: The track and scenery of these two rides are very similar, but the main difference is in the details. Disneyland's "wildest ride in the wilderness" has a scene where a fog effect is meant to create the feeling of dynamite going off near the end of the ride. Fun Fact, in Disneyland Paris Big Thunder Mountain has an underwater tunnel it goes through.
Splash Mountain: This ride is soon to become Tiana's Bayou Adventure. Until then, the main difference here is that the log flume in Disney World allows you to sit side-by-side with your party. Disneyland's version has your sit single-file. Disney World's Splash Mountain also has a few more scenes that you won't find on the East coast.
Soarin' Around the World: Disneyland used to have a version of this ride titled "Soarin' Around California," . It has since changed it to be identical to Disney World's version in Epcot. The only difference is that in each ride, the ending scene takes place at the castle of the resort you're visiting.
Small World: The Small World in Disneyland is the original creation of Walt from the world's fair. It also has a few hidden Disney characters throughout the ride and a holiday overlay in December, unlike the Disney World version. No matter which park you're attending, this ride is an excellent way to rest your feet and get out of the sun.
Star Tours: This ride is the same on both coasts, but it is worth noting here because the queues are that distinct. Fans of Star Wars will appreciate the amount of detail in Disney World's queue as they walk through the forest of Endor and underneath the legs of larger-than-life AT-ATs.
Pirates of the Caribbean: Both of these rides have the same catchy song. In Disneyland you can expect your boat ride to last almost twice as long as the one in Disney World. Disneyland's version also features an extra drop and some scenes you won't see on the West Coast.
Jungle Cruise: The cheesy, dad jokes of the Jungle Cruise will play a crucial role in both Disneyland and Disney World. But guests can expect a longer tour of the jungle as they go on a brief dark trek through Shir Lee Temple.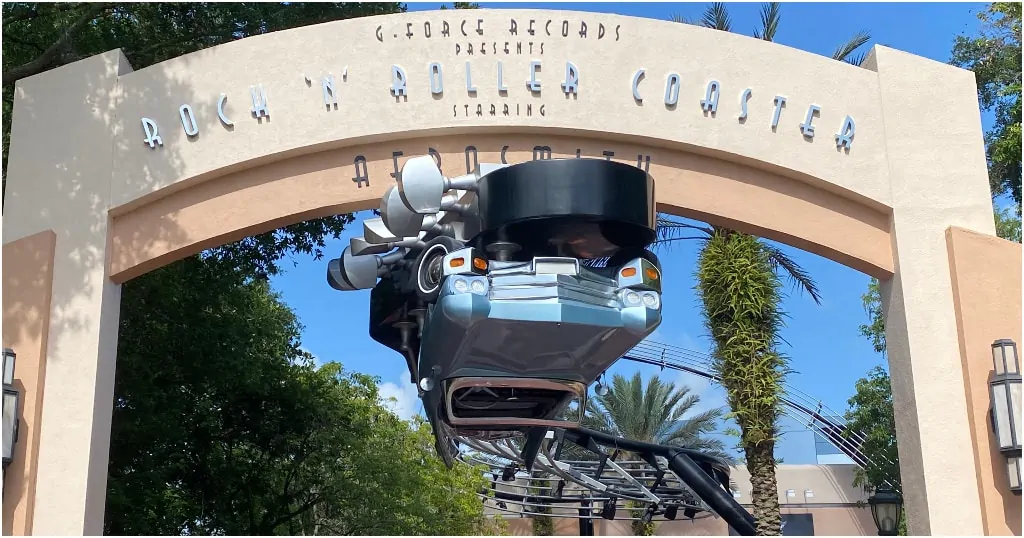 What major rides and attractions does Disney World have that Disneyland doesn't?
Many people may not care much about the small differences between similar rides. The real question is, what rides does each resort feature that you can't find on the opposing coast?
Disney's Magic Kingdom Park
Disney's Animal Kingdom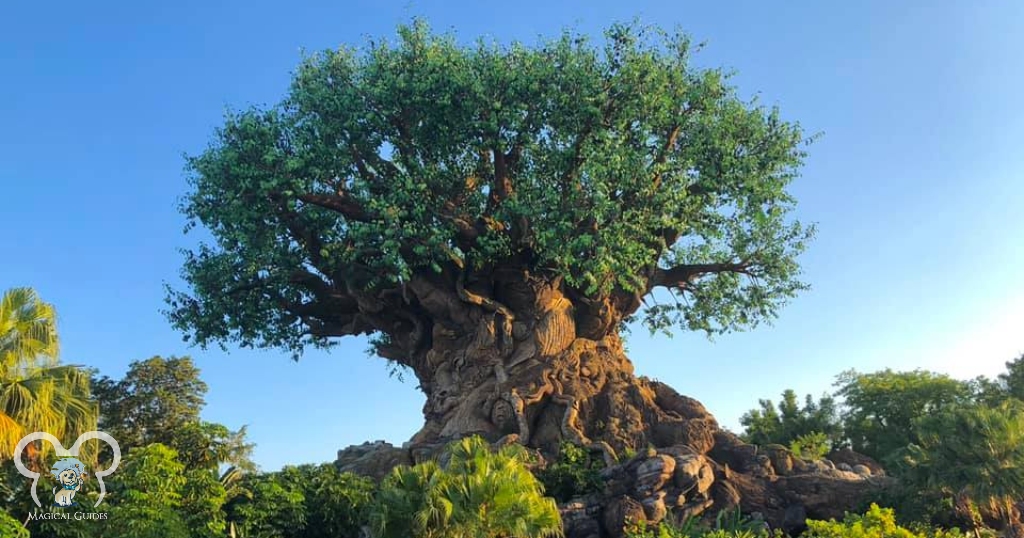 Epcot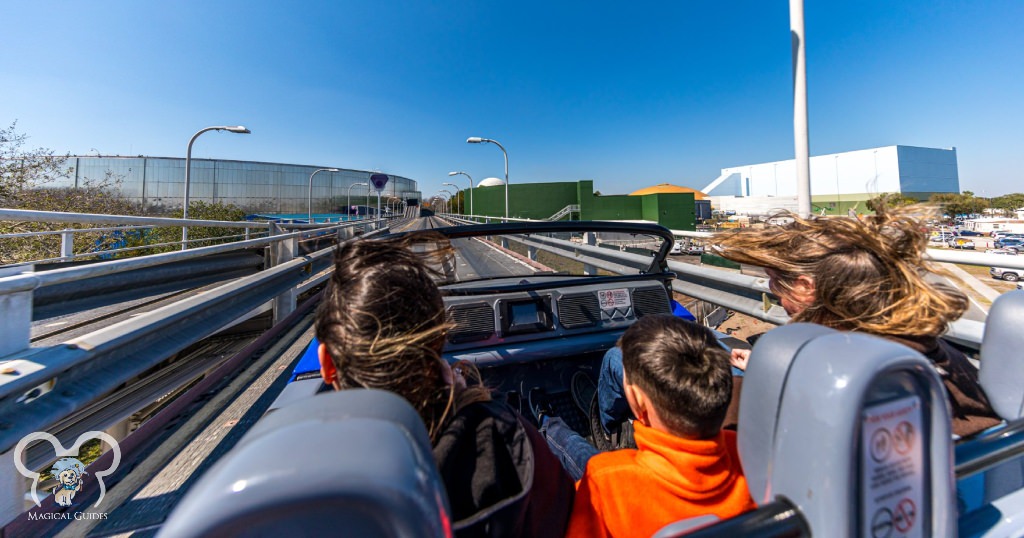 Disney's Hollywood Studios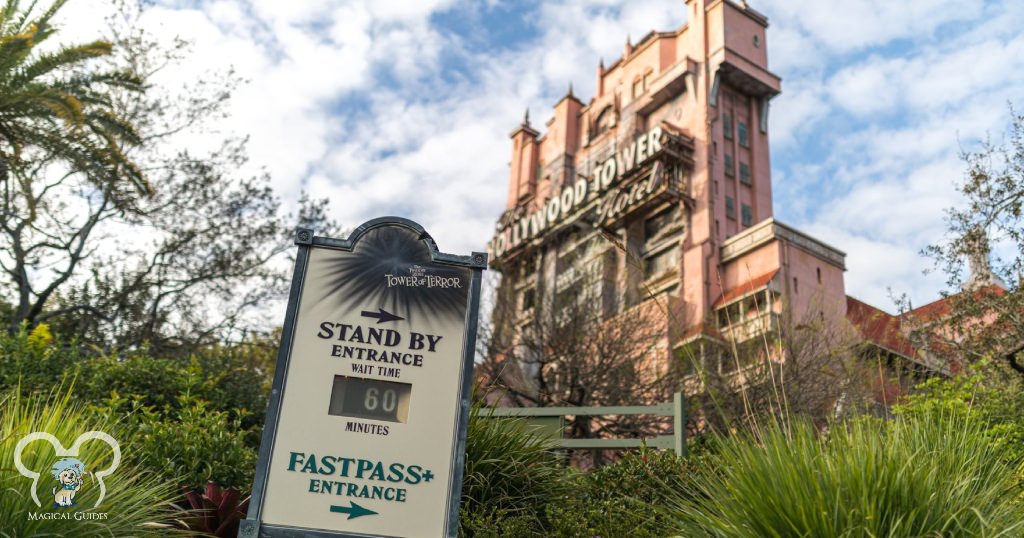 What major rides and attractions does Disneyland have that Disney World doesn't?
Disneyland Park
Disney's California Adventure Park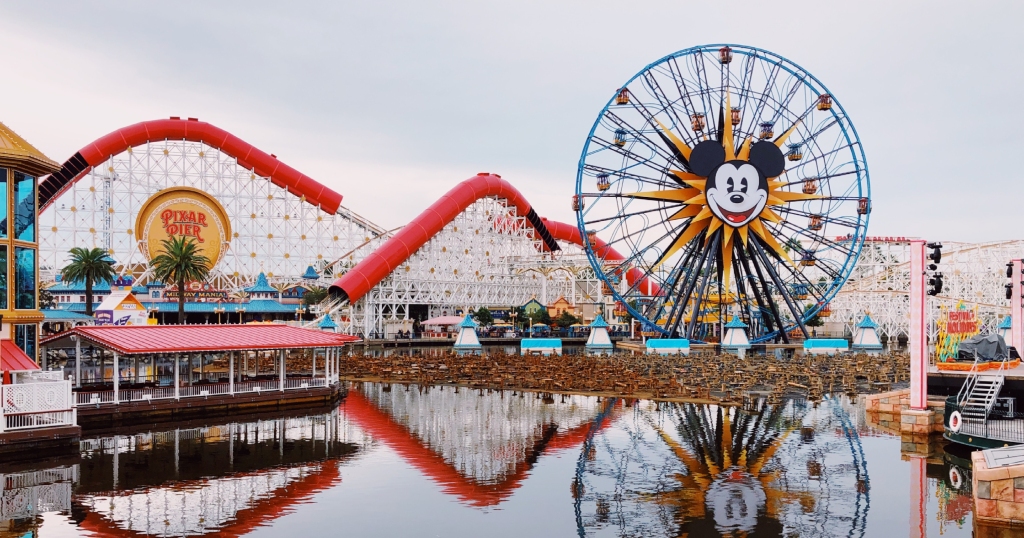 Downtown Disney District vs. Disney Springs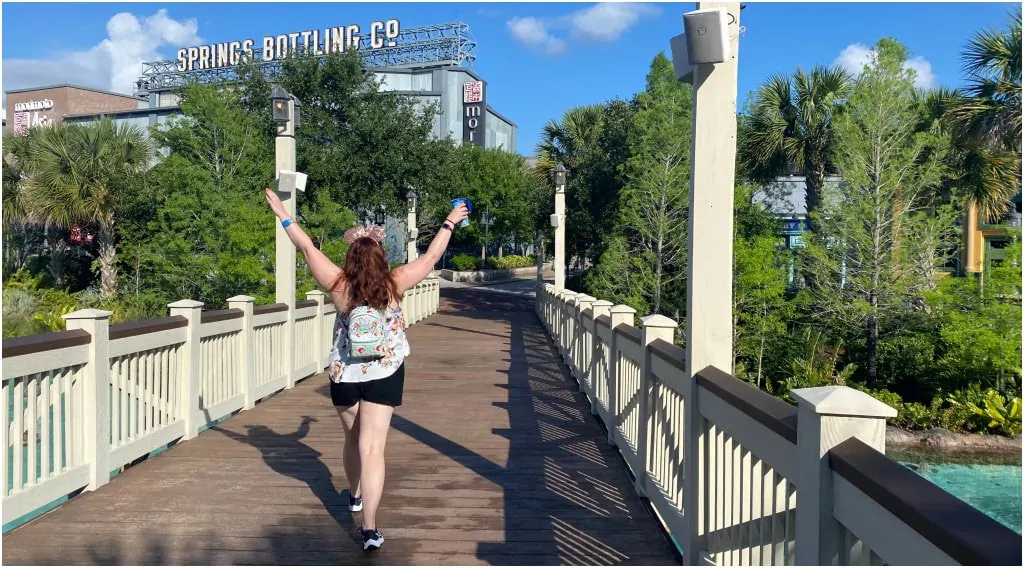 Outside of the theme parks, Disneyland and Disney World both offer outdoor shopping and dining districts for anyone to enjoy. These are perfect for people who want a touch of Disney magic without purchasing a park ticket or need something to do on their check-in or check-out day.
Disneyland's shopping and dining area are appropriately titled Downtown Disney District, and located within walking distance of all three Disney hotels, as well as Disneyland Park and Disney's California Adventure. Guests can grab quick-service food from restaurants like Napolini Pizzeria or Black Tap Craft Burgers & Shakes, but casual dining experiences are available too. Ballast Point® Brewing Co. is a great option for brunch, lunch, or dinner, and newer options such as Din Tai Fung and Porto's Bakery & Café are coming soon with Downtown Disney's new expansion and renovations. And, if you forgot to grab that Mickey candy apple, Marceline's Confectionary is a must-do.
Visitors can also enjoy shopping, which is especially if you need a last-minute souvenir without going into the parks. World of Disney, which can also be found in Disney World's shipping district, has everything from clothes to Loungefly backpacks.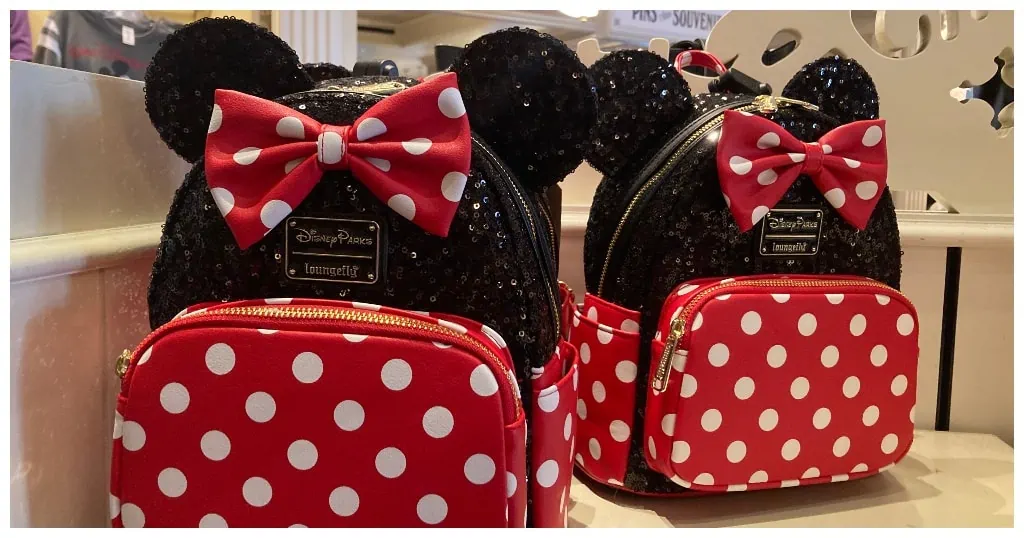 On select days and nights, you can enjoy live entertainment at Downtown Disney's LIVE! Stage.
Orlando's Disney Springs offers much of the same dining and shopping experiences as Downtown Disney but on a grander scale. Disney Springs has over 100 shops to choose from and more than 60 dining options. It is also located on the water, so visitors are surrounded by views worthy of a postcard.
Disney Springs has some of the same experiences offered in California. Like the Lego Store and bowling at Splitsville, but it offers many experiences that are unique to the West coast Disney park.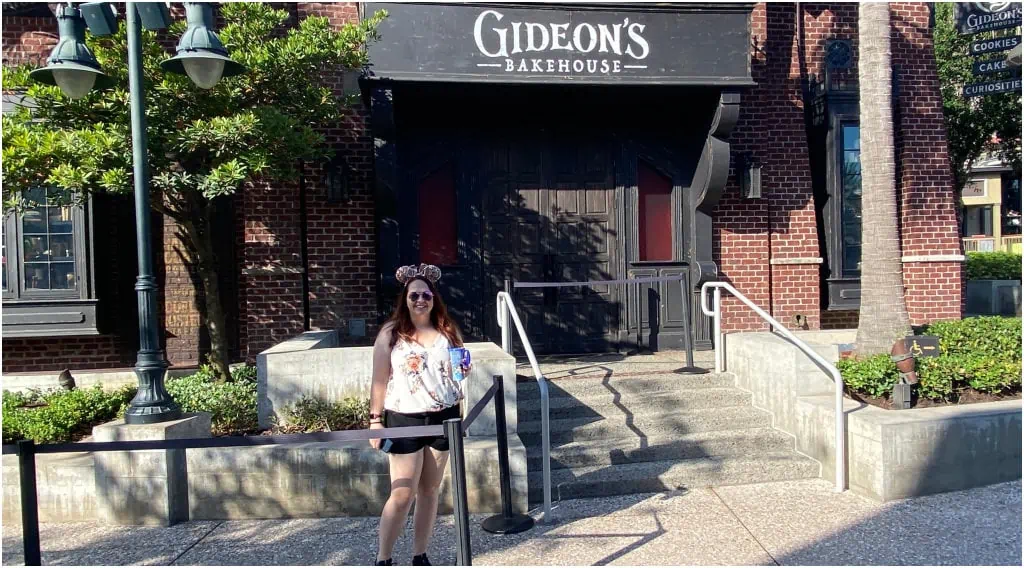 One of my favorite places in Disney Springs is The Boathouse, a gorgeous restaurant on the water. If you can't get a reservation here, there are dozens of options to choose from. No matter what you're in the mood for, there is something for everyone when it comes to dining in Disney Springs. When you're ready for dessert, you can head over to Gideon's Bakehouse for a half-pound cookie or Amorette's Patisserie for a Mickey-inspired mousse.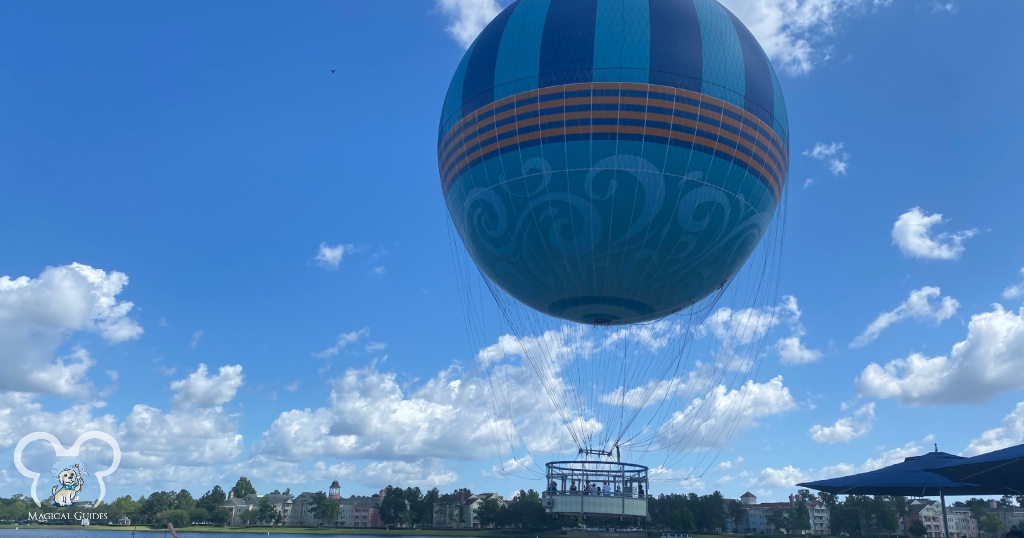 Disney Springs also offers more entertainment options. For the more adventurous guests, you can take a ride up in the Aerophile. Visitors who are more comfortable leaving soaring to new heights than the experts can buy tickets to Disney's Cirque du Soleil show.
Read Also: Is the Disney World Balloon Ride Worth the Price?
Regardless of which Disney resort you're visiting, both Downtown Disney and Disney Springs offer excellent shopping, dining, and entertainment to help fill those days between parks.
Is Disneyland or Disney World better for adults?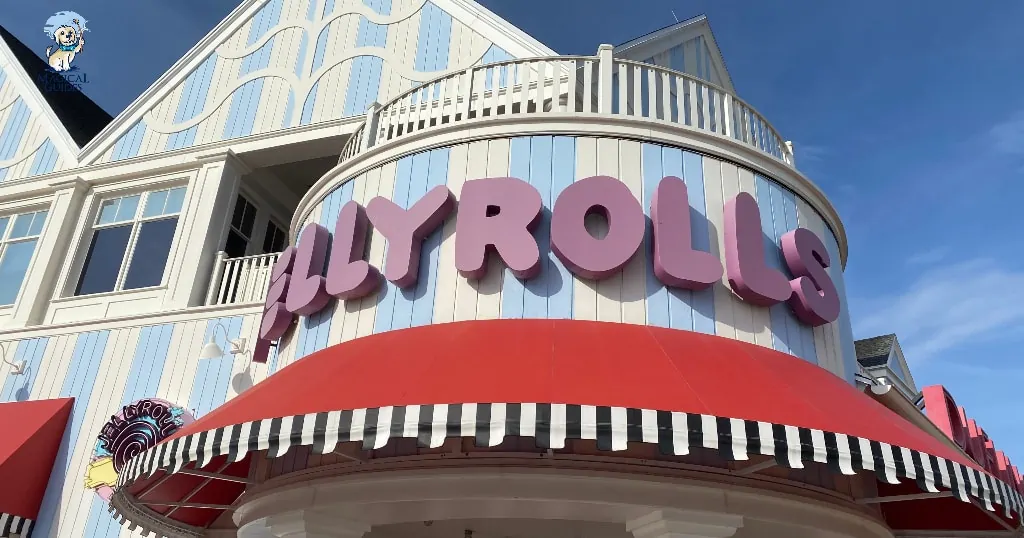 Disney resorts have always been a place where people of all ages can have a good time. Both resorts offer rides for all ages, entertainment, delicious food offerings, and themed alcoholic beverages. Yet, Disney World wins when it comes to the best theme park for adults.
For people traveling without children, they can head over to Jellyrolls at Disney's BoardWalk for a fun night out. This bar is only for people ages 21 and older, something that no Disneyland experience can offer.
If you're looking for an adult-only trip to one of the parks, Epcot is the perfect place for you and your party. Whether you're traveling around the World Showcase for alcoholic drinks or delicious cuisine, you're sure to have a fantastic time.
Is Disney World or Disneyland better?
Disney goes above and beyond to guarantee that everyone has a magical time on their vacation. Whether you love unique-themed rides, meeting Mickey Mouse and his friends, or walking down Main Street with a delicious ice cream cone, you're sure to have an incredible time. It all comes down to what you want on vacation. If you're looking to save the world and meet your favorite Marvel superheroes, Disney's California Adventure at Disneyland resort may be the place for you. But, if you'd prefer to explore the African savannas or try foods from all around the world, Disney World will be the better option.
No matter where you choose for your next Disney vacation, there's no doubt that you'll make memories that last a lifetime.
List of Fun Facts and Trivia about Disneyland and Disney World.
The Disneyland theme park only takes up 500 acres or less than 1 square mile of land.
Disney World takes 27,000 acres which takes up 43 square miles of land.
Disney World takes up the same amount of land as the city of San Francisco.
Disney World has four golf courses and two miniature courses.