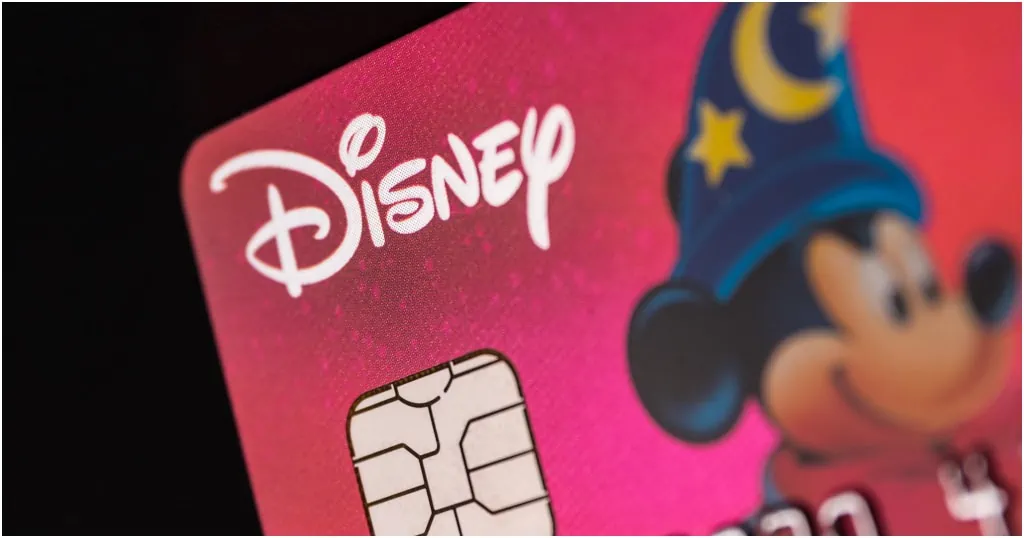 A common concern we hear from visitors to Walt Disney World is about how they can pay for their food and other items in the parks. If you've been wondering whether you can use cash at Walt Disney World, today we're here to share our complete guide to this topic.
In short, when visiting any Disney park we always recommend you bring a credit card (all major cards are welcome), your identification, around $50 in cash. We've been around sometimes when the kiosks have not been able to take credit cards (or apple pay), doesn't happen often, but always recommend having a backup pay option.
Can You Pay Cash at Disney World Restaurants?
More and more restaurants around the world today are encouraging customers to now pay by card following the recent pandemic. The good news for anyone visiting Walt Disney World who prefers to pay in cash is that this is still a possibility. You'll have no trouble paying in many of the restaurants and food stands for your food with cash, but this isn't the case for absolutely everywhere.
Over the past few years, Disney has really started to push its guests towards using the mobile order service. This service requires you to use your mobile phone to both order and pay for your meal, which doesn't allow you to use cash. Some restaurants really prioritize guests using this service, offering much quicker food delivery times. When you enter some of the restaurants in the park now, you'll see the signs and cast members encouraging you to use mobile order. Once your order is ready, you are only then allowed to sit down at a table, so you'll really want to get used to using that service.
If you do want to use cash at the sites where they are encouraging mobile order, then speak with the cast member at the entrance. They are used to guests who don't want to order in this way, and they'll send you up to the counter. Remember, this may take much longer than using mobile order if it's a busy day, but they know that not everyone has a smartphone or wants to use one to order their food. Disney is very accommodating though of people who want to pay with cash, and they'll do all they can to help you order your meal without using the mobile order service.
Contactless Payment at Walt Disney World
Cash is still used throughout the resort, but you will see more signs now than ever before encouraging contactless payment at Walt Disney World. Following the recent pandemic, many companies are trying to keep both their staff and customers safe, and this is why it's so heavily encouraged in the parks. We still see a lot of guests paying with cash though, so don't feel discouraged about dining at any quick service or table service restaurant if you would prefer to pay in this way. You'll find that the staff are very accommodating and really want to make everyone feel comfortable, so they'll find a way for you to pay with no issue.
Can You Tip Disney Cast Members at Walt Disney World?
Another question regarding cash is about tipping at Walt Disney World. It's customary in many situations to tip the cast member who's helped you out, but this isn't always the case in the parks. In fact, some positions, such as merchandise cast members, aren't allowed to accept tips. If you did force a tip upon them, they'll have to hand it over to their manager, instead of being allowed to keep their tip.
In service positions, such as in the restaurants or bell services, you can of course tip like you would anywhere else in the world. Cash is still well received by cast members, and for them it may even be preferable to be tipped in this way. You'll find that any cast member in a service role will be extremely grateful for your generosity, so we recommend keeping a wad of small bills for any situation that may arise during your trip.
While Disney has certainly started to phase out the use of cash in its theme parks, you'll still find that it's accepted across the resort. If you are traveling to Orlando, we recommend having a few different payment options to hand, so that you can be ready for any situation that arises. The mobile order service is well worth using in many situations, as it really helps to speed up the time that it takes to receive your food. That being said, the Disney cast members will do all they can to help you and ensure you can pay in a way that best suits your needs during your vacation.