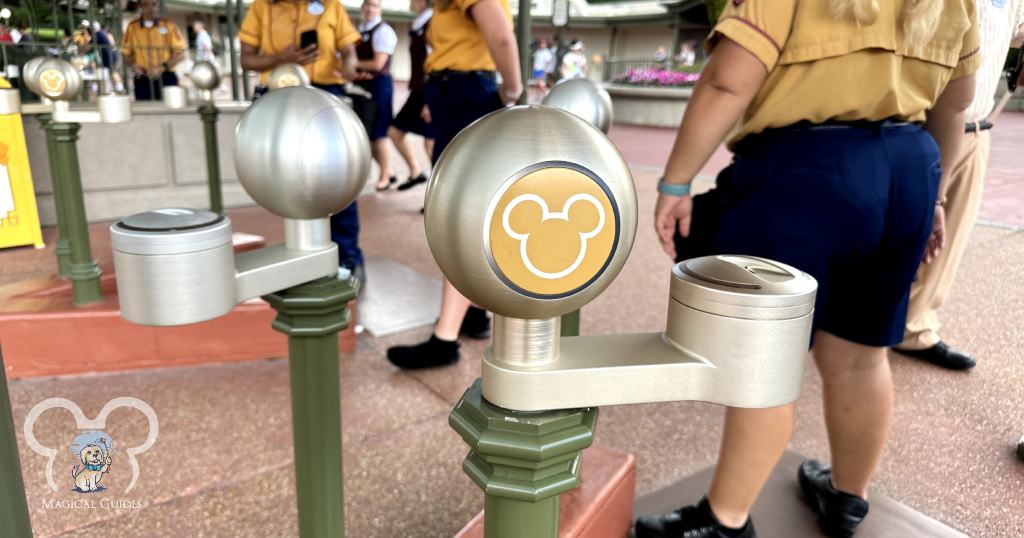 A vacation to Disney soon adds up in cost, which is why families with young children are often looking for ways they can save money on their Disney trip. Theme park tickets are one of the biggest expenses when traveling to Orlando, but the good news is that the youngest visitors can often get into the theme parks without a ticket.
Keep reading as I share which ages don't have to purchase Walt Disney World resort tickets.
What Age Is Free At Disney World?
Toddlers between the ages of 0 and 2 will be able to enter the Disney World theme parks for free. They don't need to carry any type of ticket to get into the theme parks.
The adult guests they are traveling with will simply scan their ticket and their toddler will walk into the park with them. Disney uses the child's age on the exact day of the visit, meaning children will need to start paying and carrying their own ticket the day they turn three years old.
What Is The Disney Age Policy?
Disney's policy is to allow any child under the age of three into the theme parks for free. Not only will kids of this age be able to enjoy free theme park tickets, but they also get free dining, free Genie+ passes, and free hotel stays.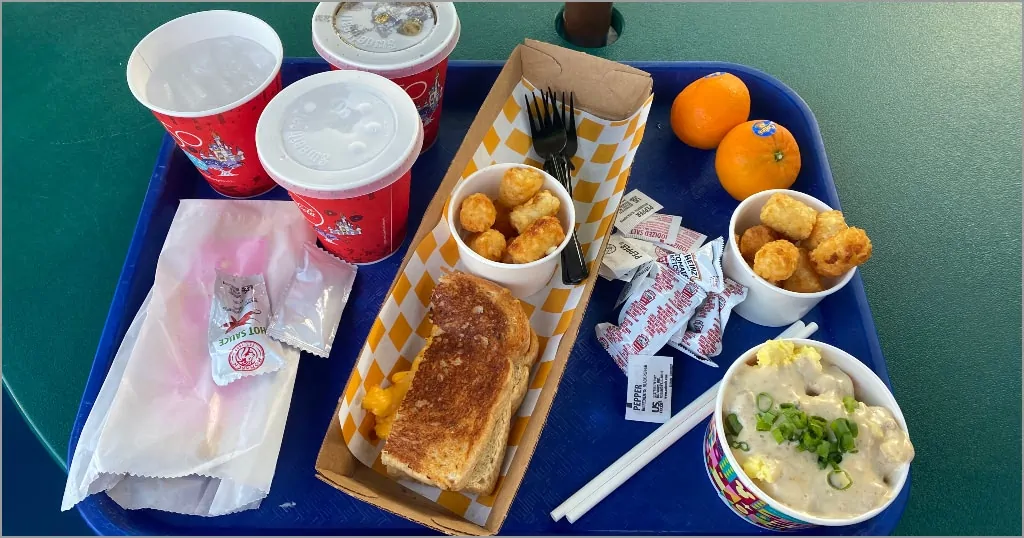 This can save parents a fortune when traveling with younger children and makes squeezing in a visit to the theme parks before their third birthday a good idea.
What happens if my child turns 3 at Disney World?
Unfortunately, if your child turns three when you are on your Disney vacation, it's time to start paying for their tickets and dining. If you plan your trip carefully, you can try to avoid this, but if you want to celebrate their birthday in the theme parks, be prepared to pay for tickets from the day of their birthday and the rest of the trip.
Does Disney verify toddler age?
The cast members at the theme park turnstiles don't ask the age of the child usually when you are entering the parks. If you are worried about traveling with a child under three, we suggest carrying a copy of their birth certificate just in case.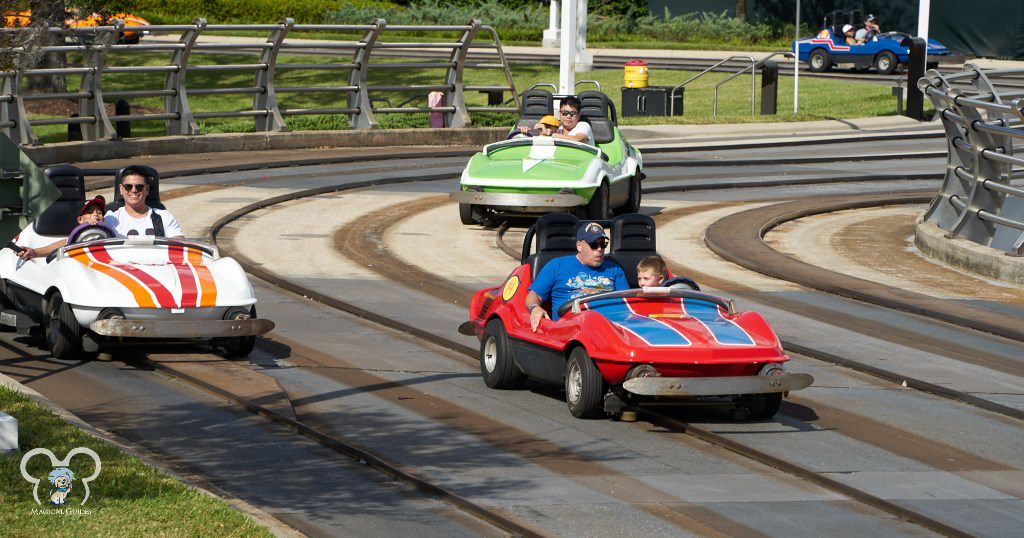 When you are booking a vacation package online or over the phone, you'll need to supply the age of your kids.
Do I have to prove my child is under 3 at Disney?
You don't typically need to show that your child is under the age of three when you are visiting Disney. It may be wise to bring their birth certificate if you have any worries about how old your child looks, but it's very rare that you will be asked for this proof of age.
Ticket Categories In Disney
When it comes to buying Disney park tickets for your whole family, you'll find a variety of tickets on offer. No matter the length of your stay and who you are traveling with, you'll have no trouble finding a ticket that covers the theme parks you are looking to visit on your next vacation.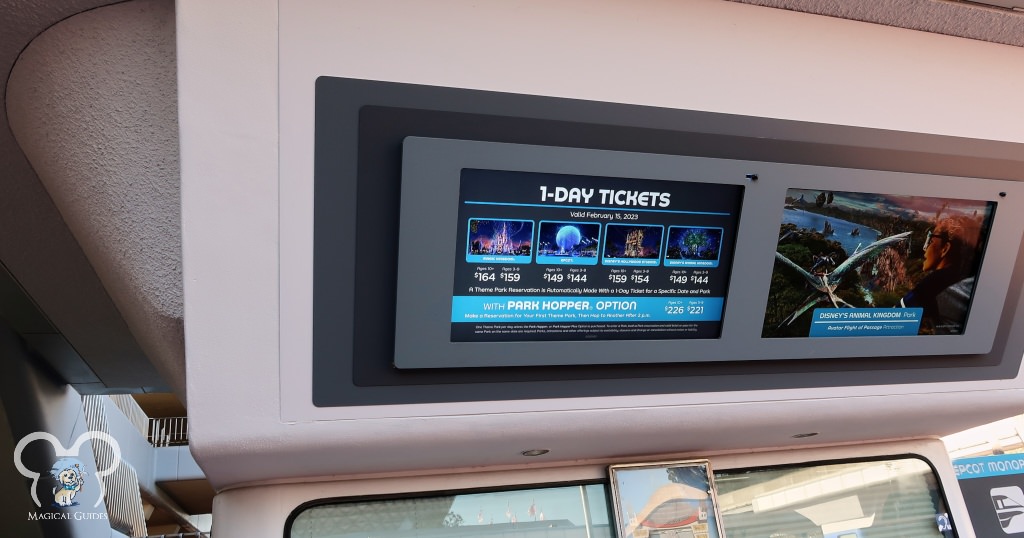 AAA Disneyland Tickets
If you are visiting Disneyland in California, you can benefit from AAA discount if you are a member. Depending on the types of ticket you are purchasing and the number of days you are visiting for, the discount can be incredibly worthwhile and helps to make your vacation a little more affordable.
Keep in mind this discount is for Disneyland tickets in California and you'll need to research and book ahead of time to take advantage of this ticket reservation promotion.
Adult Tickets
Once your child turns 10 years old, they fall into the adult ticket category for a visit to Walt Disney World. This means that from then on, they pay the full admission price for future visits to the theme parks. When you are planning a visit to Walt Disney World or Disneyland, the first thing you need to consider is how many days you are looking to stay for.
This will determine the price of your base ticket. From there, you can consider adding the park hopper option to your multi-day ticket, which allows you to visit more than one park on any given day. You may also want to expand your entertainment options by adding on the water parks.
Children Ages Of 3-9 Tickets
Children ages 3-9 enjoy a discount on Walt Disney World tickets. As with adult tickets, you'll need to decide how many days you are staying for and then upgrade your ticket with any of the add-ons you require.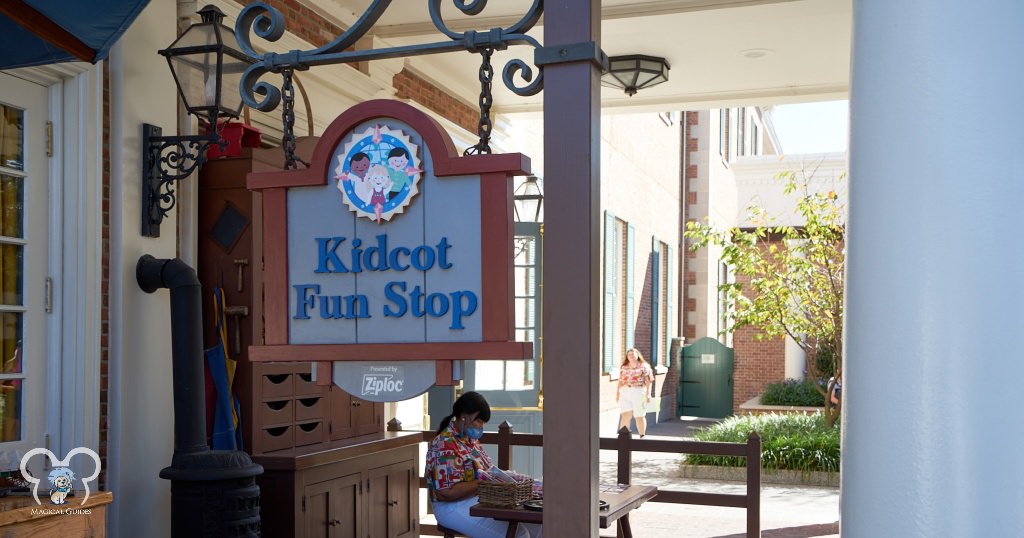 The more days you stay for, the cheaper the tickets get per day, which is why many visitors opt to stay for over four or five days to reduce the per day cost.
Free Age At Disney World – Children Under The Age Of 3
Finally, children under the age of three will be able to enter the theme parks for free. This can save an absolute fortune on your vacation cost and so many parents try to squeeze in one last Disney vacation before their kids turn three.
Free Age At Disney World – Significant Savings From Water Parks
A great way to save money and enjoy another day at Walt Disney World is to plan a day in the water parks. Kids under the age of three will be able to enter for free in the same way as they do in the theme parks, and there are some great themed areas with slides just for younger visitors.
Disney Theme Parks Ages
No matter which of the theme parks you are planning to visit, kids over the age of three will need a valid ticket to enter. Make sure you research the four Disney theme parks ahead of your vacation to help you decide how to make the most of your time in Orlando.
Free Age At Disney's Animal Kingdom Theme Park
Kids can enter Disney's Animal Kingdom theme park for free under the age of three years old. They'll love getting up close and personal with the many animals here and you can use the Lightning Lane to skip the lines for popular rides like Kilimanjaro Safaris.
Free Age At Disney's Hollywood Studios
Disney's Hollywood Studios is free for children under three as well. While there are fewer attractions they'll be able to enjoy here, there are some fantastic shows and character meet and greets with popular characters such as Mickey Mouse.
Free Age At Disney World EPCOT
Take a trip around the world at World Showcase and enjoy many Disney experiences in EPCOT for free with kids under three years old. While this park is sometimes consider the best option for adults, there are still some great character themed rides such as Frozen Ever After which younger children may enjoy.
Free Age At Disney World Magic Kingdom Park
The best park to take younger children to during a Disney World vacation is no doubt the Magic Kingdom. Make the most of your free admission for those under three years old to enjoy the endless rides and character meets which will keep them entertained.
Disney Water Parks Age Requirements
The water parks have the same ticket age brackets as all of the other theme parks. If you are traveling to Orlando in the summer months or even into September, you'll find that this is one of the best ways to keep cool and escape the busier theme parks.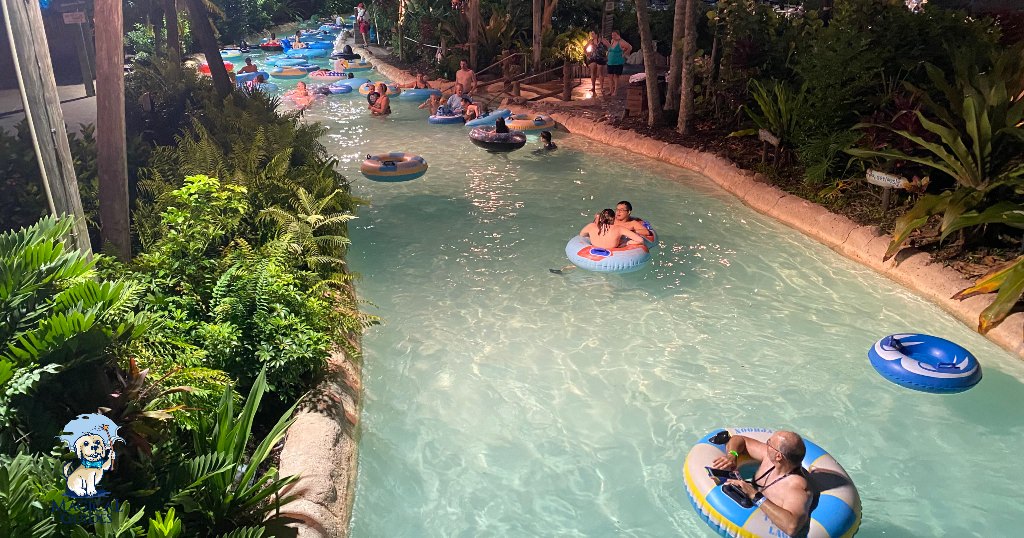 Disney's Typhoon Lagoon
Visit a tropical water park with one of the world's best wave pools and a huge lazy river. Kids will love exploring the endless slides and attractions here, with some great family tube rides to enjoy.
Disney's Blizzard Beach
This winter wonderland will make you feel like you are miles away from Orlando when you step into Blizzard Beach. It has a fantastic area for younger children, who will enjoy the slides that are dedicated to smaller riders. For daredevils, head up to Summit Plummet and see if you can take on this challenge during your day out.
By visiting Disney before your child turns three, you can save money on theme park tickets, dining, and accommodation for your next Disney vacation. Of course, there are options to suit visitors of all ages when it comes to Disney tickets, so make sure you do your research ahead of time to find the right package for your next trip.
The more days you stay in the theme parks for, the cheaper the cost per day. There's no better time to start planning your next Disney vacation than now, and we hope this guide helps to save you a little money on your upcoming trip.