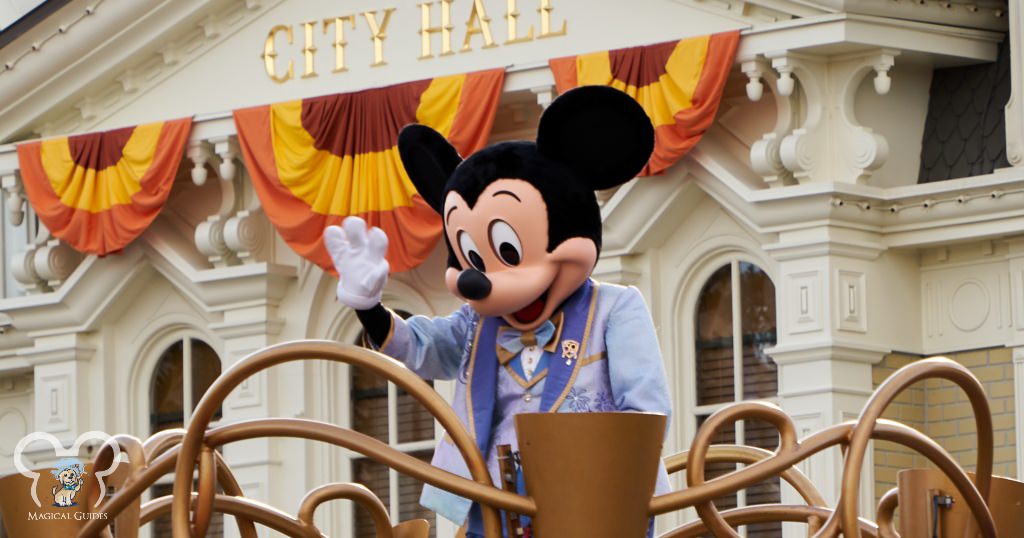 Going to Disney gives me a magical feeling when I arrive at my favorite Disney resort. How could you not enjoy the Most Magical Place on Earth?
Let's remember that Disney is run by people, and people are prone to make mistakes. Disney has made many mistakes over the past few years. I would even argue they stuck their noses where they don't belong.
Disney Theme Parks offer thrilling rides, some of the best like Tron. They also have some of the best food and snacks I have ever had. You can't forget about the heartwarming character interactions either.
There is nowhere else in the world where you can experience this level of magic. Some people don't quite feel the magic like I do.
The company that Walt Disney started isn't perfect. I have no illusion about the challenges the Walt Disney Company experiences.
Now with social media calling out any and every little mistake, something small can snowball. Especially when you have an enthusiastic fan community like Disney has.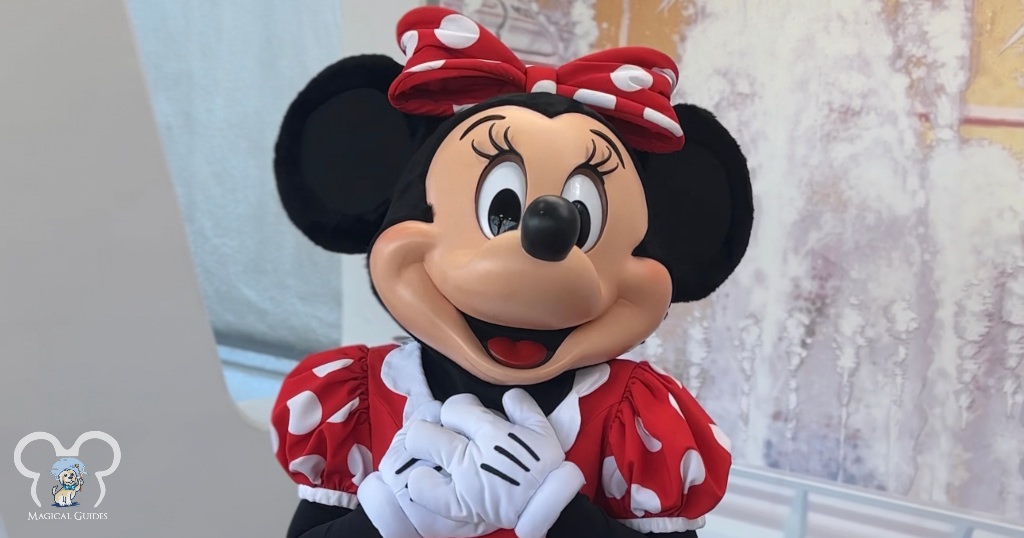 I'm going to share the more recent drama surrounding the company which has upset Disney theme park fans around the world. Of course, I leave it up to you to come to your own conclusion about whether the company has made the right decision.
I asked my Disney World Tips and Secrets group and received over 1900 votes on the poll. Here are the results:
The Atmosphere of Rage at Disney World
Many Disney fans have become very entitled over the years to their opinions of the company. We are all allowed to think about what we want about the company, we must always remember that the parks are to entertain and delight us.
An atmosphere of rage can sometimes be felt in the parks. This is especially true when big decisions are being made about the opening and closing of rides and attractions.
Each time a new ride or experience opens, a huge outburst occurs from locals and Disney fans. I don't expect this to change anytime soon.
It's important to always consider why companies make the decisions they do when it comes to their cast members or other changes.
Why Are People Mad at Disney?
Price
There's no denying that a Disney vacation isn't cheap. With the price increases for tickets, food, and resort stays over the past years, many people now find themselves unable to visit as often. This leads to disappointment and upset.
Some families are wondering if Disney is now out of their reach, or if another vacation destination would offer better value for money. The company needs to cover openings such as the Star Wars land in the Disney parks, but with the huge crowds, it can often seem greedy.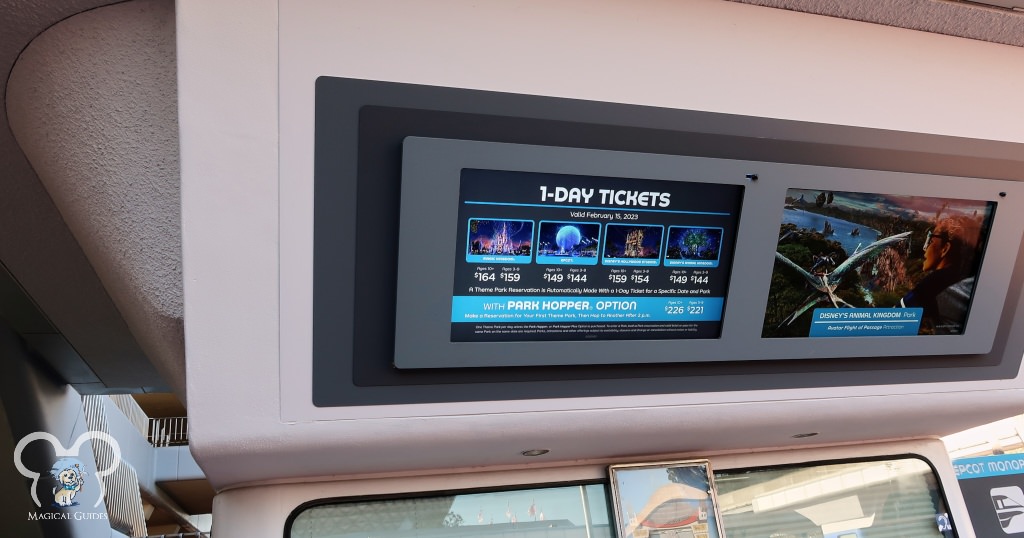 New offerings such as the Star Wars Galactic Starcruiser are expensive and completely out of the reach for so many. This has started to make people feel that a Disney vacation is only for the wealthy select.
Who can afford to spend a fortune on their annual trips? Especially for those who like to visit the parks many times a year.
It can be hard to justify staying in Deluxe resorts or dining at expensive restaurants. I know there are many ways to save money on a Disney trip, but I don't always want to be counting dollars during vacation instead of relaxing.
There are many advantages of the Disney genie service and Lightning Lanes booked on the My Disney Experience app. They also add to the cost of a Disney vacation compared to the free FastPass system of the past.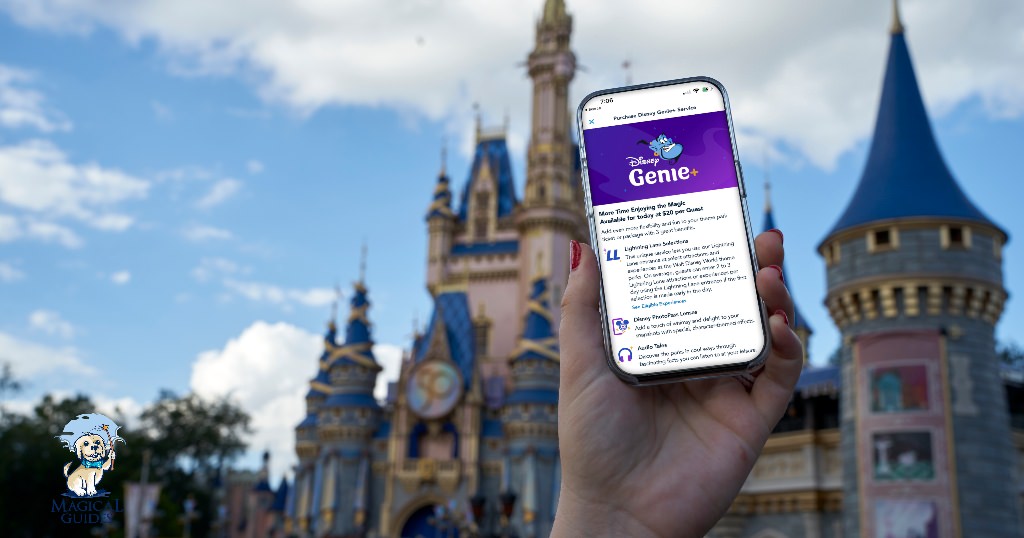 Guests get upset that they now have to pay for Genie+ to secure their place on their favorite attractions during their vacation. It can also be tough to secure passes for top rides, such as Rise of the Resistance.
You have to get up early to log on to the app, and then you might not even get a pass at the time you want for the day. The app also often experiences glitches, which can make this experience even more frustrating.
For large families, the cost of daily passes is too much, but the long lines you otherwise experience also make for an unpleasant day out. I recommend trying this service for yourself to form your own opinion on how you think it works for you and your travel party.
Accommodation
As with many places in the world, there have been many cutbacks at Walt Disney World since the pandemic. But, this doesn't mean the Disney parks have reduced the cost at staying at the on-site hotels.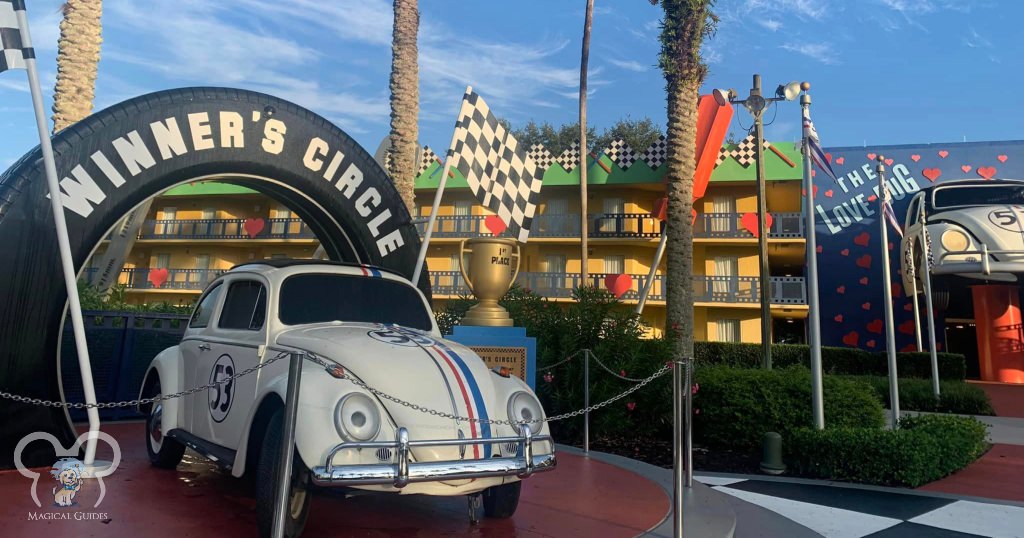 They've reintroduced daily housekeeping, which has been one of the biggest frustrations for people staying on site. You'll notice many cutbacks at each of the resorts, ranging from dining options to entertainment offerings.
While the Disney resort experience is still magical for most people, you likely will see a difference in your pre-pandemic visit. As of January 10th, one of the new changes for guests is the returned free parking at Disney resorts.
I hope they bring back everything that used to be offered and the extra magic hour perks can continue to increase for on-site guests.
The Star Wars Galactic Starcruiser
If you've ever wondered what it's like to live in a Disney movie or Star Wars film, this new experience is something you might want to consider.
Yet, Disney fans were mad with the price that this stay at the Walt Disney World would cost. For thousands of dollars, you only get to spend two nights here near Disney's Hollywood Studios.
This is something most people are unable to justify as part of their vacation.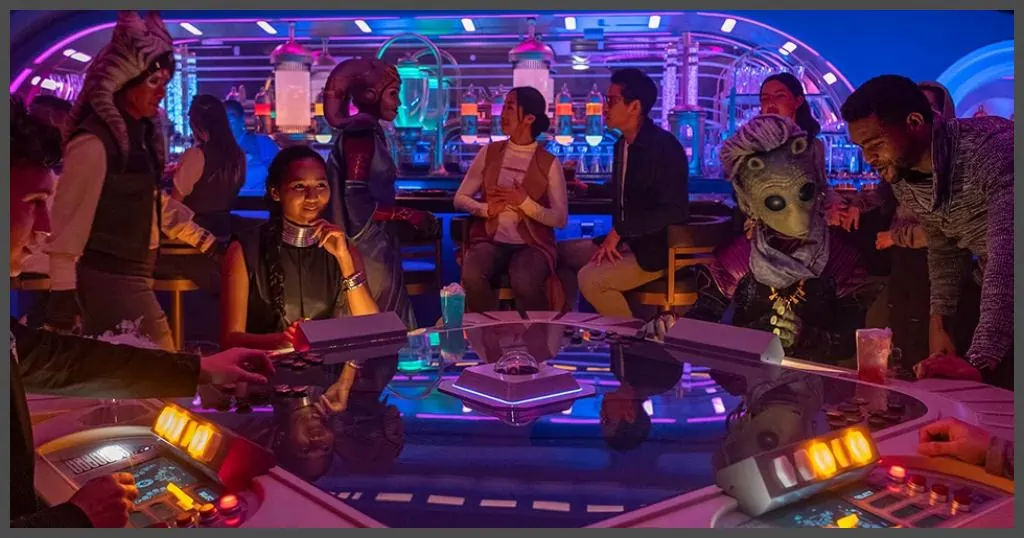 This is an experience that many Star Wars fans would love to do, but the reality of most people being able to afford it is very low. I hope that in time they think about lowering the price or offering different packages.
The accommodation is not even particularly large or luxurious for the price you pay, which upsets guests even more.
The Lightyear Controversy
Lightyear was a much-anticipated movie for the company as fans were excited to see Buzz Lightyear return to the big screen in his own feature film.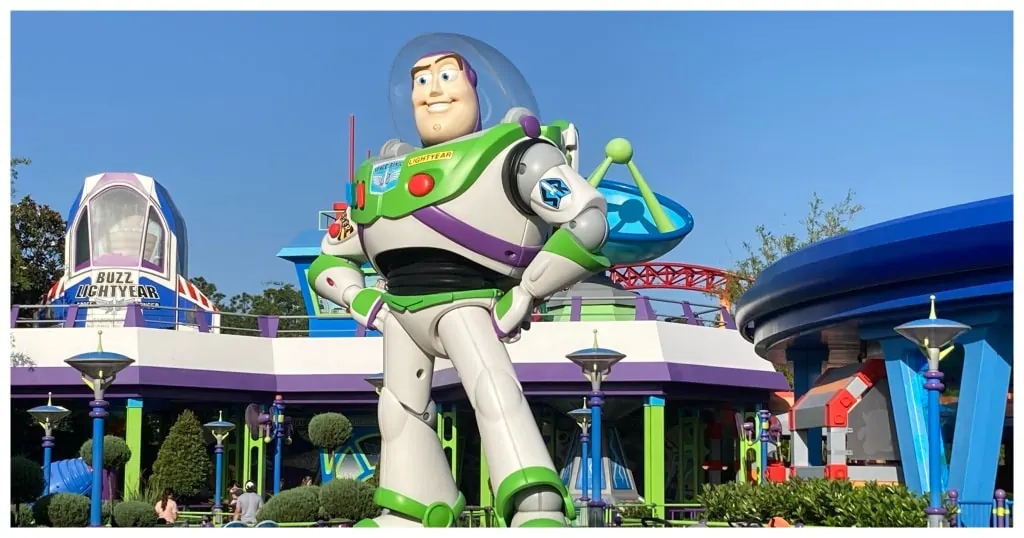 A same-gender kiss was removed from the film. The kiss was then reinstated when the Pixar team working on the movie was upset at the censoring of this display of affection.
This links in with the reaction to the "Don't Say Gay" legislation, which was one of the company's biggest controversies of recent times.
It's sad that today this had to be such a big discussion for the company. The artists who worked on the film were passionate about sharing the character's stories with the world.
The "Don't Say Gay Bill"
As mentioned above, the "Don't Say Gay" legislation in the state of Florida was a huge source of contention between Disney fans and cast members. This state law allows parents to sue schools in the state. This recourse is there if the parents feel their child has received inappropriate instruction on sexual gender.
Previous Disney CEO Bob Chapek was criticized for his reaction to this bill and how the fallout after was handled. Disney has always been known as a very inclusive and welcoming company.
Cast members throughout the business were disgusted to see a lack of support for members of this community and this education bill.
It has left a lasting impression on many Disney fans. Fans are disappointed in the company's leadership at the time and concerned for the safety of LGBTQ employees.
Underpaid Working Conditions
Disney cast members can make or break the vacation experience at any of the theme parks, such as the Magic Kingdom. They are often known for going above and beyond to look after guests.
The working conditions that have been discussed online have Disney fans concerned. Disney cast members have never been particularly well paid.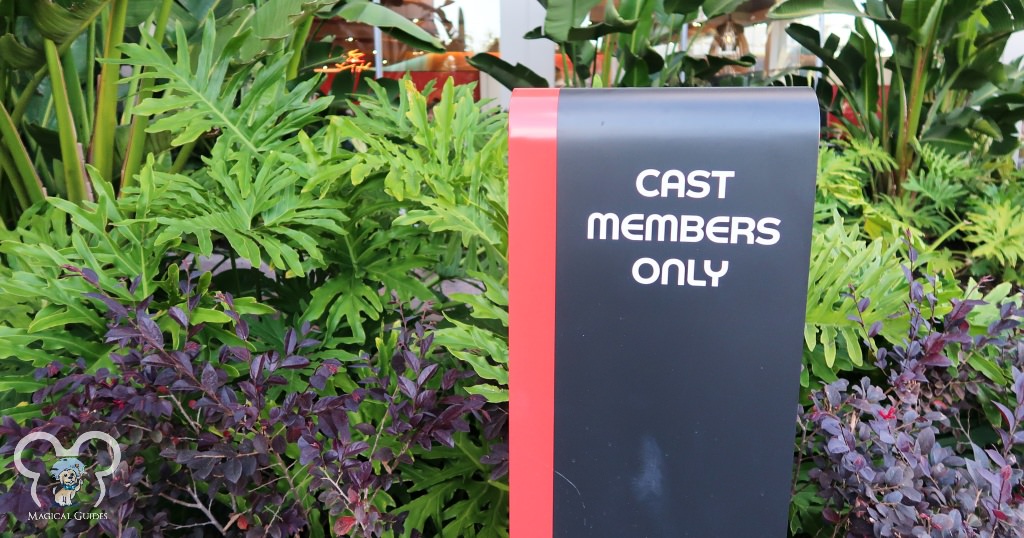 This has come under scrutiny as part of human rights campaign discussions. I wish for Disney cast members to be paid a fair wage and rewarded for the fantastic work they do.
Cast Members are a huge part of why people return to the company over and over again. Without their passion and enthusiasm, the company would lose what makes it special and different from other theme parks in the US.
Disney employees are crucial to the magical feeling that this guest enjoys when I visit. Without them, who will create these experiences making happy guests?
VFX Pay Saga
Another issue for employees of the company came about its VFX artists working on new shows and movies. Claims were made that they were being overworked. They also were not receiving fair compensation for their work.
Fans of their work and the company's movies were disappointed to learn about their working conditions. It left a sour taste in the mouths of many Disney fans, who hope their pay will be reviewed in the future.
Pandemic-Related Decisions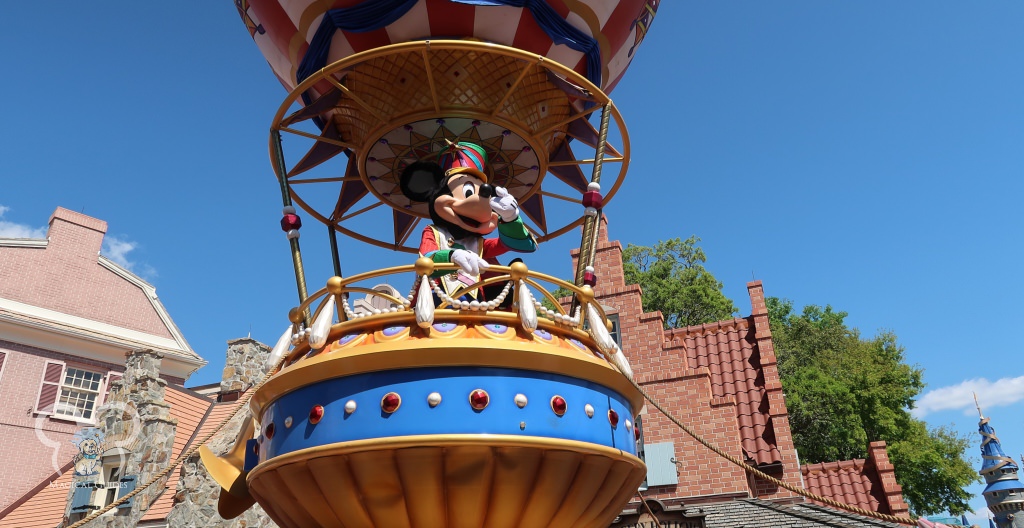 The company had no choice but to make some tough decisions in recent years including the pandemic. With profits decreasing and the parks experiencing an extended closure, the company needed to do all it can to reopen the parks.
Many of these decisions upset locals and loyal Disney fans, who noticed the savings the company was making at their expense. For that reason, some people decided not to book a vacation during the current climate.
Some decisions even resulted in an internal protest to make changes.
Failed Leadership
Fans were delighted to see CEO Bob Iger return to the company, but it was a long struggle to get to this point. Bob Chapek was a consistent source of frustration for Disney fans, who noticed the many changes he made within the company.
The hashtag #boycottdisney has been used in relation to this management team. I was excited to see the recent changes that came about as a result of fan disappointment.
I can only hope the return of Bob Iger will result in some of our favorite parts of visiting Walt Disney World returning soon.
Park Pass Reservation
A lot of people have expressed frustration with Disney park passes needing park reservations. Reservations remove the spontaneous and make unplanned trips a thing of the past.
Annual passholders and regular park guests are sick and tired of booking their day in their preferred theme park. This made sense when the pandemic was still a huge concern. At this point, park reservations are a frustration for everyone involved.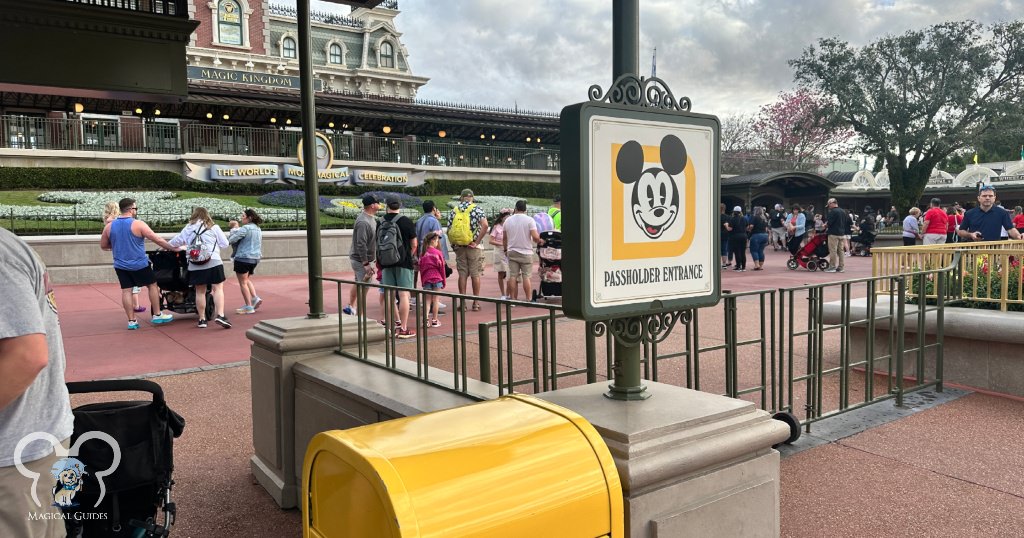 It limits the flexibility that guests used to enjoy and makes planning a vacation even more of an ordeal. Along with this pass, hopping doesn't start until 2 pm every day.
I do suspect that the Park reservation system will change soon. Single day ticket prices are dynamic so if someone purchases a ticket, you'd think they would be their reservation.
No Complimentary Offerings
Disney's stock has struggled recently. This doesn't mean the lack of profits pain should pass onto guests, but it has. I've seen more and more free offerings removed over the past couple of years.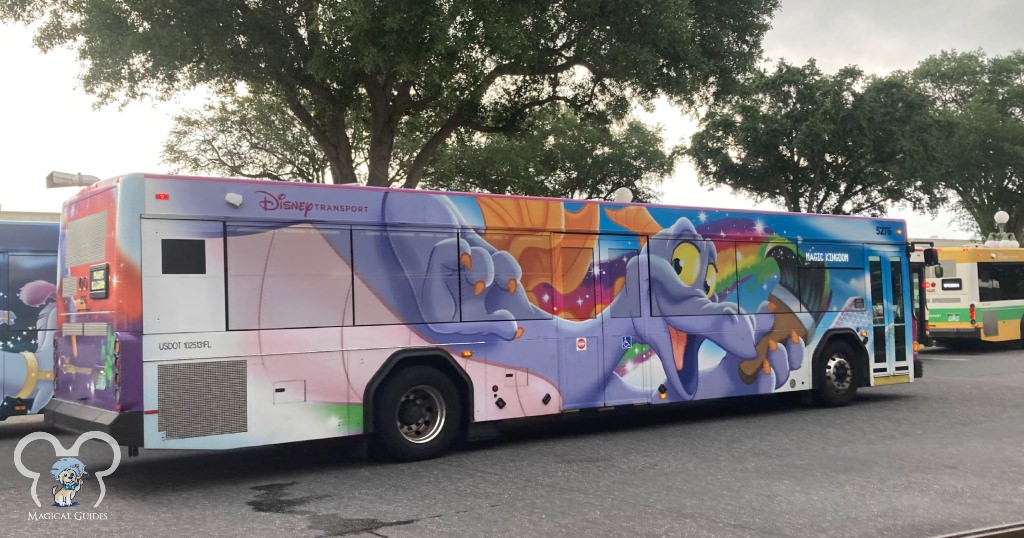 They have made some public commitments to bringing back various experiences. I hope the parks will return to their pre-pandemic times in many ways in the future.
Disney has ceased operating complimentary airport transportation the Magical Express. Now guests can have the options of Mears Connect, Sunshine Flyer, or Uber to get to the Disney Resort.
Genie+ is another sore spot that replaced the Fast Pass system. Losing the three fast passes, and now costing up to $29 per person for the same service hurts the budget of many.
The Reedy Creek Improvement District was created back in 1968, prior to the opening of the Walt Disney World Resort. One of the most recent controversies of past months has come about as changes have been proposed in the district.
The president of Walt Disney World, Jeff Vahle, has stated the company is monitoring the bill that was filed by the Florida gov. Ron Desantis. The bill will change how the district's board of supervisors is picked in the future.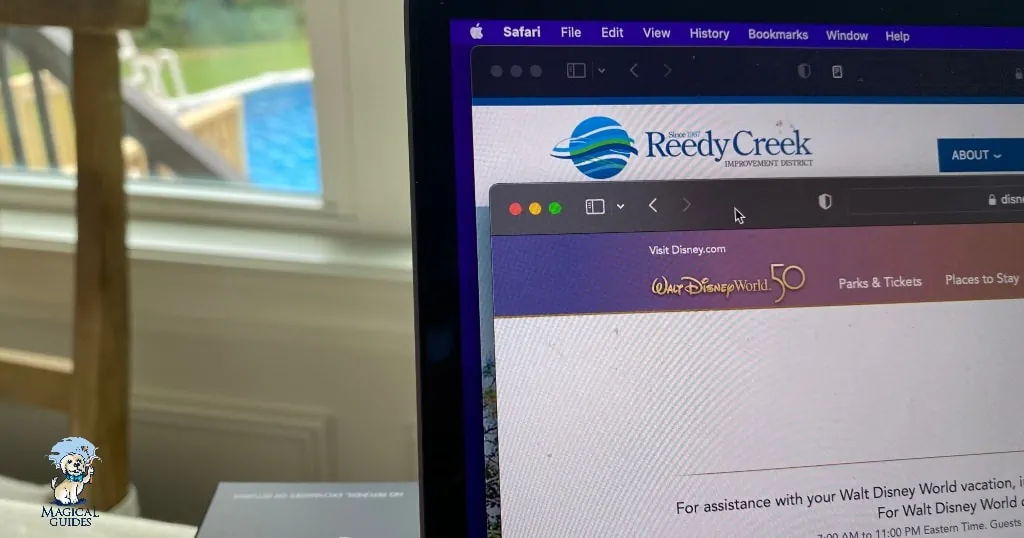 In the coming months will be the Central Florida Tourism Oversight District. Jeff Vahle and other Disney executives have commented that Disney will accept any decisions the state makes.
It could have a huge impact on how the company operates within these new state standards, which is something none of us wants to see change for the worse.
These are a few of the top reasons that Disney fans are so mad about the company in recent times. Any of the issues around sexual orientation, parental rights, or employee working conditions everyone has a right to be upset about anything I've shared above.
I encourage you to do your own research about the company to learn more about the backstory of these issues. Learn about Disney's responses to these issues to form your own opinion.
The board is attempting to bring back the positive era the company experienced with the return of Bob Iger. His management style saw the acquisition of large acquisitions of Marvel.
Bob Chapek is now known as the ousted Disney CEO. He came to power and was appointed by Bob Iger himself. After his short time at the helm of the company especially the parks saw a rapid decline in quality.
For years the Disney parks have been a cash cow making the Walt Disney Company quite a bit of profit. If you're interested, check out this article on how much Disney World makes per day.