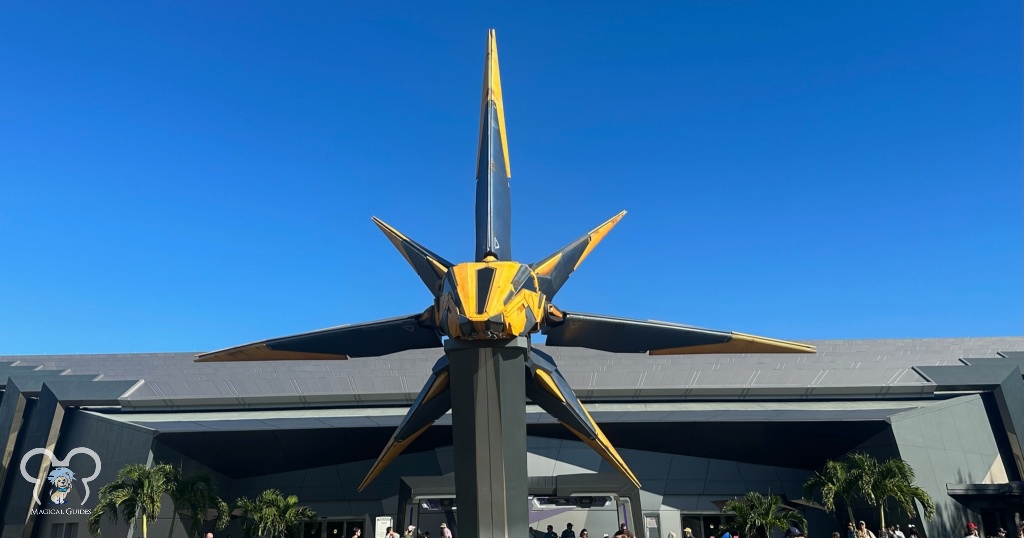 The Walt Disney World Resort has a reputation for being family friendly and child centered. One of the best things about Disney World is that there are many rides, attractions, entertainment, and dining for all ages including adults.
My husband and I have taken many trips together just the two of us including our honeymoon. Disney World is a popular destination for couples spending their honeymoon at the Most Magical Place on Earth.
Whether you take a trip as a couple, with friends, or even a solo adult trip to Disney World you will find many things to do in all four theme parks at Disney World. One of the best part of heading to Disney World with adults is being able to ride any ride and not worry about height restrictions.
Let's take a look at the best rides to add to your plans if you are taking an adults only trip to Walt Disney World in Orlando.
Does Disney World Have Rides For Adults?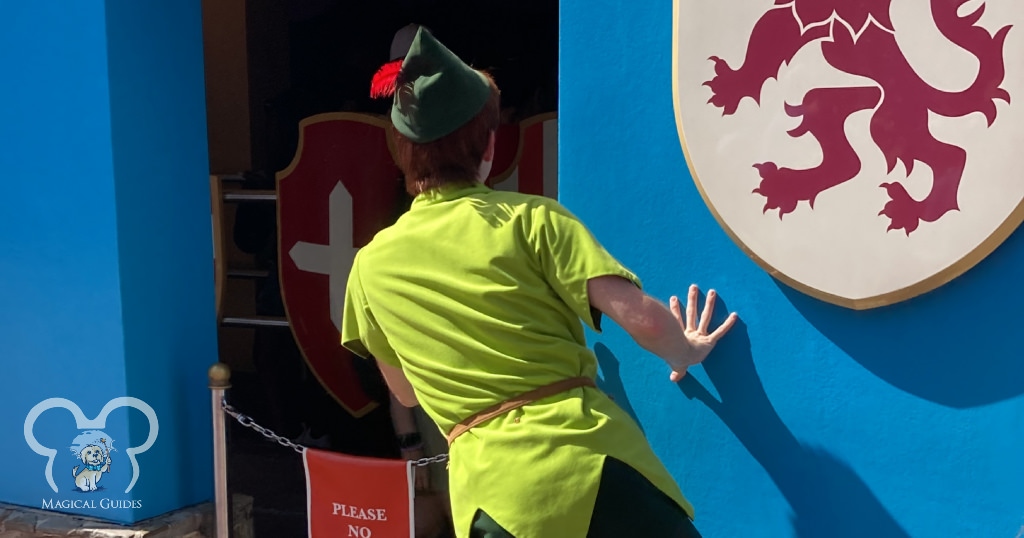 Yes, adults can ride any ride at Walt Disney World. Walt Disney World also has many thrill rides that adults would find fun throughout all four of the theme parks.
There are many family friendly rides that also appeal to adults making this is popular destination for families. There are also many thrill rides that are better suited for older children and adults in theme parks as well.
In this article we will list the most popular rides in Disney World you won't want to miss as a Disney Adult.
Which Disney Park Has the Most Rides for Adults?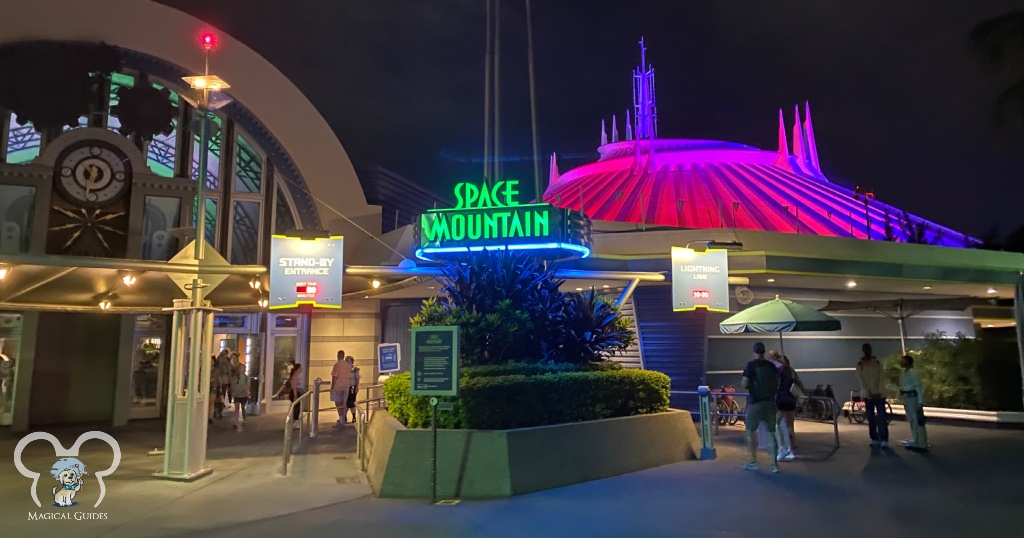 Magic Kingdom has the most rides at Walt Disney World. This is the best Disney Park for all ages. In addition to the adult rides there are many family friendly rides that adults can enjoy as well. Some of these rides are It's a small world, Jungle Cruise, Seven Dwarfs Mine Train, and Peter Pan's Flight.
Which Disney Park Has the Best Rides for Adults?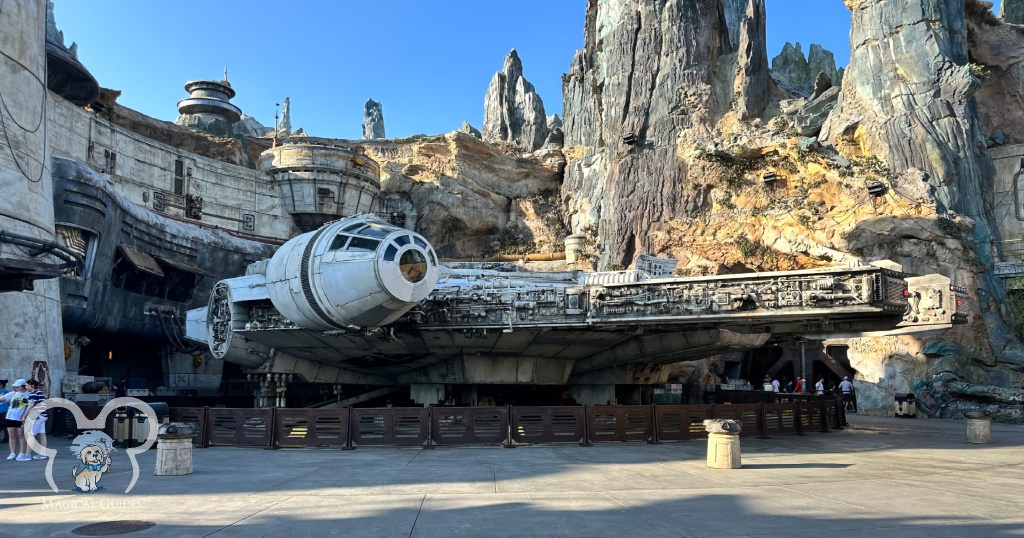 Hollywood studios has the most thrill rides in the park so this may be considered the best park for rides. EPCOT has my favorite ride for adults, Guardians of the Galaxy. EPCOT also has special events like the Food & Wine Festival or Flower & Garden Festival that are fun for adults as well.
Best Disney World Rides For Adults in Disney's Animal Kingdom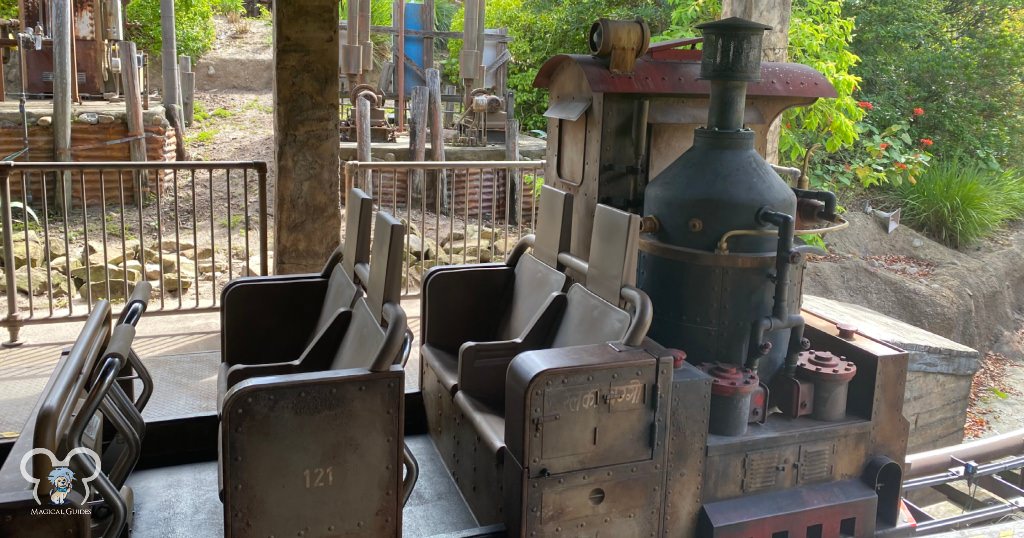 Expedition Everest
Avatar Flight of Passage

Flight of Passage is one of my favorite rides at animal Kingdom. Fly on a banshee as a Na'vi hunter through Pandora. This is one of the most popular attractions in Animal Kingdom and always has a long wait. Many guests rope drop this ride or you can purchase an Individual Lightning lane for this ride.

Kilimanjaro Safaris

This is another one of my favorite rides in Animal Kingdom. I love seeing all of the animals on the safari made to feel like the African Savanna. The best time to go on the safari is first thing in the morning or in the evening just before sunset. The animals tend to be more active making this a different experience than the heat of during the middle of the day.

Kali River Rapids

This is a great way to cool down on a hot day as you will get wet riding this ride. If you aren't hitting the water parks in the summer months, you will definitely want to ride Kali River Rapids in Animal Kingdom. This whitewater adventure takes you through the river rapids in Asia.

DINOSAUR

I have a confession, we have never ridden DINOSAUR at animal kingdom. Get out in time to avoid Dinosaurs and a meteor on this ride.

Na'vi River Journey

Explore the World of Avatar and travel on this boat ride through a Pandora rainforest. This ride does not have a height requirement and can be good for young children or the whole family as well.
Best Disney World Rides For Adults in Disney's Hollywood Studios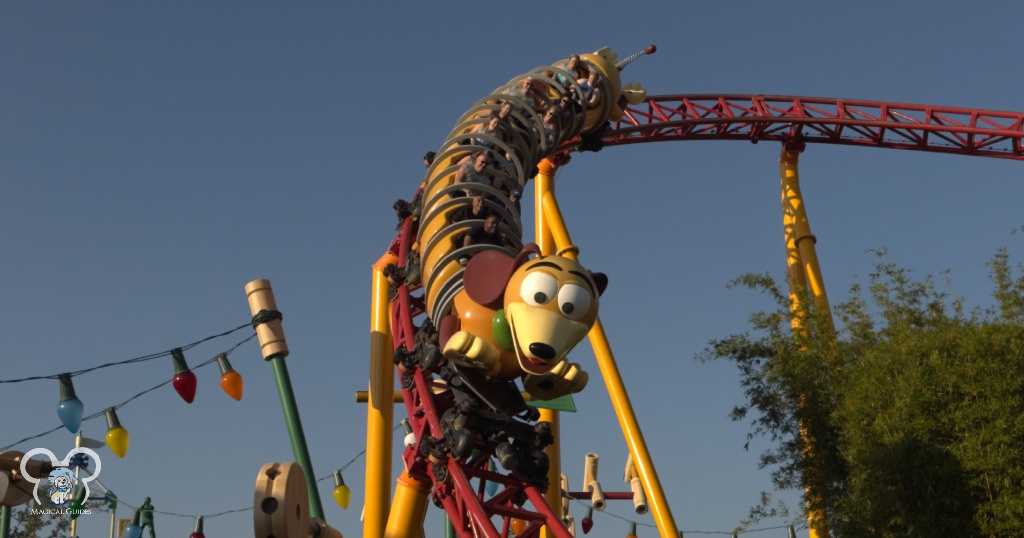 Star Wars: Rise of the Resistance

You don't even have to be a star wars fan for this attraction. This is one of my favorite rides at any of the Disney theme parks. Starting with the amazing theming in Galaxy's Edge as you walk to the ride queue. The ride immerses you into Star Wars starting with the queue and is an amazing experience! This unique experience should definitely be on your list for your next Disney vacation.

The Twilight Zone Tower of Terror

Falling down an elevator shaft has never been so much fun until the Tower of Terror. Enter the Twilight Zone and prepare for the 130 foot drop that awaits you.

Slinky Dog Dash

This is a roller coaster for the whole family in Toy Story Land but it's still a great ride for adults as well. Ride on Slinky through Andy's backyard in this fun themed ride.

Rock 'n' Roller Coaster

This upside down roller coaster starring Aerosmith is one of my favorites in Hollywood Studios. This is arguably the most intense of the Disney World rides at Hollywood Studios. This is a dark ride on the Los Angeles freeways.

Toy Story Mania!

This is another family friendly ride that small children can participate in. It is also a great date night activity for any competitive couples out there. My husband and I always have fun trying to get the highest score, though I usually lose. This is a fun ride to add to your adults only trip. This 4D ride takes you through toy story while you play interactive carnival games.

Millennium Falcon: Smugglers Run

Also in Galaxy's Edge, this is a fun star wars ride. This is not personally one of my must rides as I feel a little motion sickness on this ride. I only get motion sick on two of the Disney World rides and this is one of them.
Best Disney World Rides For Adults in EPCOT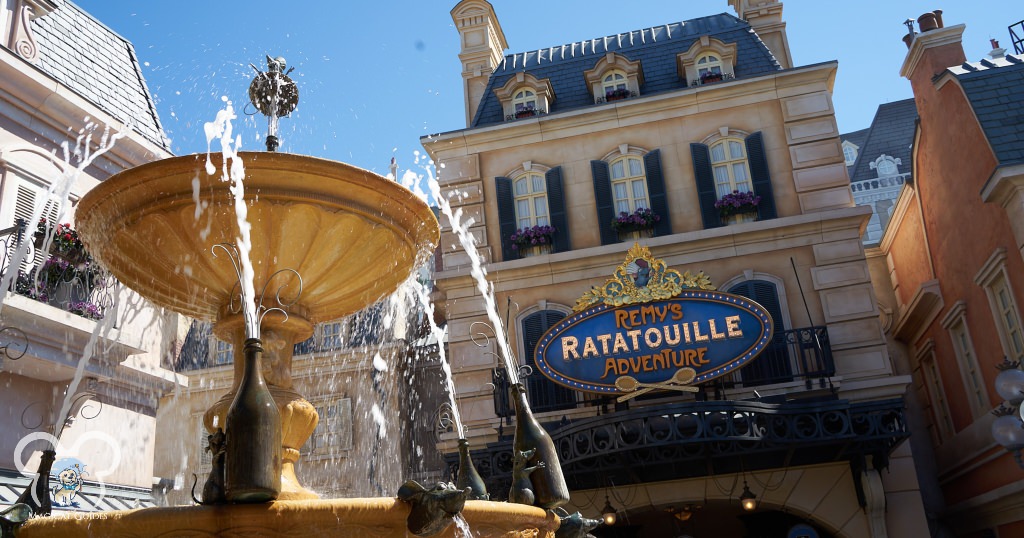 Spaceship Earth

This is a family friendly ride though young kids may not fully appreciate the ride. This is my husband's favorite ride in EPCOT and is a classic ride. The EPCOT ball is well known.

Test Track
Frozen Ever After

This is a family friendly ride that kids love, but I have to say I love this ride too. Take a Nordic boat through Arendelle with all your favorite Frozen songs.

Mission: Space

This is the other ride I get motion sickness on. I rode this on the orange side as a kid. I still don't dare to even try the green side. This is my least favorite Disney World ride. If you are a thrill seeker you may love this NASA space ride.

Soarin' Around the World

Fly through the Seven Wonders of the World on this attraction. Complete with smells you will feel like you are traveling across the world from your seat.

Remy's Ratatouille Adventure

This is another family friendly ride that I had to include because it is one of my favorite EPCOT rides. Travel as a mouse through the kitchen on this adventurous ride. This ride is in the World Showcase in France. You can visit the different countries and EPCOT festivals while you are here and maybe even partake in some of the best alcoholic beverages.

Guardians of the Galaxy: Cosmic Rewind

This newest ride to EPCOT is my personal favorite Disney World ride. Fly through space and time with the Guardians of the Galaxy on this very smooth roller coaster. Many people have reported motion sickness on this ride, though I have not had an issue with this one.
Best Disney World Rides For Adults in Magic Kingdom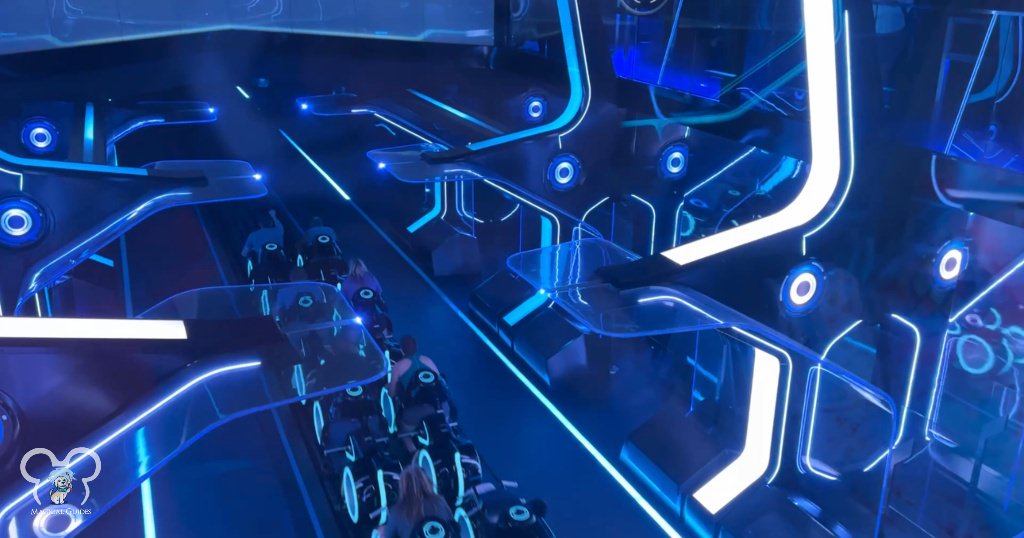 Space Mountain

This is an unpopular opinion, but I do not like Space Mountain. This roller coaster is a dark ride through space and is not a smooth ride. This is a classic ride in Magic Kingdom. Space Mountain is a fan favorite that many people love.

Haunted Mansion
Big Thunder Mountain Railroad

If you are a thrill seeker, ride this roller coaster in the back. The front isn't as intense. This runaway roller coaster runs through a gold mine.

Tiana's Bayou (formerly Splash Mountain)

This ride is not yet open as they refurbish the ride to change it to Tiana's Bayou.

Pirates of the Caribbean

See Captain Jack Sparrow on this boat ride through Pirates of the Caribbean. This is a family friendly ride though many young kids are scared of the ride making it a great ride for an adults only trip.

Tomorrowland Transit Authority PeopleMover

The People Mover is one of my favorite rides especially at night during the fireworks. See some of the attractions and Cinderella's Castle in Magic Kingdom Park. The people mover usually has a short line and is a great way to take a short break in the park.

Under the Sea: Journey of the Little Mermaid

The Little Mermaid is my favorite character so this is a must ride for us every time we visit Disney World. Ride a clam shell through the Little Mermaid movie and sing along to the classic songs. You can also meet Ariel right next door in Ariel's Grotto.

TRON Lightcycle Power Run
Buzz Lightyear's Space Ranger Spin

This is another family friendly ride that little kids can ride. Just like Toy Story Mania, this is a ride where you can compete for the highest score. Aim your laser at the targets to defeat Emperor Zurg in a space battle.
What Is The #1 Best Ride At Disney World?
The #1 best ride at Disney World is Guardians of the Galaxy: Cosmic Rewind. I asked our Walt Disney World Secrets and Tips group which ride was their favorite in Walt Disney World and Guardians of the Galaxy won by a landslide. This is also my personal favorite as well.
Some honorable mentions are Haunted Mansion, Flight of Passage, Rise of Resistance, and Space Mountain. I have to agree with Flight of Passage and Rise of Resistance, these are awesome rides to add to your trip!
Is Genie+ Worth It For An Adults Only Trip?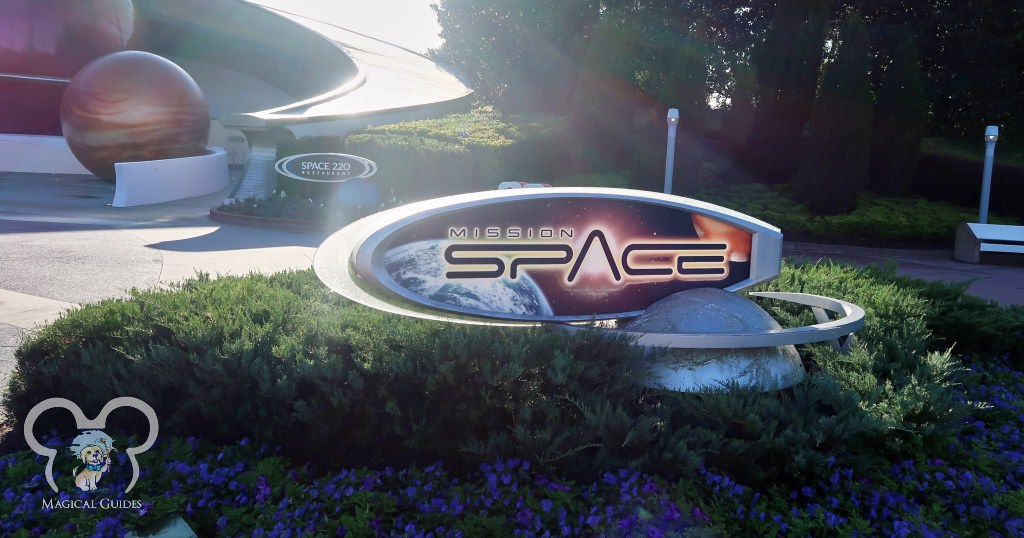 If your party is all adults, I don't think it's worth it to purchase Disney Genie+. Adults only gives you the flexibility to use Early Entry which will help you avoid long lines. You also can stay in the parks in the afternoon when many families head back to the resort to let little ones nap. Wait times are also lower right before the parks close so if you plan to stay late that will help as well.
You may want to consider Genie+ even as adults during the heaviest crowd levels. The busiest time in Disney World is November (Thanksgiving week), December (last two weeks), March, and April (spring break season).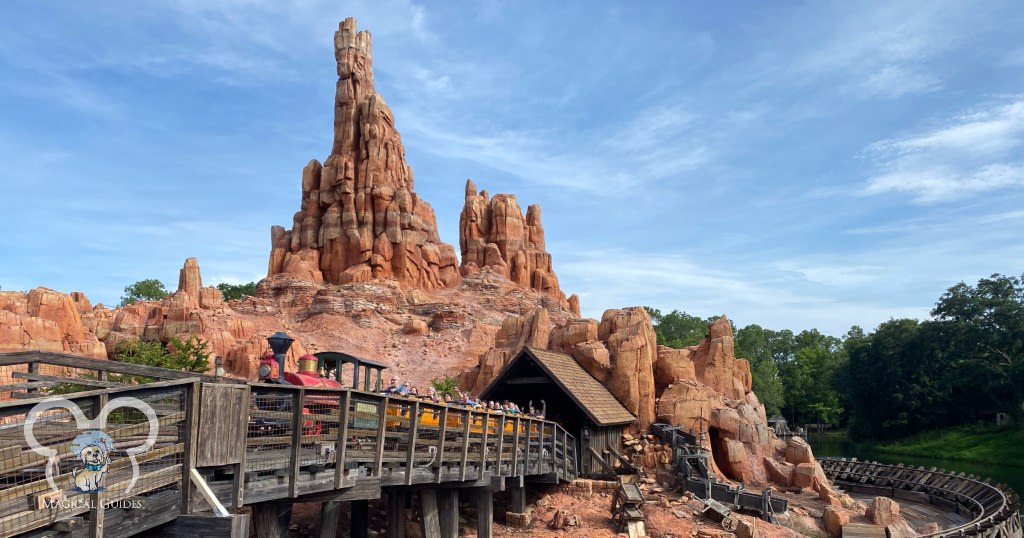 There are plenty of things to do for adult fans of Disney World. Tickets are definitely worth it for adults to enjoy a variety of rides and attractions as well as dining options.
Did your favorite ride as an adult make it onto our list?