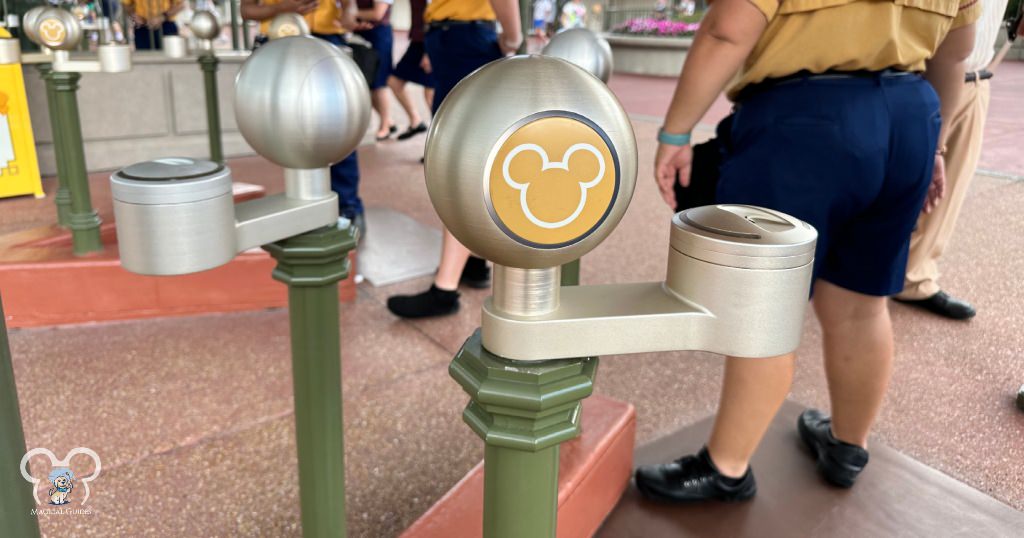 The Disney Park Pass System has been very controversial leaving many guests unhappy with their Disney experience as a result. Park Pass Reservations are separate from Dining Reservations and Hotel reservations.
The Reservation requirement can be tricky for many guests to manage since it is a big change from the previous flexibility of the Disney Parks. Many guests also complained that it took away the possibility of spontaneity from your Walt Disney World vacation.
The change in CEOs at Walt Disney World Resort has changed many things for the better. For example, the free parking at Walt Disney World resorts is back! The Disney Park pass reservation system is also going to have a big change in 2024.
If you are heading to the parks before January 9, 2024 you will still need to make park pass reservations. If you are going after this date, you will purchase date-based tickets and will not need a park reservation.
To make sure you're aware of what you need to do before arriving for your vacation in Walt Disney World, I've gathered all the steps here! In this article, I'll cover how to make a Disney Park reservation and let's go over the changes that will happen in January as well.
What Is The Disney World Park Reservation System?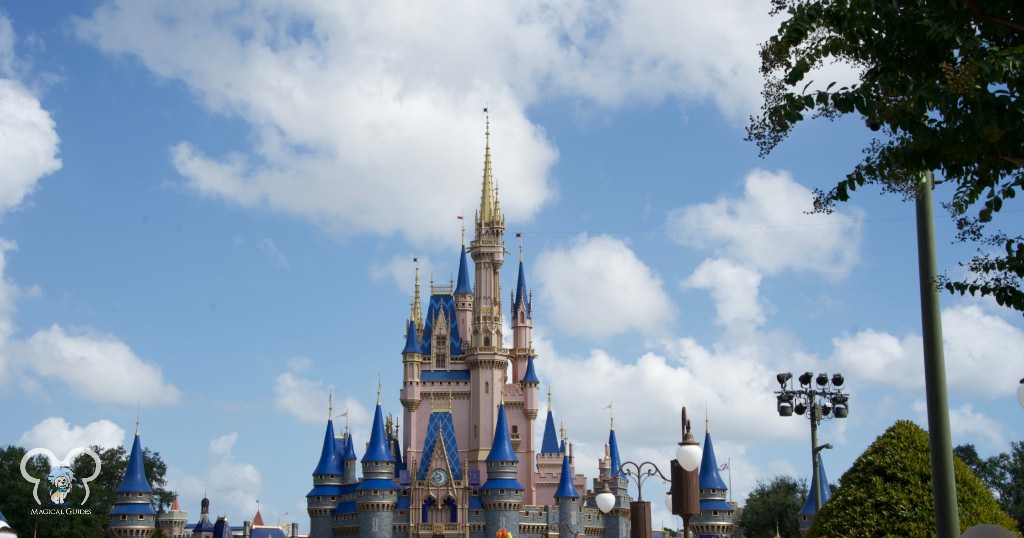 Disney's Park Reservation system began during the Covid-19 pandemic as a way to manage crowds in the parks especially Magic Kingdom Park. This was a huge change to Disney World vacations that caused many guests to be unhappy with Disney World.
A Disney Park Reservation is made in the My Disney Experience App and assigns a specific park to each valid theme park admission ticket. Until January 9th, 2024 you will need to purchase tickets AND select your park visits in the app. A valid ticket is not enough for theme park entry with this system.
Theme Park Ticket Holders that did not make Disney Park Reservations were not allowed entry if reservations were full. As you can imagine, this caused a lot of issues for many guests.
After January 9th 2024 if you purchase date-based tickets you will no longer need a park reservation. Annual passholders are an example of non-date based park passes and will still require a park reservation before 2pm. Annual passholders will also have to book Magic Kingdom Park on the weekends.
Who Needs A Reservation To Visit Disney World Parks?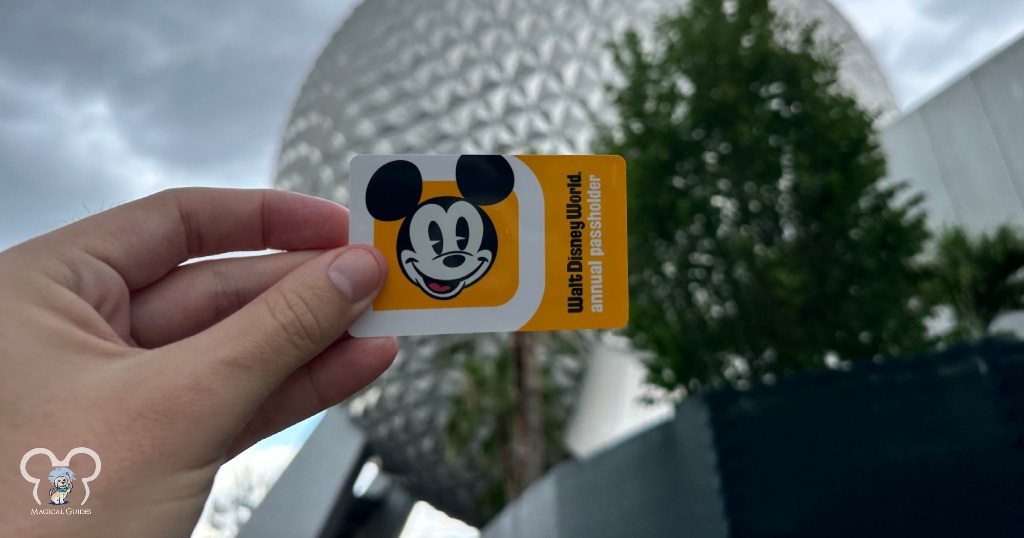 Currently all ticket types need to make a theme park reservation for Disney's Magic Kingdom Park on Saturdays and Sundays and their first park in the morning. Annual passholders do not need a theme park reservation after 2pm.
Standard tickets will still need to make reservations until January 2024. If you purchase a hopper ticket, you only need to make a reservation for the morning park. You do not need to reserve the park(s) you will hop to.
Check out the updates to the Park Reservation in 2024 below!
Check Theme Park Availability Calendar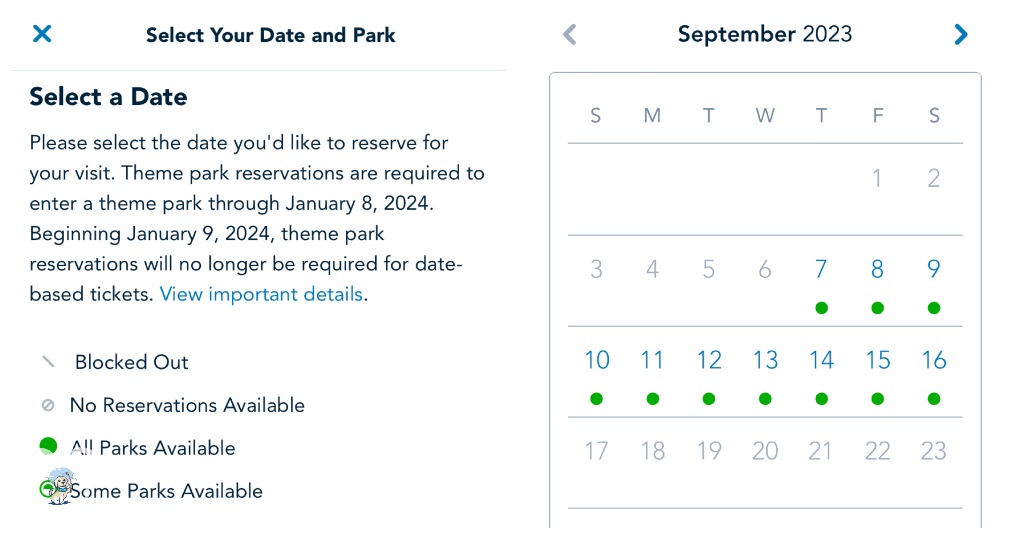 You must reserve which park you're attending in case it reaches capacity if you are heading to the Walt Disney World Theme Parks before January 2024. I recommend checking the Disney Park reservation system calendar before purchasing your tickets to see which parks are filing up.
The parks do not fill to capacity anymore like they used to, but it is always good to have a reservation just in case. This especially important if you are going at busy times of the year like Christmas in December, Thanksgiving in November, or Easter and Spring Break in March & April.
Purchase Park Admission
There are plenty of Disney Park ticket options to choose from. A one-day, standard theme park ticket starts at $109 that is valid for Magic Kingdom, EPCOT, Disney's Hollywood Studios, or Disney's Animal Kingdom.
This ticket can be upgraded to a Park Hopper, which means you can visit multiple parks on the same day. You can also upgrade to include a water park admission, in case you want to cool off from the Florida heat one day of your visit at Typhoon Lagoon or Blizzard Beach. The water parks do not require a park reservation.
If you purchse a multi-day ticket at once, and the price per day goes down. For example, if you purchase a 6-day ticket, you will only have to pay $75 per day. Disney travel agents can find a good vacation package based on your interests. You can choose to print your tickets, obtain a physical card, or store them on your mobile device.
Keep in mind that if you decide to visit Disney World during peak season, you might have to pay more. Tickets are competitive for holiday seasons such as Christmas, Columbus Day Weekend, and spring break, so plan your budget accordingly!
Florida residents should look out for a good discount on a bundle! Annual Passholders can reserve tickets 5 days at a time or for the length of their stay at a Disney Resort. Make sure your Disney Resort hotel reservation is linked in your My Disney Experience App.
Before You Make a Disney Park Reservation
First, you'll want to make a My Disney Experience account, if you don't already have one. Ensure that your park admission is linked to your Disney Account for everyone in your group. Be sure that your resort information shows up there as well. If not, link it.
You will want to connect to any friends or family that you are traveling with. They will all need to purchase theme park tickets and link them to their accounts for you to make park reservations for everyone.
How to Get a Disney Park Reservation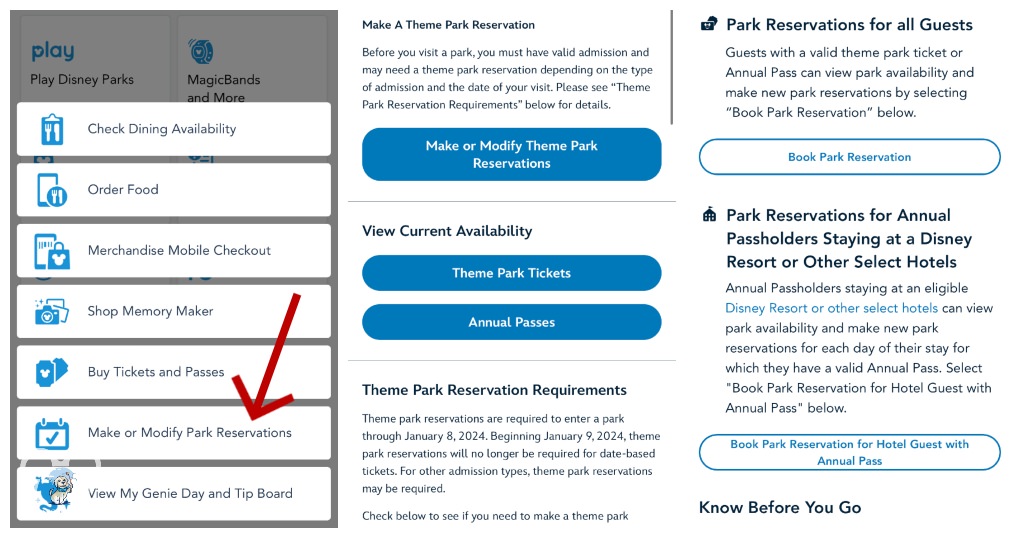 Make sure all the guests you want to be at the park with you are on the My Disney Experience app and are on your friends list. Guests ages 3 and up must have valid admission to the parks.
Select the friends going with you that day and the date you wish to visit a Disney theme park. After selecting a time to check in, you can reserve your spot at the park! If no times are shown for that park on the day you want, that means it is booked and you'll have to select another day.
You'll need to repeat this process each day you visit a park. You can change your reservations or party members at any time, but know if you change it close to your day of arrival, you might not find another spot.
Troubleshooting
If you are having any issues navigating the Disney Park Pass System, you can never be too safe calling the Disney Reservation Center. They know how to sort everything out for you, and their services are free! If talking to people makes you shy, then you can check Disney's impressive FAQ section to resolve your problem or find tips.
Theme Park Reservations Beginning January 9, 2024
After January 9th, 2024 you will no longer need to make theme park reservations unless you are an Annual Pass-holder. Disney will have good-to-go days for passholders and Disney Cast Members where they do not have to make reservations to enter the parks.
Understanding how the Theme Park Reservation System works is an important step in planning your Walt Disney World Vacation. It's also important to understand the changes that will be happening in 2024.
Are you as excited as we are that this system is changing soon?
Frequently Asked Questions
What are the exceptions to the parks pass requirement?
Annual passholders do not need to make reservations after 2pm in the parks. Annual passholders will need to make morning reservations and reservations for Magic Kingdom on the weekends.
How does Park Hopping work with Parks Pass?
Anyone with a hopper ticket can hop to a park at 2pm. You do not need to reserve the park you hop to, but you will need to enter the reserved park in the morning first before hopping (except annual passholders).
Do I need a reservation for Early Theme Park Entry?
You can use Early Theme Park Entry for the park you reserved. You don't need another reservation, but a reserved park is needed to use this feature. You also must be a Disney resort guest to use Early Entry.
Do I need a park reservation for Extended Evening Hours?
Annual passes and hopper tickets will not require a reservation for extended evening hours. Standard tickets will need a park reservation for the park you want to use the extended evening hours for.
Does Disney still require park reservations?
Date-based tickets purchased for after January 9th 2024 will not require a theme park reservation. Non-dated tickets like annual passes will still need to make reservations.
When should I make reservations for Disney World?
Make reservations as soon as you buy park tickets! Disney keeps selling tickets even if there isn't any park reservation availability. Even if you haven't fully planned your trip, you will want to make reservations just in case. You can always change the reservations if the park you want is still available.
Can you cancel a Disney park reservation?
Yes, you can change or cancel your park reservations at any time. If you need to cancel your vacation check out Disney's cancellation policy here.
Can you make a Disney reservation the day before?
If the park you want to visit is available you can make reservations on the date of your visit. Some parks during peak times will not be available.
How Long Will Disney Require Theme Park Reservations?
Disney will require theme park reservations through January 8th, 2024.