There's no denying that park passes for Walt Disney World are one of the most expensive parts of a vacation. While the theme parks are the main attraction for most visitors to the resort, there are many additional fun attractions within Walt Disney World's grounds for which you don't need park tickets. Whether you have a spare day on your trip without tickets or are just looking to have a more budget-friendly trip, these are some of the best ways to spend a day in Walt Disney World without heading to the parks.
Disney Springs
The most common attraction that visitors to Walt Disney World head to when they don't have a park ticket is Disney Springs. This dining, shopping, and entertainment complex offers dozens of diversions for every family member to enjoy. While you could spend a fortune here shopping, there are plenty of free or inexpensive ways to pass a day here. Enjoy strolling around the entirety of the area and checking out the fun Lego displays and live entertainment on offer. One of our favorite free excursions from Disney Springs is a boat ride to one of the nearby resorts. We love taking the round trip from Disney Springs to Port Orleans, where you could also stop off for some delicious beignets at the Port Orleans French Quarter quick-service location.
Mini Golf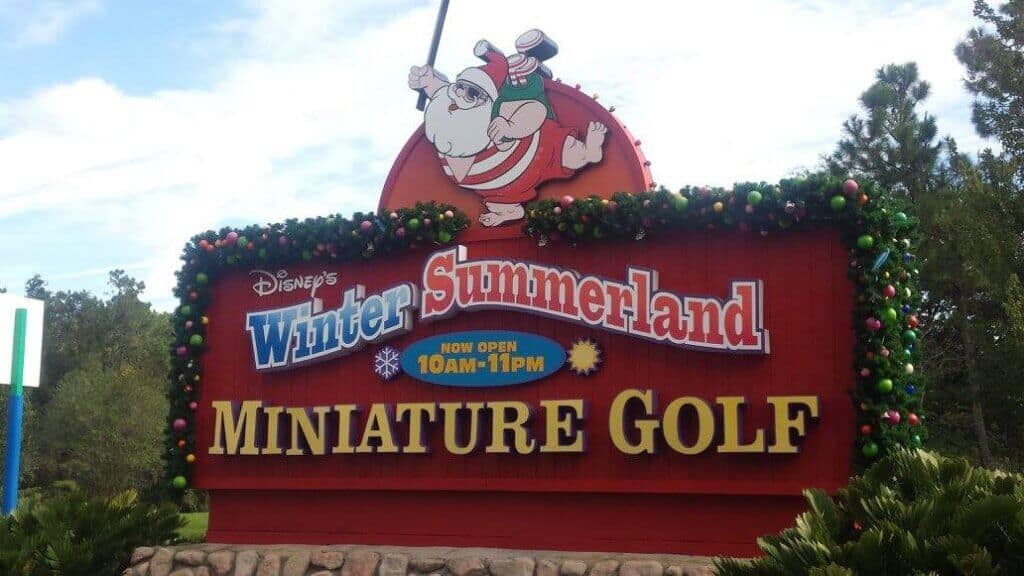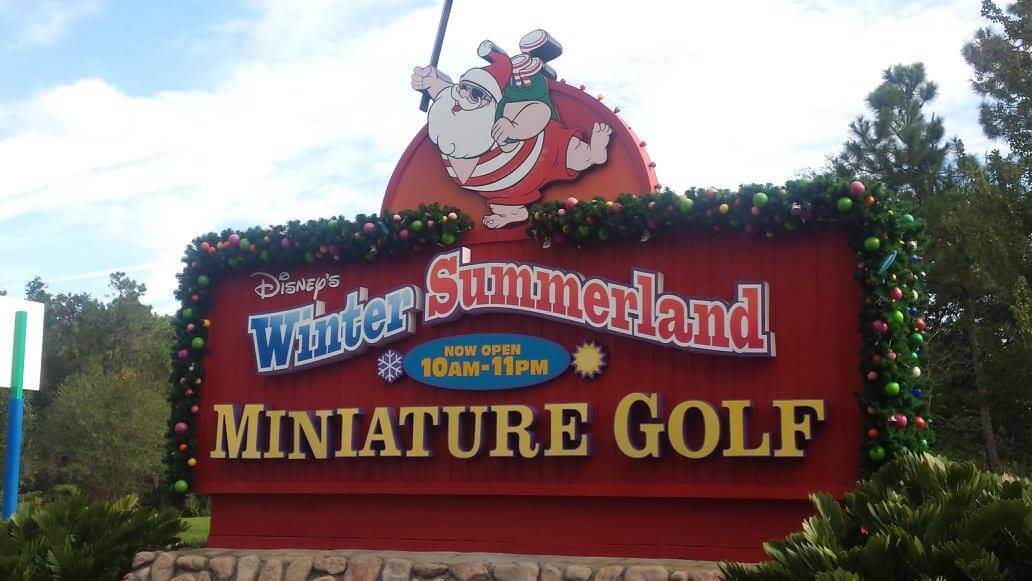 If you've never played mini golf at Walt Disney World, you're in for a treat. Located behind the Swan and Dolphin Resorts, you'll find the Fantasia Gardens and Fairways Miniature Golf.
Choose from the family-friendly Fantasia Gardens course or the Fantasia Fairways Miniature Golf, which is similar to a traditional golf course but in miniature form. Alternatively, head over to Blizzard Beach, where you'll find the Winter Summerland Miniature Golf course.
Read more: Disney World Mini Golf Courses: Cost And Other Options
Choose from the Summer Course or the Winter Course, both of which offer plenty of interactive elements that kids and teens will love.
Monorail Resort Hopping
Spend a free day in Walt Disney World hopping between the three monorail resorts near the Magic Kingdom. Start your day at the Contemporary Resort, where you can enjoy watching the monorail whoosh overhead when you're standing on the concourse. From there, take the monorail or boat over to the Polynesian Village Resort, where you can relax on the hotel's beach and enjoy wandering around the grounds.
If you're ready for lunch by this point, stop at Capt. Cook's, which offers some fantastic budget-friendly quick-service options. Alternatively, enjoy relaxing with a cocktail at Trader Sam's Tiki Terrace, which serves some fun tropical drinks in a relaxing atmosphere. Finish off your day at the Grand Floridian Resort & Spa, where you can admire the most luxurious resort on property. If you need a good dinner option, try out the Grand Floridian Cafe, which offers family-friendly dining at an affordable price point.
Enjoy a Movie Under the Stars
One of our favorite free night-time activities at Walt Disney World is the Movie Under the Stars. This event takes place at almost all of the on-site resorts, but the schedule varies by hotel. Check out the times guide at your resort for further information, where you can see the selection of movies that will be playing for the upcoming week. It's a fun activity for the whole family, and you'll enjoy watching a classic Disney movie and relaxing together. Buy a few snacks and drinks from your resort's food court, and it will be just like visiting a movie theater.
Explore Fort Wilderness Resort
For anyone who has never visited Fort Wilderness before, this would be our top recommendation for spending a day without a park ticket. There's so much to see in this resort and campground, and you could spend hours walking around the area. Start your morning with breakfast at Trail's End Restaurant, which offers one of the best value-for-money meals on property. From there you could enjoy boating, biking, horse riding and so much more at this resort. If you are visiting during the Halloween or holiday season, take the time to walk around and admire the decorations on the campsites.
You don't need to have a park ticket to have a great time at Walt Disney World. Many families choose to visit Orlando and not spend a single day at the theme parks. With so many activities to keep you busy and amazing resorts to explore, a budget trip to Walt Disney World is completely possible. You'll still enjoy immersing yourself in the magic of the resort without the crowds and expense of a day at the parks.