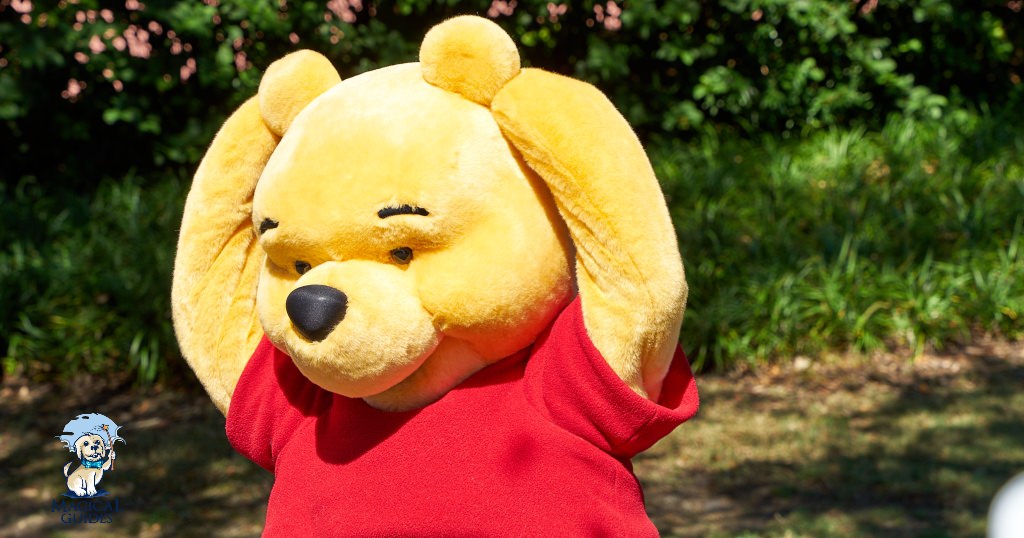 Photo by Bayley Clark for Magical Guides
Many people answer this question by wondering, "Is this a real career? What is a Disney travel agent?" Well, the truth is that becoming a Travel Consultant for Disney trips offers a variety of benefits. As one of the leading destinations for families traveling with children, many companies employ agents to sell their vacation packages through the parks. In today's blog post, I'll explain what it takes to become a Disney Travel Agent.
To be a Disney travel agent, do you have to know everything about Disney?
You do not need to be familiar with every detail of every ride or attraction at every Disney theme park. You don't need to know how many gummi bears are in the Seven Dwarfs Mine Train queue or how many times you can see "Frozen" at Epcot's Norway Pavilion. Or the fact that the stretching room inside the Haunted Mansion at Disneyland, unlike its Florida equivalent, is an actual elevator.
However, you should anticipate what questions people will ask before they do so. Suppose a guest asks you which rides are suitable for children, for example. In that case, you'll be able to provide an accurate and helpful answer. You'll also be able to give some options if they want to try something new and different from their previous trip.
As a Disney travel agent, you will make travel arrangements for Walt Disney Company guests, including theme parks such as Disneyland and Walt Disney World, Adventures by Disney, Aulani Resort in Hawaii, Disney cruises, and the Disney beach resorts. These agents handle all aspects of travel planning and preparation, such as arranging lodging, transportation, acquiring theme park tickets, and dining reservations. They ensure guests have every amenity they require while on vacation and assist them in deciding which attractions to visit.
What kind of salary can you expect as a Disney travel agent?
Disney travel agents are paid on commission. This means they earn a percentage of the total cost of your vacation. The more you spend, the more they make. For example, a 10% commission would mean that if you spend $10,000 on your vacation, the agency gets $1,000. The booking agent then receives a portion or percentage of the commission. The rate varies, but it is typically around 50%. Many agencies provide incentives to earn bigger commissions. You should also avoid agencies that pay a fixed amount for each booking, generally between $25 and $50.
What benefits can you expect as a Disney travel agent?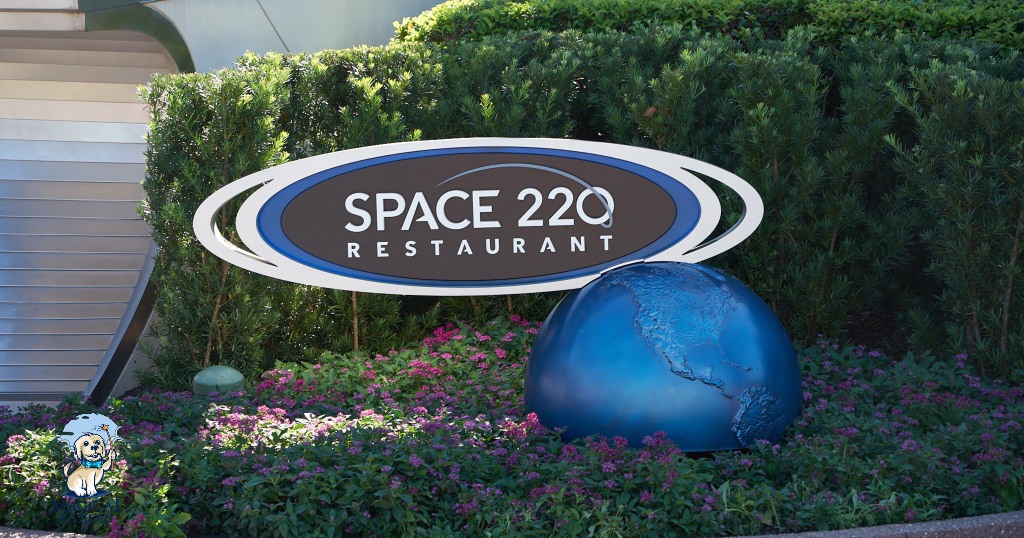 (Photo by Bayley Clark for Magical Guides)
Disney travel agents are some of the happiest people in the world. They get to talk about their favorite topic all day long and get paid to do it. Plus, other benefits come with being a Disney travel agent.
Here are some of the perks you can expect:
Travel Discounts – Free and discounted park admission, tours, and other travel discounts are available. You can get discounts on hotels, dining, and other services.
Free training – You will learn everything you need to know to plan the ideal Disney vacation for your clients.
Work from home – Your hours are flexible, and you can set your own schedule. You'll be able to take a break whenever you need one. This is ideal for people who want to work part-time or have other commitments outside their career — like raising children.
You don't have to have prior experience as a travel agent. The company will provide all the Disney training itself. It's also possible that some of the best agents are those with no prior experience at all!
These are all some excellent benefits of the business.
What do you need to get started?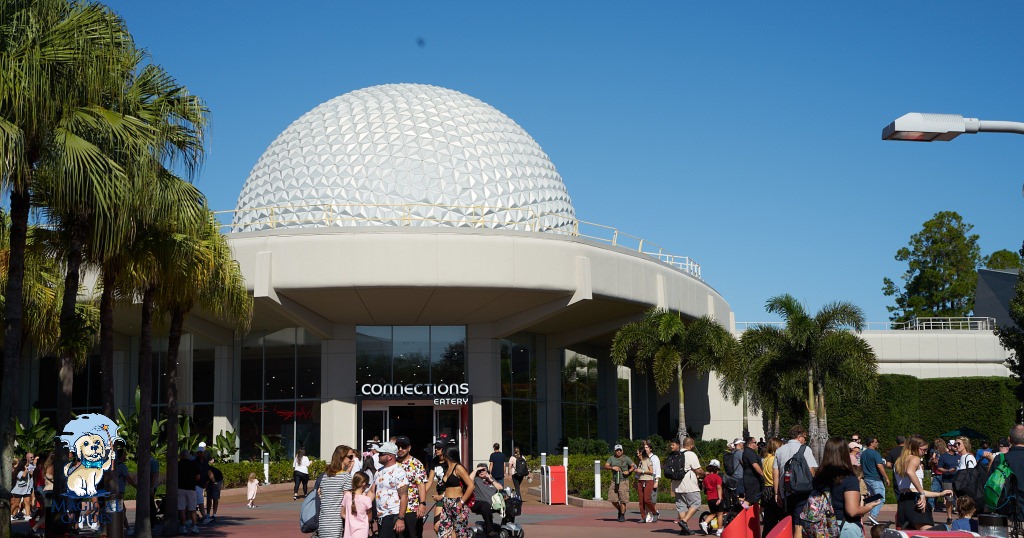 Photo by Bayley Clark for Magical Guides
First, you will need a phone line to talk to clients and call Disney when necessary. You will also need a desktop or laptop computer and basic office supplies, including file folders, planners, a printer, and Wi-Fi access to do your work.
Having strong verbal and written communication skills is essential. Some visitors may have a clear idea of what they want when contacting you, while others will be at a loss and need your guidance to plan a fantastic getaway. The key to your success is being well-prepared. It would be best if you were well-organized and meticulous.
To be a stand-out agent, you should stay current on anything Disney-related. In addition to Disney web pages, you need to sign up for newsletters on the most popular Disney-related fan sites and read their content regularly. The information on these other websites comes from folks who frequently visit the parks and stay on top of everything happening there, good or bad.
What should you look for in a reputable agency?
To become a Disney travel planner, you must choose the best agency. There are numerous travel companies to pick from, but they are not all created equal. Some have greater resources and provide better training programs than others.
Reputable Disney travel agencies will have IATA and CLIA accreditation and need their agents to complete the College of Disney Knowledge. If you're a Disney lover, I'm sure you'll enjoy completing this online self-paced course on everything Disney and all that a Disney travel agent should know about resorts, cruises, parks, etc.
After completing the courses and passing the assessments, you will receive a certificate indicating that you are now an authorized Disney travel agent. Disney also provides you with an approved press release package to promote yourself and your accomplishments.
Look for an agency that identifies itself as Earmarked Authorized Disney Vacation Planners. This distinction indicates that Disney considers the agency to have reached the industry's highest standards of service and sales volume. This classification gives you and your clients confidence that you are working with an agency approved by Disney.
A mid-sized agency is most likely your best opportunity. The more employees you have in a large agency, the less time they must interact with you, and the more competition you will have. If the company is too small, it may lack the resources to attract clients.
You will want to find out about the agency's marketing strategies. Do they advertise their brand and provide client leads to their agents? Or are you responsible for acquiring all your own leads? Either way, you will still want to promote yourself and build up your clientele, and there are a few ways you can go about it. You can start by creating social media accounts so clients looking for travel agents can find you online. You might also consider making a website highlighting all your credentials and expertise as an agent.
How much does it cost to become a Disney agent?
Some agencies will charge you a few hundred dollars to join their organization. It would be best if you avoided them at all costs. Most Authorized Disney agencies will not charge you a fee to work with them.
Some organizations may request a nominal charge to help pay for workplace training (other than the free Disney College of Knowledge) or provide you with a CLIA card, proving that you are an expert in marketing cruises.
You will be compensated as a contractor because you are neither an hourly nor salary employee and work on commission. You will receive a 1099 form for tax purposes and be responsible for paying all your taxes.
Is becoming a Disney travel agent worth it?
There are many reasons why working as a Disney travel agent is a rewarding experience. For starters, Disney is one of the most well-known brands in the world. Second, it has created an outstanding reputation for producing high-quality goods and services that people love and enjoy—and one of its goals is to make those experiences available to everyone, regardless of their background or financial status.
Plus, if you are obsessed with all things Disney, then this job is perfect for you! You'll get to spend your days planning trips and dreaming up itineraries, which means that even if you don't love the money, at least you'll love what you do.
What are the downsides to being a Disney travel agent?
Working as a Disney travel agent sounds like a dream come true for many people. You can spend your days arranging magical trips for others while you get paid to do it! However, there are some drawbacks to consider before starting this career track.
You will have to be up early in the morning to make advanced, difficult-to-get dining reservations for character meals or special events, only to be on hold for extraordinarily extended periods.
Then there's the problem that some people don't book anything after you've created their perfect itinerary. You research dates, parks, airfare, hotels, special events, and transportation. You present it to your client, and they say, "Thanks, I'll let you know." It can be very frustrating.
One of the biggest challenges of being a Disney travel agent is that your commissions are paid to you after your clients return from their trip. This means you could be waiting a long time to get paid!
What will you decide?
Whether you have a passion for Disney or travel agents, becoming a Disney travel agent is an excellent opportunity. Not only can you work with a fun and exciting brand, but you can also get to help others plan vacations that they'll remember forever. Consider all the outstanding companies that are employed by people just like you. It is difficult not to be inspired to dedicate yourself to being the most outstanding Disney travel agent possible.