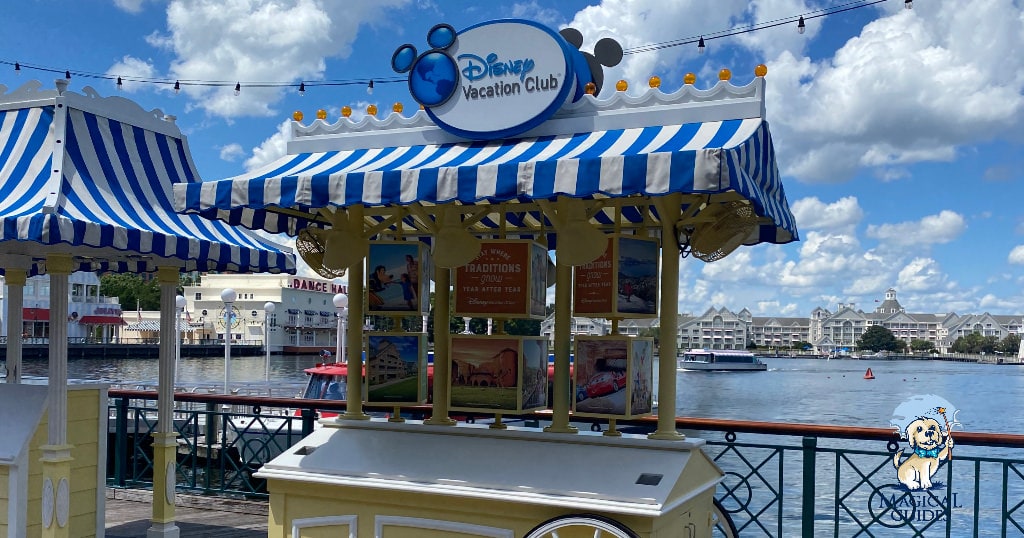 For Disney lovers who travel to Disney often or want to travel more often, the Disney Vacation Club can seem like a dream come true! For guests looking to join the Disney Vacation Club, it can be an attractive way to say in luxury and get out to Disney more frequently.
The Disney Vacation Club Membership offers excellent perks (not just on your Resort stay) and many destinations.
While becoming a member sounds magical, there are some aspects of membership you will want to know ahead of time. The Disney Vacation Club comes with a hefty price tag, and there are rules and terms with using the DVC you will want to know upfront.
So, is Disney Vacation Club worth buying, or should you pay for the resort you want to stay at without the DVC membership?
What is Disney Vacation Club?
First off, what is the Disney Vacation Club? The Disney Vacation Club, often referred to as DVC, is Disney's version of a Timeshare. You pay an upfront cost for several points to use every year, and you can use those points to book vacations at Disney Vacation Club Resorts. The minimum number of points you can buy to become a DVC Member is 100 points per year, and the maximum number of points you can buy yearly is 2,000.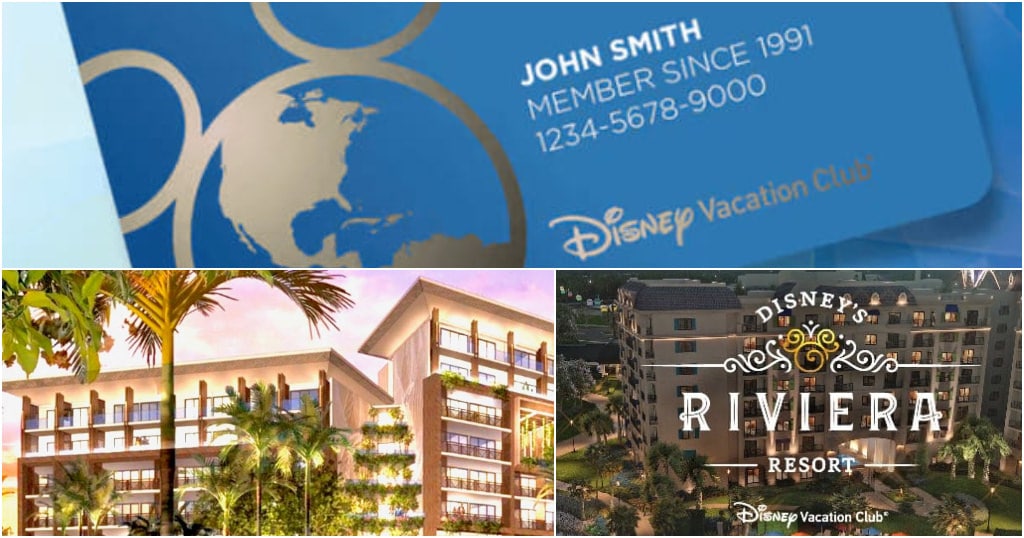 With your points, you can choose from the Disney Vacation Club Resorts to stay at for different amounts of time. You can stay at a lower point Resort for a more extended amount of time or at a nicer resort, like Disney's Grand Floridian, for a shorter time. This can be a great way to plan Disney Vacations customized to the type of vacation you are looking for.
The number of points you need to book a vacation will change depending on many factors.  The resort you are staying at, the time of year you travel, and the number of days you travel will all determine how many points your vacation will be to book. When you buy into the DVC, you will pick a home resort.
Your home resort will determine what your price will be for points and what your maintenance fees will be. You will have priority booking at your home resort, allowing you to make reservations before any other guests. Guests who purchase DVC will have monthly maintenance fees to pay for updating and maintenance on the Home Resort they choose.  
How Long is a Disney Vacation Club Contract?
Your contract with DVC will be determined by the resort you choose as your home resort. All Disney Vacation Club Memberships expire whether you buy directly from Disney or buy points from a third party.
Each contract at a resort will end on the same date, regardless of when you purchased it. Most DVC Resorts have a 50-year contract from the time they start selling DVC Memberships to that specific Home Resort.
Old Key West will be the first DVC Resort to have the first expiration date. Old Key West offered extensions to the contract to many of its beginning purchasers, allowing them to extend their contract for 15 years at $15 per point. After a few years, they offered $25 per point contract extensions.  No one knows if DVC will do this in the future or which resorts they might extend contracts to.
Do Disney Vacation Club Points Expire?
The points you purchase through the Disney Vacation Club allow you to make reservations for your vacation to the DVC Resorts. Every year you will be given a set number of points to make your reservations. When you purchase into DVC, the points you buy will be available for a year, which DVC calls a "Use Year," 12 months, you can use your points.
It is not typical from January 1st through December 31st, and each contract will differ. You will discover the Use Year when you sign your contract with DVC. You can use the DVC points from the beginning of the Use Year to the end date. After that, your points expire.
Read Also: Disney Vacation Club Point-Borrowing Restrictions
 So, let's say your Use Year is from May 1, 2022, to April 30, 2023. You can use your Use Points for the year to book a Disney Vacation Club Room up to April 30, 2023, but on May 1, 2023, if you have not used your points, they will expire.
You do not have to wait until your Use Year to book your vacation. You can reserve your vacation seven months ahead of when you want to stay, except at your home resort, where you can book 11 months ahead.
How Many Years Can I Bank DVC Points?
One great part of Disney Vacation Club Membership is that you can bank your points. If you know you will not be using your points for one year and don't want them to expire, DVC will allow you to bank them for the next Use Year. This can be great for families who do not want to go on vacation yearly.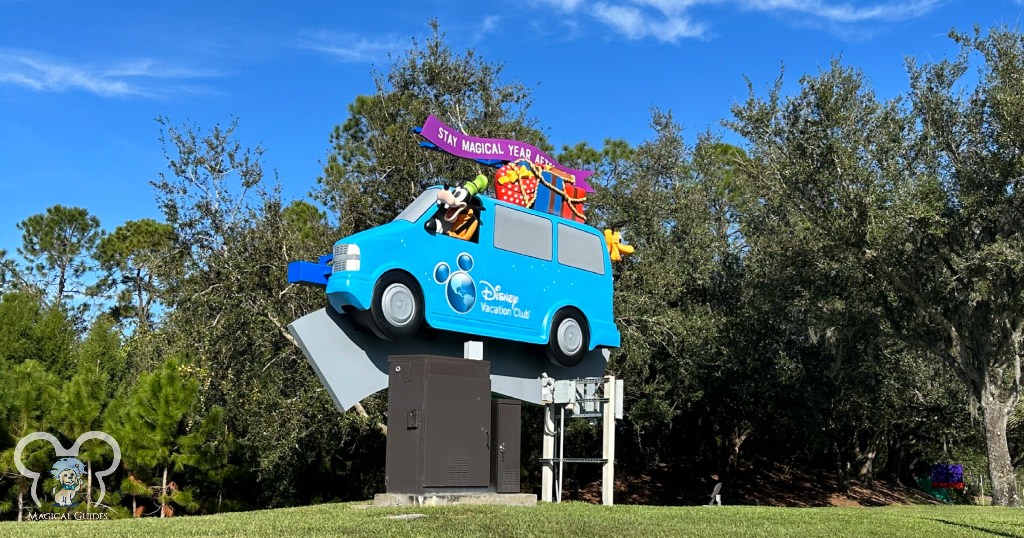 It is important to note that banking points can only be banked once. So, you cannot bank points from one Use Year, not use them during the Use Year you banked them to, and try to bank them again. Points can only be banked once. Banked points can also not be given to friends or family to use; the DVC Member must use all banked points.
There is a timeframe you must bank points by. DVC Members must bank all their points for the Use Year during the first eight months of their Use Year. They cannot bank their points for the last four months of the Use Year they are trying to bank points for.
So, it is essential to plan out when you will use your points and not wait until the last minute to use them. If you do not bank your points and don't use them by the end of your Use Year, they will expire, and you won't get those points back.
Families can borrow points from the next Use Year, allowing DVC members to use three years of points to book a vacation. This can be great for families who have large parties, want a more luxurious DVC Resort, or wish to travel during peak seasons, as those typically cost more points.
This is why many Disney Vacation Club Members say DVC is worth it, to use three years of points to take a grand Disney Vacation.
How Do I Sell My Disney Vacation Club Points?
As life happens and circumstances change, you may decide you no longer want to pay for the DVC Membership. It can be that you are not traveling as often, you need the money from the sale, or you are not using your points as often as you thought.  DVC Members can sell their membership and points.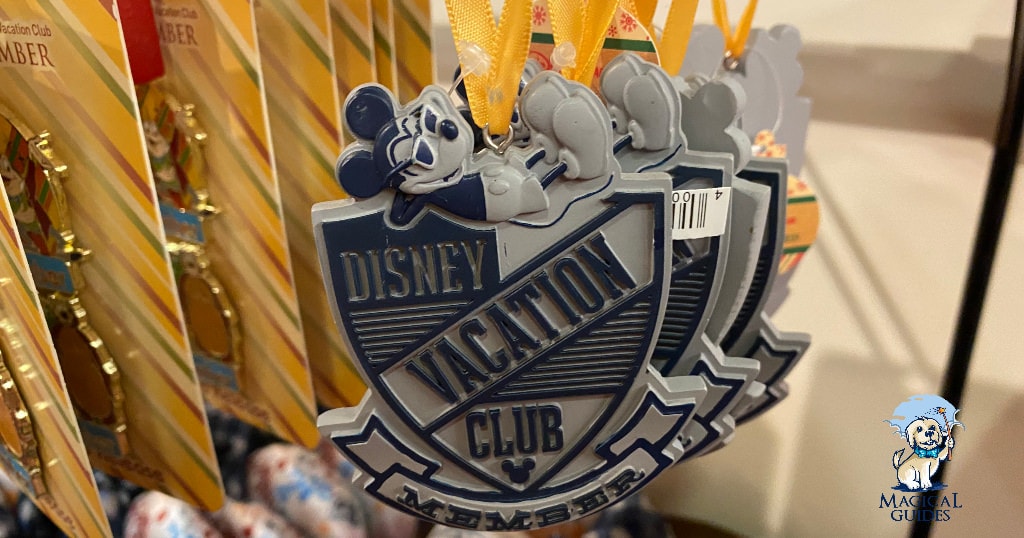 To sell your DVC points, posting your DVC Membership for sale with a Real Estate Company can help let people know what you have available for sale. Disney recommends contacting a Licensed Real Estate Broker to help you through this process, and many companies specifically deal with buying Disney Vacation Club Memberships and points.
Once you find a buyer, you must submit a contract for sale to Disney Vacation Club to review at least 30 days before closing the contract. Once reviewed, you can close, and all current Dues, fees, and outstanding loan payments will need to be paid at closing.
Once you have completed, you must send a copy of the records to the DVC Member Administration, and the documents will be changed to show the sale of the DVC Membership. Most companies who regularly work with DVC will already be familiar with the process and can help you sell your membership.
When selling your points, remember you will probably not get back the money you paid for the membership, but you will most likely get a large portion back. What you get back depends on many factors, such as which home resort you have and how many points you own.
Renting Points
When selling your points, you also have the option of just selling some of your points and keeping a smaller number of points while keeping your DVC Membership. You can also choose to rent out your points and get paid for the points you rent out.
This can help if you know you will not travel to Disney for a few years and don't want the points to expire. Many guests also purchase DVC and rent out their points throughout their membership to help pay off the membership cost and the maintenance fees.
This can be an excellent option for those traveling less often or not using all the points they have every year but still want to maintain their membership.
What Are the Perks of Becoming a DVC Member?
Disney Vacation Club Members receive some of the best perks any Disney lover can have! DVC Members get great discounts on things like dining, reservations, merchandise, special events, and much more! Here are some of the great perks you will receive if you become a DVC Member:
10-20% Discounts on Dining and Merchandise
DVC Members get a 10-20% discount on dining and merchandise and select locations throughout the Disney Theme Parks and Resorts. The amount discounted depends on the selected location.
Annual Pass and Park Ticket Discounts (Not currently available)
DVC Members save big when buying Disney Annual Passes and Tickets to the parks.
Read Also: When Will Disney World Sell Annual Passes Again
Member Only Lounge Areas in Selected Parks and Resorts
At select Disney Parks and Resorts, DVC Members can find lounge areas where members can relax and unwind while spending the day at the Disney Parks. They offer complimentary refreshments and charging stations for electronic devices.
Disney Vacation Club is a timeshare and can be exchanged through RCI. With the DVC World Collection, DVC Members can exchange the points they have to stay worldwide through RCI's timeshare exchange.
Throughout the year, Disney offers special Member-Only events. One great event you will want to check out is the Member Night at Splitsville. During the Member Nights, you can skip the line, enjoy 1.5 hours of bowling, and receive an appetizer, entrée, and a special gift.
DVC Members can check in early to Resorts and the Disney Cruise Line.
Read Also: 10 Disney Vacation Club Benefits That You Might Not Know
Do DVC Members Get Free Dining?
Disney Vacation Club Members do not get to dine for free but get fantastic discounts. They offer special events and lounge areas that only DVC Members can attend, and some of these locations provide complimentary refreshments.
The most popular one DVC Members visit is EPCOT's Imagination Member Lounge. This lounge area in the park offers a place to cool off and have free snacks and drinks. DVC Members can attend special events, many of which have food included; they can have it at no cost.
So, is the Disney Vacation Club worth buying into? It depends on each guest's preference. If you don't travel to Disney often and take most of your vacations to places other than Disney, DVC Membership might not be for you.
If you will be taking a Disney vacation often and have a chance to enjoy all the perks that are offered with DVC Membership, then yes! The price you would pay at Disney Resorts would be close to the same as owning at DVC over an extended period.
DVC rooms are more updated than standard Disney Resort rooms and have bedrooms and kitchens, making your stay more comfortable. You will have great discounts on your vacations on items such as food and merchandise and special Member-Only events you can attend!
Is Disney Vacation Club a bad investment?
DVC is not an investment but a prepaid vacation membership. Investment yield returns, which the return here is forced vacations with your family. It's not bad, but understanding that sentimental investment is what Disney is capitalizing on. So, we consider DVC a bad investment for most (99.999% of people).
Let us know if the Disney Vacation Club is something you are considering and if it is worth buying into for your Disney family! This vacation club is for those who will visit at least one time every two years – we frequent much more often than that – so it's a no-go for us.