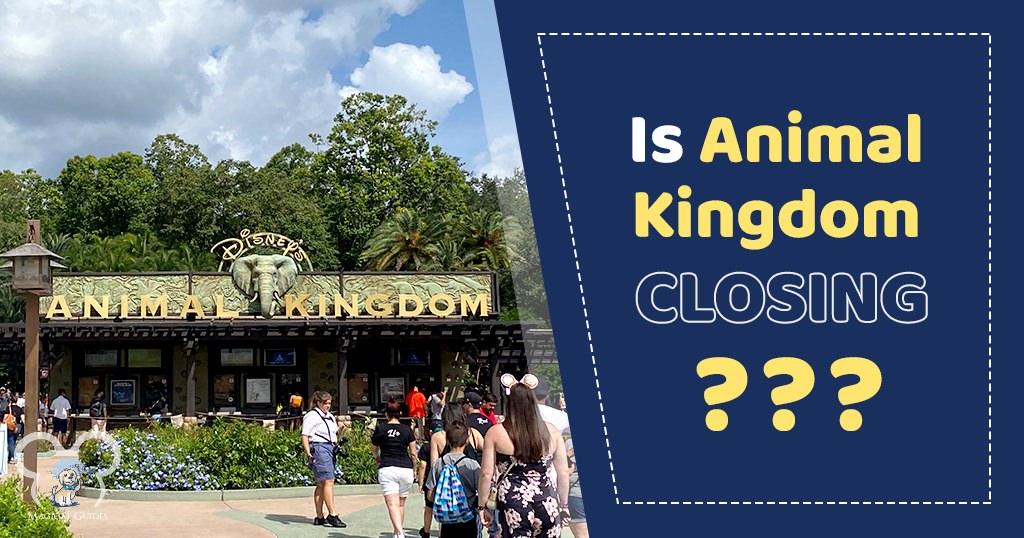 Over the years, I've heard some wild rumors about the Walt Disney World resort. Recently, online news sources started to share that Disney's Animal Kingdom theme park might be closing in the future.
Today I'm going to tell you if the rumors are true, and where they come from. What does the future hold for this popular theme park in Orlando?
Keep reading as I uncover more about the theme park's future and who is sourcing these crazy rumors.
Recap of the rumor of Animal Kingdom Closing
No, Animal Kingdom is not closing
Rumor sites started this on TikTok
Animal Kingdom closes early for the health and safety of the animal
What are the Rumors About Disney's Animal Kingdom?
If you've visited Disney's Animal Kingdom theme park in the past, you'll know that it's a very popular park with both locals and visitors. This theme park offers you the chance to experience up close and personal encounters with animals.
Animal Kingdom is home to popular attractions such as Expedition Everest, Kali River Rapids. You can also find my favorite attraction – Avatar Flight of Passage.
In recent times, I've heard some wild rumors about the theme park. I am shocked to read reports suggesting the park might close in the next year. It's one of the best theme parks in the world. Today I'm going to discover why these rumors even started in the first place.
This Disney park's rumor began on TikTok, where a viral video has now gathered a staggering 2.8 million views. It's no surprise this has led to concern from Disney fans, who are wondering about the future of the theme park.
The video shares that the park might be closing for good, as it's about to celebrate its 25th anniversary this year. The park has high operating costs and low revenue, and is the least visited of the four Disney theme parks in Orlando states the video.
While some of these facts may be true, there is no official information from the company about the park closing or changing the way in which it operates. One of the reasons this park is often seen as less popular is due to the early closing time it has most days.
Even Disney's Hollywood Studios now has longer operating hours, especially with the addition of Star Wars land. People usually find they finish exploring Animal Kingdom by the time it closes, especially during the hot summer months.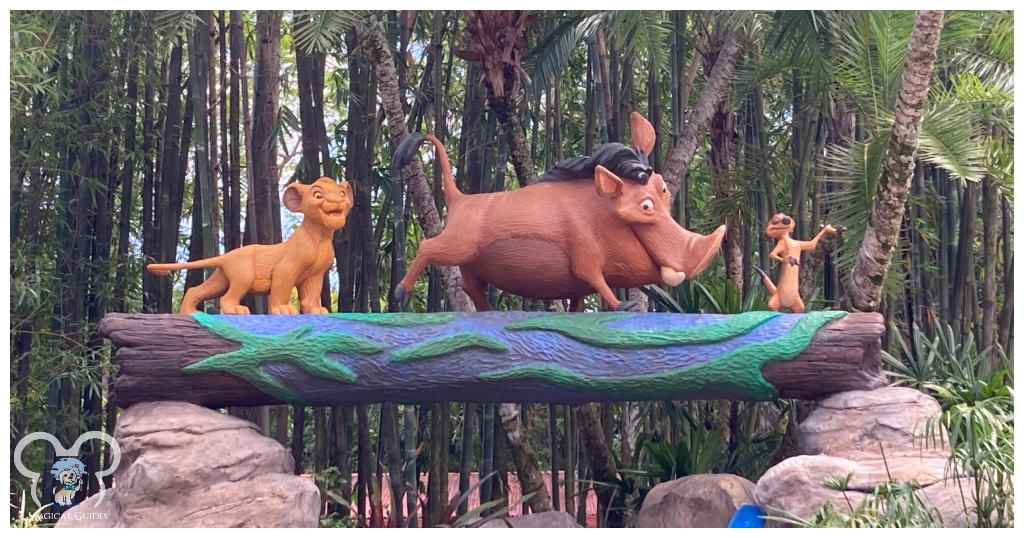 Who Created This TikTok Video?
It turns out this TikTok video, which you can check out here, came from a parody news outlet site called The Mouse Trap. As the name suggests, the site prides itself on offering Disney satire news.
People believe anything they see online about the Walt Disney World resort. These beliefs lead to rumors like the closing of Animal Kingdom.
I always encourage you to do your research when it comes to the Walt Disney Company. This way, you won't find out incorrect information about park hours or anything that could impact your future Disney vacations.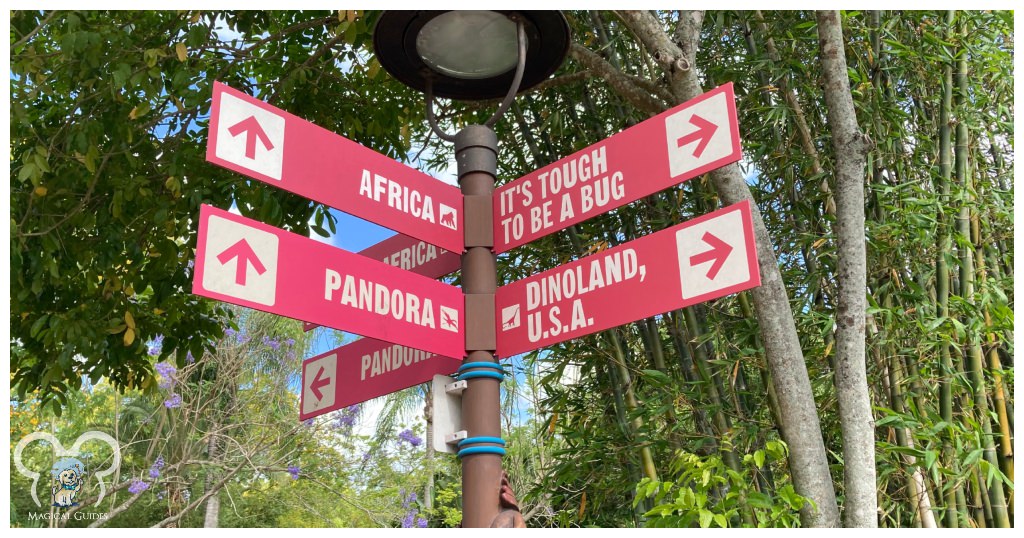 Who is Sourcing These Types of Rumors?
People have many reasons to go against the Disney company to create crazy rumors. Companies may just think it's a funny thing to do, or they may have more malicious intentions.
I recommend taking anything you read on parody sites or unofficial news sites with a pinch of salt. These sources often don't have enough credible information to back up their rumors. For years, people have been sharing wishful thinking online in hopes of influencing the company.
Until I hear the official word from Disney, it's not worth getting too excited or upset about anything you hear online. I am pleased that Disney's Animal Kingdom park doesn't seem to be closing anytime soon, as it's somewhere I love to explore over and over again.
Why is Animal Kingdom Closing Early?
One of the reasons that people tend to think that Disney's Animal Kingdom isn't doing as well as the other theme parks is the early closing hours the park has. Keep in mind that the park is also home to live animals who need care.
Animal Kingdom does extend hours during the holiday season to accommodate crowds. Disney needs to be mindful about subjecting the animals to too much noise at night.
Attractions such as Kilimanjaro Safaris also can't function at night. The animal exhibits often close a couple of hours ahead of other rides during later operating hours.
When spending a day at Disney's Animal Kingdom, I recommend getting here for rope drop. Not only will you be able to get ahead of the crowds, but you can also enjoy seeing the animals during the cooler part of the day.
A Disney vacation can be quite a tiring experience, but getting up early is worth the short wait times you'll experience. The more limited schedules here mean you need to be mindful of how you spend your day so that you don't miss out on the biggest attractions in the theme park.
The park has some more popular months than others, but using the My Disney Experience app before your trip can help you know what to expect ahead of time.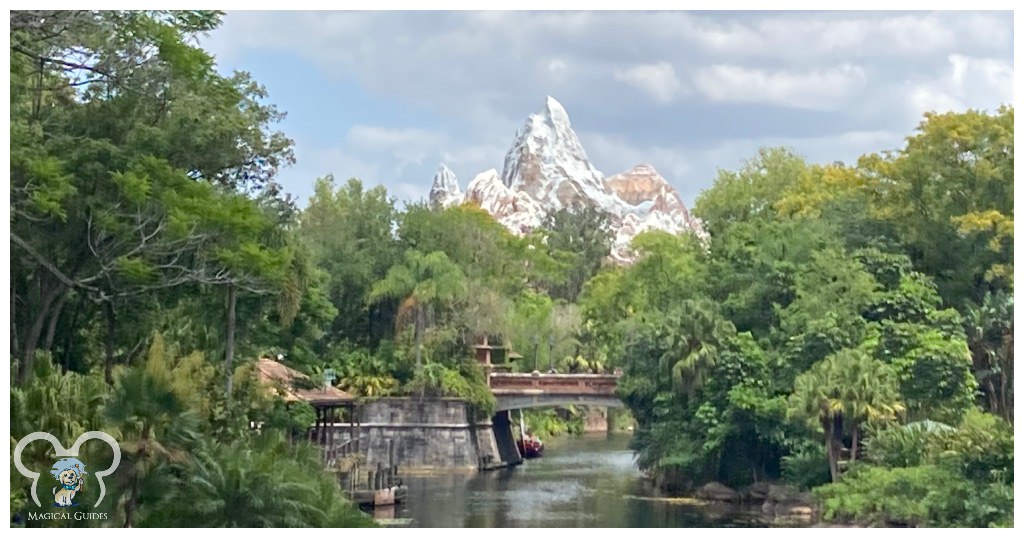 Are Parody News Accounts Legally Allowed to Report Rumors?
Hearing these crazy rumors might make you wonder if these parody sites are legal. Many parody sites have been sued over the years, coming under legal attack for making false rumors about companies or products.
However, satire, which aims to humorously mock companies or individuals, is a type of protected speech. Of course, there's a very fine line that needs to be treated with care. It's up to companies to add disclaimers to their site and content that will ensure they don't cause damage to anyone else.
I've heard some crazy rumors over the years from Disney. Finding a trusted site like ours will make planning your trip much easier.
The rumor mill is in full swing when attractions go into a lengthy refurbishment. A few examples would be Splash Mountain or Voyage of the Little Mermaid. Both have been confirmed closed.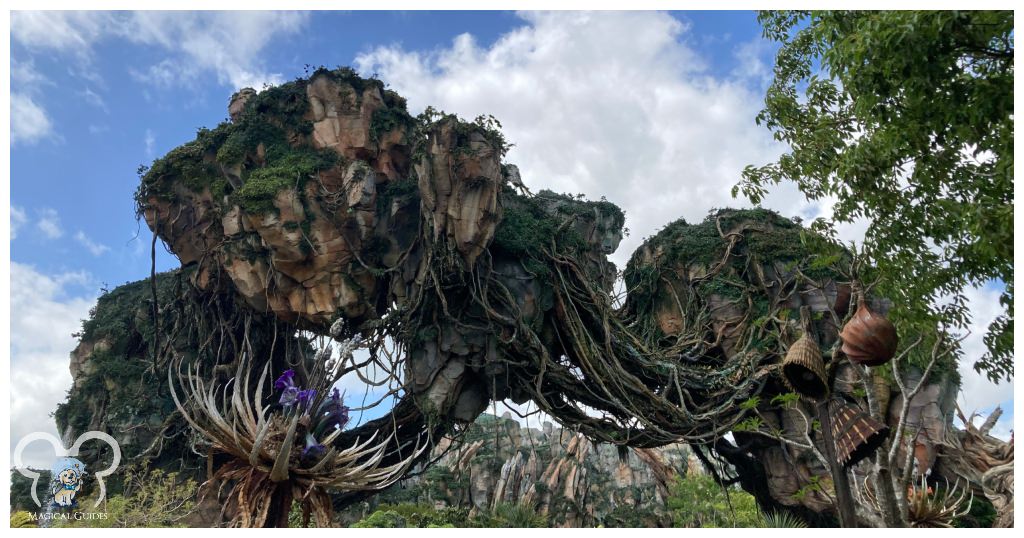 Visiting Animal Kingdom in 2023
If you are planning a Disney trip this year, I recommend adding a day at Disney's Animal Kingdom to your plans. With so many new attractions over the past years, there's something for everyone here.
Whether you are looking to enjoy your favorite ride again or see the animals roaming around, it's the perfect park to visit at any time of the year. The most popular months here include December, March, April, June, and July, due to school break crowds.
You will enjoy exploring this park more outside of the summer months. It's known for getting very hot in the park, due to the plant life and trees around. The average wait times can rise a lot in the summer too, so consider heading back to your hotel rooms for an afternoon break if needed.
While the park doesn't have any nighttime spectaculars, there are some great shows. Always keep an eye on the latest news to see what's going on in the park. You'll be able to get an idea of the average wait time for your visit when you use the app.
The early theme park entry is a great option for anyone staying onsite. You'll get 30 minutes of extra time to explore, which I recommend using to see Pandora: The World of Avatar. This themed area is spectacular, and the new attractions and technology here will blow you away.
Always look at temporary closures for your vacation dates as well. This way you can plan around a closed ride that you wanted to be a part of your trip.
Disney Genie and individual lightning lanes have both had a mixed reception from Disney fans. It can help to show you the actual wait times in the parks and gives you the official park guide of what to do and when. This helps you to avoid long lines and have a good time exploring the park.
In recent years, the internet has caused a lot of issues for Disney fans, who sometimes fall into the trap of believing the Disney rumors online. When it comes to Disney's Animal Kingdom, even if it's the least visited Disney park, you'll find it's not going to be closing anytime soon.
Disney World ride closures are found on the official park website. Make sure you use this when planning your next trip to Walt Disney World moving forward. This will help you to avoid getting into any trouble with your friends and family. It will also help to stop the spread of these untrue rumors that often find their way around the internet and cause upset for everyone.