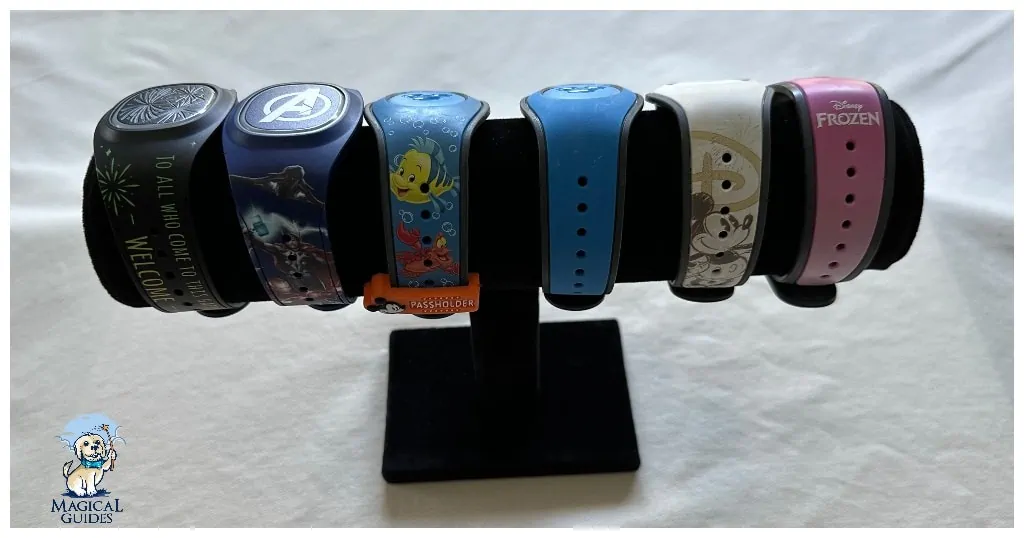 As you start to plan your next Walt Disney World vacation, you may be considering staying at one of the many off-site hotels and resorts in the Orlando area. These can be a great option for anyone looking to spend time at a few of the other Orlando attractions, or for families looking for more budget-friendly accommodation.
When opting to stay off-site, you may be wondering if you'll need MagicBands in order to make the most of your time here. Today we're going to answer some of your most commonly asked questions about MagicBands, to help you decide whether it's worth buying one for your next trip.
Should You Buy A MagicBand If You Are Staying Off Property?
When staying off property in Orlando, you need to decide for yourself if buying a MagicBand is something that's really necessary. Of course, if you are traveling with a larger party, you'll find that this can soon add up in cost and make your vacation even more expensive. That being said, there are many advantages of using MagicBands during a Disney trip, which is why a lot of off-site guests opt to buy them before arriving at the theme parks.
Read More: Do Kids Need Magic Bands At Disney World?
When you are staying off-site from the Disney resorts, you need to understand that you won't be able to experience all of the benefits of using a MagicBand. You won't have a resort room you can open and you'll also find that the charging option isn't available to you. With the new MagicBands that have just been released, you'll find there are now some fun additional features which anyone can use, which may give you more of a reason to consider using MagicBands in the future.
The MagicBand is a wristband that you can buy in a variety of designs and colors. You can link it to your My Disney Experience app, allowing you to enter the theme parks and access any reservations you've made with the band. If you don't opt to buy a MagicBand, you'll then have a Key to the World card, which is a plastic card allowing you to enter the theme parks. Of course, you may be happy using this on your vacation, and it can help to save a little bit of money during your trip. Guests can also use Disney's MagicMobile, where you can access the theme parks with a tap of your mobile phone. As you can see, there are many different options available to you, so you aren't forced to spend your vacation money on MagicBands if you don't want to.
Read More: Best Disney Resorts for Large Families and Groups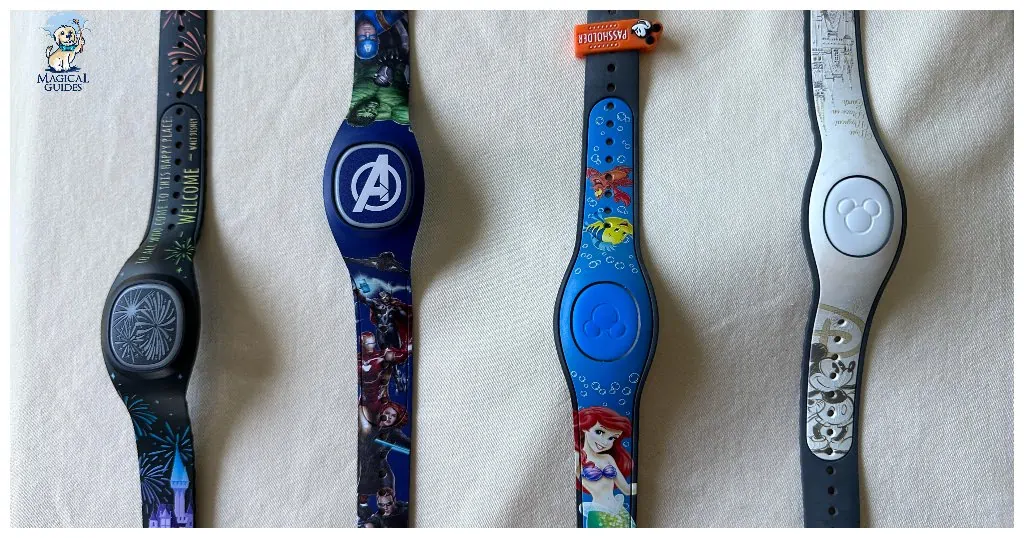 Do You Need MagicBands At The Swan And Dolphin Resorts?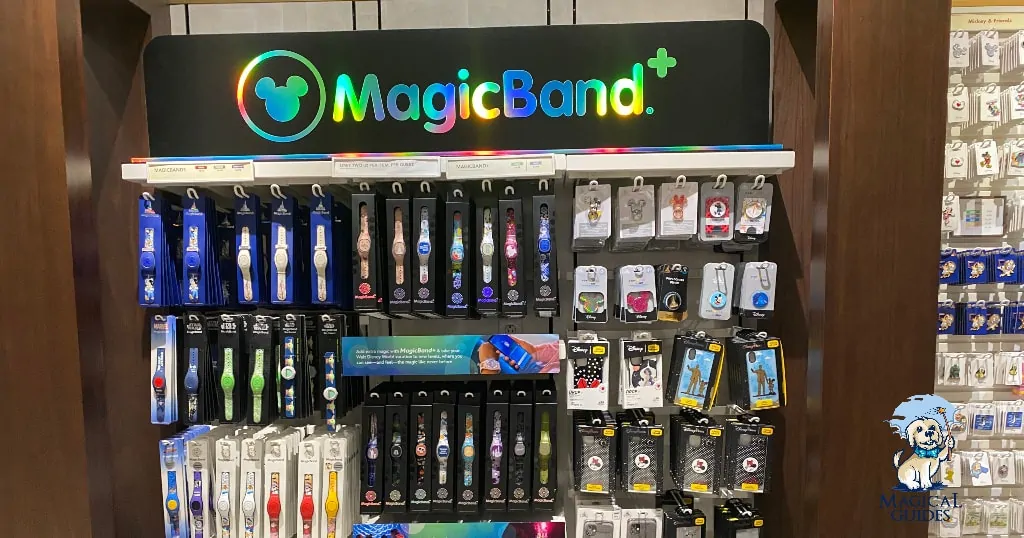 The Swan and Dolphin resorts are located in the Epcot area, and offer many of the perks of staying on-site at a Disney resort. Having said that, you'll find that MagicBands aren't something you can use to access your resort room in any of these hotels. You also won't have the option of linking your MagicBand to your resort account, so there are a few less benefits of using a MagicBand when staying here. If you are planning to spend each day in the theme parks though, you may find that this is a useful accessory to make entering the parks even easier than before.
Read More: The Best Kept Secret Disney Resort, the Swan & Dolphin
The Swan and Dolphin resorts are a great option for guests looking to stay in a Deluxe resort with a slightly lower price tag. The money you save can go towards extras like MagicBands, which will make your trip much easier for your whole family. Swan and Dolphin guests still receive early park access, and with the entrance into Epcot just a few minutes from your hotel room, it's a great option for travel parties of all shapes and sizes for your next Orlando vacation.
Staying off-property in Orlando offers many benefits to visitors, but you'll want to think carefully about whether it's the right option for you. When you stay at a Disney resort, you'll find there are many great benefits which can help you to maximize your time in the local area. We encourage you to think about whether buying MagicBands is a worthwhile expense for your vacation, especially if you are just planning to come to Orlando once a year or on a single occasion. With all of the designs and colors on offer, kids and adults will enjoy choosing heir MagicBand and using it to enter the theme parks each day, but it's completely up to you whether it's something you feel will enhance your next vacation here.
Read More: Is the Swan Reserve Considered to be a Disney Resort?