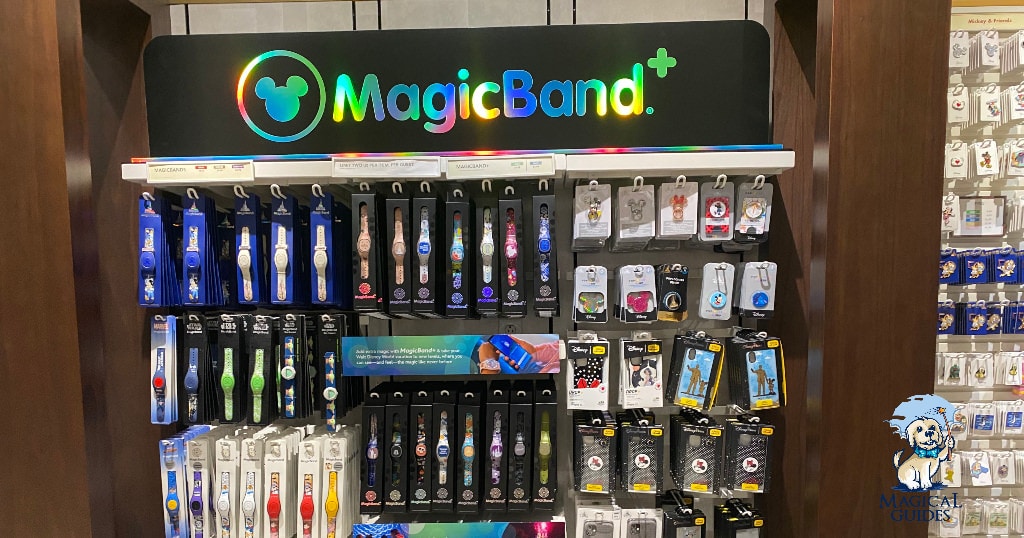 Planning a trip to Walt Disney World requires you to get prepared well in advance of your trip. While you can buy MagicBands when you arrive in the parks, you'll want to think about whether you need one for your children ahead of time. Today we're going to answer some of the most commonly asked questions about kids and MagicBands, to help you decide if it's worth buying one for them on your next trip. There are a few pros and cons to wearing MagicBands, so make sure you decide ahead of time if it's worth getting them for your family.
Kids and MagicBands
MagicBands offer a convenient way for children and adults to enter the theme parks, access your resort room, and charge your purchases to your account. That being said, many parents wonder if it's really necessary to get one for their children, especially if you are going to be with them throughout your vacation. Children ages three and above may want to consider using a MagicBand if they feel comfortable with this. It's a colorful rubber bracelet which has an RF enabled card located inside it. You'll find there are now new MagicBands with exciting designs, which are also made from hypoallergenic materials.
Many children love to wear their MagicBand at Walt Disney World, and it's something they really look forward to each vacation. If you are worried about your children being able to make purchases without you, the good news is that your account is protected with a 4 digit pin. While you can link your credit card to the bands, this means that children won't be able to purchase anything unless you allow them to. The great thing about MagicBands is that you don't have to worry about your child losing their ticket. You can adjust the band to fit their smaller wrist, as they come in a one size fits all option. Children can choose a band featuring their favorite character or color, so they'll be more inclined to enjoy wearing it during your trip.
Do Infants Need MagicBands?
Another question we commonly receive is whether infants need MagicBands. As children under the age of three don't need park tickets, they won't need to wear a MagicBand in order to enter the park. That being said, your little one may still enjoy matching with your family and wearing their band every day. You could opt to hook their band onto your backpack instead, so that you don't have to worry about them feeling uncomfortable or losing their band.
MagicBands are a fun addition to any Walt Disney World vacation. We recommend comparing the different designs and styles on offer, so that you find one that appeals to your kids when you are on vacation. There are so many different options to choose from, so you can be sure you'll find one that suits their preferences when planning your trip. It's a convenient way to enter the parks and your resort room, which is why we highly advise buying them for your upcoming vacation.