Despite it being a vacation with busy schedules and mouth watering snacks and meals, it is still possible to stay healthy at Walt Disney World. You can find delicious healthy meals or make some swaps for vegetables to keep the balance after you enjoy your Dole Whip or Mickey Ear Ice Cream. There are also numerous ways to incorporate exercise during your trip.
1. RunDisney
Walt Disney World has running events that are very popular that usually include a 5k, 10k, and Half-Marathon or Full-Marathon. These events will sometimes include sunrise yoga as well. There are so many options to move your body during a marathon weekend. There are four big events you can attend that include the Walt Disney World Marathon Weekend, Disney Princess Half Marathon Weekend, RunDisney Springtime Surprise Weekend, and the Wine and Dine Half Marathon Weekend. Find a detailed guide to dates, race weekend activities, and information for the 2022 running events here.
2. Fun Runs
There are also weekly short runs, 1-2 miles, that you can attend at various resorts around Walt Disney World. These fun runs, or walks, happen in the mornings and can be a great way to stay in shape and meet other runners on your vacation. These runs included the following:
Sunday
The Running of the Coronado (Disney's Coronado Springs Resort)
The Beignet Dash (Port Orleans)
Topolino Trot (Riviera)
Tuesday (every other)
Wednesday
The Southernmost Point (Old Key West)
Thursday
The Derby Dash (Saratoga Springs Resort)
The Regatta Run (Yacht/Beach Club)
Friday
Seaside Sprint (Boardwalk Resort)
Unfortunately, these have not returned since the pandemic but they are a fan favorite and we hope to see them return soon!
3. Running Trails
Many resorts also have trails with amazing views, perfect for exercising any time. You can find trails at many of the Disney resorts and the Swan & Dolphin that range from .75 of a mile to 4 miles to fit your running needs. Many of these are loops that you can run multiple times if you are in need of a long distance running spot. See the resorts with running trails, locations, and distance here.
4. Fitness Centers
The fitness centers at Walt Disney World resorts are a great place to get a workout in before heading to the parks. Some of the fitness centers also offer a variety of classes to participate in during your vacation. Check with the resort you are staying at for all their available classes and times.
Here are where the Fitness Centers are located:
Animal Kingdom Lodge (Jambo House) – Zahanti Fitness Center
Animal Kingdom Lodge (Kidani Village) – Survival of the Fittest Fitness Center
Boardwalk Inn & Villas – Muscles & Bustles Health Club
Disney's Contemporary Resort – Olympiad Fitness Center
Disney's Coronado Springs Resort – La Vida fitness Center
Disney's Coronado Springs Resort – The Fitness Center at Gran Destino Tower
Grand Floridian Resort – Grand Floridian Spa & Health Club
Old Key West Resort – R.E.S.T. Exercise Room
Riviera Resort – Athlétique Fitness Center
Saratoga Springs – Saratoga Springs Resort & Spa Fitness Center
Wilderness Lodge & Villas – Sturdy Branches Health Club
Yacht Club – Ship Shape Health
5. Walk Everywhere
Disney usually offers some extra steps while you are having fun throughout the day. Walking around resorts and parks provide some movement throughout the day. You can also add some intentional walking by walking to a park if it's nearby. Resorts located on the Boardwalk (Boardwalk resort, Yacht/Beach Club, and the Swan & Dolphin) are all close enough to walk to Hollywood Studios and Epcot.
6. Fun Ways to Move at the parks
Typhoon Lagoon
This water park has a surf pool as a great way to workout while having fun or you can book a Hang 10 private surf session at Typhoon Lagoon. Swimming as you enjoy water slides and attractions at the water parks is a great way to add some movement to your vacation so don't forget to schedule a water park day!
Dance, Dance
Special dance parties geared toward kids can be found in the parks or you can head to the Boardwalk to dance the night away at the Atlantic Dance Hall. Disney Springs also has clubs to enjoy dancing at night.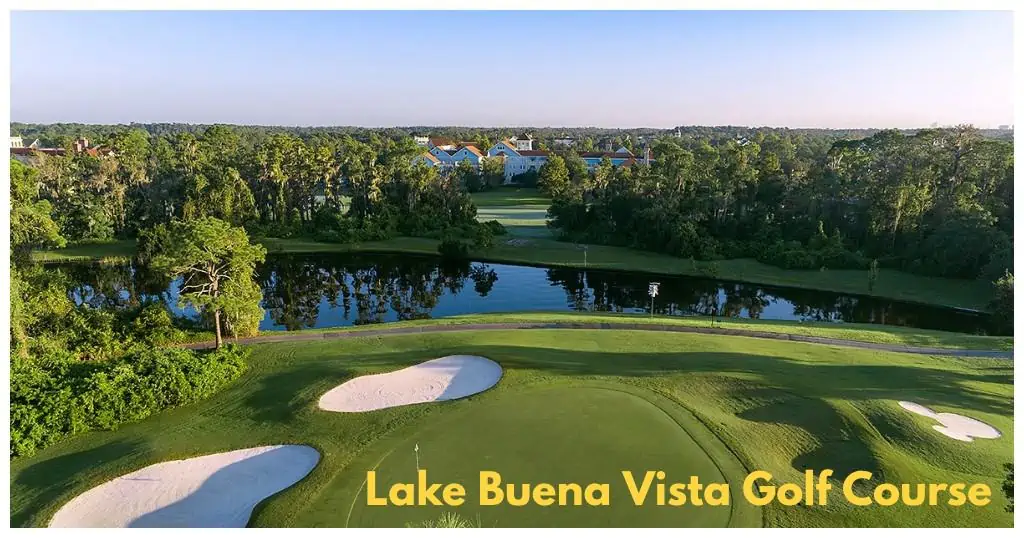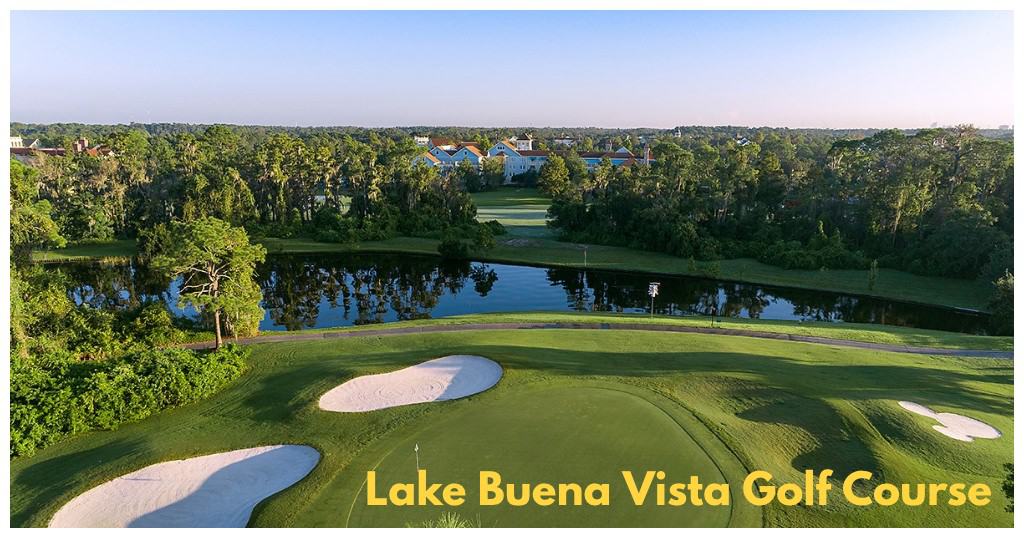 7. Golfing
To get you moving, you can also golf in Walt Disney World. There are four Walt Disney World golf courses. They are Disney's Palm Golf Course, Disney's Magnolia Golf Course, Disney's Lake Buena Vista Golf Course, and Disney's Oak Trail Golf Course. There are also many golf courses that are nearby property such as the Celebration Golf Club and the Waldorf Astoria Golf Club.
8. Staying Hydrated
Especially in the warmer months, staying healthy means drinking plenty of water. Bottled water tends to be very expensive in the park, but is a convenient way to make sure you are staying hydrated. A cheaper option is to have a case or cases of water delivered to your room and take bottles of water with you into the parks. Outside drinks are allowed as well as small coolers, but keep in mind you can't have glass or loose ice (you can buy ziplock bags to hold the hotel ice) in your cooler. Grocery deliveries are a great way to save some money and keep healthy. Another great option is to go to any quick service location and ask for a cup of water and this is FREE. It may be the only time you see anything free in Disney World.
9. Healthy Eating
In addition to moving your body and seeking out exercise, you can still find healthy alternatives in Disney World. Disney offers menus for any dietary constraints including vegan, sugar-free, gluten-free, dairy-free, plant-based, and allergy friendly options. If you need special considerations, you can enter them when you make the dining reservation. You also can email Disney at [email protected] to discuss options. Disney is very accommodating and will allow you to speak with the chef when you arrive at the restaurant.