If you are planning a Disney wedding, you know that this can easily become a daunting experience – there are simply so many choices and decisions to be made. From picking the perfect venue to tailoring your dream fairytale vision, you will have to set your priorities in order to pull off everything seamlessly. Because what you will be left with from your big day is your photographic memories, finding a professional that will visually narrate your own story should definitely be on the top of your list. But worry not! We have been in your shoes and with this blog, we would love to help you find the best Disney World wedding photographer for your romantic tale. A word of caution though, you need to start the choosing process as early as possible – most professionals get booked very quickly!
Discover your style
The first step for choosing the best Disney World wedding photographer is finding out what kind of style you are drawn to. We understand, sometimes it is hard to figure out the terminology, and other times to know exactly what you prefer. That being said, we are going to break it down for you.
There are several approaches when it comes to capturing your big day. If you have seen wedding photos of the past decades, you will notice the traditional posed manner of shooting However, this style doesn't leave much space for creativity but has that classic feel to it. No matter what era, these images will be timeless. Next is the documentary style that offers a candid portrayal that is often emotional and natural. Many photographers love this approach because of its unposed nature and capturing as the magic unfolds. Additionally, as opposed to documentary, there is the editorial style that means you will be more posed to achieve an aesthetic of a bridal magazine. Even though it is not commonly chosen, some couples might find it perfect. Following is the dramatic and moody approach that channels the play of shadow and light. It is mostly focused on dark editing as well as dark shooting which might not be so complimentary for a Disney wedding – but that solely depends on the professional. If you like this kind of artistry, then with the right photographer it might look incredible! In contrast, fine art photography is more focused on light and an airy feel. Often, it is connected to film but nowadays, most professionals are incorporating a hybrid approach with digital cameras as well. Finally, there are the black and white images that can be achieved with any of these shooting styles and whether you would like to have such versions, will depend solely on you.
When searching for your perfect fit, analyze which style you are most drawn to. This will help you filter out some photographers, and refine your taste.
Experience matters
The Disney World is a vast one, exuding magnificent and plentiful wedding venues, so knowing the area and being passionately dedicated to such celebrations is vital. You will come across many photographers that shoot here but be vigilant and see whether they have experience. Ask yourself the following questions:
This is crucial as professionals who have already shot weddings at your venue will know all the best possible sources of light, spots, and surroundings to curate your visual memories. Additionally, if you already have a vision for some of the images, it is important for the photographer to be able to capture it perfectly. And of course, the number of celebrations captured will indicate a note of efficiency and experience.
Read online reviews
We believe the word of couples that have had previous experience with the photographer is a great indicator of their professionalism. Search on Google, their social media pages, and their website. By the tone of the reviews, you will have a general idea about what you can expect.
Listen to recommendations
Reach out to your planner, other vendors, or some couples who have had a Disney wedding and ask about recommendations. The word of mouth can make a huge difference when it comes to finding the best Disney World wedding photographer.
As we have been one of those couples, here is our beloved recommendation: David and Vicki Arndt Photography!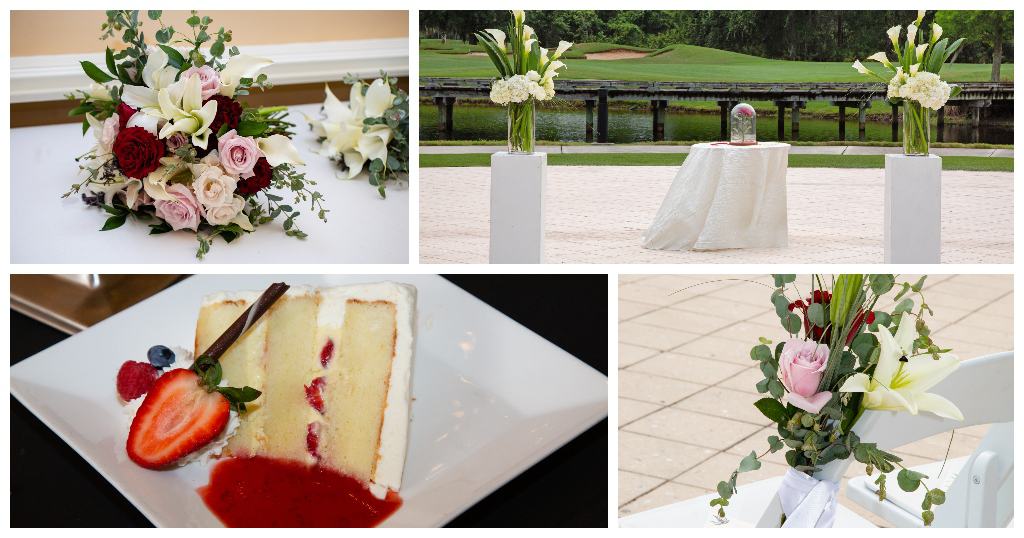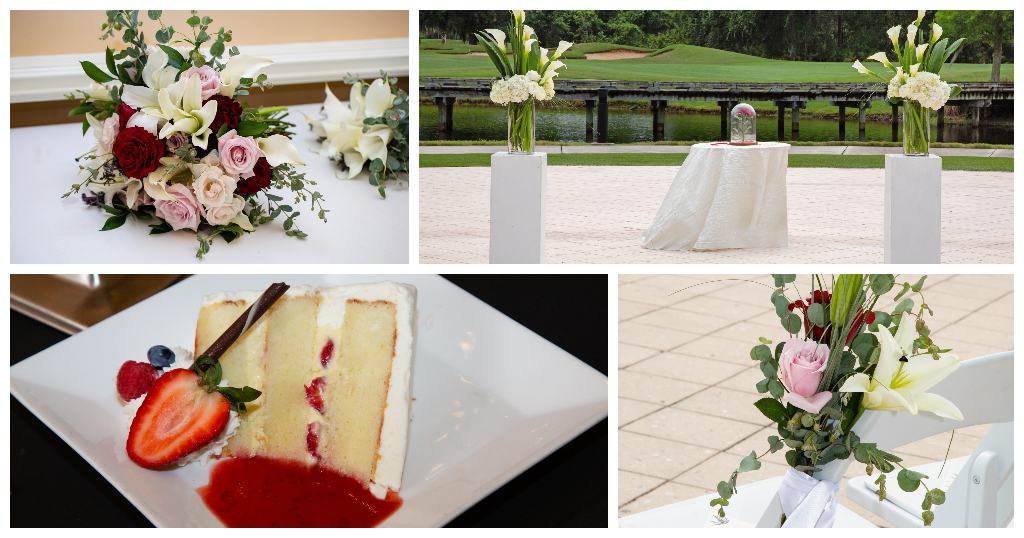 To be quite honest, words cannot describe how much we are thankful to have had experience with these two kind souls! They document love and life stories in the Orlando, Florida area and have an incredible experience in shooting Disney weddings. What distinguishes them is their style and their lovely personalities. They use a blend of several approaches for capturing your special day – natural, contemporary, and photojournalistic (documentary) style. Their photos have that timeless romantic feel that is meant to be cherished for decades to come. In essence, they don't just capture your wedding, they create visual heirlooms! What we also loved about David and Vicki is the fact that they care about every chapter of your story, tailoring their approach to transcribe your emotions flawlessly. Plus, they are wonderful people that your guests will find quite enjoyable – this is an important aspect as they will spend the whole day with you so it is vital to find their personalities enjoyable.
Disney Wedding Photography Packages
There are lots of packages you can opt for – from single to double shooter, from hours of coverage to what is included. Mostly, the cost of the average package is around $3,000. Of course, they are more expensive like $5,000 because they have more photo options included. However, if you feel like you cannot invest that much, there are other photographers in the area that have basic offers starting from $1,000.
Some of the most common packages are:
Romance Package: A simple photography package that offers two photographers, 6 hours of coverage, and a Fairy Tale Album. Costs about $3,000
Enchanted Rose Package: A deluxe photography package that offers two photographers, 10 hours of coverage, a Fairy Tale Album, and a theme park portrait session. Costs about $5,000.
As soon as you feel you have found the best Disney World wedding photographers, book them!
We'd recommend having a good chat to get a feel of their personalities to make sure you are making the right choice. If possible, talk things over a cup of coffee (or video chat if you're from out of town). Additionally, inquire about signing a wedding photography contract that protects both parties – if that is a concern.
As a final act, book them as soon as possible! Disney wedding photographers get booked very fast so if you wait or start searching later, it is highly likely that your favorite pick might be already busy for your date.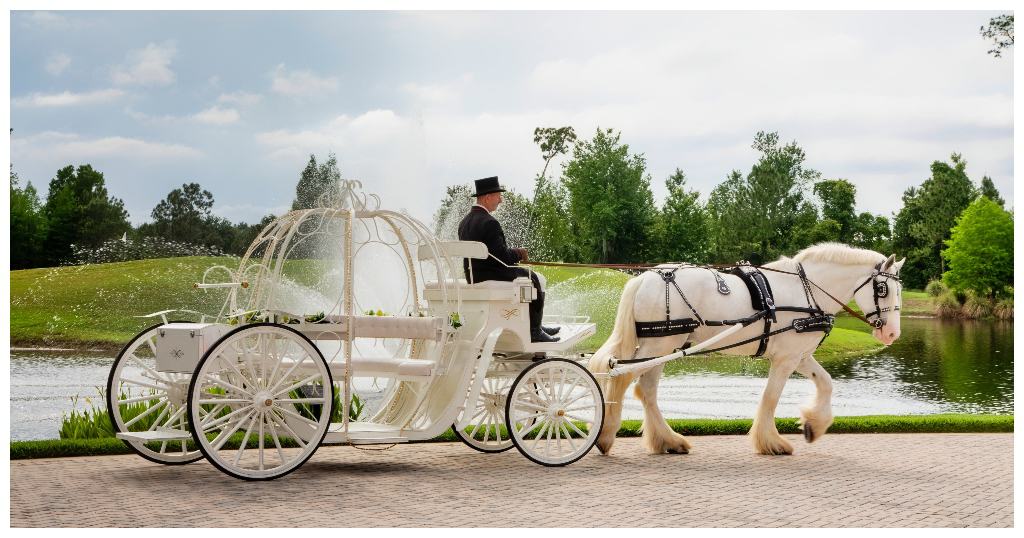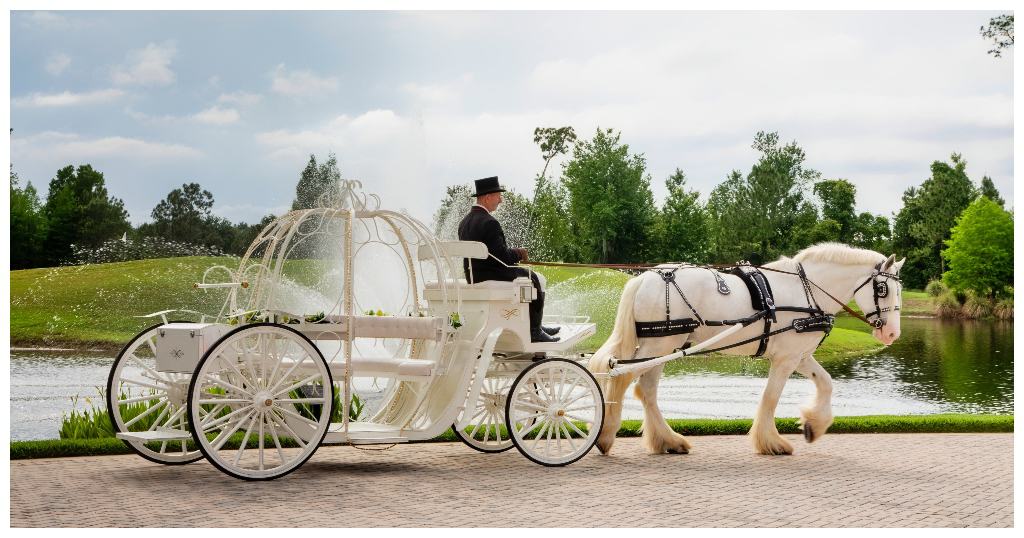 The Bottom Line
If you are searching for the best Disney World wedding photographer, our highly recommended choice will always be Vicki and David! To discover all of their photo opportunities and browse their portfolio, visit their WeddingWire page or find the TheKnot. Like many couples before us, you will see their satisfaction – they have an impressive 5 out of 5 reviews! Don't forget to find an officiant that works well with your photographer to get the best photographs of your ceremony. Be sure to ask David and Vicki for their recommendations on cinema photographers as well, as sometimes you may be able to get discounts or extras for working with certain vendors.

Good luck on your planning journey! Feel free to drop in your recommendations or photo that you absolutely love in the comments below.