When it comes to watching the fireworks at Walt Disney World, there's nothing worse than having to battle the crowds in the Magic Kingdom. For that reason, many visitors opt to book dessert parties to guarantee them a spot for the fireworks. With the 50th Anniversary celebrations well underway, you'll find that there are now multiple different dessert party options on offer. Today we're going to discover whether these parties are worth booking and if they provide good value for money and fireworks viewing locations for visitors.
What are the Dessert Party Options On Offer Currently?
The Magic Kingdom is currently the only park offering dessert parties. These take place at the Tomorrowland Terrace. One thing that's changed in recent months is that there are now multiple options when it comes to dessert parties, and you'll find there is one before, during, and then after the fireworks. You'll get a chance to view Disney Enchantment, the brand new fireworks show, while enjoying a delicious mixture of desserts and drinks.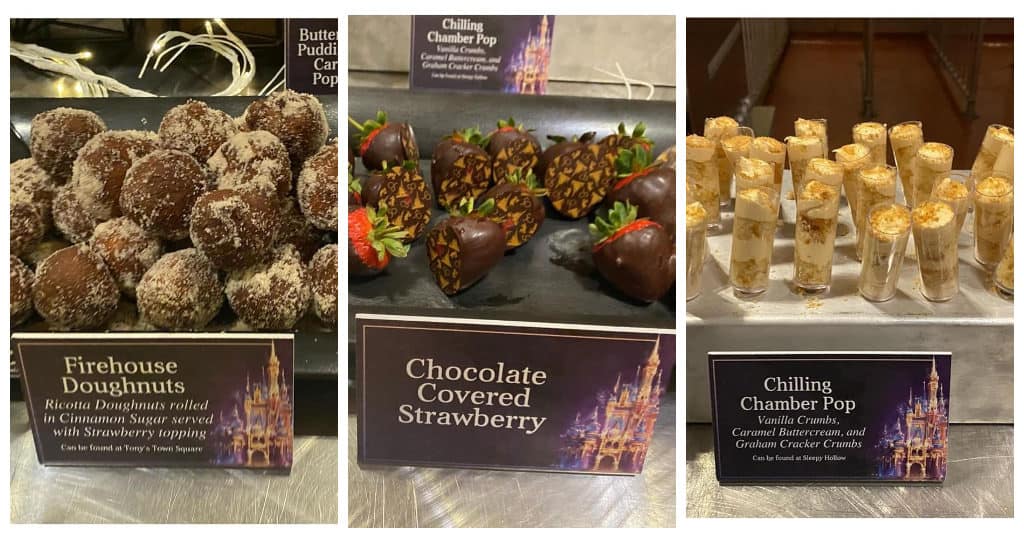 Disney Enchantment Treats & Seats
The first party is the main option which allows you to sit down and view the fireworks while enjoying your desserts. This party will set you back $114 per adult and $69 per child ages three to nine years old. You'll find there is a huge selection of desserts on offer, including a variety of cheeses and beer and wine for adults. You'll still need to add theme park admission to this price and ensure you are booked into the park for the day. For this party option, you'll stay in your seat for the show and enjoy a great view directly over to the castle.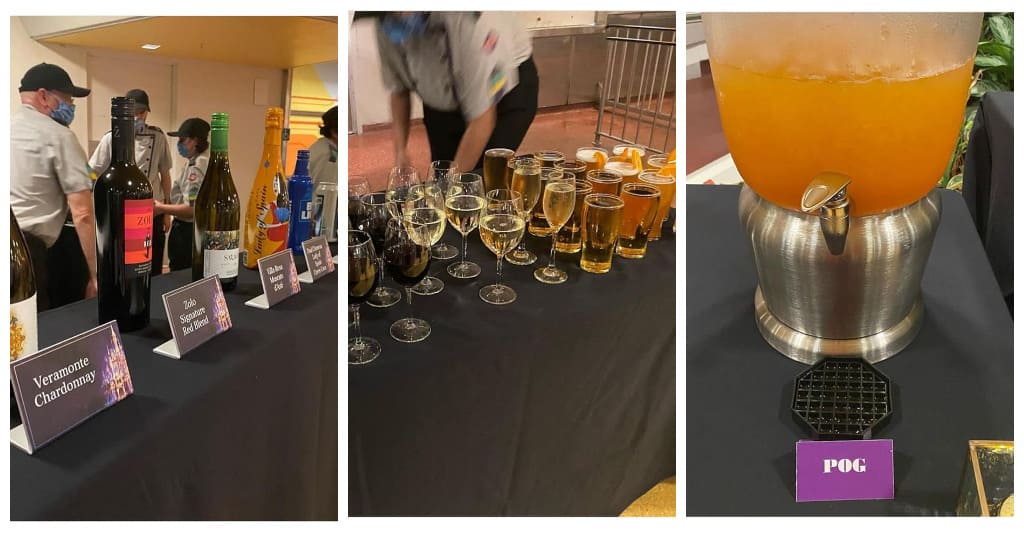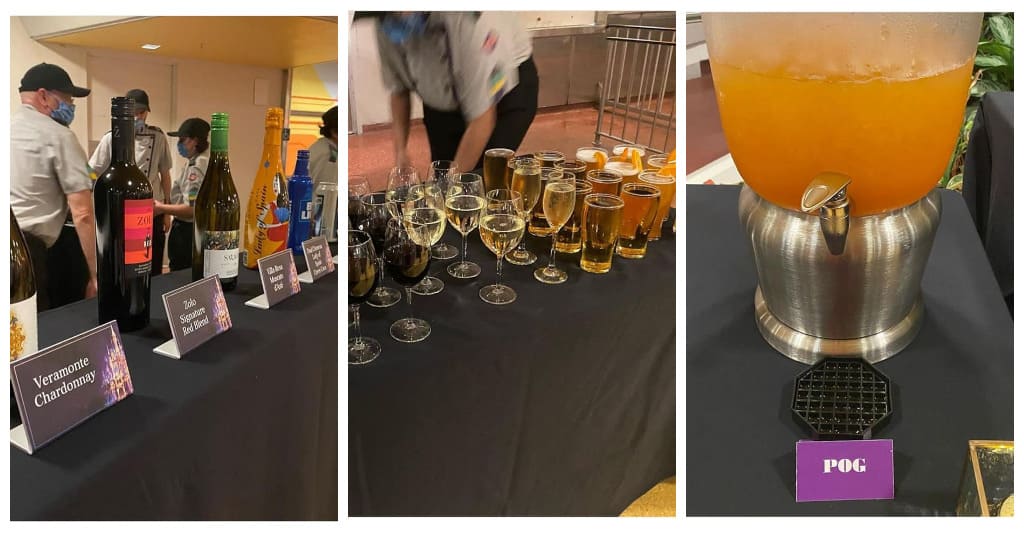 Disney Enchantment Pre-Party
The Disney Enchantment Pre-Party takes place before the fireworks and offers the same food and drink services as the above-mentioned party. This party is $99 per adult and $59 per child, and once again, that doesn't include your park tickets. The difference between this party and the first one we shared is that you will then leave the dining area in order to enjoy the fireworks. You'll have a place in a reserved standing area, but you'll still need to arrive here in good time to enjoy the perfect view.
Disney Enchantment After-Party
The final Magic Kingdom-based party is the after-party, which takes place following the fireworks. You'll join the pre-party guests in the reserved standing area for the show, and then once it's finished, you'll head over to the dining area to enjoy your desserts as the park closes for the night. Prices are once again $99 per adult and $59 per child.
Ferrytale Fireworks: A Sparkling Dessert Cruise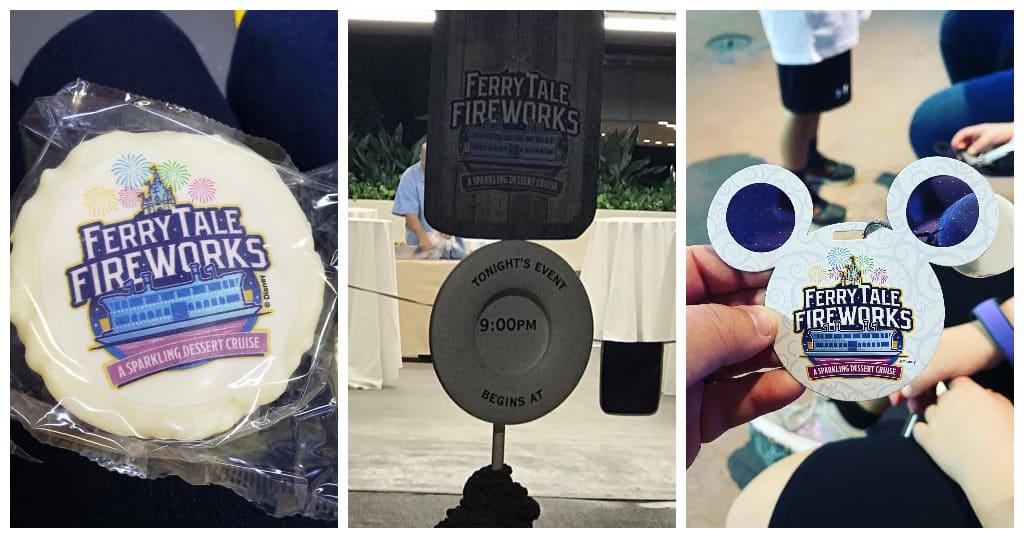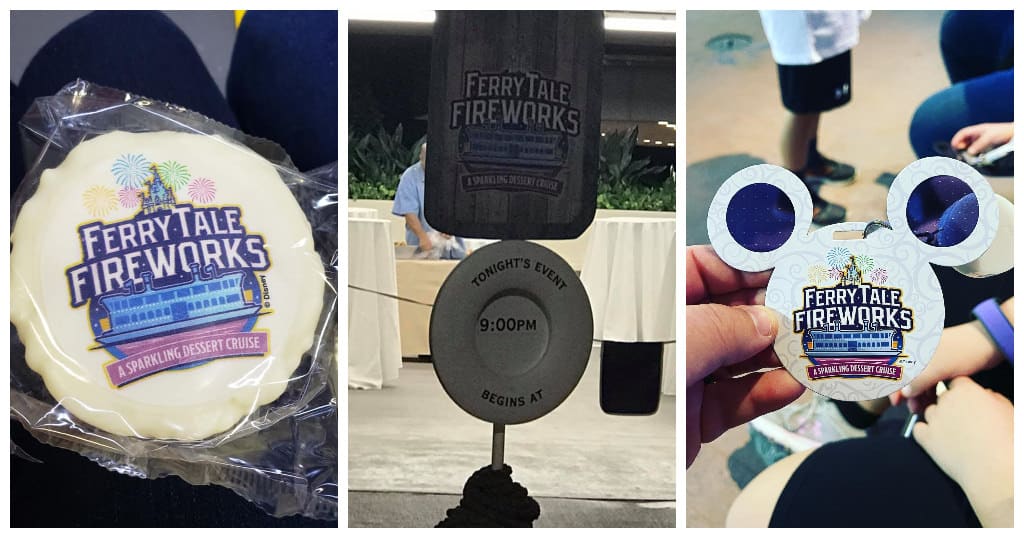 There is one other unique option we mustn't miss out when considering the dessert parties. This one takes place outside of the park but is only available on some Wednesday and Saturday nights. This party involves you boarding a ferryboat to head out onto the Seven Seas Lagoon. You'll enjoy learning more about the area in front of the park while dining on delicious sweet treats and drinks. We found the desserts to be more themed and unique at this party, so it's a different option for anyone looking to save on park tickets for the night.
One thing that really stands out about this party is the viewing experience. You are given "Mickey Vision" glasses, which will completely change your experience of viewing the fireworks. The price for this party is $99 for adults and $69 for children, with tax and gratuity included in this price. You also receive a special takeaway surprise at the end of the party. There are sometimes some last-minute reservations on offer, which can be booked up to 5:00 pm on the day of the event.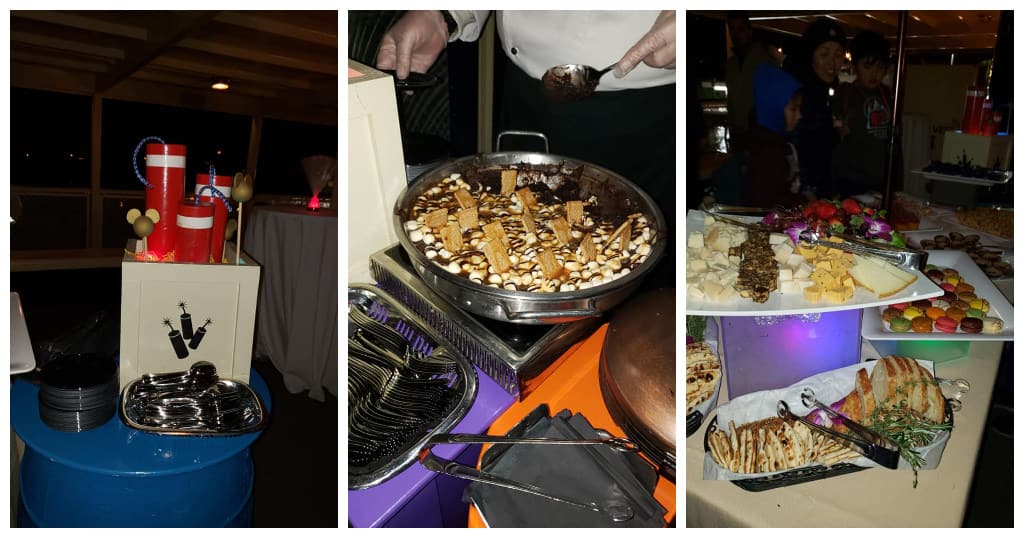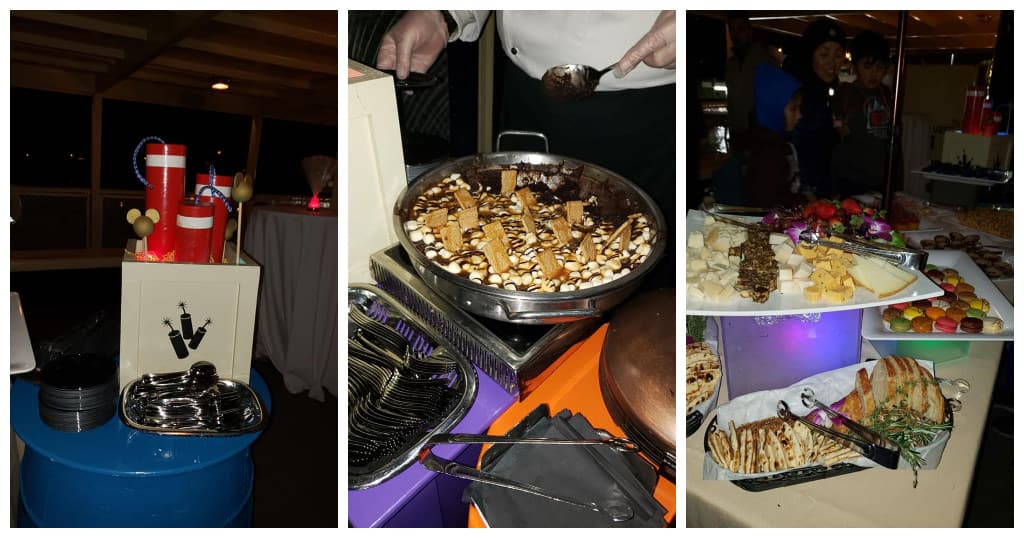 Booking the Disney Dessert Parties
One thing to keep in mind is that the dessert parties book up very quickly. You can book these up in advance of your vacation, and you'll have the 60-day booking window for these events. These are made directly on the Walt Disney World website, and you'll want to try and book them on the exact day they go on sale. Especially with the addition of the new fireworks, they are becoming more popular than before.
As these parties went away for a while, locals and visitors alike are enjoying the parties returning for a special way to end the day. When you are visiting during the holiday season, be prepared for these to book up in minutes. Try to have a few days in mind in order to make sure you don't miss out. In the future, there may be parties added to the other parks again, but currently, these aren't on offer.
Are the Dessert Parties Worth the Price?
Now that you know what's included with the dessert parties, it's time to discover if they are really worth the cost. Of course, the price of these parties and if you think it's worth it will be dependent on your budget. If you are traveling with four or more people, it will certainly cost a lot, and you might prefer to add another day in the parks to your trip instead. There are so many great dining experiences at Walt Disney World, and this is only one of the many unique offerings you could enjoy for this price point.
As far as the fireworks viewing experience, at the moment, Disney Enchantment is very popular as it's a brand new show. For that reason, the dessert party might be worth it at the current time, as you'll have a reserved seat or standing location for the fireworks. If you don't have time in your plans to stand on Main Street, U.S.A. for over an hour before the show, this is a good way to maximize your time in the parks. It's all about figuring if the money is worth your time and then ensuring you book in advance, so you don't miss out on the dessert party.
Could the Dessert Party Replace Dinner?
Once again, this will depend on your personal preferences. However, we don't think that you'll find this to be enough food to replace dinner in the parks. The food is primarily very sweet, with desserts and cakes forming the majority of the offerings. There is a good amount of alcohol on offer for adults, and you'll find that the offerings are all unlimited. However, most people will want to eat a small, savory meal before this party so that you can still prepare yourself for all the sugar you will eat during the party. It's a good way to finish off your night after a busy day of walking around the park, and you certainly won't leave feeling hungry. However, it's unlikely to replace a proper meal for the night unless you love your sweet treats or want to eat plenty of the cheese options on offer.
The dessert parties at Walt Disney World are a fun way for you to see the fireworks at the end of a day in the Magic Kingdom. We recommend booking up in advance of your trip, or you may find out you miss out on this experience. While they are certainly a pricey addition to your day, for anyone who is visiting for only a few days, you'll that it will guarantee you enjoy the brand new fireworks show. We love adding a dessert party to the end of a day in the parks, and it will certainly make memories for you and your family for many years to come.