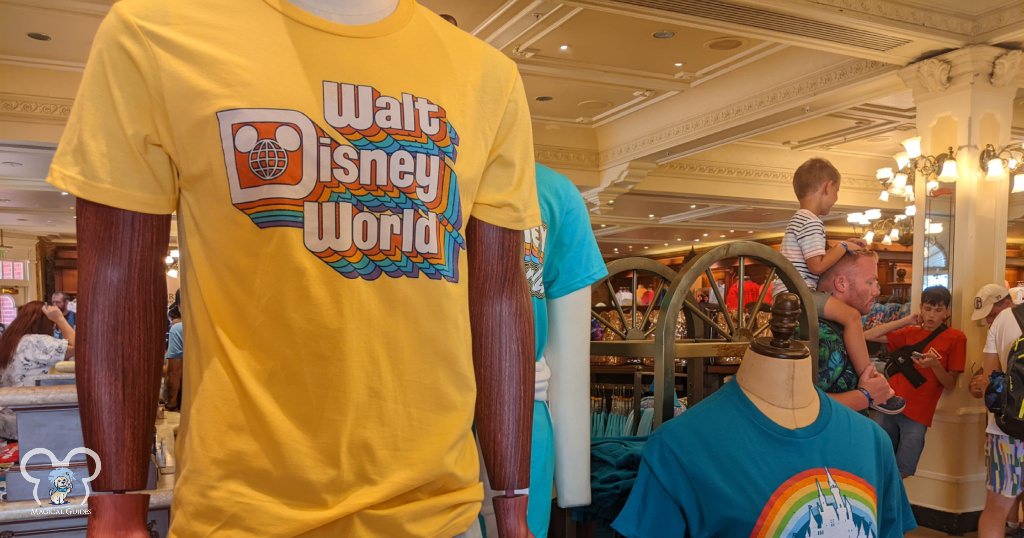 Disney theme parks sell a lot of merchandise, you might be wondering if you need to can you return them? Read here about the process and info for product returns.
Can I return something I bought at Disney World?
Just like any other retailer, Disney accepts returns for merchandise purchased by any guest at shopping locations across the resort. It is worth noting that returns apply only to items bought specifically at the Walt Disney World resort (or the Disneyland Resort in California) itself – NOT items purchased at Disney outlets stores, Disney Cruise Line, certain third-party vendors, or from normal Disney stores possibly found at your local mall.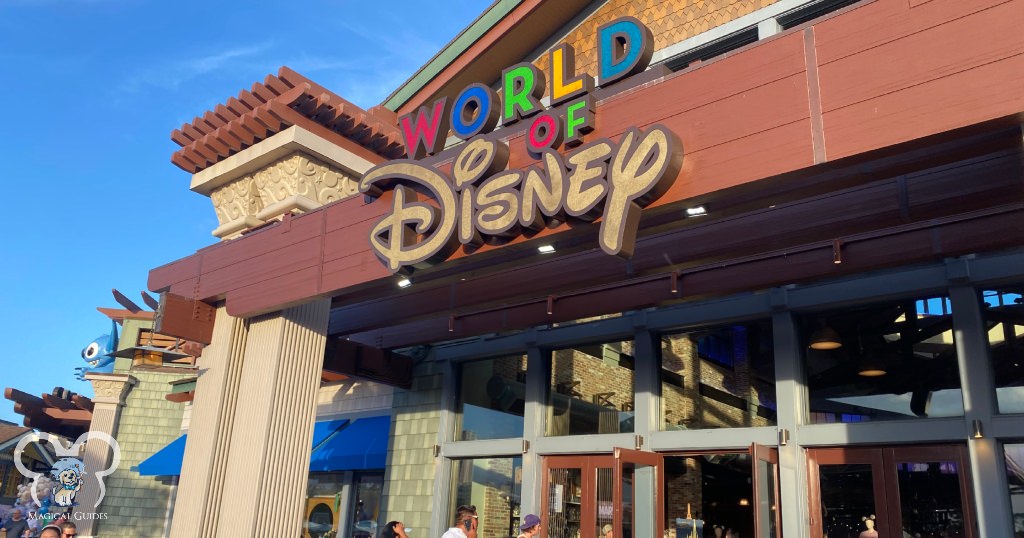 Read More: 12 Best Disney World Souvenirs That Are Worth Buying
Speaking of third party vendors, Disney World is home to numerous stores and brand partners, especially within the Disney Springs shopping district. These stores, known as "operating participants," have their own return policies.
Therefore, buying items at the Ron Jon or Sunglass Hut at Disney Springs means that you'll have to refer to those companies return policies.
Read More: Where To Find Disney Silhouettes: An Affordable and Unique Souvenir
There are a few stipulations on what you can return, which are covered in some of the topics below.
Can You Return an Item Once You Leave the Park?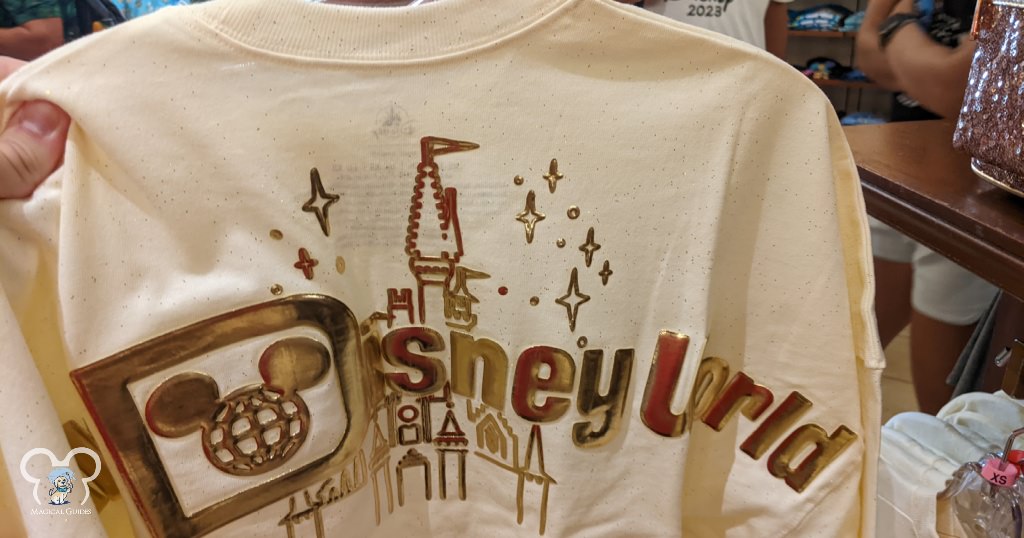 Even if you leave the park, you can still return an item as long as you bring it back to a Disney World store. That could mean your hotel's gift shop, another park's gift shop, or even the big World of Disney store at Disney Springs.
How to return Disney stores' merchandise: World of Disney & Disney Stores
World of Disney is likely the easiest spot for you to return an item. Though it works the same in any Disney resort store owned by Disney, the Disney Springs location is convenient.
Simply bring back your item within 30 days of purchase, ideally with your receipt, to get a full refund. If you no longer have the original receipt, Disney can only refund your money to a merchandise credit in the form of a Disney gift card.
This normally isn't a big deal (since you're likely to buy something else while you're vacationing), but can be a bit annoying if you're at the end of your vacation. Keeping that proof of purchase through the original receipt will come in handy!
Can You Return an Item From Out of State?
No. If you're buying an item at Disney World in Florida and need to return it after you've left, you're out of luck. Since Disney uses a specific system for its parks, the items purchased aren't categorized for returns at other Disney stores or via mail.
Can You Return a Broken Item?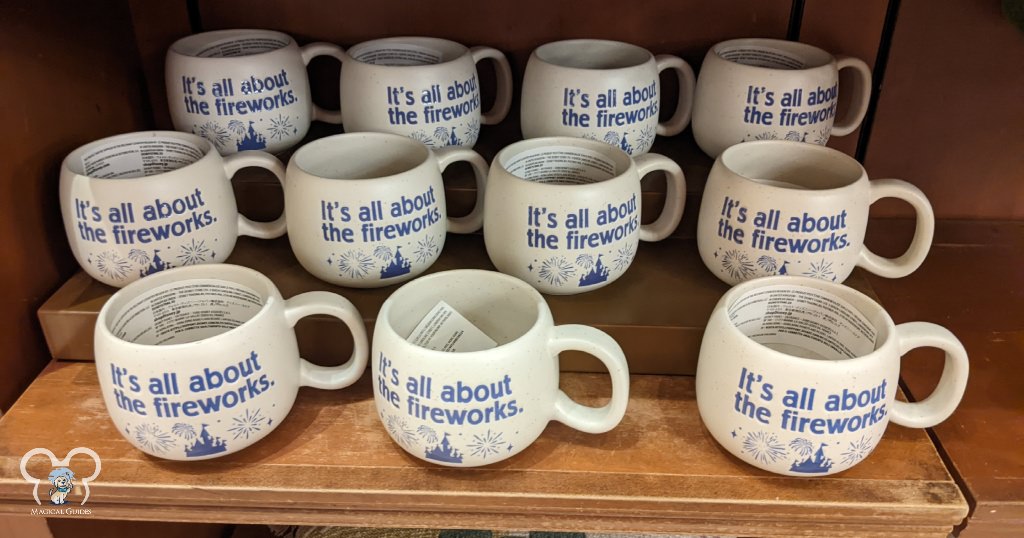 Disney will not accept broken items for return. All items should be in their original condition in their original packaging at the time of purchase. Theme park tickets also can't be refunded – otherwise, people would be buying more days than they could use and then attempting to their unused tickets.
How to return shop Disney Merchandise
If you bought Disney items online from shopDisney, you can still return those via mail or to any Disney store across the country. Since those items are included across Disney's systems, they're much easier to return! Simply bring them to a local Disney Store or mail them back to any Disney Store location.
If you visit their website, Disney will provide a return label for an easy online return. Simply put your return name on the label, drop it off for USPS, and you'll get your refund.
Additional Considerations
It is important to note that certain items are sold "as is" and cannot be accepted for returns. This includes certain special products, jewelry items priced at $150 or more, worn merchandise (including anything you took the original tags off of), original artwork, or MagicBands. Defective DVDs, audio, or game products can only be exchanged for a fixed version of the original title.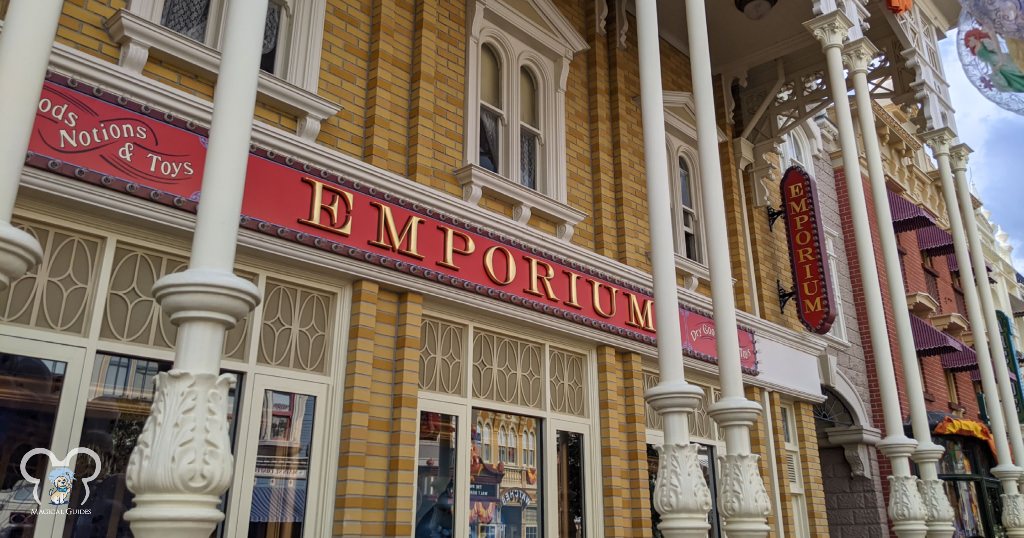 Note that there's still some Disney magic: toys and other fun objects for kids that immediately break in the parks can often be replaced by a nice Cast Member. Though the rule is that the item must be in its original unopened packaging, there can be some leeway. The key is to tell them what happened and nicely and show them the original sales receipts to prove you just got it. More times than not, they can hook you up with some new merchandise to ensure your Disney vacation keeps running smoothly. Disney has strict return rules as a baseline to make sure people don't take advantage of them, but can always work with pleasant guests who purchase items in-store.
Read More: 19 Budget Tips to Planning Your Disney World Vacation
As a pro tip: buy and pack souvenirs and toys from shopDisney online, or from other cheaper stores, before getting to the park itself. It's a great way to save money, keep kids from asking for every toy they see, and make everyone happier!