If you click on any links, and complete a purchase I may be paid a small commission. This doesn't cost you anything, but thank you for your support.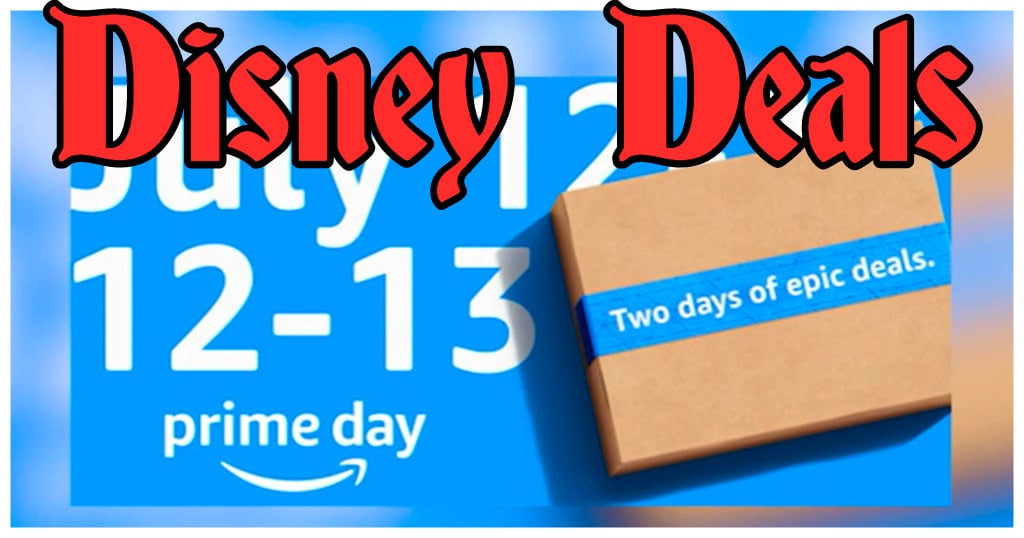 Buying something just because it's on sale, can be a great thing or a terrible thing. You can accumulate a lot of junk or you can always have a gift for those unexpected occasions. My husband has been reminding me of late that I should buy less, until our current pile is gone. Oh what would we do without spouses keeping us in check? I'd probably have 4 puppies, and a lot of shoes I never wear. So I urge you look at this list all you like, but don't blow your budget just because it's on sale.
All of that aside there are things that can be had during Amazon Prime Day that are Disney related, and if you were thinking about buying them anyways, now is the time! Prime day ends Wednesday July 13th, and some deals are over sooner than that. So buy sooner rather than later, just be sure you know if you can return something (and how to return it!)
Disney Themed Pool Floats
We just had an above ground pool, and after my husband went to Typhoon Lagoon's H2O party (he's taking me this weekend), he mentioned all the cool floats they had in the lazy river. Luck has it, they are on sale right now on Amazon!
Disney Themed T-Shirts
When you are on vacation in Disney World, wearing a Disney themed shirt is just part of the attire. So why not save money while doing so. Most of the shirts usually are $22-25 each, but during the Prime Days seems they are about $16 each. So check some of these out, they are funny enough related to recent movies (like Encanto, but we don't talk about Bruno…no no no!)
Disney Coffee Mugs
We swore we would stop buying all the Disney Coffee Mugs, but hear me out on these. These work for both hot and cool beverages, so everyone can drink from these Disney themed mugs. Double insulated, so they aren't going to let your beverage get too cold or hot quickly. They are glass, so be careful if you are known to drop things. They are fun with both Mickey and Pluto designs, and made by JoyJolt, saving you over $5 if you buy them during Prime Day.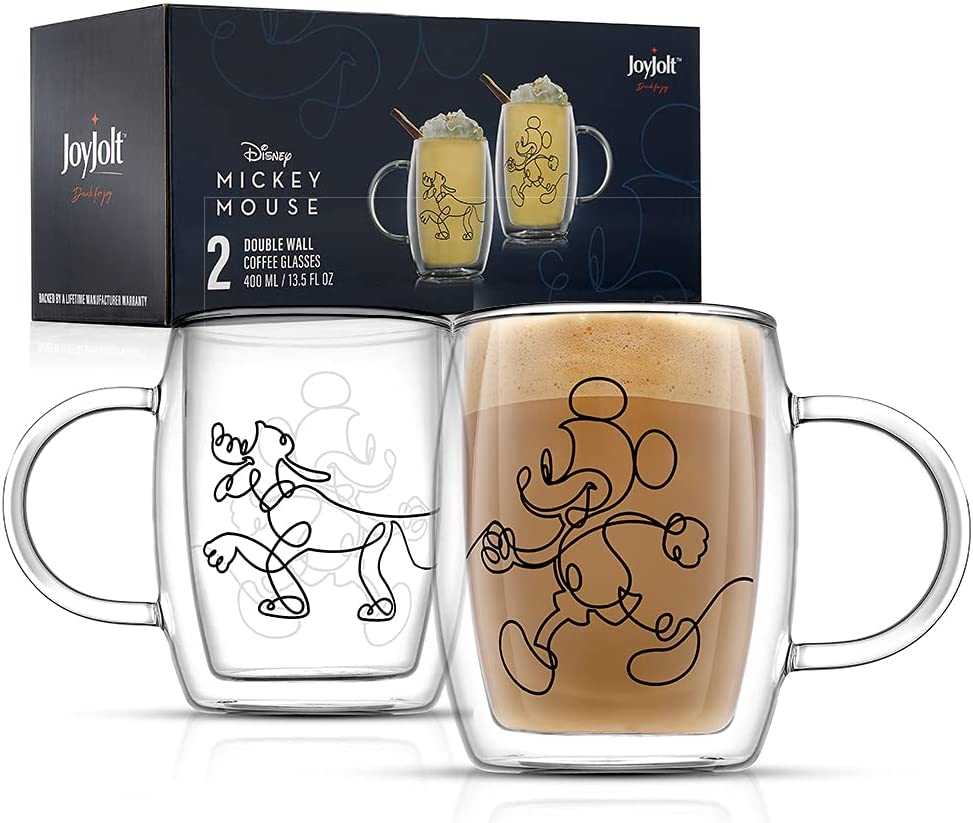 Disney Loungefly
I couldn't forget about any deals with Loungefly! They are all the in things at Disney World, and you will often see me with my Little Mermaid Loungefly bag as I wait in line for Gideon's or Ride of the Resistance. I keep all my important things there, be sure to read my post about what's in my park bag essentials. It looks like during Amazon Prime Days you will save $8-20 on most Disney Loungefly items.