2022 is here, and it's going to be another exciting year for Disney fans. Walt Disney World has been slowly recovering from the recent pandemic, and we are thrilled about the new attractions and openings we can expect in the new year. Today we're going to share with you some of the things we are most excited about in Walt Disney World for 2022 so that you can plan your next trip to Orlando with these in mind.
Guardians of the Galaxy: Cosmic Rewind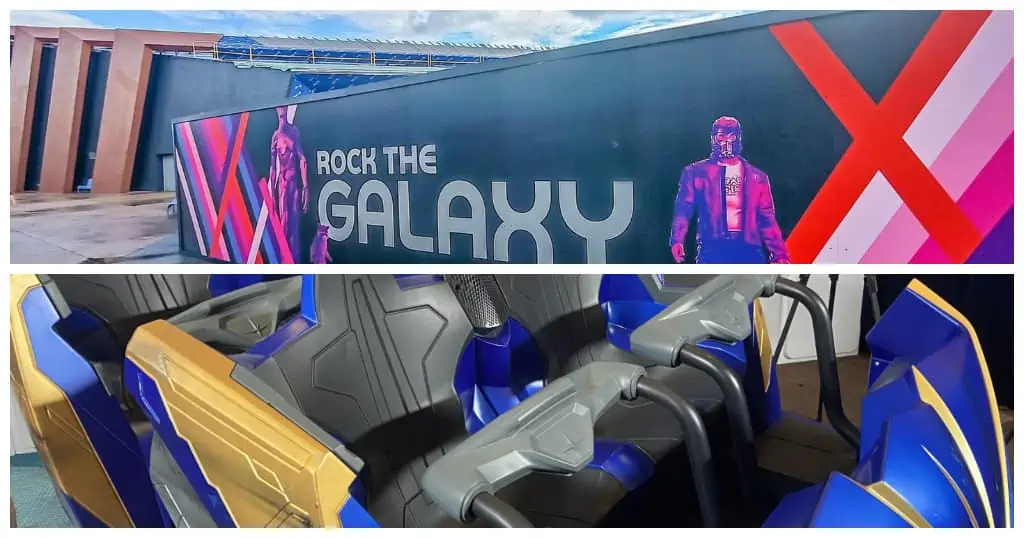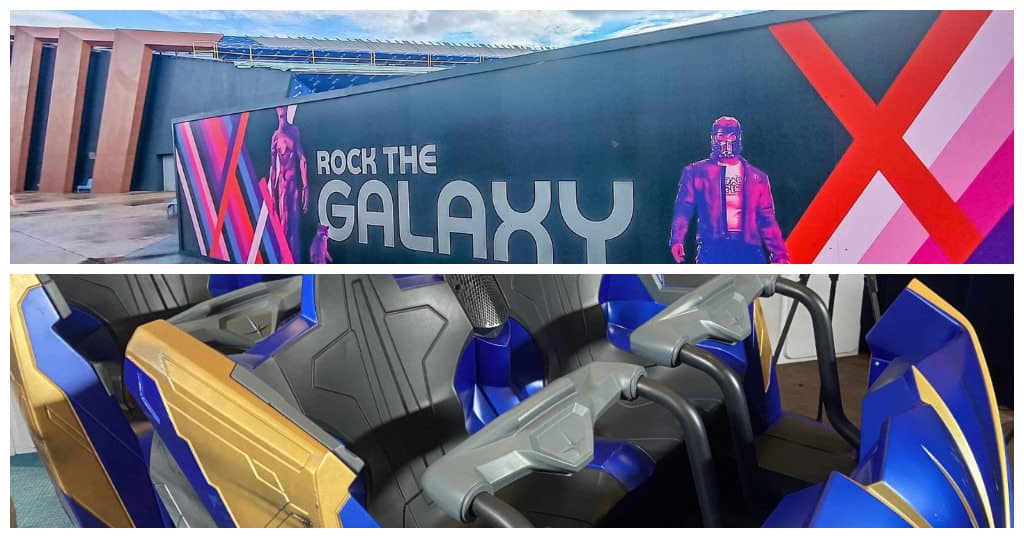 Without a doubt, the number one most anticipated attraction for 2022 is Guardians of the Galaxy: Cosmic Rewind. This omnicoaster will be based in Epcot, and it's an indoor attraction that rotates you 360 degrees to see all of the action as you ride. The ride is slated to be a family-friendly roller coaster that will feature some of the characters from the planet Xandar. We also expect to see some of our favorites from the movies, which will please Marvel fans from around the world. Disney recently announced the attraction would open in Summer 2022, but no set date for the opening has been released yet. We can't wait to see this ride and believe it will soon take the title of the most popular attraction in the park.
Star Wars: Galactic Starcruiser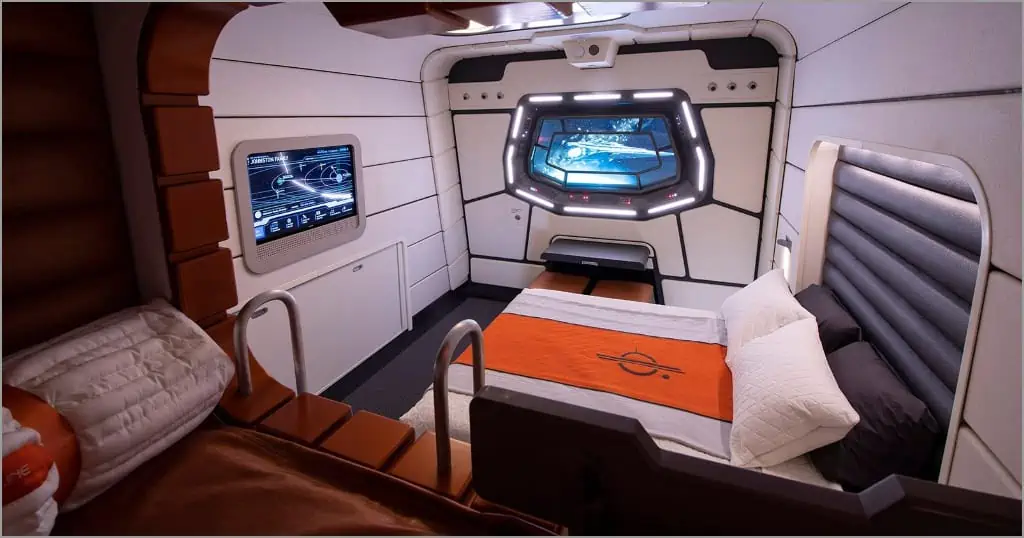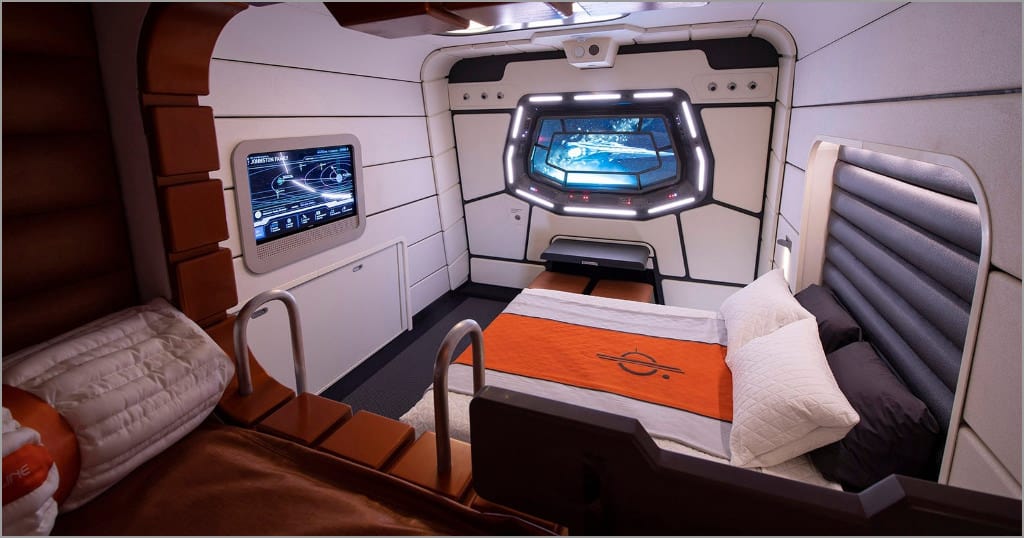 It's been a while since Walt Disney World opened a new resort, and we can't wait to see what Star Wars: Galactic Starcruiser has in store when it opens on March 1st, 2022. Guests will book in for a two-night stay in the hotel, which plans to offer you a vacation experience like nothing else on this planet. Reservations are very hard to come by, so when they next open up more dates, make sure you book as early as possible to avoid disappointment. The experience is most similar to that which you'd enjoy on a cruise, and you'll have a full itinerary to follow for your two days onboard.
When you book your stay, you'll choose between a cabin or a suite, but keep in mind a trip here won't come cheap. Only guests who are booked into the hotel will be allowed to visit, so it's a little different from other resort experiences at Walt Disney World. Prices so far start at around $4,800 for two adults for two nights, so it's certainly a bucket list experience for most people. All food and drink are included (apart from alcoholic drinks), and you'll find there's plenty of entertainment to keep you busy. We can't wait to read about the experiences people have on the first voyage in just a couple of months.
MagicBand+
A few months ago, Disney announced that the current MagicBand would soon be updated to introduce the MagicBand+. This aims to offer visitors to the Disney parks a much more interactive experience. While we don't have much information about the bands just yet, they do have a very modern and stylish design which was released. It's said they'll have immersive features, which will allow you to interact with the parks in ways you could never have imagined. So far, we know the band will recognize gestures, change colors, synchronize with the fireworks show, and have haptic vibrations. They will also interact with the statues which are put in place for the 50th-anniversary celebrations and will allow you to enjoy a new experience within Star Wars: Galaxy's Edge.
Mears Connect Replaces Disney's Magical Express
We were sad to say goodbye to Disney's Magical Express service at the end of 2021. If you aren't familiar with this service, it was a free motorcoach that took you from Orlando International Airport to your Walt Disney World resort. For visitors in 2022, you'll need to find a new way to get from the airport to your hotel to begin your trip. One great option is Mears Connect, run by Mears, who was operating the Magical Express. You will have to pay for this service in the future, so make sure you budget this into your upcoming vacation. We also recommend looking at the cost of an Uber, and you may find this to be more affordable depending on how many people you are traveling with.
Check out our list of alternative ways on how to get from the airport to Disney World.
The Return of Festival of Fantasy and Mickey's Magical Friendship Faire
If you've been to the parks recently, you might be missing the traditional afternoon parade that has been a staple part of the Magic Kingdom's entertainment for years. Fans were excited to hear that the Festival of Fantasy parade will be returning towards the beginning of 2022. There's also going to be a new cavalcade in the park, called the Disney Adventure Friends Cavalcade. It will feature many of the popular animal characters we know and love, as well as Moana, Merida, and The Incredibles.
On top of that, you can also expect the return of Mickey's Magical Friendship Faire. This show takes place in front of Cinderella Castle each day, and it's going to be updated to celebrate the 50th anniversary. We know many Disney fans have been missing the park's entertainment offerings, and it's going to be an exciting few months as we welcome back many of the performers to the parks.
Theme Park Tours
Even though the parks have been open again for a fair amount of time now, it's surprising how many of the previous offerings have yet to return. On February 6, 2022, we'll see tours return to the Magic Kingdom and Animal Kingdom. Popular options include the Wild Africa Trek and the Keys to the Kingdom Tour. We recommend booking these in advance, as numbers are likely to be limited at the start. You'll enjoy learning more about how the parks work behind the scenes and getting a glimpse at some of your favorite attractions.
Finding Nemo: The Big Blue… And Beyond
Another entertainment offering we can't wait to see return is the Finding Nemo show in Disney's Animal Kingdom park. This show is scheduled to return next year and will be a reimagined version of the previous show we all knew and loved. A day in Animal Kingdom can be very hot and tiring, so it's a great way to refresh and rest for a little while. We can't wait to see what's in store when this show returns, and it's another great opportunity for Disney to welcome back many of their talented performers once again.
Parking Lot Trams
If you are staying at a Walt Disney World resort and using the buses, this might not excite you so much. However, locals and drivers were thrilled to hear the parking lot trams will finally be returning to all four parks this year. This has been a long time coming, and at the end of a long day, it's nice to sit down on your way back to your car. These have been out of service since the pandemic, but we can be sure they'll be warmly welcomed back by guests this year.
Fantasmic!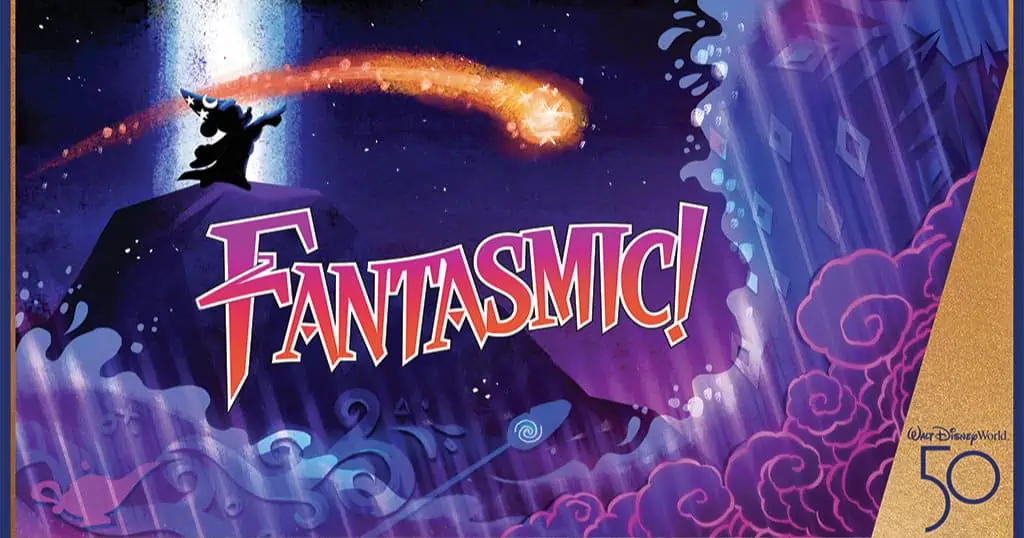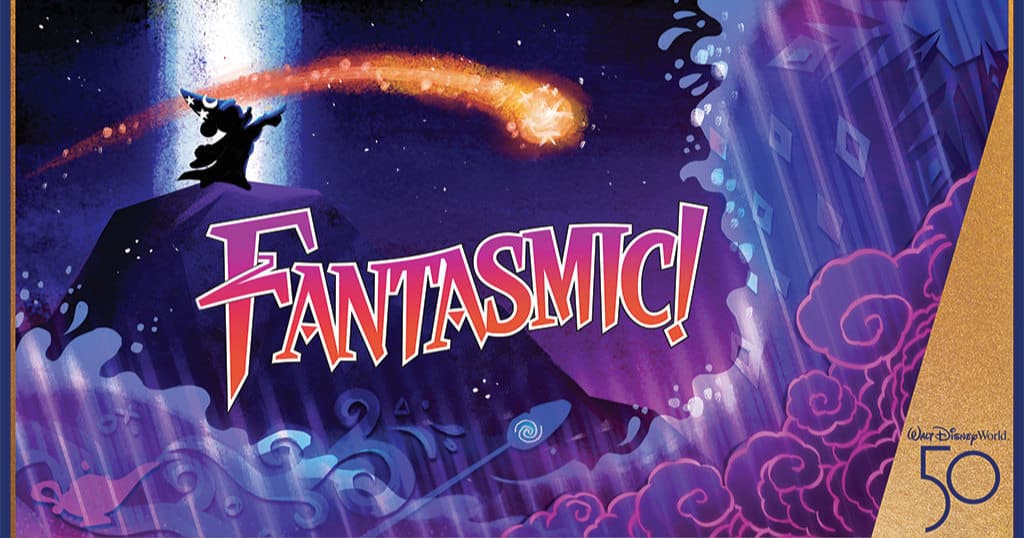 Although guests have enjoyed the new fireworks shows so far, Disney's Hollywood Studios has yet to welcome back Fantasmic! The good news is that it's been confirmed it will return to Hollywood Studios in 2022. It's a much-needed piece of night-time entertainment for this park, and we are excited to share there will be some new additions to the show. It was confirmed by Disney that a new sequence would be added with characters that have never been part of Fantasmic! in the past.
Connections Cafe and Eatery
We love finding out about new dining opportunities at Walt Disney World. Epcot is already the best park for dining, and we are excited to welcome Connections Cafe and Eatery to the World Celebration neighborhood. Very little information has been released about this venue yet, but we do know it will be a quick-service restaurant. We can't wait to hear more about the menu and prices, and it will be a great place to eat following a ride on Guardians of the Galaxy: Cosmic Rewind.
Attractions Not Yet Confirmed to Open in 2022
While all of the above-mentioned openings have been confirmed by Disney, there are a few projects in the works that we truly hope will open in 2022. Let's take a look at a couple of other attractions that you may get to experience during your visit this year.
Journey of Water
Inspired by the popular animated movie Moana, Journey of Water is currently under construction in Epcot. It's described as an interactive watery trail, where children and adults can interact with the water and pretend to be Moana. It sounds like a fun addition for kids and fans of the movie and will make for another Disney-themed attraction within the park. You'll find this area based in the World Nature neighborhood, but no date for its opening has been announced yet.
TRON: Lightcycle Run
For guests who've visited the Magic Kingdom recently, you no doubt saw the construction taking place in Tomorrowland. It was originally meant to open for the 50th anniversary, but there hasn't been a solid opening date given as of yet. This popular attraction is inspired by the coaster from Shanghai Disneyland and will be a much-needed addition for teens and adults to this park. It looks absolutely stunning at night when the canopy comes to life with glowing colors. The ride vehicle is a two-wheeled light cycle, like those we've seen in the TRON movies. This really will be one of the most exciting openings we've had in many years, and we really hope 2022 is the year we can all ride our own lightcycle for the first time.
There's so much to look forward to if you are planning a trip to Walt Disney World in 2022. Of course, all of your favorite attractions and resorts will also be ready to welcome you back. The recent pandemic has certainly changed the visitor experience, but we are confident that this year we'll see the parks return to some form of normality once again. Whenever you visit this year, keep checking back here as we'll update you on any new changes and attractions that are opening in Walt Disney World this year.