Becoming a Disney cast member is a dream for people from around the world. For anyone just starting to think about joining the Disney company, one of the best ways to get hired is through the Disney College Program. Let's take a look at everything you need to know about joining the company and what opportunities are available to individuals looking to work at Walt Disney World.
What is the Disney College Program?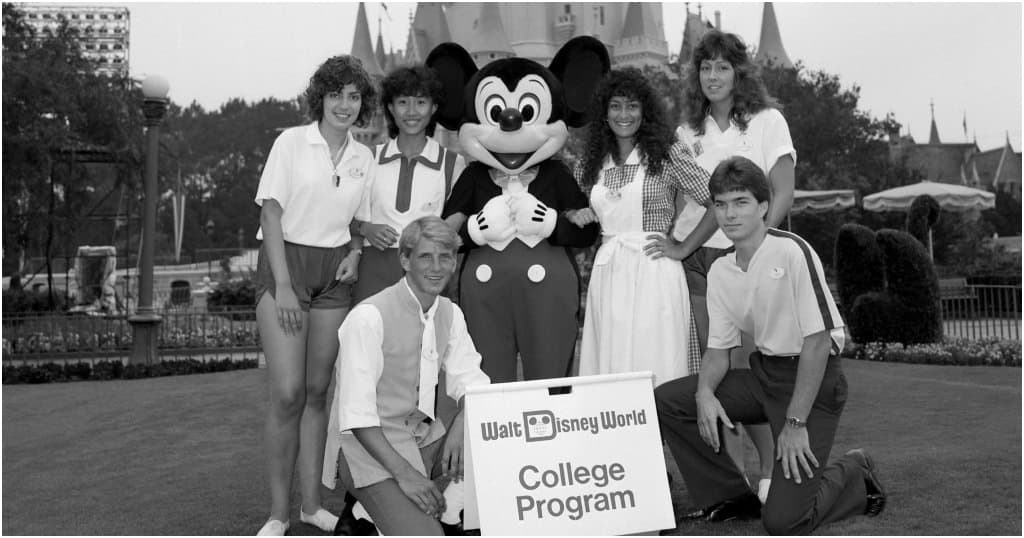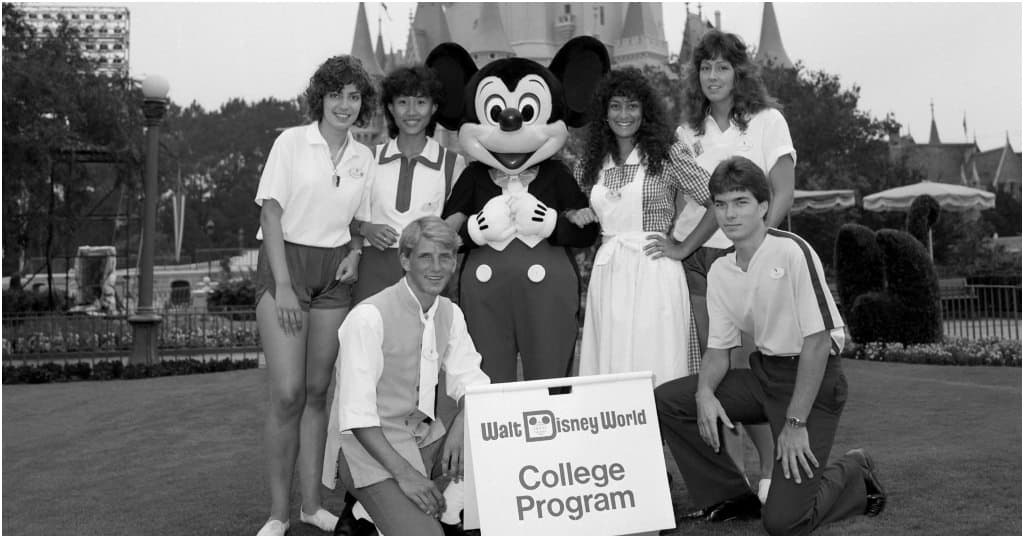 The Disney College Program first began back in 1981 and has continued to grow from strength to strength since this time. The pandemic did force the program to close for about a year, but the good news for anyone looking to work at Disney is that it's back once again. In order to take part in the Disney College Program, you need to be an American citizen aged 18 years or older. At the time of your program, you will need to be enrolled in a university or college, but you can also apply during the year following your graduation. Students need to complete one semester before they can enter the program, but otherwise, you are open to join at any time during your further education.
The Disney College Program offers students the chance to work at Disney for five to seven months, although extensions are sometimes available. As well as working in Orlando, they also offer a program in Anaheim if you are more excited to work in Disneyland. However, this program has been slower to start up again following the recent disruptions. Disney takes care of almost everything for you on this program, including housing and your job role. Keep reading to discover what you can expect when you first move to Orlando.
What Job Role Can I Do on the Disney College Program?
One of the best things about the Disney College Program is that it really does cater to everyone's interests and career paths. You could be operating an attraction, helping in a food and beverage location, or working as a performer. There are so many different opportunities on offer, and every position is paid an hourly wage in the same way that other cast members are. One thing to keep in mind is that you will work hard as a College Program cast member. You have to work a minimum of 30 hours each week, but in the holiday season, this might reach up to 60 hours a week.
Disney College Program students will naturally have low seniority within the company, so expect a lot of early mornings and late nights. The parks and resorts never close, so you might be expected to work during Christmas and every weekend. Some students will take classes as well in Orlando, so you'll need to fit these into your schedule. It can be very hard to know what you'll be doing from week to week due to the way in which Disney schedules their cast members. Of course, the park you work in will certainly predict the number of hours you work. If you are lucky enough to work in a water park, expect an easier life than the Magic Kingdom, which is known for its long hours and late nights.
The great thing about working at such a big company is that you also have the opportunity to pick up extra shifts. This can be a fun way to work in a different park or learn more about the future job roles that are on offer to you. They also have a system referred to as early release (ER), where you can ask to leave early if staffing allows. Disney has some great incentives for overtime as well, so it's a great way to boost your savings while you are in college.
Disney College Program Housing
As a Disney College Program cast member, you'll have the opportunity to live in Disney's housing. Flamingo Crossings Village is a brand new housing complex, which is an absolutely stunning place to live. While you might choose to bring your car with you, you'll also find there's an extensive bus schedule to get you to and from work and the parks. You can also consider staying elsewhere if your program allows, but there are many benefits of staying here. You'll find there's a huge community of young Disney cast members, and many events take place each month to keep you entertained. The amenities in this new housing complex are absolutely incredible, so you can enjoy working out at the gym or sunbathing at the pool between your shifts.
Disney housing offers you shared rooms that are more in line with apartments than dorm rooms. The new housing complex also offers some individual rooms if your budget allows. You'll have a full kitchen and living area, so you can save money by cooking your own meals. The housing certainly isn't as cheap as it might be to live elsewhere, but you won't have to contend with any of the issues of finding somewhere to rent in Orlando. The rent will be dedicated each week from your pay, so you won't have to worry about anything during your stay in Orlando.
Other Programs at Walt Disney World
While the Disney College Program is the opportunity that gets the most attention in Orlando, there are some other ways to work for the company here. These are a few of the other opportunities on offer, although keep in mind some of them have yet to restart following the recent pandemic:
Disney Culinary Program – This is part of the Disney College Program, but you need to be enrolled with an accredited culinary school to take part. It's an exciting opportunity for anyone looking to get real-world experience within a global company.
Disney Professional Internship – For anyone who has graduated, this is another great way to continue your career at Disney. It's aimed at anyone who is looking to enter a professional career in the company, with roles on offer in marketing, business, production, sales, and much more. You'll find that it's not just the parks that offer these internships, and you could also join ESPN, ABC, or the Walt Disney Studios. The experience is quite similar to that of the Disney College Program, although housing requirements do vary slightly.
Disney International Programs – While these programs sadly haven't restarted yet, it's an amazing opportunity for students from around the world to come and work at Walt Disney World. Disney's Cultural Representative Program offers individuals from the World Showcase countries the chance to represent their country in Epcot. There are also options for students studying abroad to take time out and work in the parks in various roles on a J1 visa.
Applying for the Disney College Program
Do you like the sound of the Disney College Program? If so, don't delay in starting the application process when it next opens in order to take part in this once-in-a-lifetime opportunity. You'll need to visit the official Disney College Program website in order to apply, where you'll be able to see if they are currently taking applications for your desired dates. When it comes to applying, you need to keep the application criteria in mind. At the current time, they allow anyone to apply who has graduated in the last 24 months. However, this may change in the future as it's a new opportunity due to the pandemic.
You need to meet school requirements in order to participate in the program, such as having the right GPA or grade level. Keep in mind you'll need to follow the Disney Look when working for the company, as this is part of the requirements of working at Walt Disney World. You'll need full availability during your program, as you could be scheduled to work at any time of the day or night. Job placements could be literally anywhere, so expect to be working in the hot or cold weather throughout the year. There's a lot to keep in mind when applying to work at Disney, but you'll find that it's a great way to start your career.
Life After the Disney College Program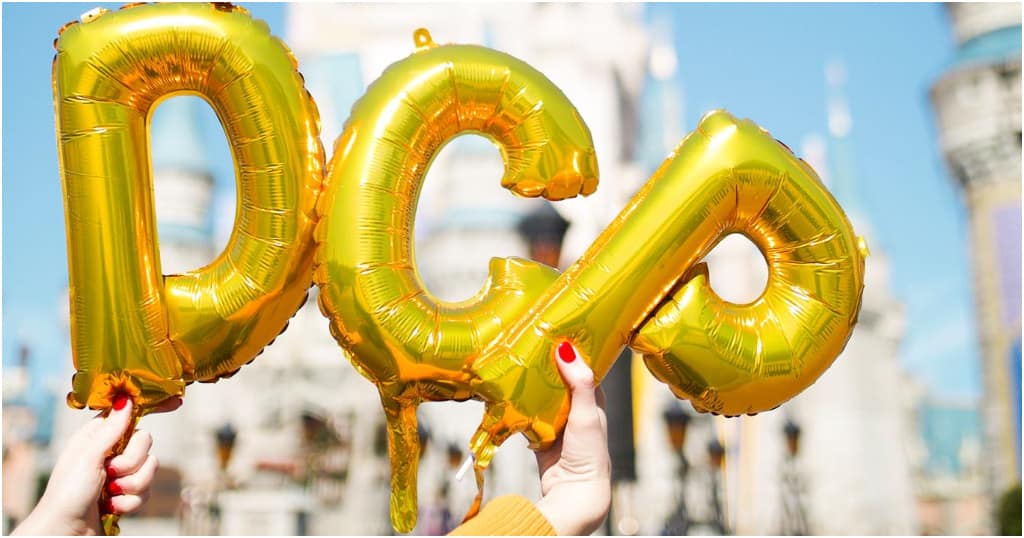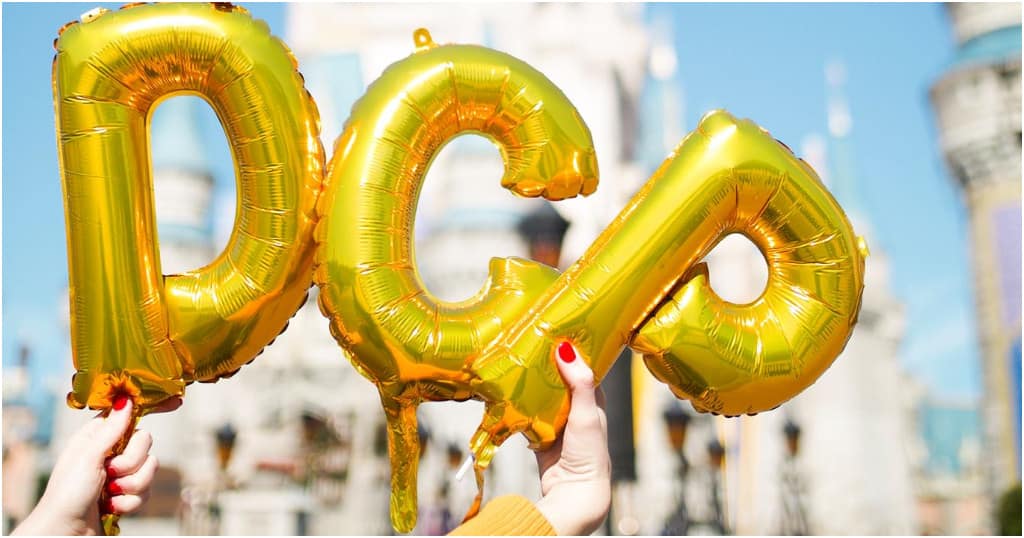 There's no denying that landing a job at Walt Disney World can be incredibly competitive. If you've worked on the Disney College Program, you might be wondering how you can continue working for the company following graduation. Your experience with the company will certainly come in handy, but it won't guarantee you a job. We recommend looking at Disney's current job listings to see what's on offer. Disney offers a variety of contracts, so some people start off as part-time employees before working to secure full-time employment. It can be quite a challenge to take on a role as a full-time cast member, so if you are lucky enough to get this opportunity, we highly recommend taking it.
Disney offers many different job roles, and there's literally something to fit everyone's skills and abilities. You'll find that they go through busy periods of hiring during the holidays and before the summer, especially for roles within the parks. As far as entering into management or senior roles, you'll need to ensure you have the experience it takes to get externally hired. Disney does promote a lot of cast members from within in the parks, but it can take many years to reach the management level.
There are many perks for cast members working at Walt Disney World. Expect to enjoy free park entry, discounted restaurants and shops, and lower prices on accommodation. Of course, this isn't the only reason to work at the parks, but you'll find that it's a great addition to your weekly pay. We recommend looking carefully at the contract you are offered though, to ensure the salary and benefits meet your expectations.
Working as a Disney cast member is an opportunity we recommend anyone tries once in their lifetime. If you are lucky enough to land a place on the Disney College Program, make the most of every moment of your time in Orlando. Having Disney on your resume will set you up for a great career ahead, and it's something that will impress anyone you speak to in the future. Disney is a great company to work for, with many cast members staying here for their whole career. There really is a job role for everyone in the parks, so we encourage you to look at their current opportunities to see if there's one that would be a good fit for you.