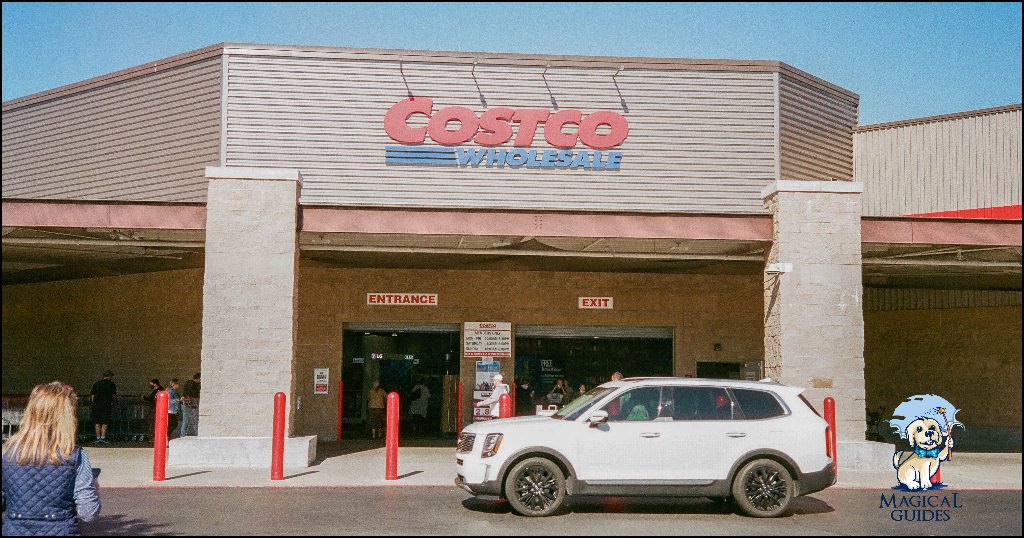 What are the advantages of a Costco Travel Account?
Costco has everything you need to plan an amazing trip to the Most Magical Place on Earth. Because Costco Travel is a division of the company, its customers can expect the same benefits when shopping for a vacation as they would when buying groceries. They offer Disney packages to members that include hotel accommodations and theme park admission at a significant discount. To make planning your trip easier, you can also book your flights and car rentals through Costco.
The simplicity of booking with Costco Travel is one of their strong points. Unlike other online travel companies, the prices listed on the website already include taxes, so you don't get a different amount at the final booking. They are also more than just a website. You can speak with a live agent. They'll answer your questions, assist you in making and canceling reservations, and even provide you with information on Costco's exclusive travel deals—all at no extra cost.
Aside from lower prices, there are numerous other advantages to booking a Disney vacation through Costco Travel.
First, I appreciate that the theme park tickets include the Parker Hopper option. What is a Park Hopper pass? It's basically a ticket that lets you go between parks at the Walt Disney World Resort. That means that instead of having to buy separate tickets for each park individually (or even worse, having to pay for two days' worth of admission), with one ticket you'll be able to go from one park straight into another without having to wait in line again or pay twice as much money.
You can also upgrade to an unlimited pass and hop around from park-to-park-to-park without ever leaving the Magic Kingdom property! There may be days when you want to visit one park in the morning and another in the evening. This is especially useful if you have dining reservations at another park.
Please keep in mind that theme park tickets are only available with Costco vacation packages. You cannot purchase individual tickets through Costco.
Next, free parking! The expense of parking at Disney World can add up quickly, whether you drive there or rent a car. In addition to the parking fees at each hotel, the cost of parking at the parks ranges from $25 to $50 per day. Who wants to pay for parking when they could be spending their money on souvenirs or snacks? This benefit of complimentary parking is a blessing that will save you a ton of money.
If you are an Executive Costco Member, you can earn a 2% Reward on Costco Travel purchases every year (terms and conditions apply, see your membership for details). This means you'll be able to save even more money on your next vacation!
You can redeem your rewards on any travel purchase, including airfare, hotels, car rentals, and more.
Costco can help with on-site property savings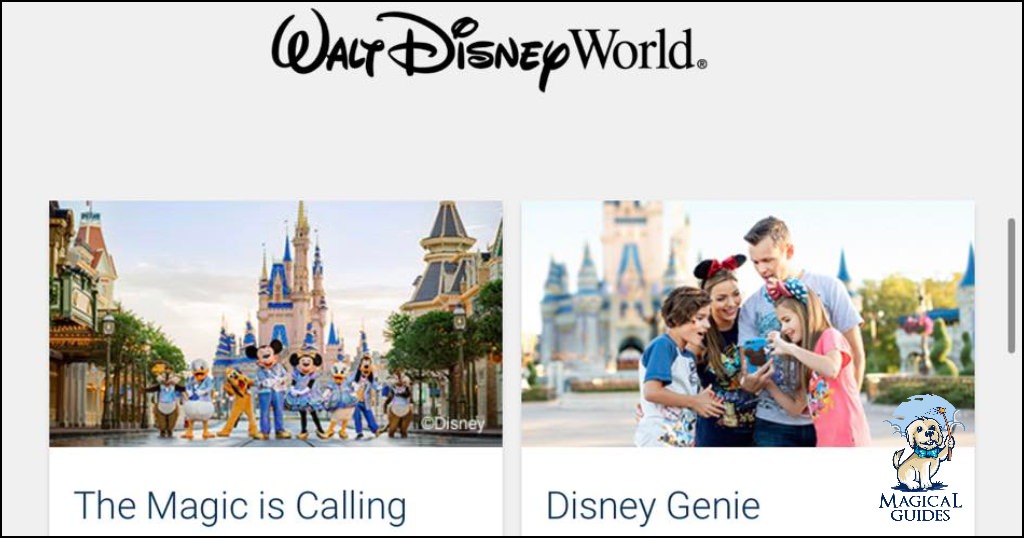 Your Disney vacation may cost $300 to $500 less if you book through Costco than if you reserve it directly through Disney. The discounts for on-site lodging vary. Value, Moderate, Deluxe, and Villas are the various resort categories. The more expensive the property is, the more you can save with Costco. With that being said, the level of theming and amenities will also vary at the different resorts. For example, value resorts only offer food court dining, whereas moderate hotels also offer sit-down restaurants. There will be two or more restaurants to choose from in deluxe resorts. The room sizes in value resorts are also smaller. In addition, the deluxe resorts are closer to the theme parks.
Costco can help with off-site property savings
Disney's Good Neighbor hotels are mainly in the Disney Springs area, and if you are willing to stay off Disney property, you can get a variety of extra amenities, as well as extra benefits through Costco, which are hard to match.
What qualifies as a Disney Good Neighbor hotel?
A Disney Good Neighbor hotel is exactly what it sounds like: a hotel that's good for your neighbors. It's not just because they're going to be getting some extra business from the people who come to visit the theme parks—it's also because they've got a lot of other things going on there too. Depending on the hotel you choose, you can find luxurious pools and spas, miniature golf, daily activities, exercise facilities, restaurants, and more. They're not just hotels, they're resorts!
If you don't want to stay in one of the Disney-managed hotels, there are a variety of factors that make these off-site resorts interesting and fun places to stay. Plus, when you book your trip through Costco, the benefits of staying at a Good Neighbor hotel are superior to those of staying at a Disney-managed resort.
The following are some of the benefits you receive when booking your Disney vacation with Costco at the Good Neighbor resorts:
Waived or reduced resort fees – Depending on the hotel, a resort fee may cover a variety of things. Most of them contain things you would never need or use. With their resort charge, many hotels offer shuttle transportation to theme parks, basic Wi-Fi, bottled water, local calls, and access to the fitness facility. You will still have to pay the resort fee even if you don't use these amenities throughout your stay.
Complimentary self-parking – Parking at your resort hotel can be quite costly. Rates per vehicle can range from $10 to more than $35 per night. Costco Travel understands that you're looking for a place to unwind and relax. As a result, they include complimentary self-parking at your resort! They want your stay to be as simple and relaxing as possible, so when you book with them, you can be confident that your car will be safe and secure while you enjoy your vacation.
Room upgrades- When making a reservation through Costco Travel, a few of the Good Neighbor hotels offer accommodation upgrades. In other words, if you have a standard room reservation and a deluxe or premium room is available, you will get an upgrade without paying any extra cost! So, if you want to splurge on some extra amenities or simply ensure that you have an amazing view from your hotel window, this is something worth considering.
Kids eat free programs – If you're traveling with children, eating for free can be a huge advantage. The programs are for children aged twelve and under. While some hotels only offer it for breakfast, other hotels offer this benefit for all meals. Kids eat free programs are available at many Good Neighbor hotels and designed to help families stretch their travel dollars. Many families have fussy eaters, so free kid meals will keep you from becoming frustrated with all the choices your children will have.
Free breakfast – When you're rushing to get to the Magic Kingdom or another theme park, the last thing you want to worry about is having to stop for breakfast. Some of the Good Neighbor hotels have restaurants that provide complimentary breakfast to Costco members who book through Costco Travel. (Different from the kids eat free programs offered at some hotels)
Free transportation to and from the theme parks – When you visit a Disney Park, you'll want to stay as long as possible. As a result, complimentary transportation services offered by most Good Neighbor hotels will make getting to and from the parks even easier. This is just another advantage of Costco Travel.
There are so many ways to save money on a Disney vacation with Costco Travel that it would be impossible to list them all. Aside from what we mentioned above, some hotel deals include free extra night stays, car rentals, golf, Costco shopping cards, and other rewards. Bottom line, if you are willing to stay off property, the savings can be substantial.
Disney World is expensive, but it doesn't have to be. Whether you choose to stay on-site at a Disney hotel or off-site at a Good Neighbor hotel, you can save money by purchasing a vacation package from Costco Travel instead of other travel sites. The best part is that you don't have to spend any time researching or shopping for deals because the packages have been pre-selected for you by experts in the field. You just have to pick the one that's best for you!