Florida is a popular destination for weddings and it is no wonder why! From the amazing weather to the glorious resorts and beaches, you won't be left short of options to curate your special day. Not to mention, Orlando's Disney World which is our main point and the goal of many couples seeking to bring a little bit of fairytale and magic to their big day. But no matter how exciting planning your wedding is, you need to embrace all the not-so-fun details of the process, including obtaining the license. However, based on our experience, we are here to provide all the essential information so you can be prepared for the upcoming task – getting a hold of the Florida marriage license easily.
When we were getting married, our cherished Officiant – Katherine Imundi walked us through the process so we would like to share it with you, based on her guidelines, which you can find here as well.
What do you need to get a Florida marriage license?
Below, we have put together a complete guide based on the information provided by Katherine that will help you with the whole process in several simple steps: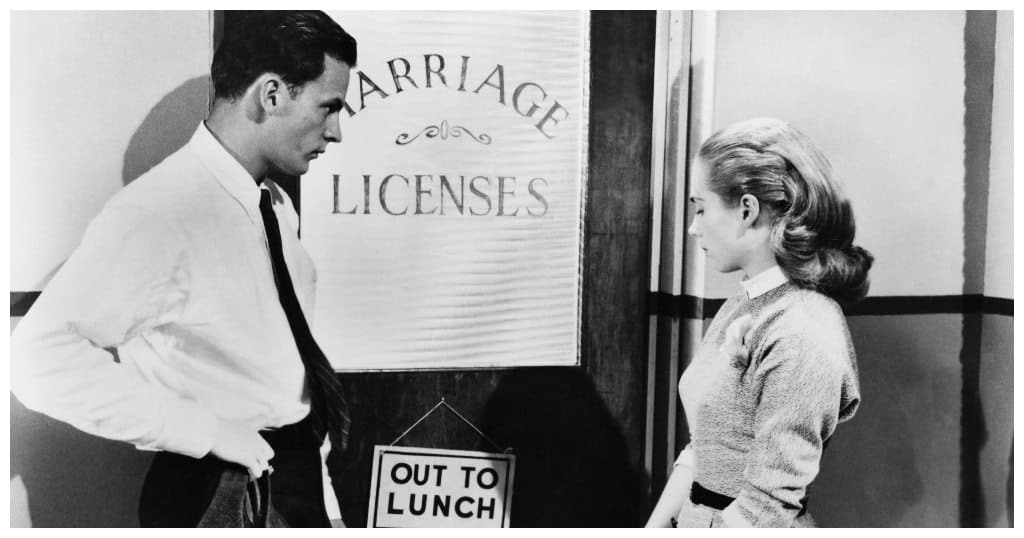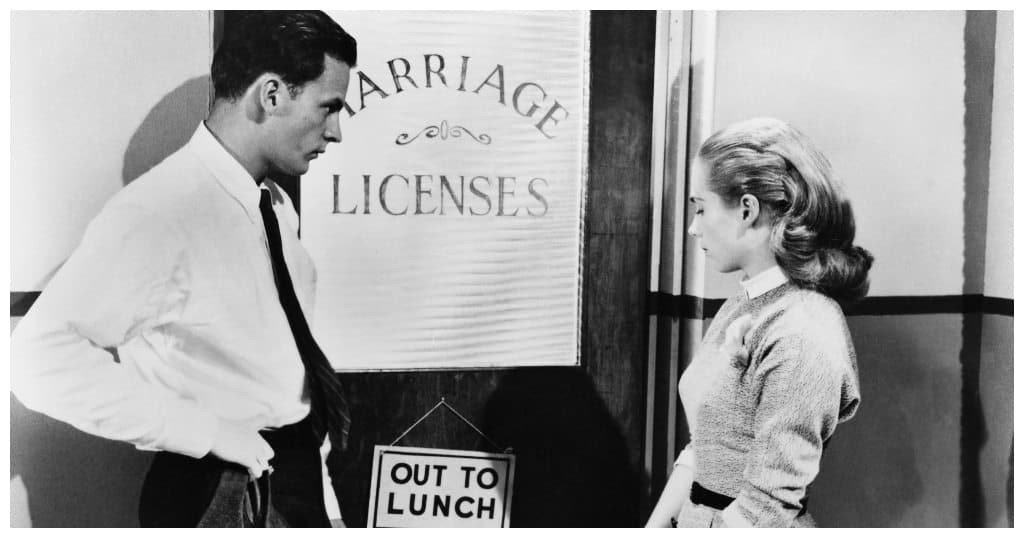 Where to apply for a marriage license
The first step is to know where to go to make everything possible. You need to go to the nearest clerk of the circuit court office.

My husband was in charge of obtaining the marriage license as it was roughly a year into the pandemic, and he waited to the last minute to get things lined up for it. Instead of ordering it via the mail (highly recommended that you do it this way), since we were driving he thought it would be easier to pick it up along the way. Well, long story short, we ended up going 3 days prior to the wedding to a Orange County Court House to pick it up.
Here are a few locations in Orange County that you can schedule an appointment to get the license:

Note, places to pick up a marriage license in Orange County (about 30-40 minutes each way). Be sure to check their availability (we had to setup an appointment):
Orange County Courthouse: 425 North Orange Ave., Room 350
Apopka branch: 1111 North Rock Springs Rd.
Goldenrod service center: 684 S. Goldenrod Rd.
Ocoee branch: 475 Story Rd. (We went here, it was nice, parking wasn't an issue)
Winter Park branch: 450 Lakemont Ave.
Florida Marriage License Fee
If you are both residents of Florida and also have proof that you have finished a premarital course, then the cost is $61.
If you are not a resident or don't want to take the premarital course, then the cost is $93.50.
You can pay by providing cash, checks, or cards. Because the license is issued in the county, both of you will need to apply at the same time.

MasterCard, Visa, Discover or American Express (a $3.99 fee will apply) in Orange County.
How to apply for a Florida marriage license?
We start with the needed documents. First, you need to provide both of your Social Security numbers and second, a photo ID like your driver's license, state-issued ID card, passports, or military ID when applying to the clerk's office.
NOTE: Passports are best accepted if you are an international couple.
Procedures for underage marriage
Both of you need to be at least 18 years old for the marriage license to be issued. If not, then you would need parental consent from both parents, or by one if there is sole custody. In this case, keep in mind that you would need court approval as well.
Procedures if you have been married before
Naturally, there are cases when someone has been previously married. In that case, you need to provide the exact date of your divorce, annulment, or death of the previous partner, as well as the state and county where this happened; before applying and moving on to this marriage.
How long does the license last?
The Florida marriage license lasts 60 days from the moment it has been issued. That means that your ceremony must happen within those 60 days in order to be valid and legally binding.
Recording of license
After you have tied the knot, then you need to bring it to the court office or mail it within 10 days. Then, the license will be recorded in the Official Records and you will receive a copy of it either in person or it will be mailed to you.
Premarital preparation course for Florida residents
This course must be completed up to one year prior to the application for the license. Upon completion, you will receive a certificate. Usually, couples take it before applying because the course takes about 4 hours. If you don't want to take it, then you have to wait 3 days for your marriage license to be issued.
In the case of having completed it up to a year prior, then there is no waiting period but a certificate of completion has to be presented. Plus, Katherine notes that taking this course can lower the fee and save you money – $61 instead of the regular $93.50.
Applying by mail or for the UK and international couples
You will find an application form on Katherine Imundi's site HERE. After downloading, fill it out and simply mail it to the Brevard County Courthouse. The response will contain a form in order to have both of your signatures validated by a notary. When the process is done, send it back and wait for a link where you can pay. When the Florida marriage license is issued, it will last for 60 days. It will be sent to your mail so you can give it to your officiant.
NOTE: The good news is that when marrying in the USA your marriage is LEGAL in both the USA and the UK. That being said, you don't have to seek a registrar to marry you again once you come back to the UK.
Now it is time to get you married! If you have any more questions, feel free to do so in the comment section below. Or, reach out to Katherine Imundi and she will walk you through the whole process. She is the sweetest soul that is dedicated to her couples. You can be confident that Katherine will give you all the information you need, helping you in any way she can every step of the way! Contact info:

Cell: 4076190173
Email: [email protected]
Website: https://www.imarrycouples.com/
The Knot: https://www.theknot.com/marketplace/i-marry-couples-clermont-fl-1025638