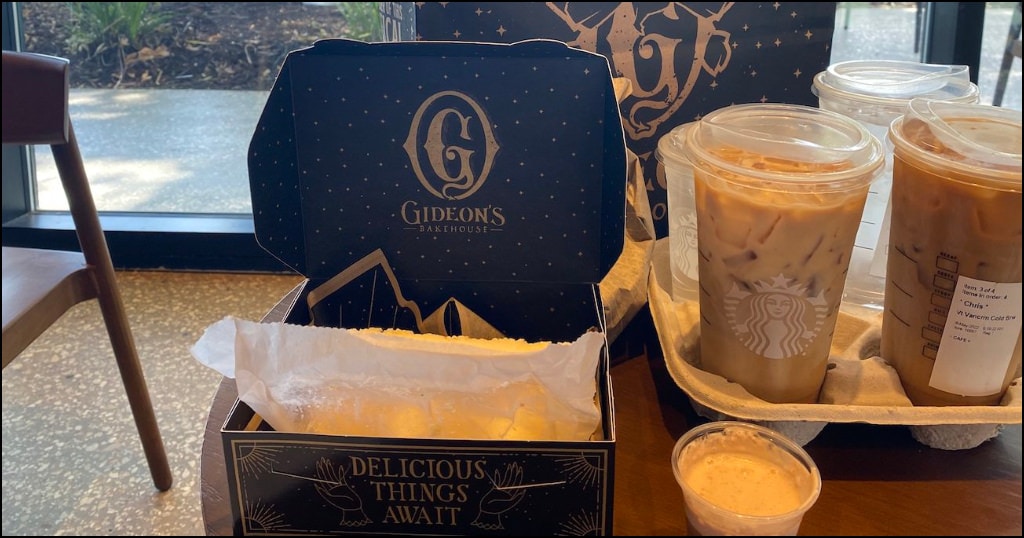 Disney Springs offers over 60 different dining options and is continuously growing with new dining locations opening regularly.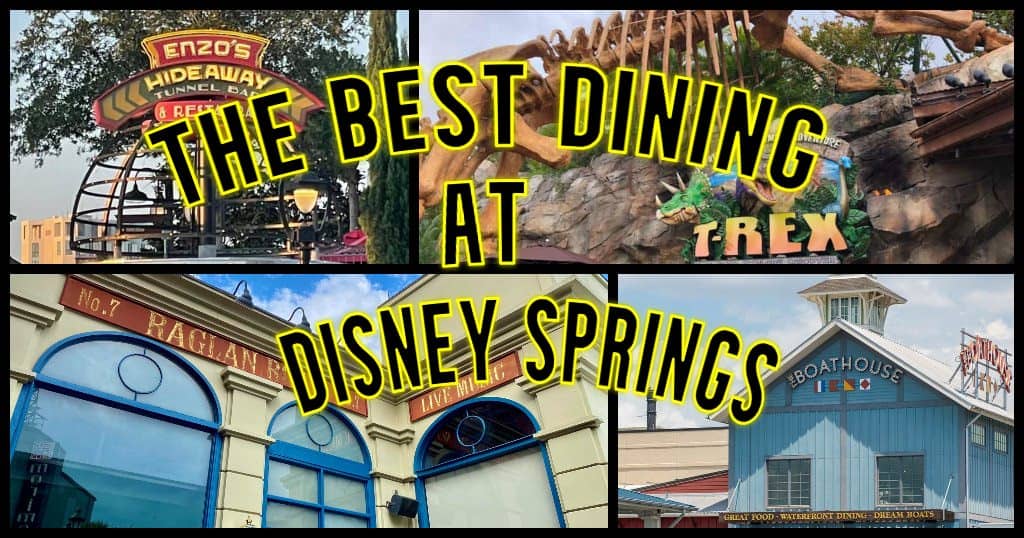 Whether you are headed out for a romantic date night or taking your family for a fun filled dinner, Disney Springs has the dining experience you are looking for. From dining with Dinosaurs to having a romantic cocktail looking out over the water, Disney Springs does an amazing job at theming their restaurants and giving you an experience to remember.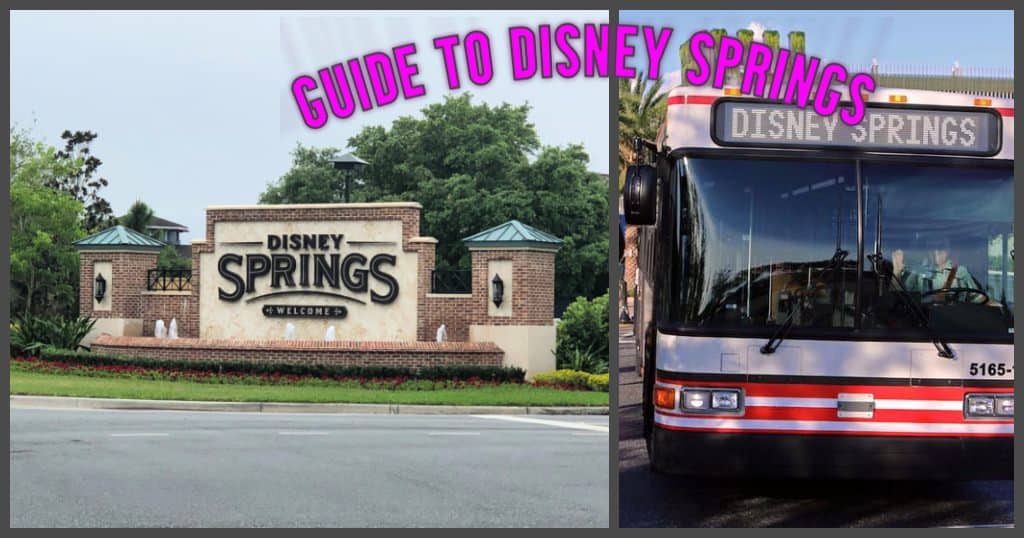 When you are planning your Walt Disney World Vacation, one stop you can't miss is Disney Springs! Whether you are looking to catch a free show or pick up some gifts to bring home, Disney Springs is the place you want to go. Disney Springs has 103 shops, 63 dining services, and 21 attractions, shows and events!