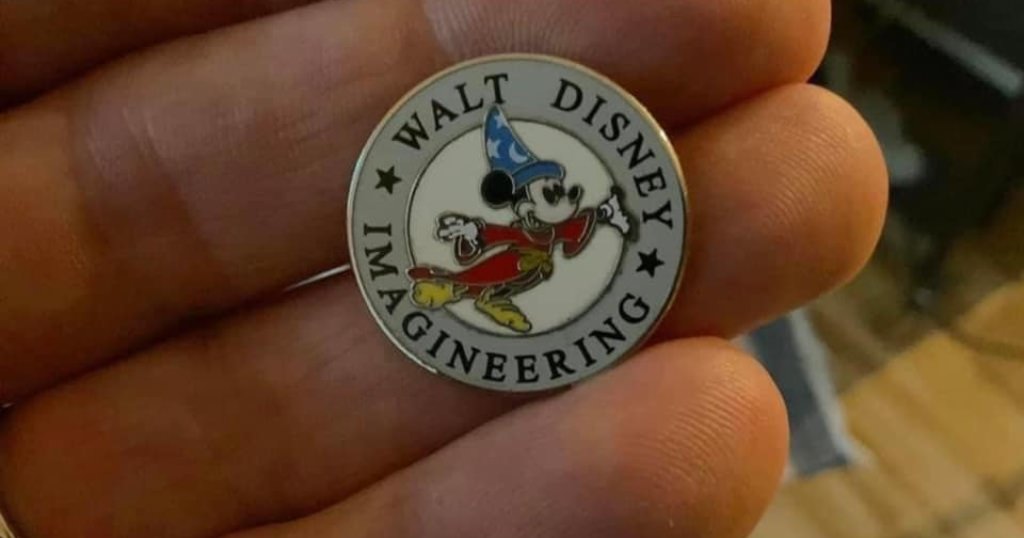 A Disney Imagineer is a special kind of creator. This is a step-by-step guide to becoming a Disney Imagineer.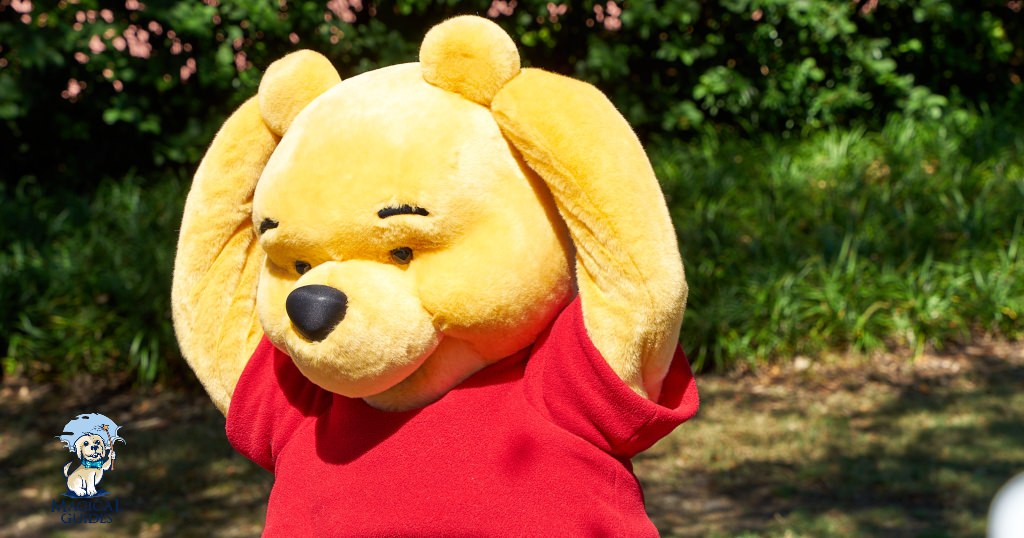 Many people answer this question by wondering, "Is this a real career? What is a Disney travel agent?"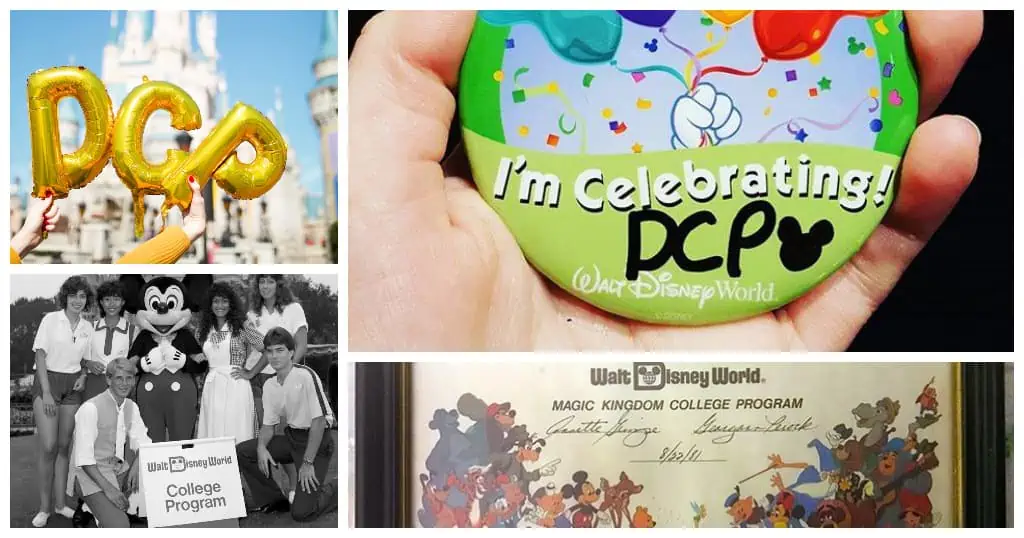 For anyone just starting to think about joining the Disney company, one of the best ways to get hired is through the Disney College Program.