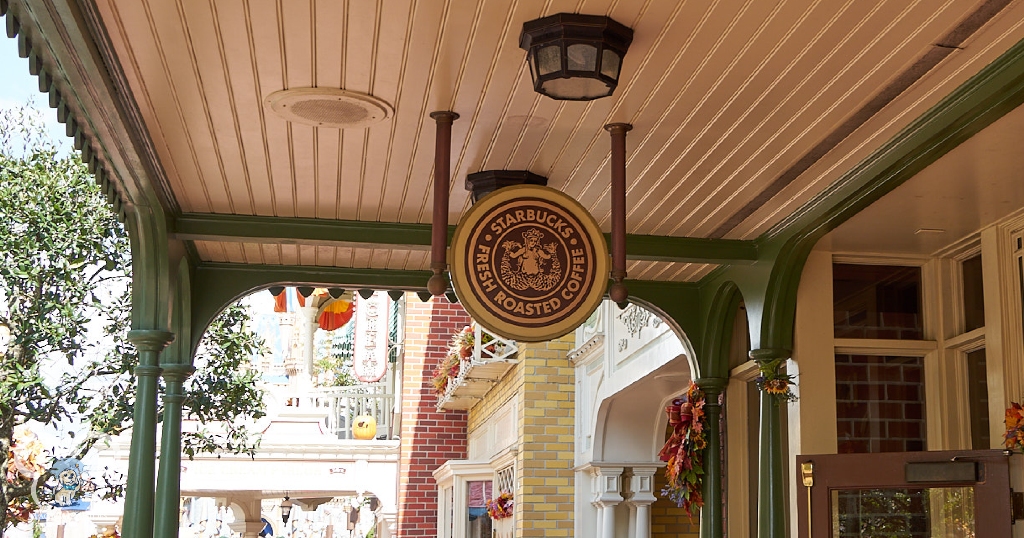 Magic Kingdom's Starbucks store is inside the Main Street Bakery on Main Street USA.
Home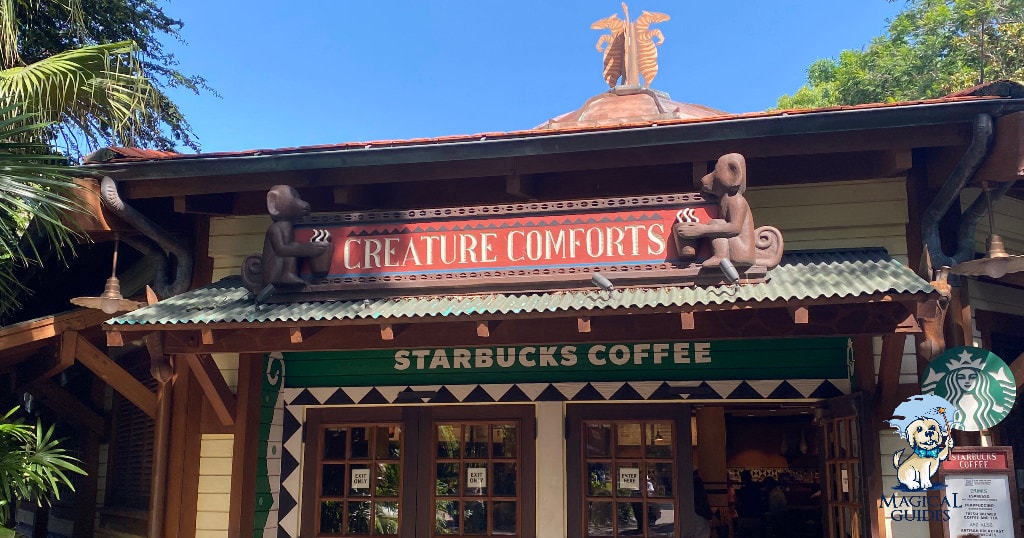 Starbucks offers some special drinks only at a particular location. Find out what a Starbucks Animal Kingdom is here.
Home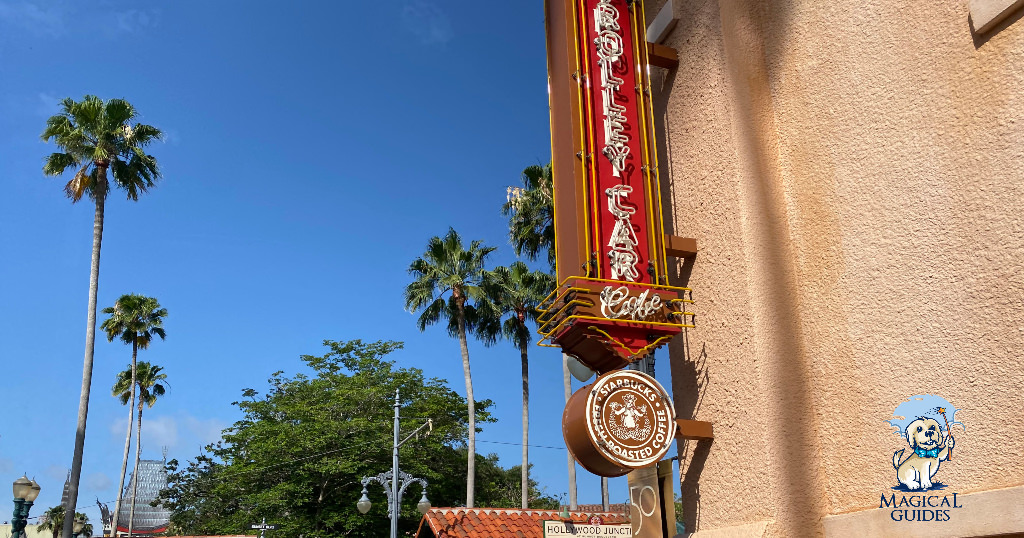 Finding coffee on a Disney World vacation is a requirement, especially if you are going to rope drop Hollywood Studios!
Home