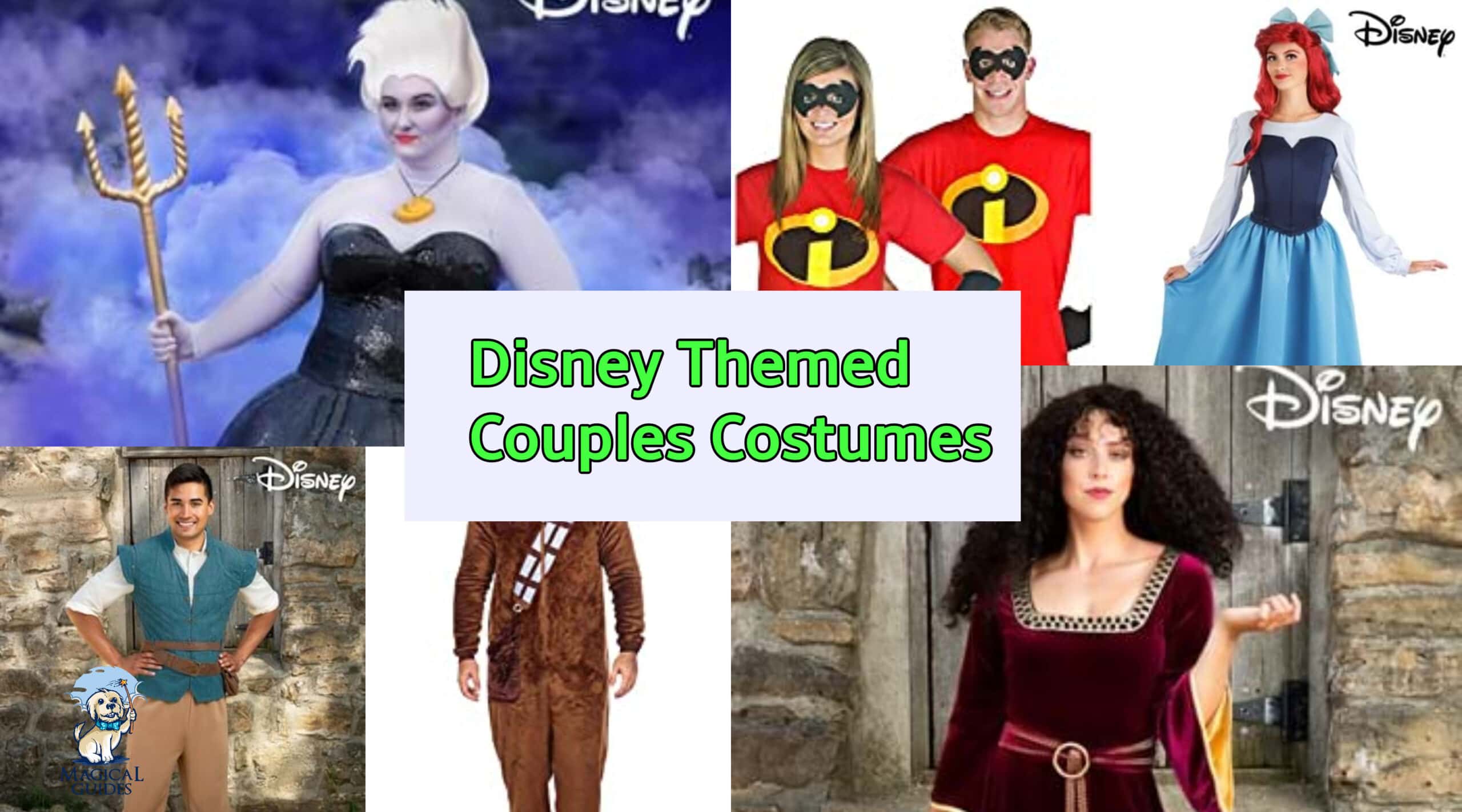 This year my husband and I are headed to Mickey's No So Scary Halloween Party, and we are beyond excited.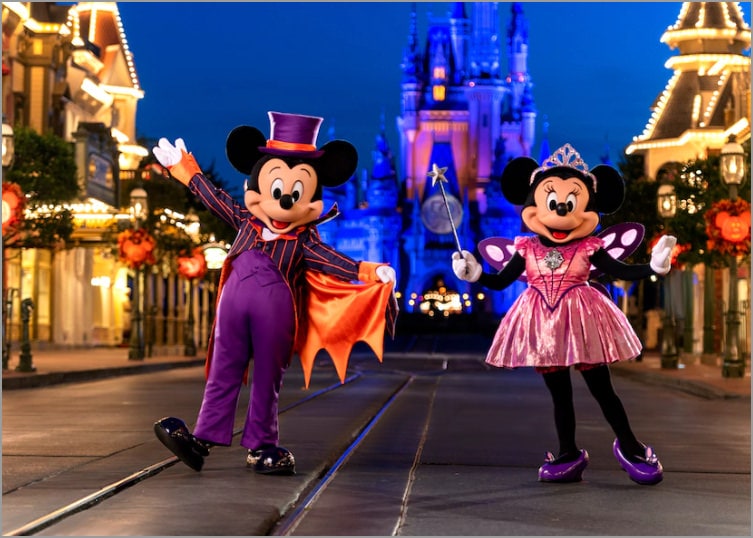 While the Magic Kingdom is decorated throughout the month of October to help you get in the Halloween spirit, we also highly recommend booking one of the after-hours events that take place in the Magic Kingdom during the season.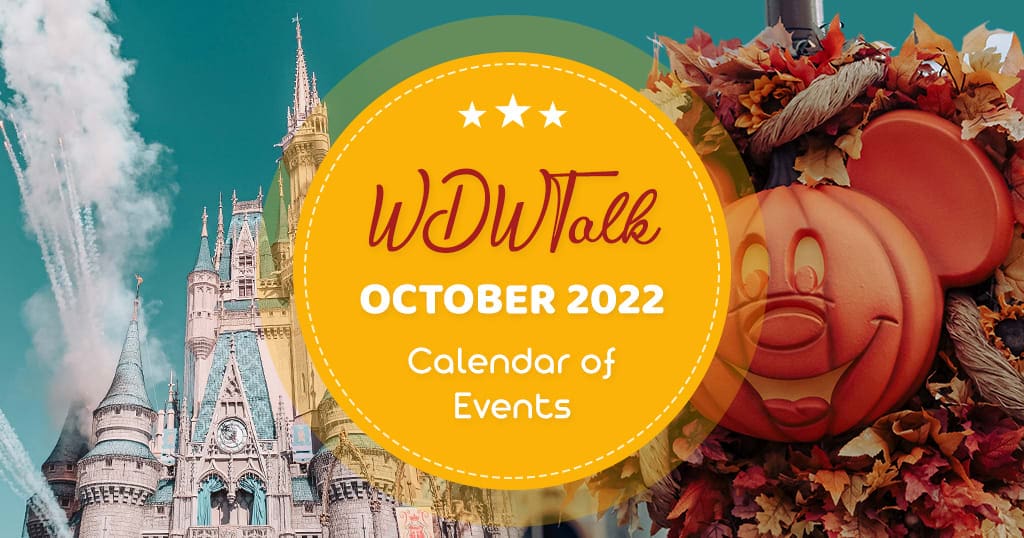 Halloween is in full swing throughout the month, and it's one of our favorite times of the year for special events in Walt Disney World.