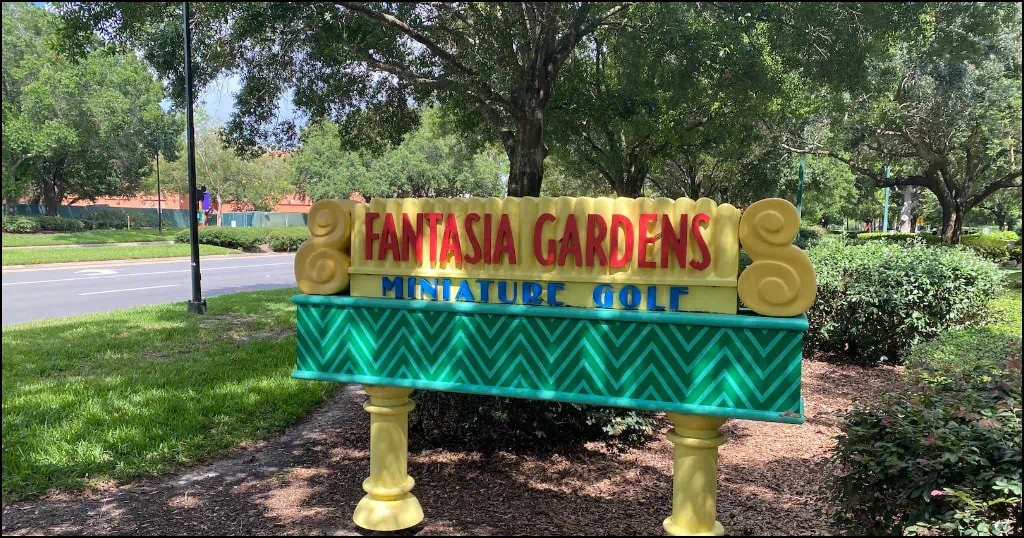 Walt Disney World has two locations to choose from for mini golf, Winter Summerland and Fantasia.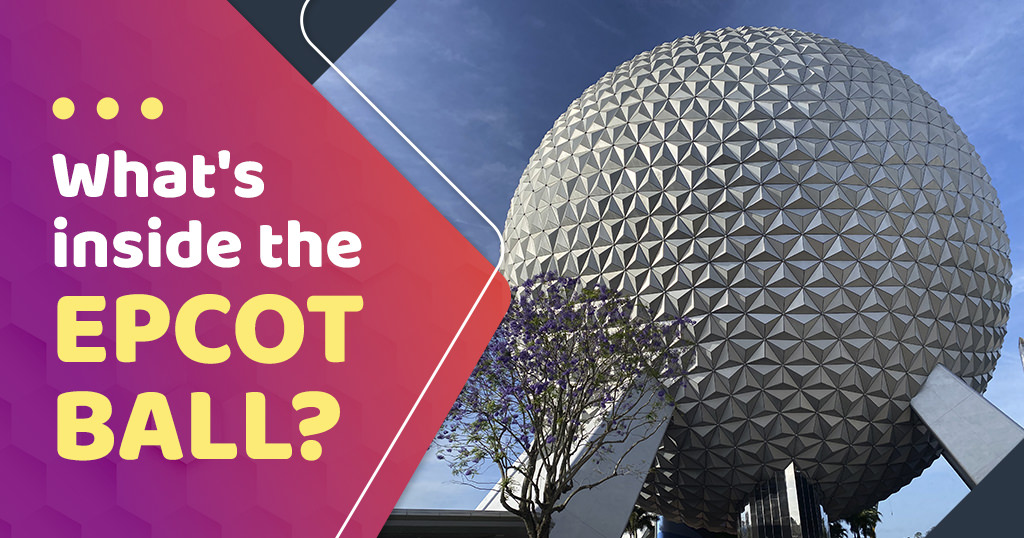 What is inside the EPCOT Ball? Can you go inside? Learn about the building of the iconic golf ball, and why it's the center of EPCOT.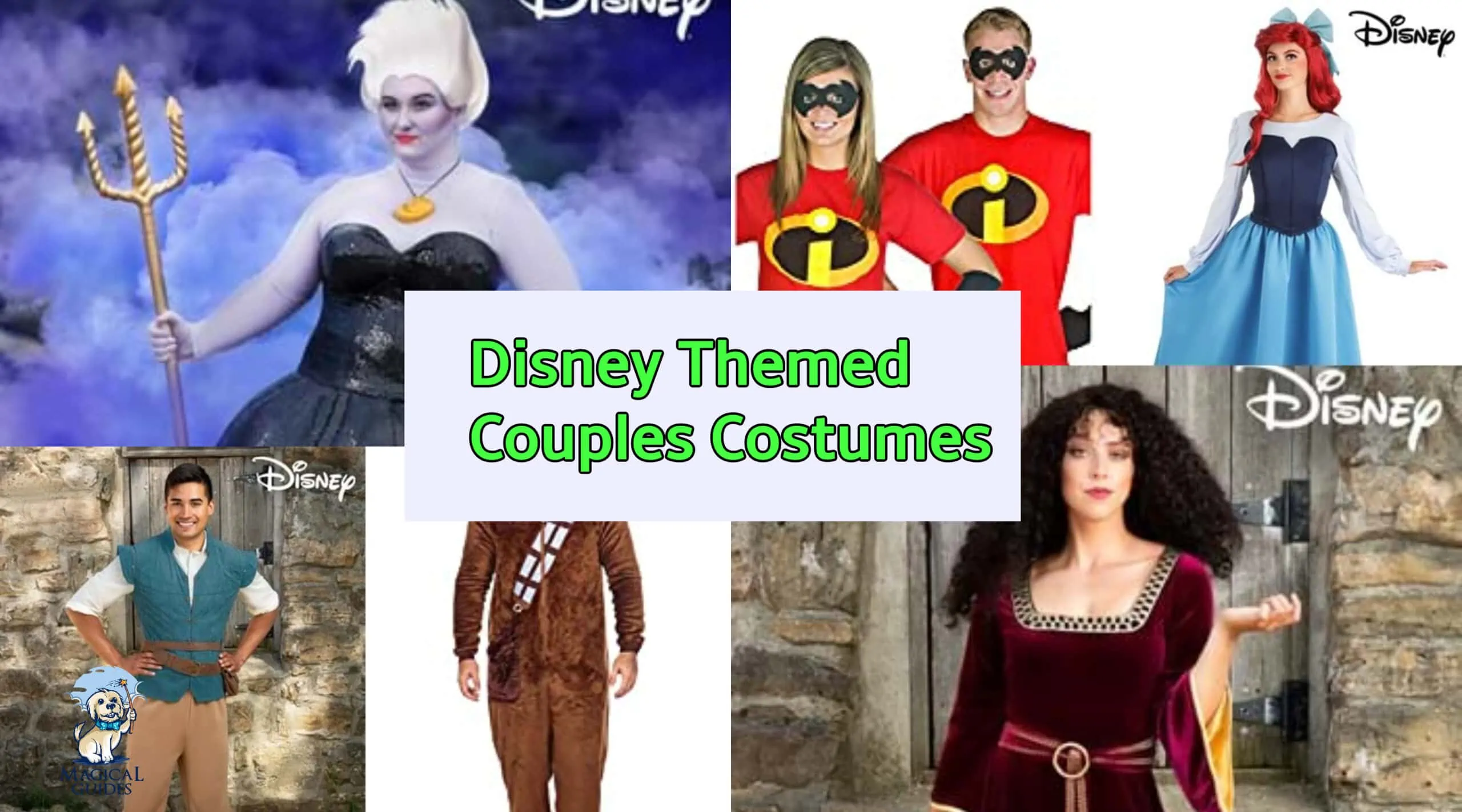 This year my husband and I are headed to Mickey's No So Scary Halloween Party, and we are beyond excited.