Each year, Walt Disney World offers something new and exciting for guests to the resort. 2021 is no exception, and there's so much for Disney fans to look forward to. While the parks are still operating in a more restricted manner than usual, resorts are slowly reopening, and we can gradually feel the parks returning to normality. These are just four of the most exciting things visitors to Walt Disney World have to look forward to in 2021.
The World's Most Magical Celebration
On October 1st, 2021, Walt Disney World turns 50 years old. The celebration begins on this day and will last for the following eighteen months, so there's plenty of time to enjoy the festivities. Each park's central icon is going to become one of the Beacons of Magic. You'll see Spaceship Earth, Cinderella Castle, the Hollywood Tower Hotel, and the Tree of Life come to life like never before. If you are in the parks on the birthday itself, expect a celebratory atmosphere and the chance to meet Mickey and Minnie in their new costumes to celebrate the special occasion.
Remy's Ratatouille Adventure, Epcot
On the 1st of October, we also see another exciting event, which is the opening of the much-anticipated Remy's Ratatouille Adventure. Located in the France pavilion in Epcot, this attraction is a recreation of the Disneyland Paris ride. Guests will be shrunk to the size of a rat as they head off on an adventure in Gusteau's famous restaurant with Chef Remy. It's another great family-friendly addition to Epcot that kids and adults alike will be excited to ride.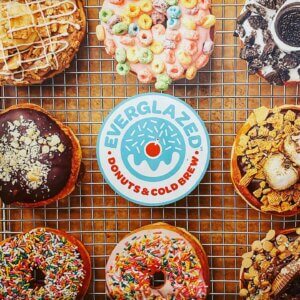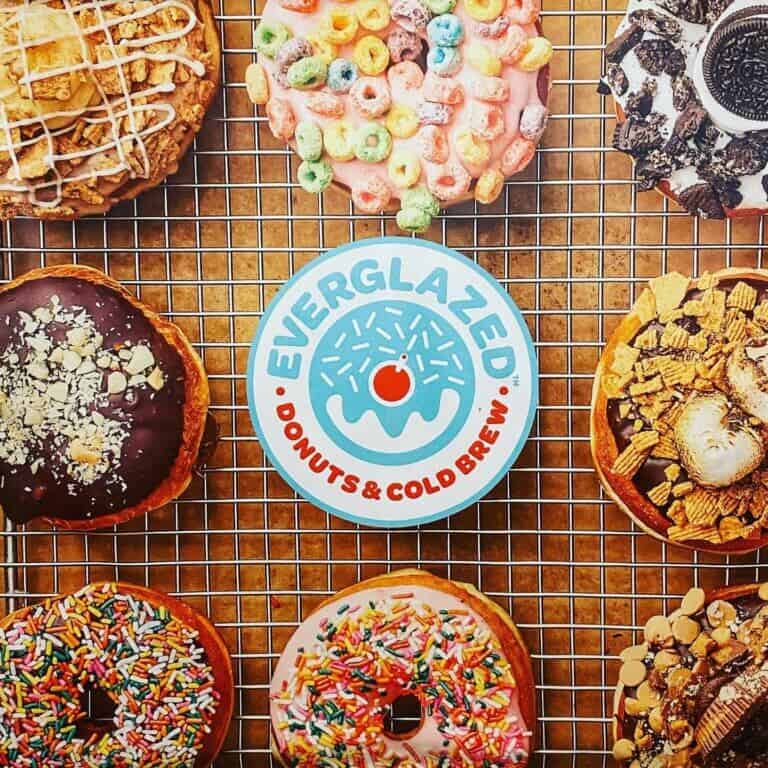 New Dining Options at Disney Springs
If you haven't visited Walt Disney World for a few years, you'll be shocked by how much Disney Springs has changed since your last visit. In recent months, Gideon's Bakehouse has now become one of the most popular spots in the whole area. Expect to wait a while in their virtual queue for their freshly baked cookies, but we promise you they'll be worth the wait. Also, try out Everglazed Donuts & Cold Brew, which is another quick service location serving hand-crafted donuts. If you are feeling adventurous, order their grilled cheese donut.
Harmonious at Epcot
Since the retirement of Illuminations: Reflections of Earth, Disney fans have eagerly been anticipating the next permanent night-time spectacular for the park. Pieces of equipment for the show have started to make their way into World Showcase Lagoon, and preparations are well underway for the show's arrival later this year. While this show's exact premiere date is unknown, we're excited to see a new evening entertainment option come to the parks.
These are just a few of the most anticipated events and attractions for a 2021 visit to Walt Disney World. The next few years are an exciting time for Disney fans, with the anticipated opening of the Tron Lightcycle Power Run and the Star Wars: Galactic Starcruiser resort. You can be sure they'll be something new to keep you coming back year after year for the foreseeable future.